China Southern is China's largest airline. Currently their long haul fleet consists of A330s, A380s, 777s, and 787s. Given that many of these planes are new, China Southern has a rather underwhelming business class product.
Their A380s, 777s, and select A330s and select 787s, have fully flat staggered seats in a 1-2-1 configuration.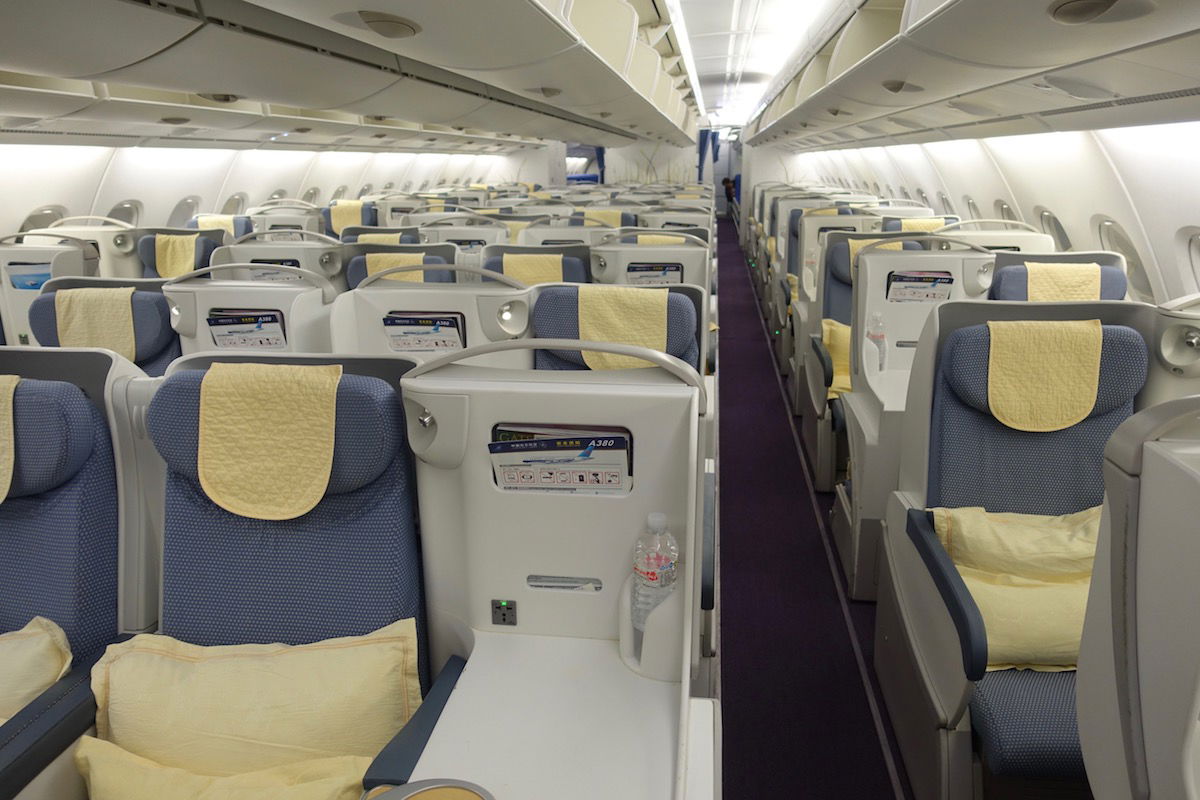 China Southern's A380 business class
Meanwhile select 787s and select A330s just have forward facing fully flat seats in a 2-2-2 configuration, which isn't exactly great.
China Southern will soon be taking delivery of their first Airbus A350-900. They have 20 of these planes on order, which they expect to take delivery of between 2019 and 2022.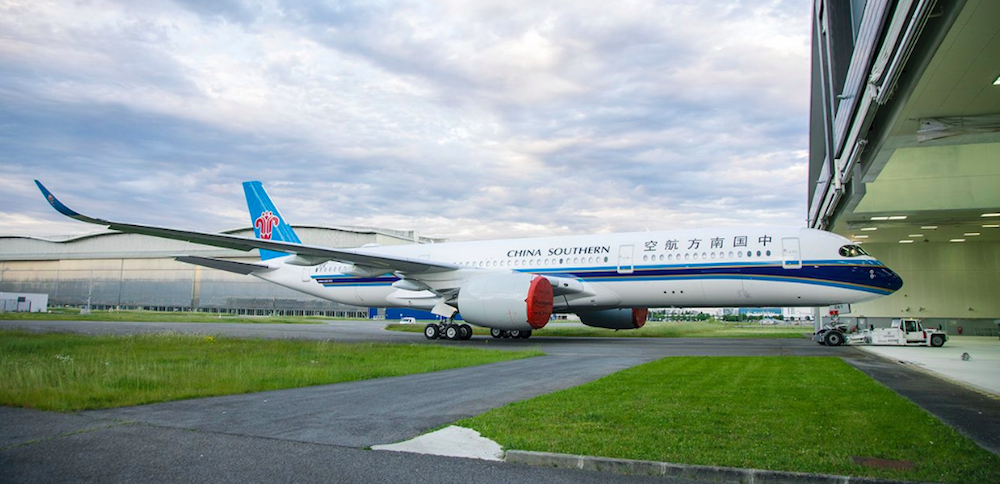 China Southern A350-900
In addition to the A350 as such being a pleasure to fly, China Southern will be introducing a new business class seat on the A350-900, which should represent a nice upgrade for passengers.
China Southern's A350-900s will feature a total of 314 seats, including 28 business class seats, 24 premium economy seats, and 262 economy seats.
China Southern has selected Recaro's CL6710 seat for their A350 business class. For those of you not familiar, these are the same seats that EL AL has on their 787s, and also what TAP Air Portugal has one their A330-900neos.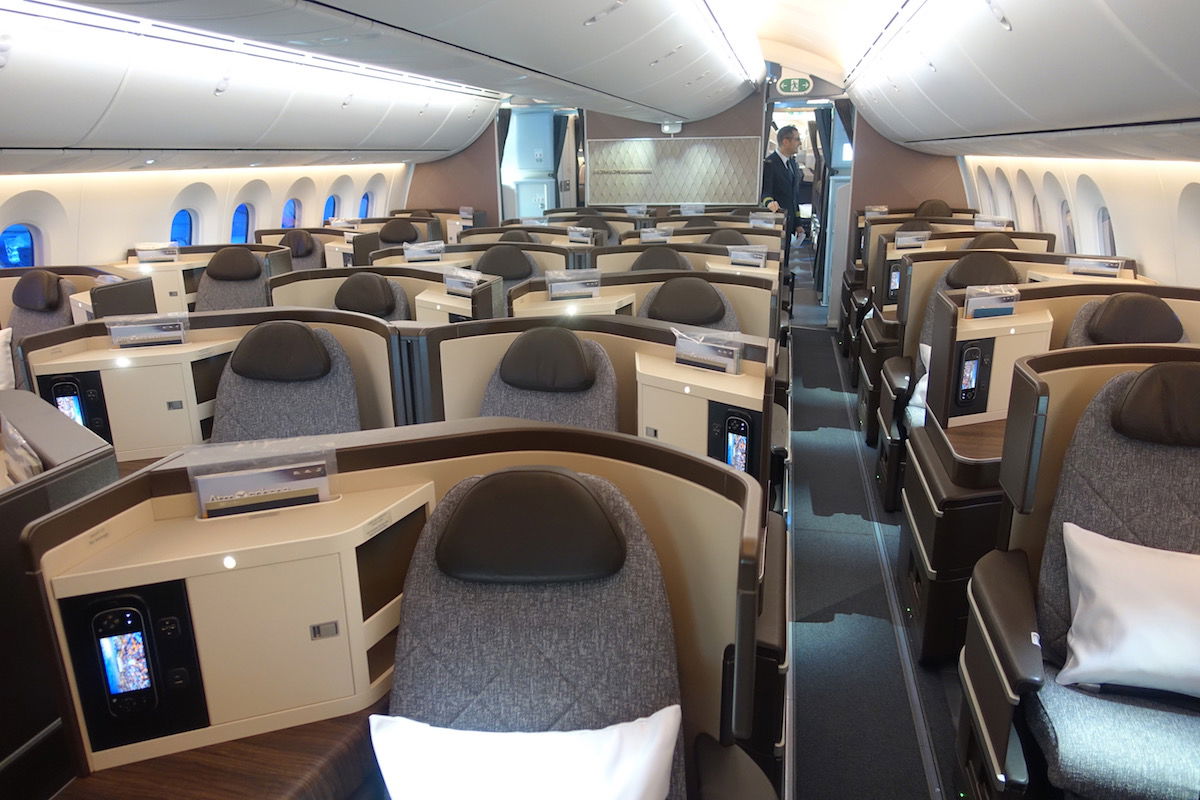 EL AL's 787 business class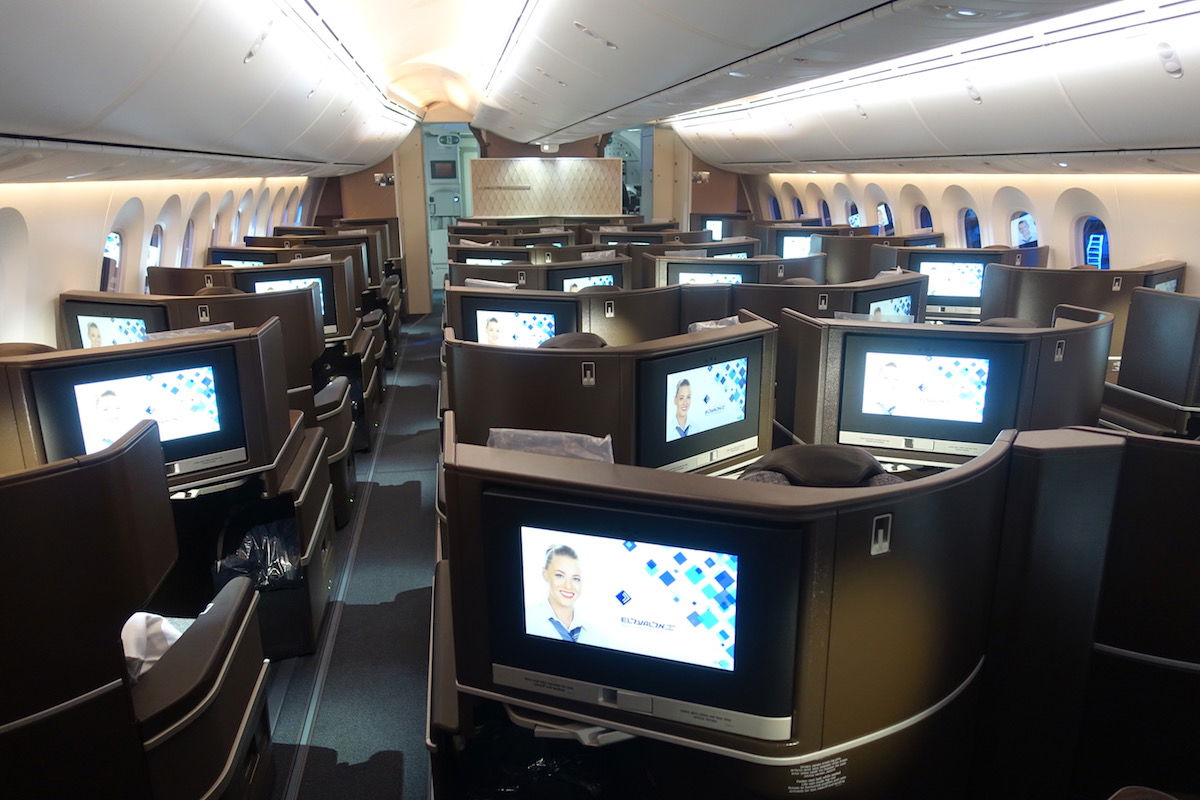 EL AL's 787 business class
While not identical, these seats are also quite similar to the Zodiac Optima seats, which you'll find in United Polaris as well as on Air France's upcoming A350-900s.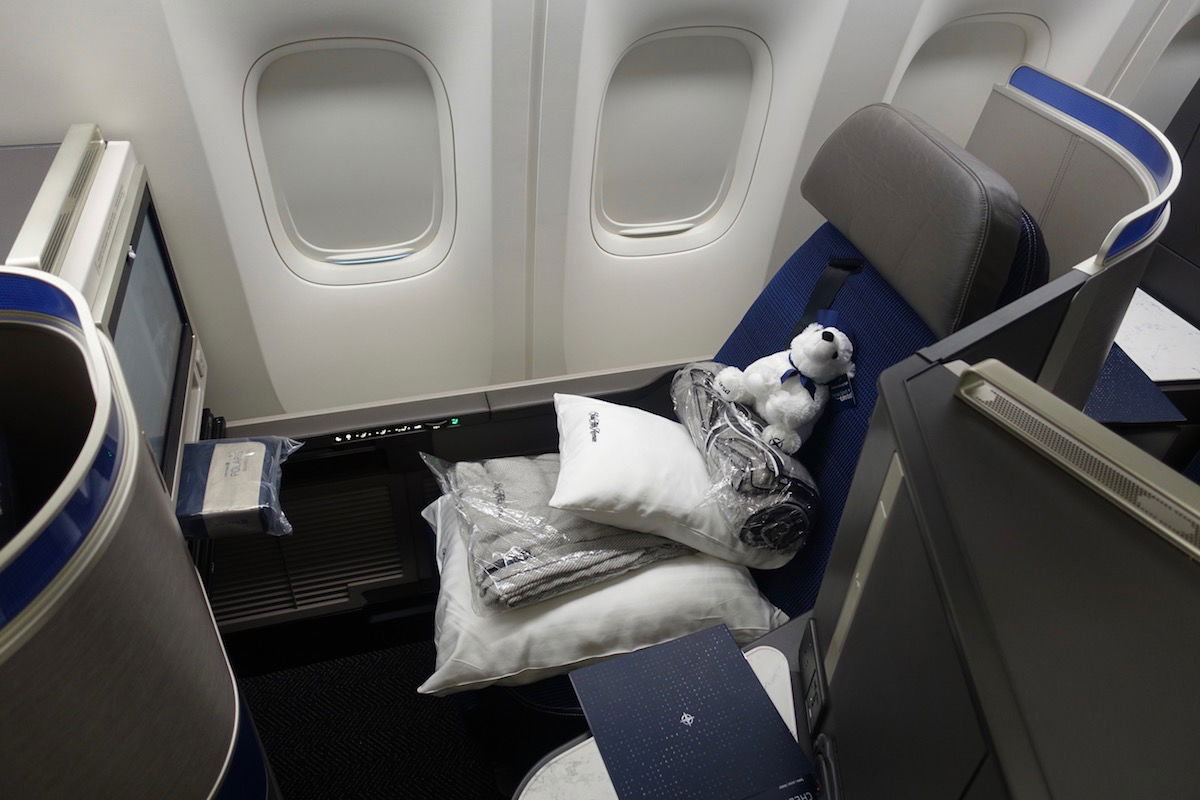 United's 777 business class
While I'd say this is a good seat in general, I find China Southern's cabin finishes to be rather hideous. The blue just doesn't match the faux-wood, in my opinion — it's almost like they were going with two different concepts and just decided to merge the two.
As of now China Southern doesn't have plans to install these seats on any existing planes, so you can expect that for now these will be exclusive to the A350.
China Southern's plan is to initially fly the A350 between Beijing and Guangzhou (a route on which they use a lot of their long haul aircraft, including the A380), and then eventually the plane will be used for long haul routes.
What do you make of China Southern's new A350 business class?