The pandemic has been terrible for the Airbus A380, as several airlines decided to retire their super jumbos. In February 2022, China Southern revealed it would retire its A380 fleet. Well, the airline will be operating its final passenger flight with the jet this weekend.
China Southern's A380s ending service
China Southern is the latest airline to retire its Airbus A380 fleet. The Guangzhou-based airline has five A380s in its fleet, which it took delivery of between 2011 and 2013. The planes were initially ordered in 2005, and China Southern was the only Chinese carrier to order the jet.
Two of the Airbus A380s (with the registration codes B-6136 and B-6137) were flown from Guangzhou, China (CAN), to Victorville, California (VCV), in late February 2022, where they were decommissioned. The remaining three A380s will officially be taken out of service shortly.
China Southern's last passenger A380 rotation will be this weekend from Guangzhou to Los Angeles, using the plane with the registration code B-6139. Specifically, the following are the last two passenger flights with the jet:
11/05 CZ327 Guangzhou to Los Angeles departing 9:30PM arriving 7:10PM
11/06 CZ328 Los Angeles to Guangzhou departing 10:20PM arriving 5:40AM (+2 days)
The Airbus A380 is the largest passenger jet in the world, and China Southern's Airbus A380s feature a total of 506 seats. This includes eight first class seats, 70 business class seats, and 428 economy class seats.
Historically China Southern has flown Airbus A380s primarily from Guangzhou to Amsterdam, Beijing, Los Angeles, and Sydney. Some may recall my 2014 China Southern first class flight from Los Angeles to Guangzhou… #DucDeParis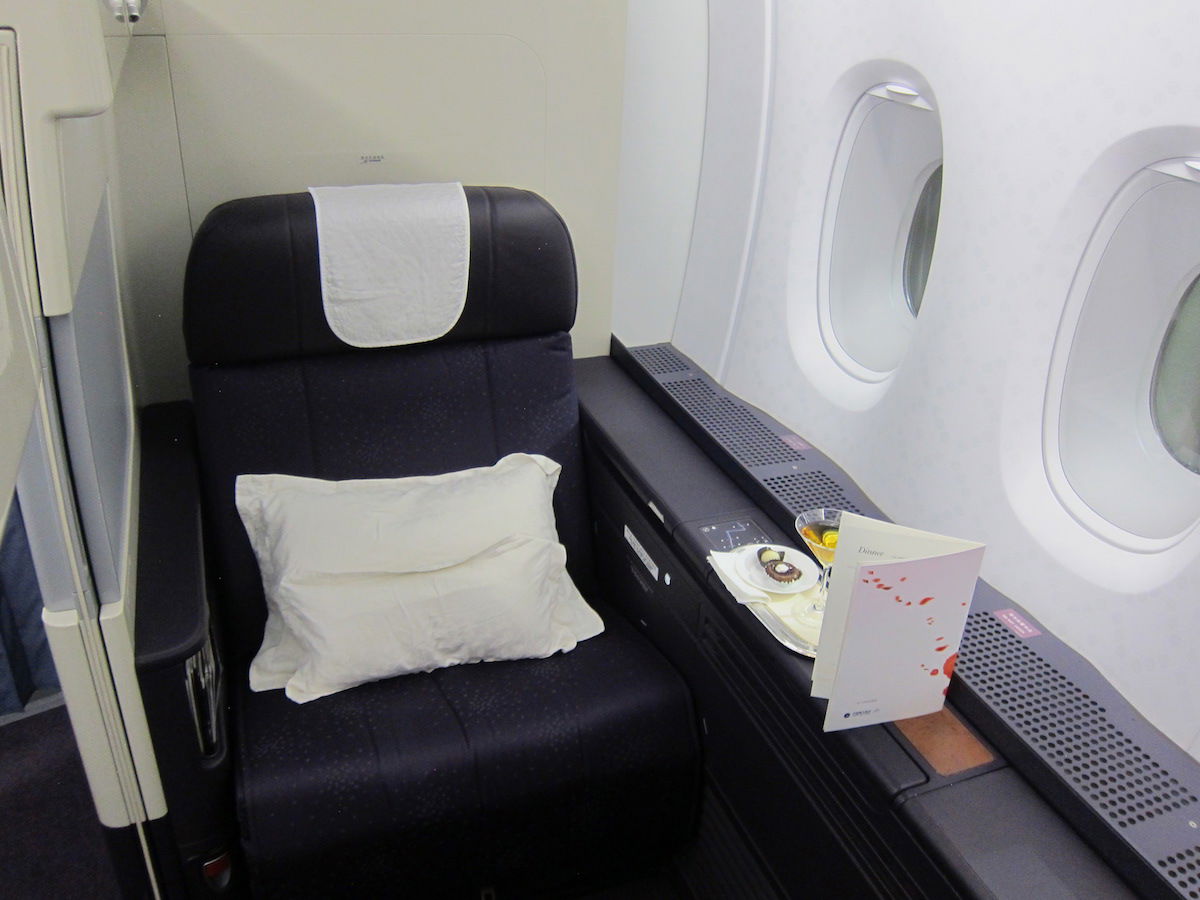 Why couldn't China Southern make the A380 work?
Unfortunately the Airbus A380 hasn't worked out nearly the way Airbus hoped, and production on the aircraft has already ended. With the world population continuing to grow, and with demand for air travel continuing to increase, you'd think there would be demand for such a large jet. That's especially true for China, which has the world's largest population.
The reality is that China Southern was struggling to make the A380 work pre-pandemic, and that's even more challenging now:
China's international borders continue to remain largely closed, and the country has a quarantine requirement; unlike other countries, there's no indication of restrictions being lifted anytime soon
For many airlines, cargo has proven to be lucrative during the pandemic; unfortunately while the A380 is efficient in terms of the number of passengers it can carry, it isn't at all efficient in terms of cargo capabilities
Airplanes like the Airbus A350 and Boeing 787 have proven much more popular with airlines; they're lower capacity and still fuel efficient, making the planes easier to fill, which is more important than ever before
Unfortunately I'm not at all surprised to see China Southern retiring its A380 fleet. If anything, I'm surprised it took this long.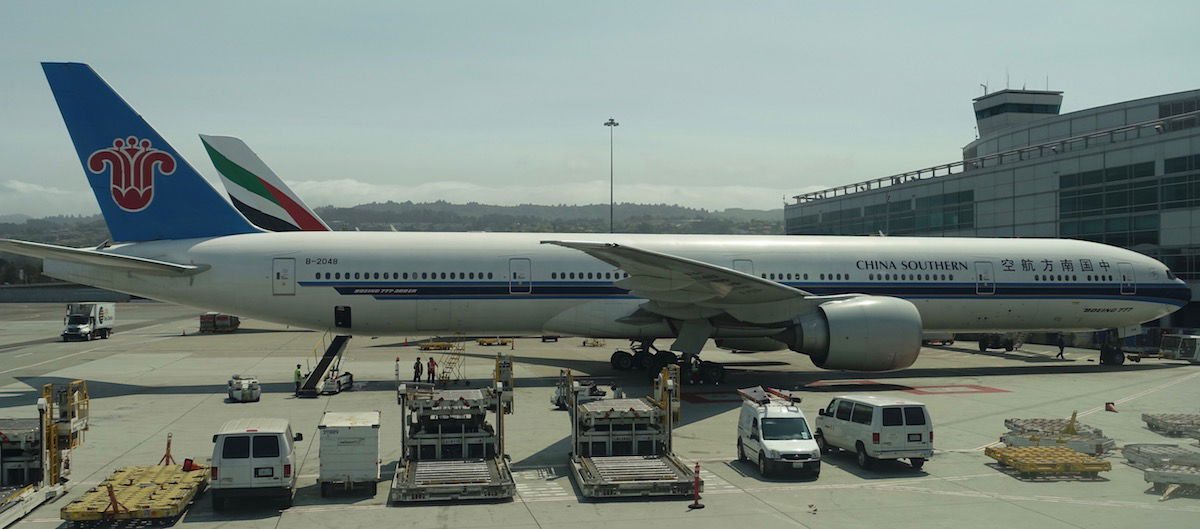 Bottom line
China Southern is becoming the latest airline to retire the A380, as the airline is getting rid of its fleet of five super jumbos. The planes are an average of around 10 years old, so it's sad to see them retired so early. Then again, with China's ongoing travel restrictions, it's anyone's guess when there will be enough demand to warrant flying these planes again.
If you're near LAX and want to do some plane spotting this weekend, I'd recommend maybe watching China Southern's final A380 service.
Are you surprised to see China Southern retiring its A380s?