In late August, Taiwan-based China Airlines announced a multi-billion dollar deal with Boeing to renew part of its wide body fleet. Boeing has today announced that this deal has been finalized, so we also have more details of what we can expect.
China Airlines replacing Airbus A330s with Boeing 787s
China Airlines has placed an order with Boeing for the 787. Specifically, the airline has placed a firm order for 16 787-9s, to be delivered starting in 2025. The airline has the option for a further eight Boeing 787s, as well as the option to convert this order to the higher capacity but shorter range 787-10.
China Airlines intends to use the 16 Boeing 787-9s to replace its fleet of 18 Airbus A330-300s. These are the wide body jets that China Airlines uses for short and medium haul flights, and they're an average of around 14 years old (and will be 17+ years old by the time that 787 deliveries start).
While the Boeing 787-9 has the range to operate ultra long haul flights, the airline doesn't intend to use the planes that way, so I'd also expect that the planes will feature some sort of a regional configuration.
China Airlines is the second Taiwanese airline to order the Boeing 787, as EVA Air has both Boeing 787-9s and 787-10s in its fleet.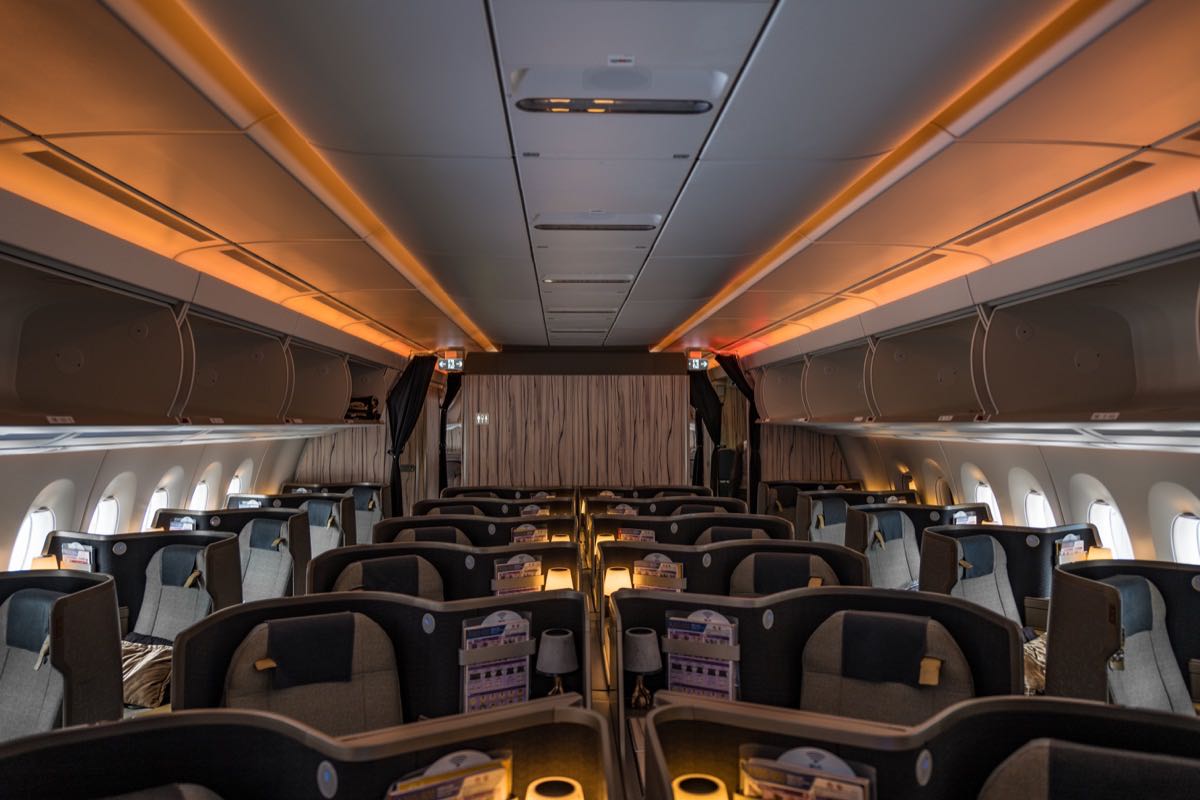 How the Boeing 787 fits into China Airlines' fleet
China Airlines has undergone an impressive fleet modernization project in recent years:
The airline has replaced its Airbus A340s and Boeing 747s with Airbus A350-900s and Boeing 777-300ERs
The airline is currently replacing its Boeing 737-800s with Airbus A321neos
Now the airline will replace its Airbus A330-300s with Boeing 787-9s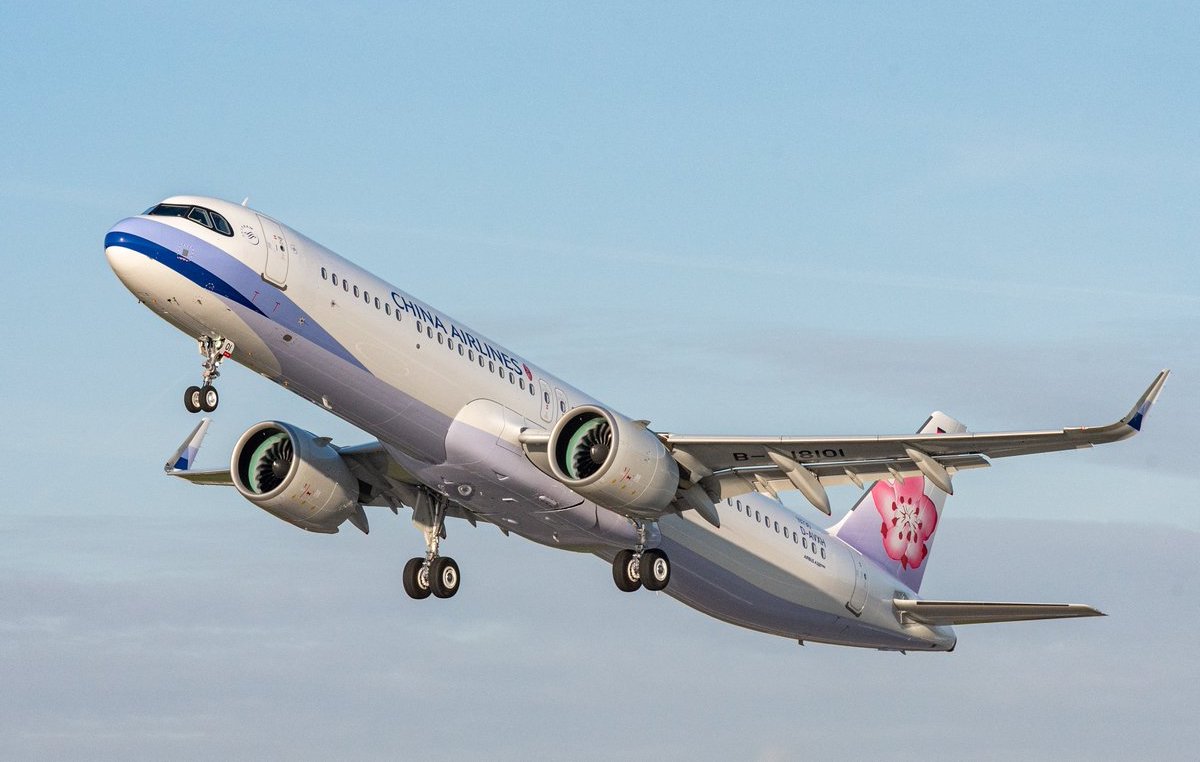 The Boeing 787 is of course a very capable plane and a nice addition to China Airlines' fleet. Nonetheless I always find it a bit odd when airlines order both the Airbus A350 and Boeing 787s. There are synergies from having more of one aircraft type, from crew training, to maintenance, to aircraft utilization.
At the same time, I can appreciate that these decisions are often made independently (since different parts of the fleet are being replaced), and I assume there were some advantages of going with Boeing here, whether it be price, financing, or delivery timeline.
Bottom line
China Airlines has placed an order for 16 Boeing 787-9s, to be delivered starting in 2025. These planes will be used to replace existing Airbus A330-300s on high capacity short and medium haul routes. China Airlines is a pleasant airline to fly with, and it's nice to see the airline completing the last step of its fleet modernization project.
What do you make of China Airlines ordering the Boeing 787?