Cathay Pacific offers one of my all around favorite first class products, when you factor in their food, service, seat, lounges, and how consistent they are. I find their first class seats to offer among the best beds in the sky, even though the product has been around for a long time now.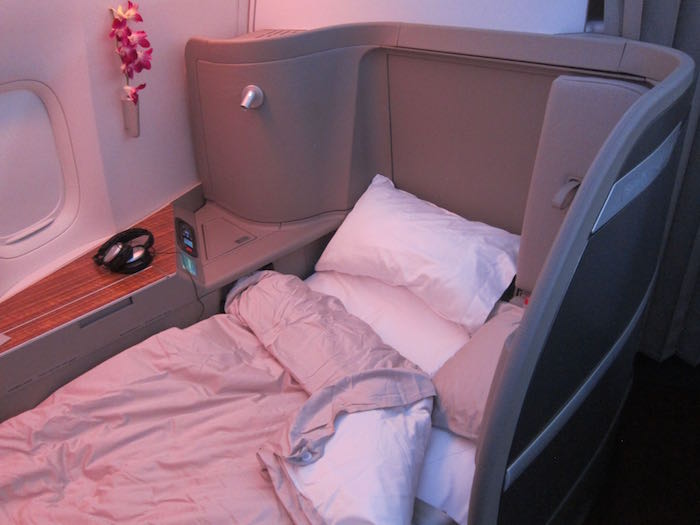 My one complaint is that Cathay Pacific doesn't have wifi. I realize wifi is an amenity which some don't value as much as I do. But as someone always on the road (or in the air, as the case may be), staying connected on an ultra longhaul flight is very important to me. Cathay Pacific still hasn't announced plans to offer wifi on their 777 aircraft.
The primary reason Cathay Pacific doesn't offer wifi is pretty simple — inflight wifi is blocked over Chinese airspace, and given how many of Cathay Pacific's routes spend hours over Chinese airspace, it would likely lead to quite a bit of disappointment.
The good news is that Cathay Pacific will offer wifi on their new Airbus A350 aircraft. And best of all, AusBT confirms that they'll allow passengers to purchase a pass for the entire flight, presumably without data caps. You'll be able to purchase a pass valid for the length of the flight for $20, or purchase a pass for $10 per hour.
While I'll take any wifi over no wifi, the pricing of some airlines is insane, so it's great to see that Cathay Pacific will charge based on the duration of use rather than the amount of data used. For example, Singapore Airlines charges based on data usage, and it can be outrageously expensive.
Cathay Pacific will soon begin service with their Airbus A350 aircraft. First they'll be flying the A350 regionally, from Hong Kong to Manila and Taipei, as of June 1, 2016. Then they're scheduled to launch A350 flights to London Gatwick as of September 2016, though this is all subject to change. Ironically their first longhaul route will be one where wifi won't be available for a good chunk of the flight, given that the flight will spend five (or so) hours over China.
Unfortunately Cathay Pacific's A350s won't feature a first class cabin, though they will feature a slightly refreshed version of their current reverse herringbone business class seats, which is a fantastic business class product.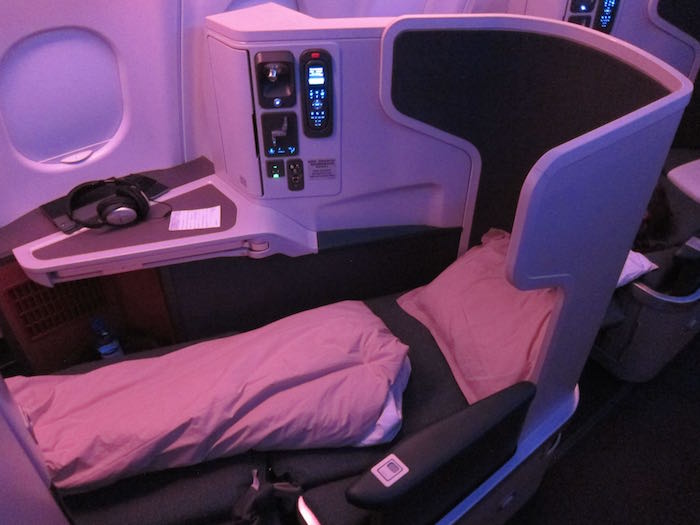 Here's to hoping they eventually add wifi to their 777 fleet as well…
How important is inflight wifi to you?