Danny Lee of the South China Morning Post has an interesting story today about the prospect of Cathay Pacific leaving oneworld and joining Star Alliance, and China Southern leaving SkyTeam and joining oneworld.
Both of these moves have been rumored for a while, and it sounds like nothing is finalized yet, though I think China Southern's president saying that alliances are a "sensitive topic" is pretty telling of his unhappiness with the current arrangement:
China Southern president Tan Wangeng was recently quoted as saying the future of its alliance membership was "a sensitive topic".

"I think we have to accept the reality," Delta Air Lines' Greater China chief, Wong Hong, said. "It is more for them to think through and decide."

"Until such time … [the move] is a decision China Southern may make at some point in the future. Today, officially, they are with us and they are no different to any other Skyteam partner."
Why China Southern might leave SkyTeam and join oneworld
China Southern is China's largest airline, though sort of has a second-tier status in SkyTeam. That's because Delta seems to largely run the show at SkyTeam, and they have invested in China Eastern. So in general China Eastern gets a lot more love from Delta than China Southern does.
Furthermore, keep in mind that American recently invested in China Southern. So while we could see a partnership between the two airlines outside of the traditional alliance landscape, eventually it wouldn't be illogical for the two airlines to be part of the same alliance, especially if China Southern isn't getting much out of their current alliance.

Why Cathay Pacific might leave oneworld and join Star Alliance
This is a rumor that has been around for eons, and personally I'm not convinced it's happening. The basis of this is that Air China is the second largest investor in Cathay Pacific, so it's logical for them to cooperate more on some level, especially as Cathay Pacific continues to struggle financially.
Cathay Pacific has also lately introduced partnerships with some Star Alliance airlines, including Air Canada and Lufthansa. However, these out-of-alliance partnerships aren't unusual.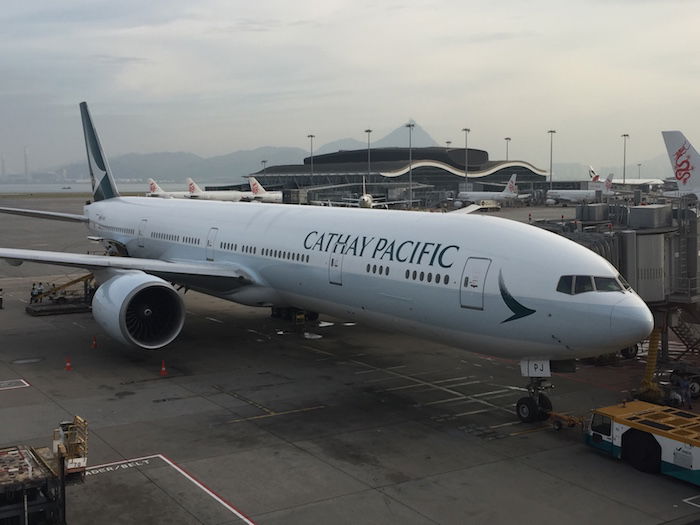 Oh, the Star Alliance Upgrade Awards page also shows a picture of a Cathay Pacific first class seat, which is how we know with certainty that this is happening. 😉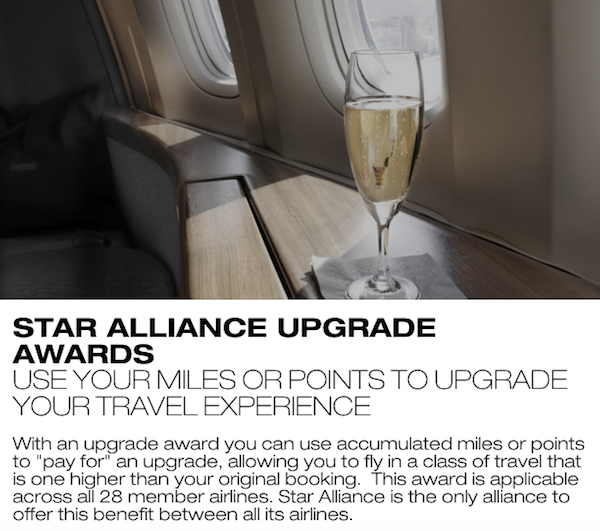 My take on the situation
To me it seems logical enough that China Southern would leave SkyTeam and join oneworld, given that it's the only global alliance without an airline based in mainland China. That's a huge gap, especially given that SkyTeam and Star Alliance presently have multiple airlines based in mainland China.
However, the argument seems to be that because Guangzhou is so close to Hong Kong, oneworld couldn't support both China Southern and Cathay Pacific. Personally I don't see that the same way. Guangzhou and Hong Kong are two distinct markets, and it's not like they're co-terminal. Sure, they both compete in terms of connecting passengers, but Cathay Pacific also competes with Japan Airlines, Malaysia Airlines, etc., in many markets. When you look at it globally, I'm not sure Cathay Pacific would have less competition in Star Alliance than they presently have in oneworld.
While Air China is a big investor in Cathay Pacific, up until now it seems more like a financial investment than an attempt to integrate businesses. Cathay Pacific wouldn't have to change alliances for them to work more closely together. Besides, Qatar Airways recently bought a stake in Cathay Pacific, making them the third largest investor.
It's all speculation at this point. If I had to guess, I'd say it's pretty likely that China Southern joins oneworld at some point, though personally I don't think it'll come at the expense of Cathay Pacific's membership in the alliance.
What do you think — while China Southern and/or Cathay Pacific change alliances?