Cathay Pacific is unique among airlines in that they have quite a few foreign crew bases (having a couple of foreign bases isn't unusual, but Cathay Pacific has historically had quite a few).
Cathay Pacific foreign crew bases
While many Cathay Pacific pilots and flight attendants are based in Hong Kong, in the past they've also had crew bases in North America, including in Los Angeles, New York, San Francisco, Toronto, and Vancouver. Unfortunately they've been closing some of those bases — for example, the Toronto one closed in early 2019.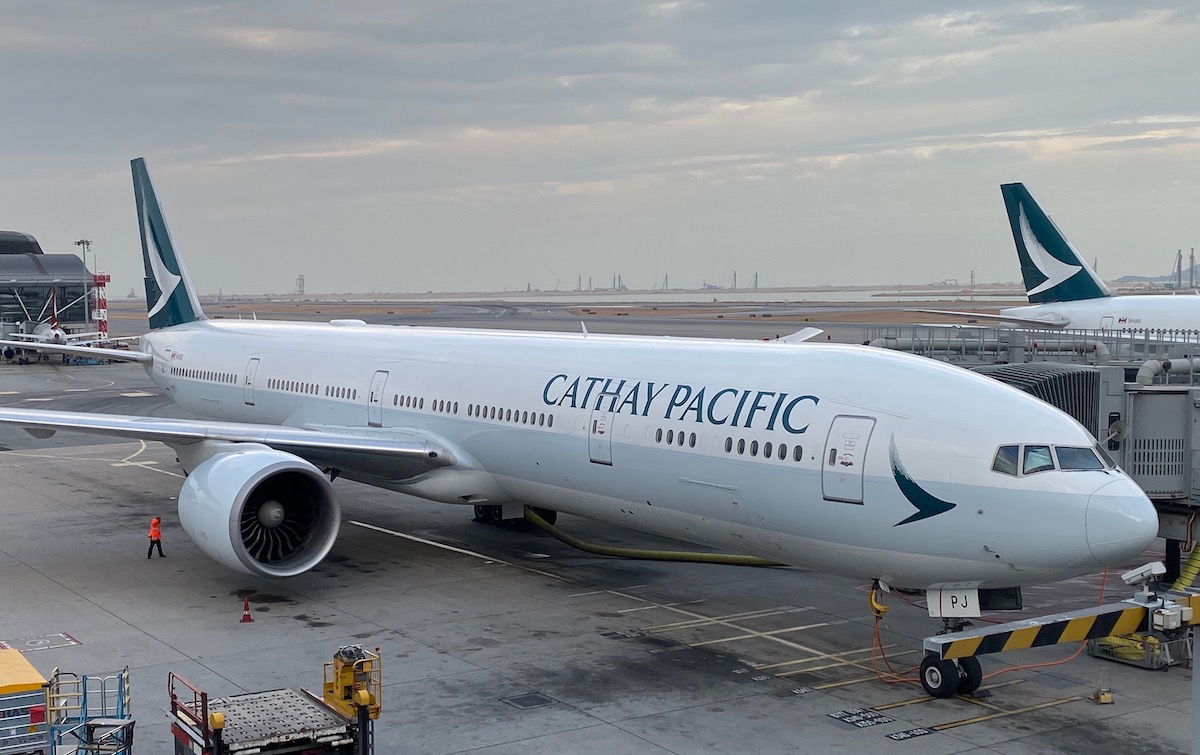 Cathay Pacific 777-300ER
I don't know of any other Asian airline that has North American based crews, so that does make them unique.
I've flown with crews from all five of their North American bases, and I find that they're generally a mixed bag. In my experience the Hong Kong based crews are extremely polished and poised, while the North America based crews can be more fun and informal.
Whereas a Hong Kong based flight attendant might say "Mr. Schlappig, would you care for a glass of champagne?" a North America based flight attendant might say "want some champagne, honey?" 😉
Heck, a couple of years ago I had a Cathay Pacific flight attendant who used to work for US Airways.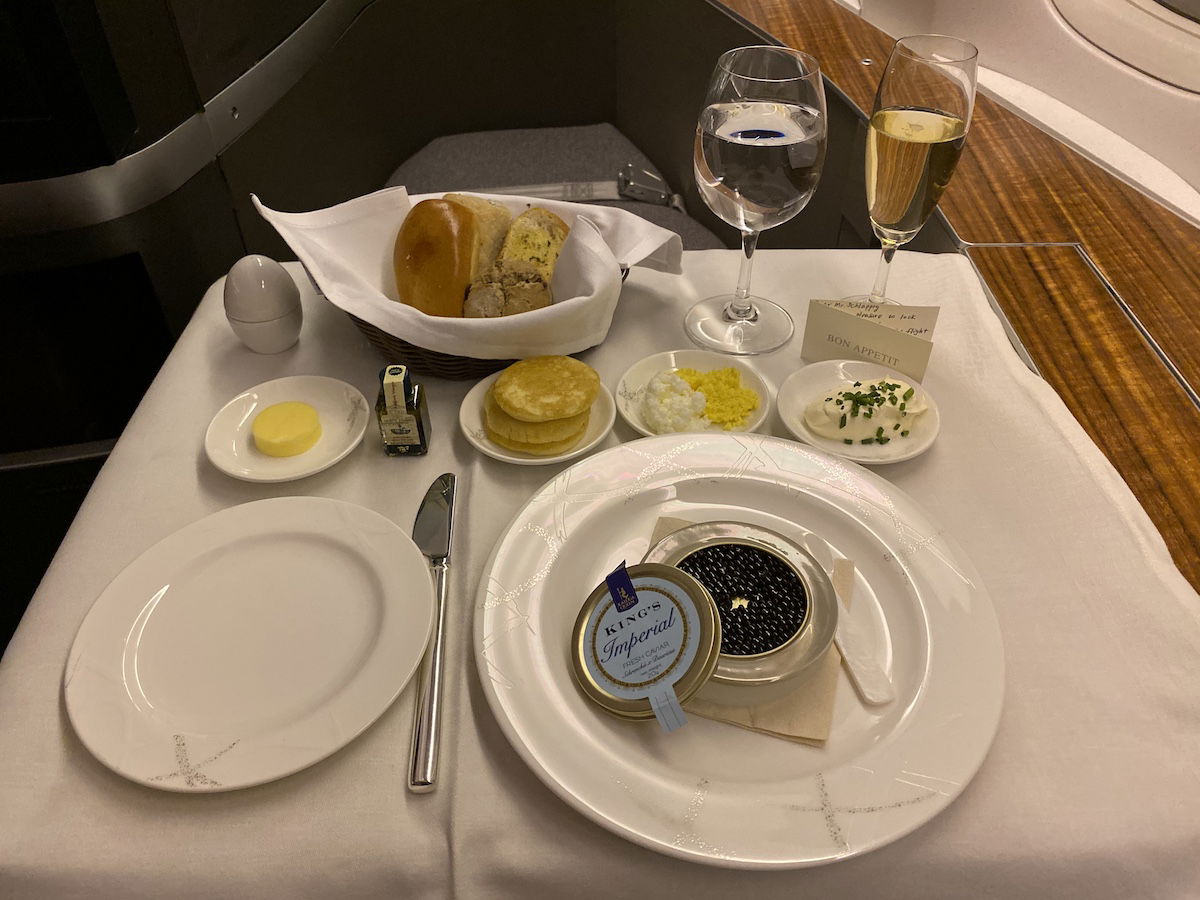 Cathay Pacific first class service
Cathay Pacific is closing their Vancouver crew base
Cathay Pacific has today announced that they're closing their Vancouver cabin crew base, meaning they'll be laying off 147 people. With the Toronto base having been closed last year, it means Cathay Pacific will no longer have Canada based cabin crews.
Cathay Pacific has obviously had an incredibly challenging several months, starting with the Hong Kong protests, and then with the global coronavirus scare.
While the Hong Kong based airline has asked employees to take unpaid leave, this is the first case of Cathay Pacific laying anyone off since the coronavirus situation started.
The airline has separate unions representing some foreign bases, so presumably it was easier for the airline to start with layoffs there, rather than with their Hong Kong crews. On top of that, with Cathay Pacific reducing schedules, it's easier to have as many crews centrally based in Hong Kong, rather than at outstations.
This also comes around the same time that Cathay Pacific is canceling their Vancouver to New York flight, which they've operated for many years.
Bottom line
It's sad to hear that Cathay Pacific will be closing their Vancouver crew base. These are the first job losses at Cathay Pacific since the situation has gotten worse.
I feel badly for the nearly 150 people losing their jobs. At the same time, if Cathay Pacific doesn't start making more cuts, a lot more people will be out of their jobs soon one way or another.
Have you ever flown with a Vancouver based Cathay Pacific crew? If so, what was your experience like?