Cathay Pacific is unique among airlines in that they have quite a few foreign crew bases (having a couple of foreign bases isn't unusual, but Cathay Pacific has a lot).
Cathay Pacific foreign crew bases
While many Cathay Pacific pilots and flight attendants are based in Hong Kong, they also have crews based in North America, including in Los Angeles, New York, San Francisco, Toronto, and Vancouver.
I don't know of any other Asian airline that has North American based crews, so that does make them unique.
I've flown with crews from all five of their North American bases, and I find that they're generally a mixed bag. In my experience the Hong Kong based crews are extremely polished and poised, while the North America based crews can be more fun and informal.
Whereas a Hong Kong based flight attendant might say "Mr. Schlappig, would you care for a glass of champagne?" a North America based flight attendant might say "want some champagne, honey?" 😉
Heck, last year I wrote about how I had a Cathay Pacific flight attendant who used to work for US Airways.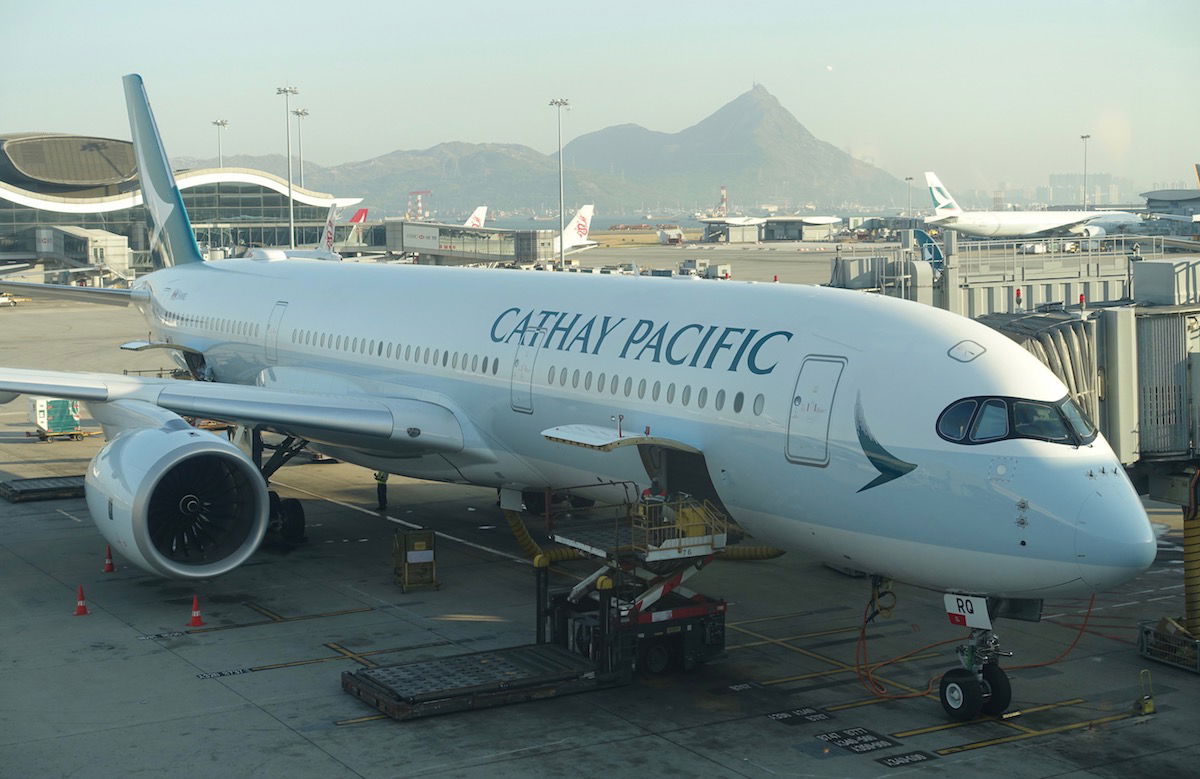 Cathay Pacific is closing their Toronto crew base
Cathay Pacific has been undergoing some cost cutting, and that has partly included freezes on hiring as well as some layoffs. The airline has historically had some issues with their North American bases.
For example, in 2016 Cathay Pacific's 400+ US based flight attendants wanted to unionize, as Cathay Pacific had stopped contributing to social security and medicare for them. Cathay Pacific claimed they did this because they were a non-American employer, while it was also revealed that this would save them about a million dollars annually.
It looks like something even bigger will soon be happening for one of their North American crew bases. As reported by Danny Lee at the South China Morning Post, Cathay Pacific will be closing their Toronto flight attendant base, which will impact 120 people.
Cathay Pacific says that this base is "not commercially viable," and in a memo has gone so far as to call it unsustainable. The airline hasn't yet decided on the next steps, which means we'll see whether these flight attendants are just laid off, if they'll be given the option of transferring to other bases (New York, etc.), or what.
The union representing Cathay Pacific's Canadian workers had the following to say:
CUPE is deeply dismayed by Cathay Pacific's announcement that the company intends to close its Toronto base, which will cause more than 120 flight attendants to lose their jobs. Apart from our immediate concern for the welfare of these employees, who are hard-working members of CUPE 4088, we are also disappointed that the Employer would open its latest round of bargaining with this Local by announcing the closure of one of its bases.

Last month, Cathay Pacific announced it intends to contract out 100 per cent of its customer service agents at the Vancouver airport as of July 3, affecting another 46 of our members. This latest news—and the lack of consultation surrounding the decision—reflects a disturbing pattern of indifference by the Company toward its loyal employees, and a lack of respect for the unionized workplace.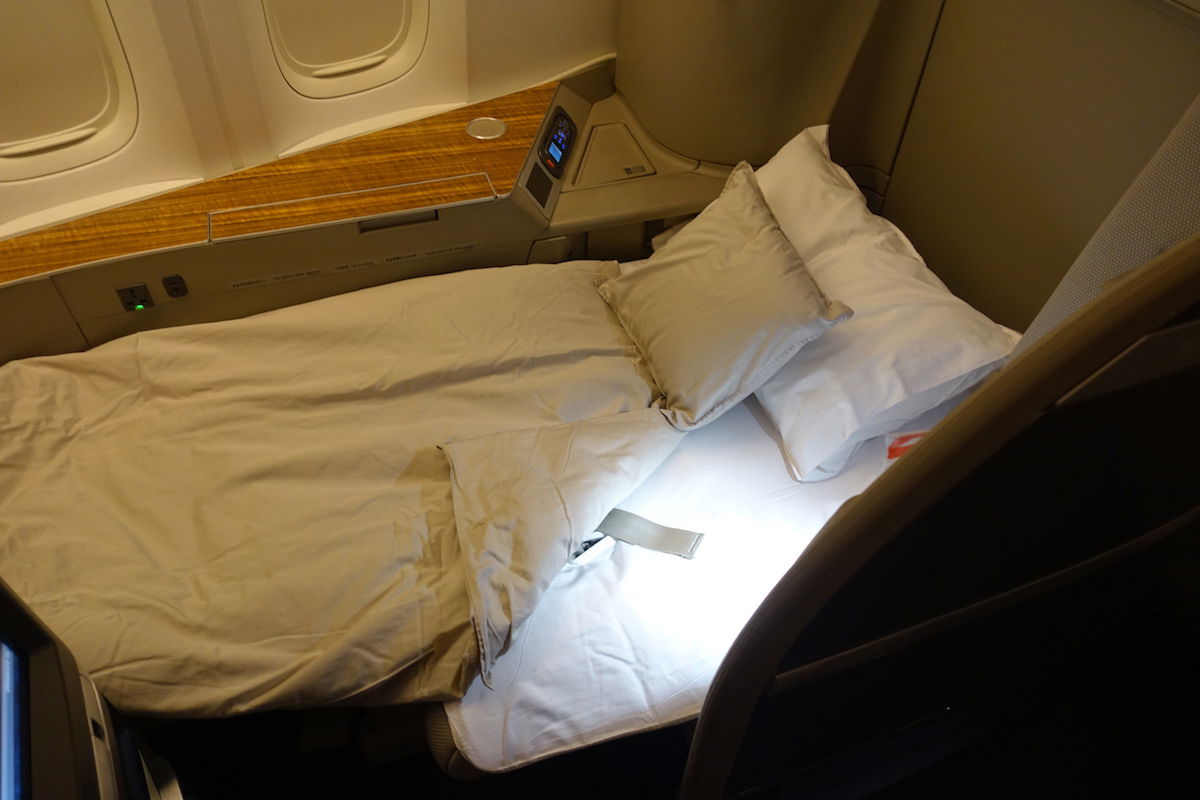 Bottom line
While we don't have an exact timeline yet, you can expect that if you're flying Toronto to Hong Kong on Cathay Pacific you'll soon consistently have Hong Kong crews rather than Toronto crews.
If these flight attendants are laid off that's of course terrible news, and I wish them the best. I will say that in general I prefer flying with Hong Kong based crews rather than North America based crews, so in that sense I don't mind Cathay Pacific "centralizing" flight attendants more.
I do find it interesting that Cathay Pacific says they don't have plans to close any other North American bases, and that it was specifically the Toronto crew that was unsustainable. With how strong the USD is compared to the CAD, you'd think that US based crews would be more expensive than Canadian crews.
If you've flown with one of Cathay Pacific's North America based crews, what was your experience like?
(Tip of the hat to Kevin)