In the interest of full disclosure, One Mile At A Time earns a referral bonus for purchases made through some of the below links. These are products and services we use ourselves, and are the best offers we know of. Check out our Advertising Policy for further details. Thanks for your support!
Alaska Mileage Plan is one of my favorite programs to buy miles from, and since early November they've been offering one of their best bonuses on purchased miles. If you've been considering taking advantage of the offer but haven't yet pulled the trigger, you have just a couple of days left to do so.
Specifically, Alaska is offering a bonus of up to 50% on purchased miles through December 21, 2018. The bonus seems to be tiered, so you get a bigger bonus the more miles you buy, as follows:
Buy 10,000-19,000 miles, get a 20% bonus
Buy 20,000-39,000 miles, get a 35% bonus
Buy 40,000-60,000 miles, get a 50% bonus
I can't guarantee this is the promotion that will be available to everyone, as you do have to log into your Mileage Plan account to see the offer. However, that's the offer for all the accounts I manage, so I'm guessing that's just the standard offer. Feel free to check the offer on your own account, and please report back if it's different.
What's the cost to purchase miles through this promo?
Historically Alaska Mileage Plan seems to offer anywhere between 35% and 50% bonuses on purchased miles, so this is as good as these offers get. If you buy miles with a 50% bonus you'll end up paying ~1.97 cents per mile. If you maxed out the promo, you would receive 90,000 miles for $1,773.75.
While the maximum number of miles you can purchase per transaction is 60,000 pre-bonus, you can buy as many sets of miles as you'd like. So you could buy a million miles if you wanted to, for example.
Who should buy Alaska miles with a 50% bonus?
In general, you always want to think about how you'll use these miles, and the potential value for converting your cash to points before you make any purchases.
In the past I wrote a post entitled "6 Reasons Buying Alaska Miles Is A Good Deal." Check out that post for full details, though just to summarize, here are some of the things which make Mileage Plan miles so valuable:
You're allowed a free stopover, even on a one-way award
There's no limit to how many miles you can buy per promotion, so this is great for people just getting started in the hobby (you can buy up to 60,000 miles pre-bonus per transaction, but can make as many transactions as you'd like)
Alaska has some unique airline partners, like Fiji Airways, Hainan Airlines, Icelandair, etc.
Alaska miles are especially useful for travel in Cathay Pacific business class, where there are often quite a few business class award seats; the ability to do a "free" stopover in Hong Kong enroute to elsewhere is awesome as well
Now that American greatly devalued first class redemptions on partner airlines, redeeming Alaska miles for Cathay Pacific first class is the best way to book that award (though do note that Alaska may not have access to all Cathay Pacific seats)
Alaska partners with Japan Airlines, so redeeming Alaska miles for JAL first & business class is an exceptional value
Redemption rates in Emirates business class are reasonable, which is a great way to get to many regions, including India, Africa, Asia, etc.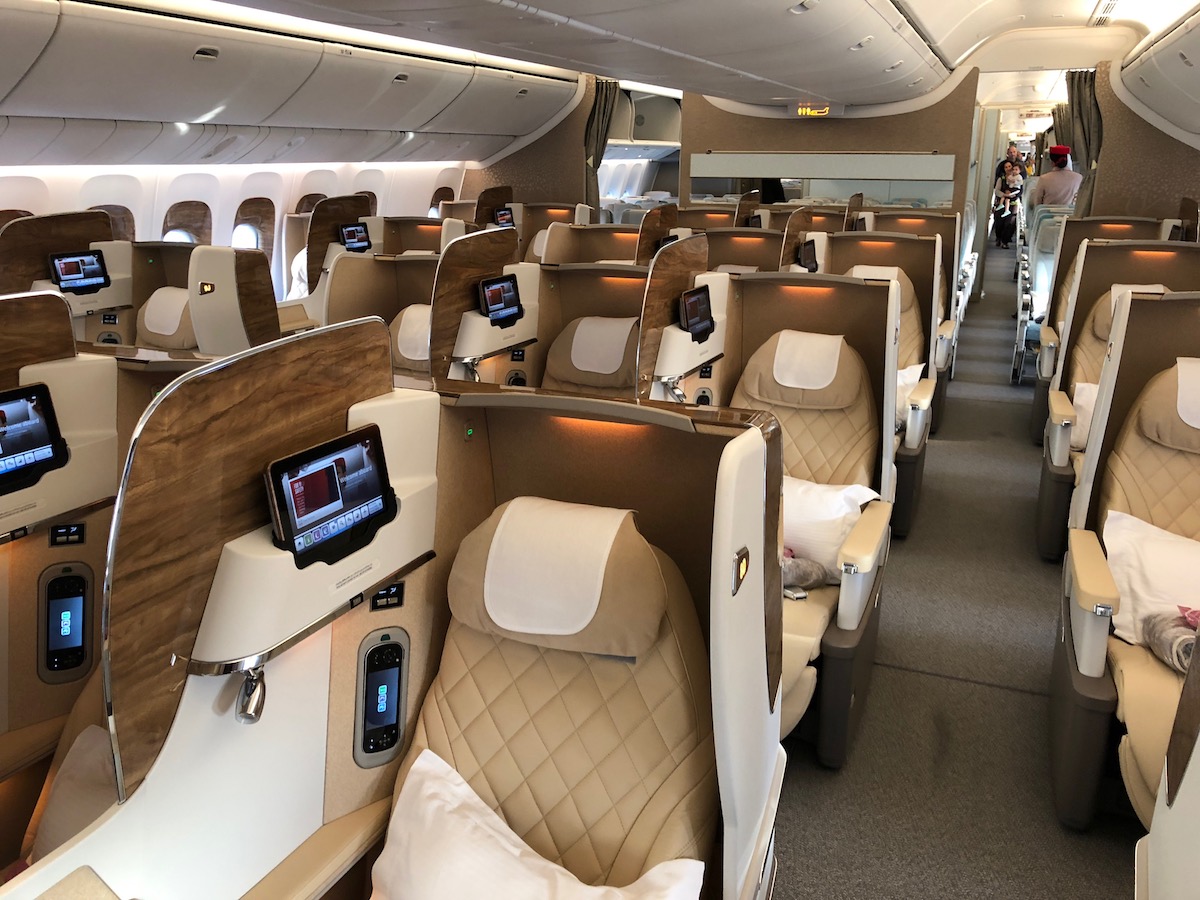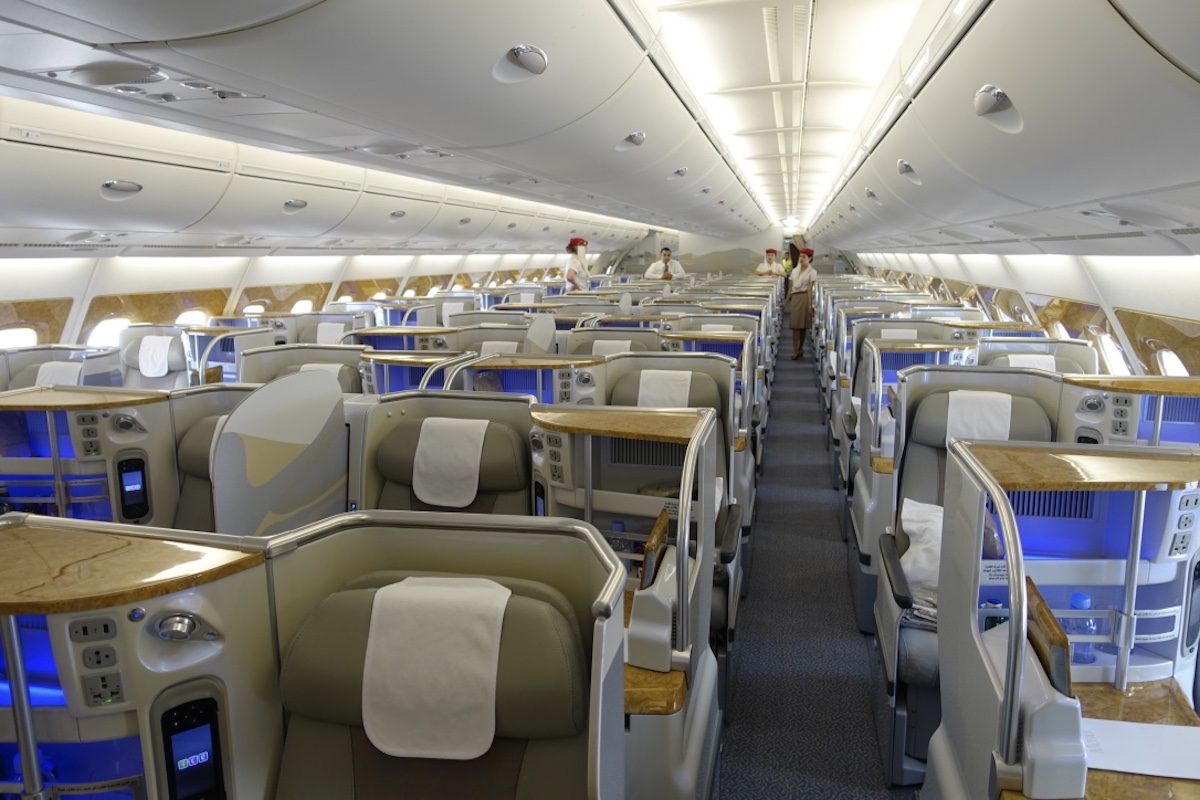 Redeeming Alaska miles for Emirates business class is still a great value
To give a few examples of some of the great uses of Mileage Plan miles (all of which allow stopovers on one way awards):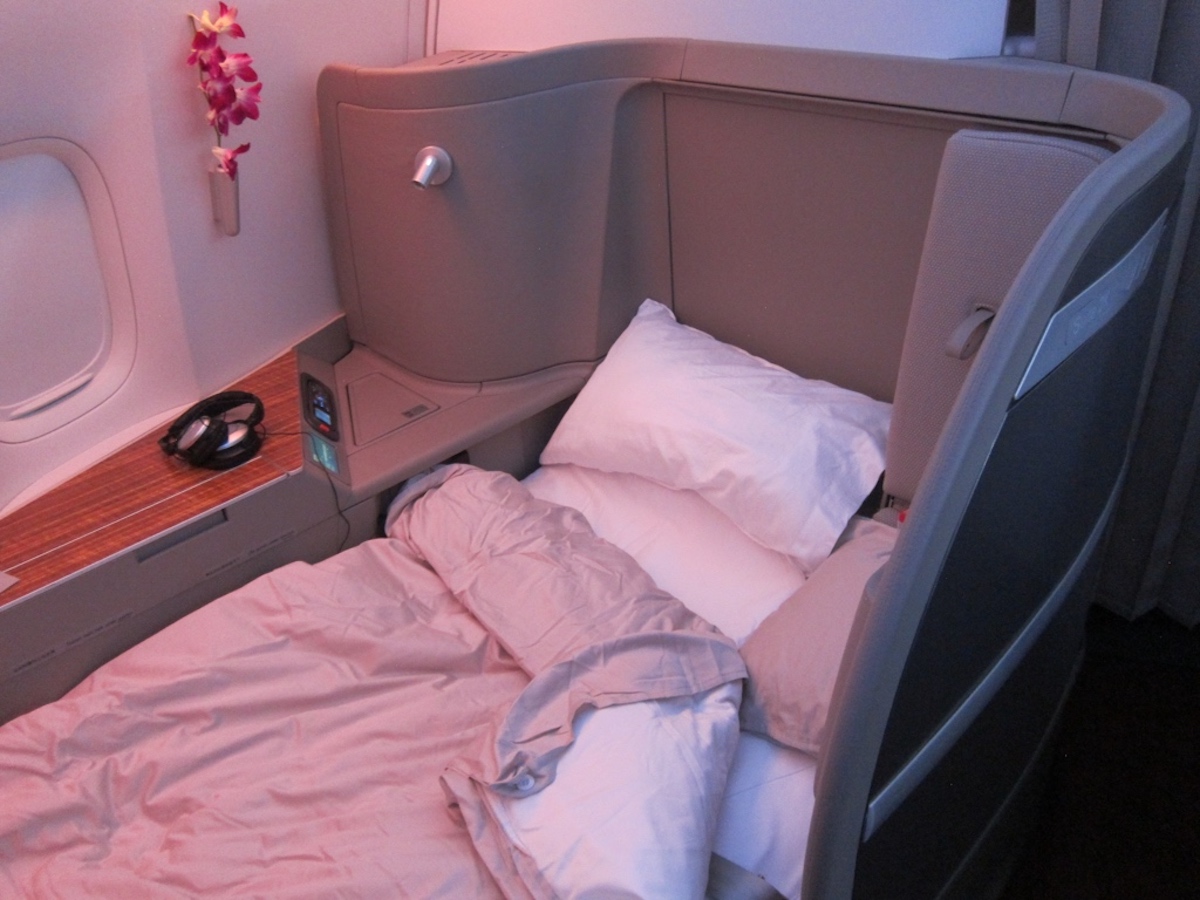 Alaska miles are the best way to redeem for Cathay Pacific first class
In some cases Alaska doesn't have access to some partner award seats. This is especially common on Cathay Pacific, Emirates, and Qantas. It is something to be aware of, so I'd recommend looking into this before buying any miles.
Who can buy Alaska miles?
As long as you've been a member of Alaska Mileage Plan for at least 10 days, you can purchase miles during this promotion.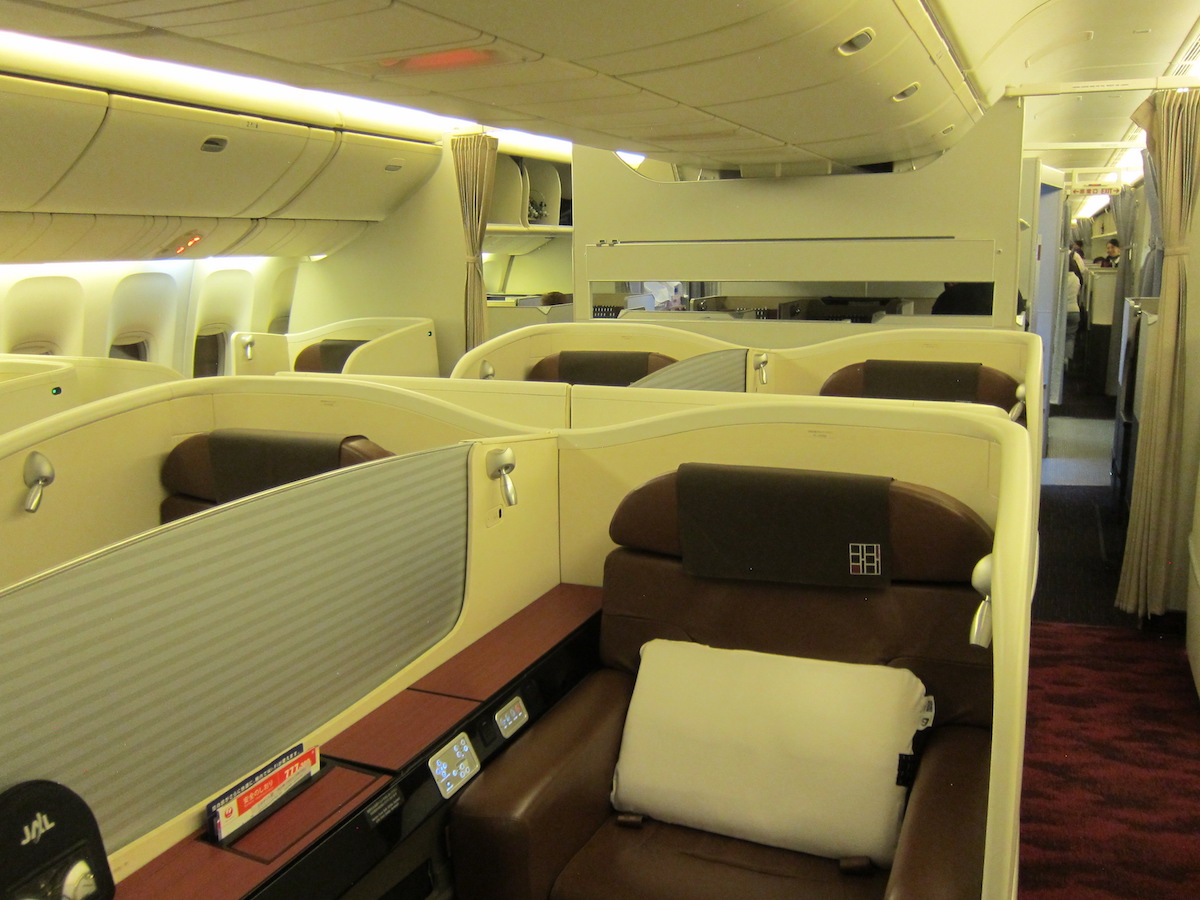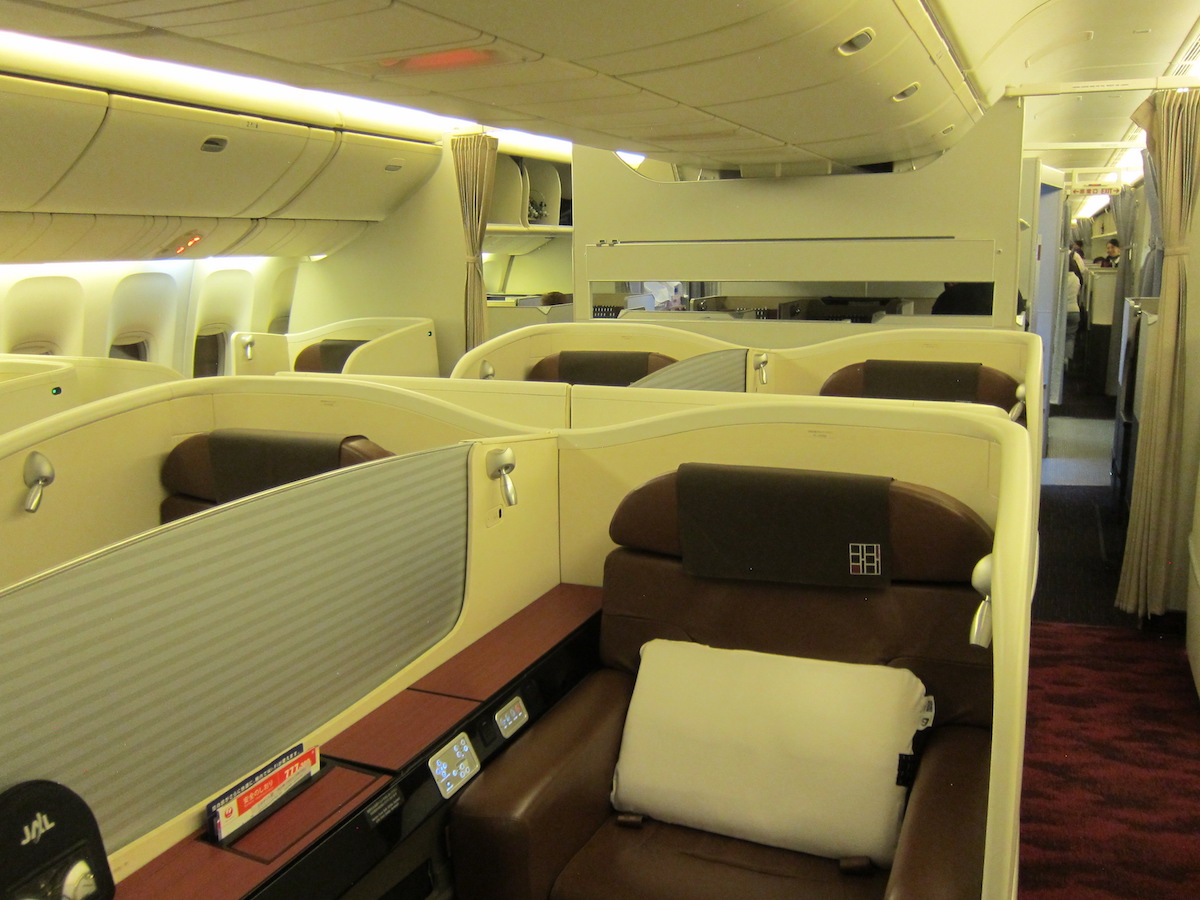 Redeem Alaska miles for Japan Airlines first class
Which credit card should you use?
Alaska mileage purchases are processed by points.com, meaning they don't count as airfare spend for the purposes of your credit card. If you buy miles you'll want to first use a card where you're meeting minimum spend, and then use a card that maximizes your return on everyday, non-bonused spend.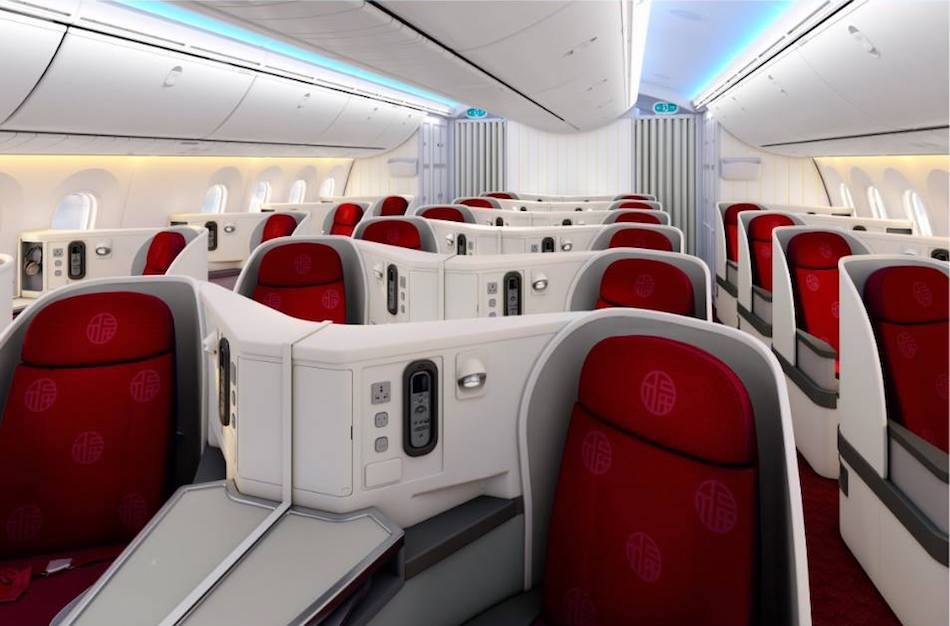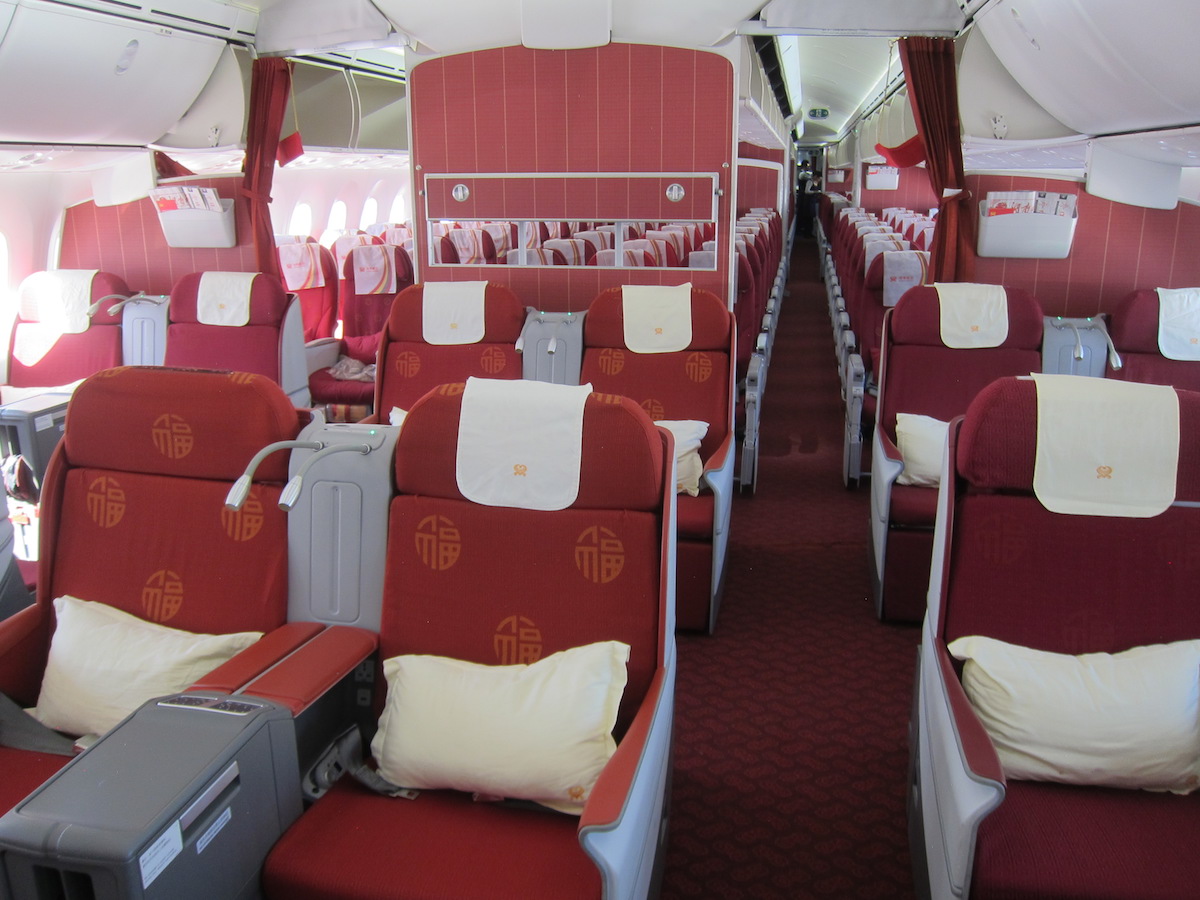 Redeem Alaska miles for Hainan Airlines business class
Bottom line
A 50% bonus is as good as you'll see on the purchase of Alaska miles. This can be an incredible value for redemptions in first class on Cathay Pacific, Japan Airlines, Qantas (if you can find availability), etc.
While I wouldn't buy miles without a use in mind, there are so many great ways to redeem Alaska miles. I really can't overstate how valuable the stopovers on one way award are, not to mention some of the unique airline partners that Alaska has.
If you've been holding off on buying Alaska miles but are interested, this is your last chance.
Do you plan on buying Alaska Mileage Plan miles with a 50% bonus?