British Airways has just announced that they'll be introducing a refreshed experience in first class as of March 31, 2019. As part of this, they'll offer new bedding, amenities, and menus, "that would not look out of place in a revered five-star British hotel" (I love the way they describe that… hah).
Note that all of the changes announced today are simply soft product changes. British Airways will also be introducing a slightly modified first class seat later this year on the 777s that feature their new business class, but the exact details of that haven't been announced yet.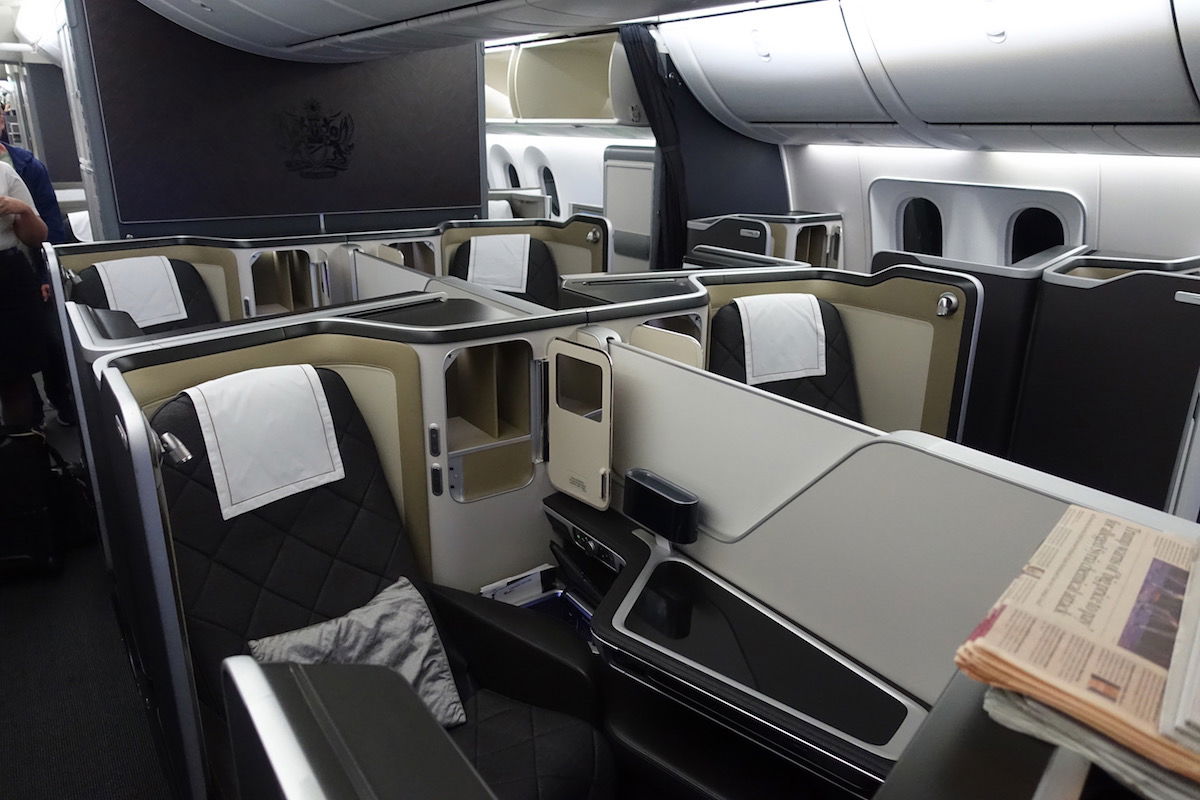 Expect the new 777 first class to look similar to the current 787 first class
So, what's changing with British Airways' first class soft product?
For one, the pajamas and amenity kits will be changed up. First class passengers will receive loungewear from British fashion brand Temperley London, with separate options for men and women.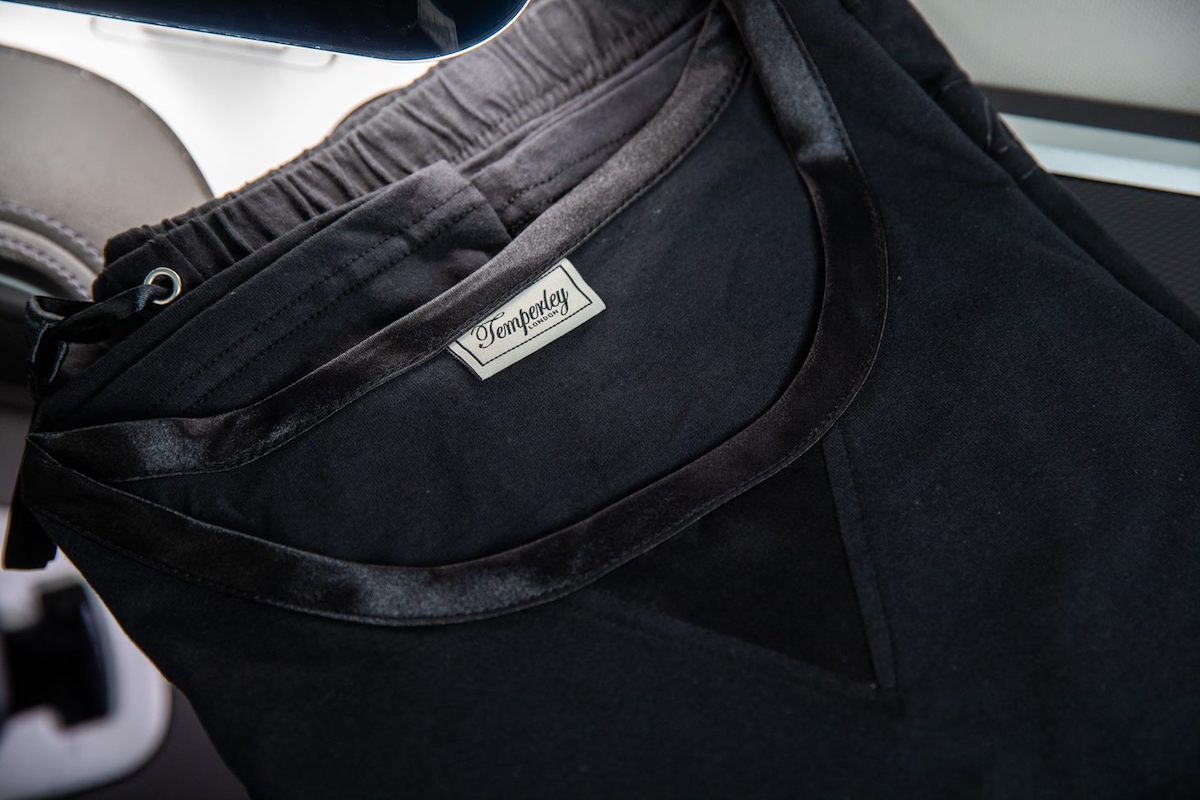 We'll also see new amenity kits introduced, featuring Temperley's "Star" design. The bags will be filled with products from Elemis, including items to cleanse, revive, and hydrate.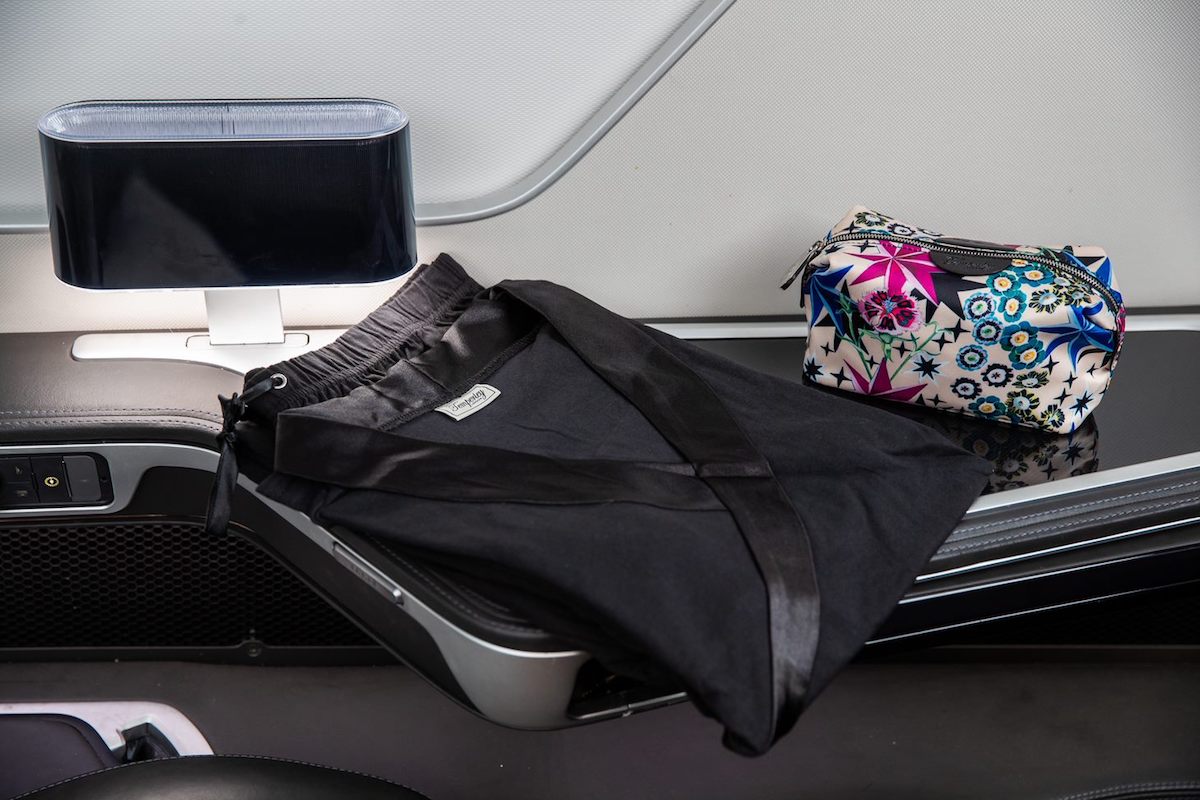 There will also be new bedding. British Airways will introduce 400 thread count bedding, accompanied by a foam fiber mattress topper, in addition to a new day blanket.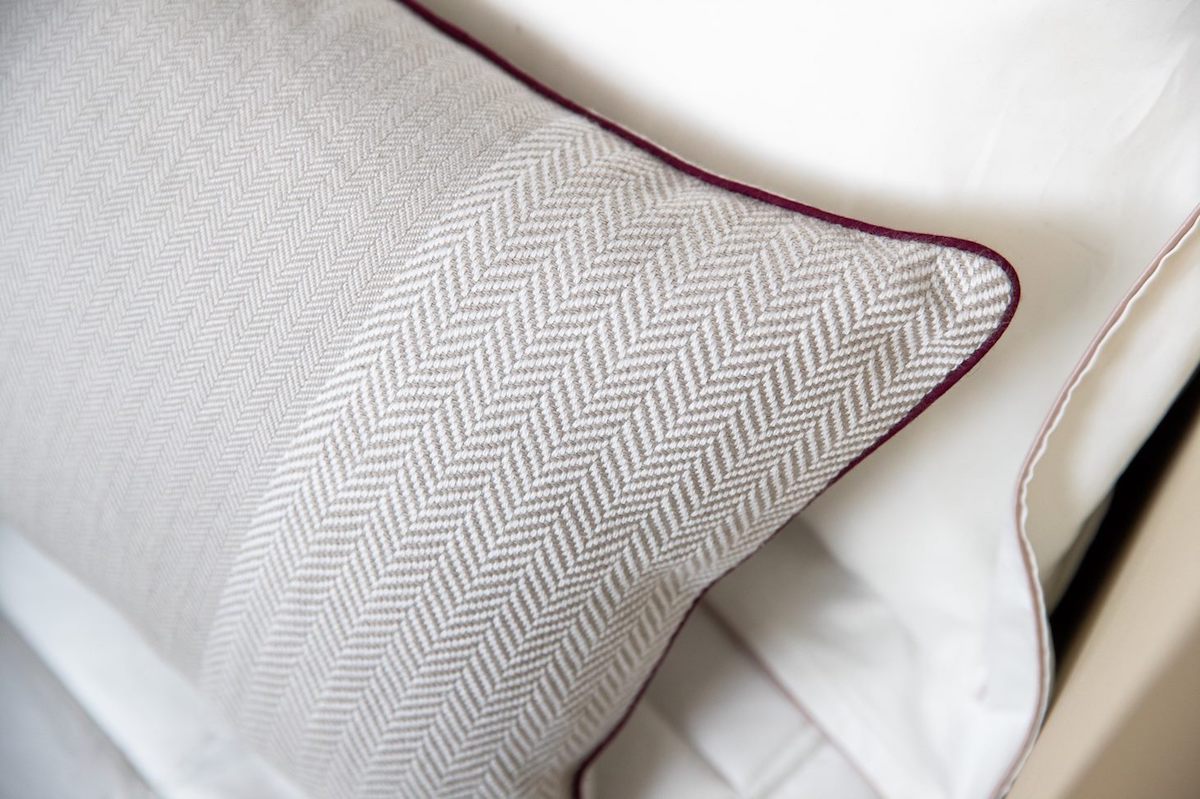 The airline will also be introducing new a la carte menus, focused on "fresh seasonal ingredients and British provenance."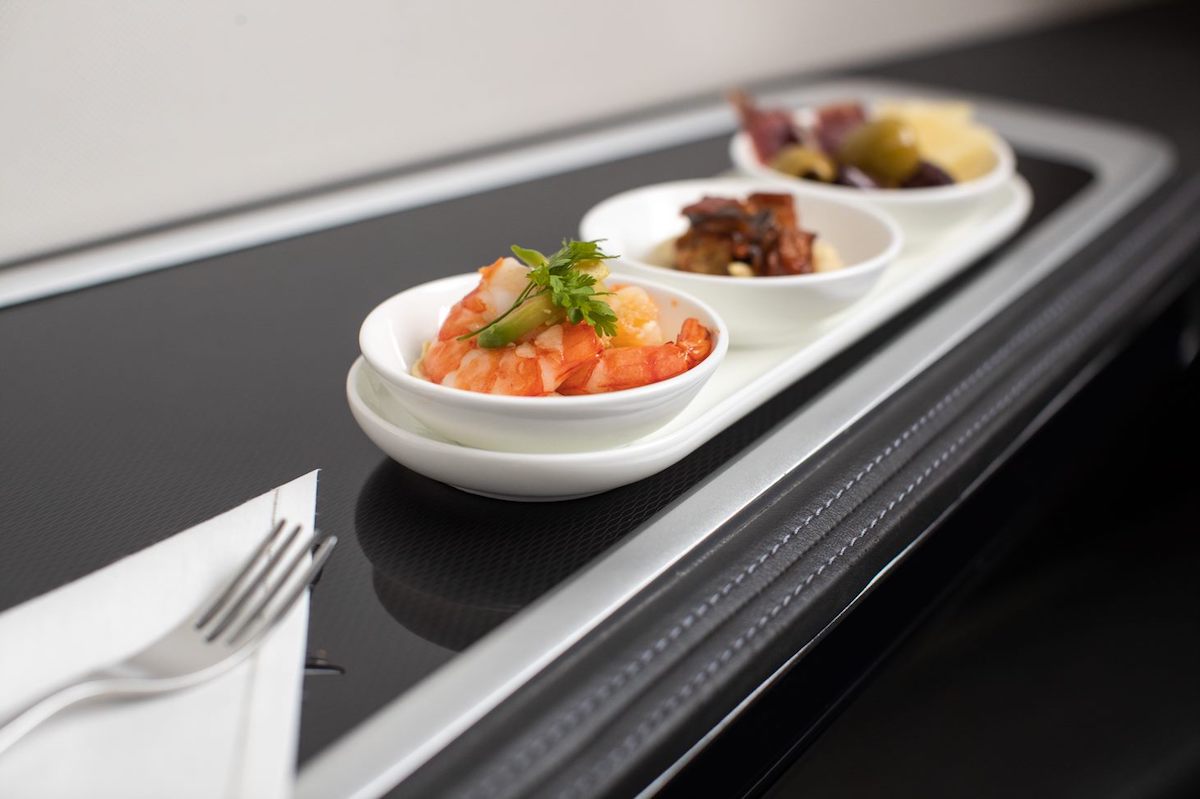 All the food will be served on new bone china crockery, designed by William Edwards, and will be accompanied by cutlery from Studio William.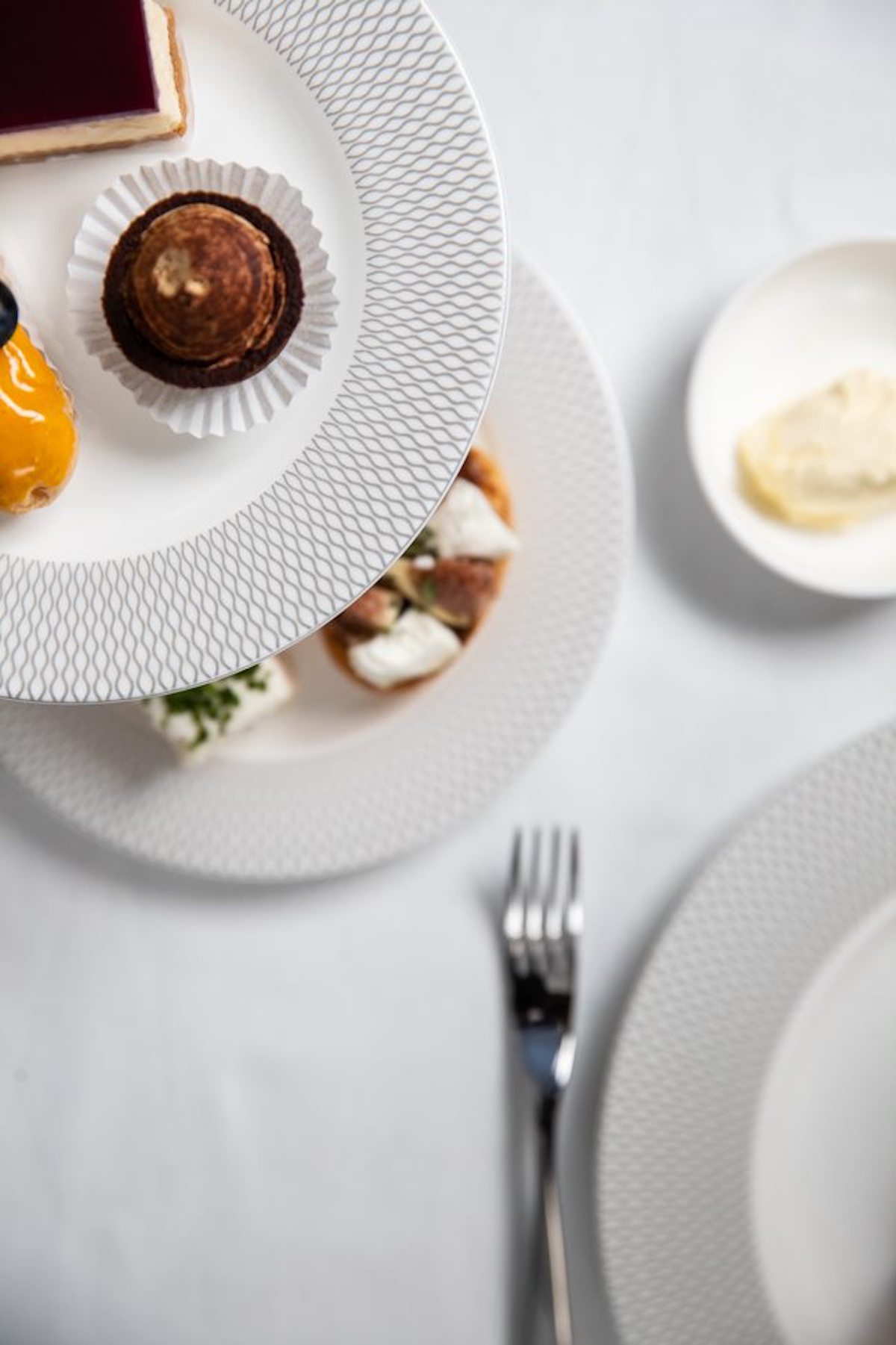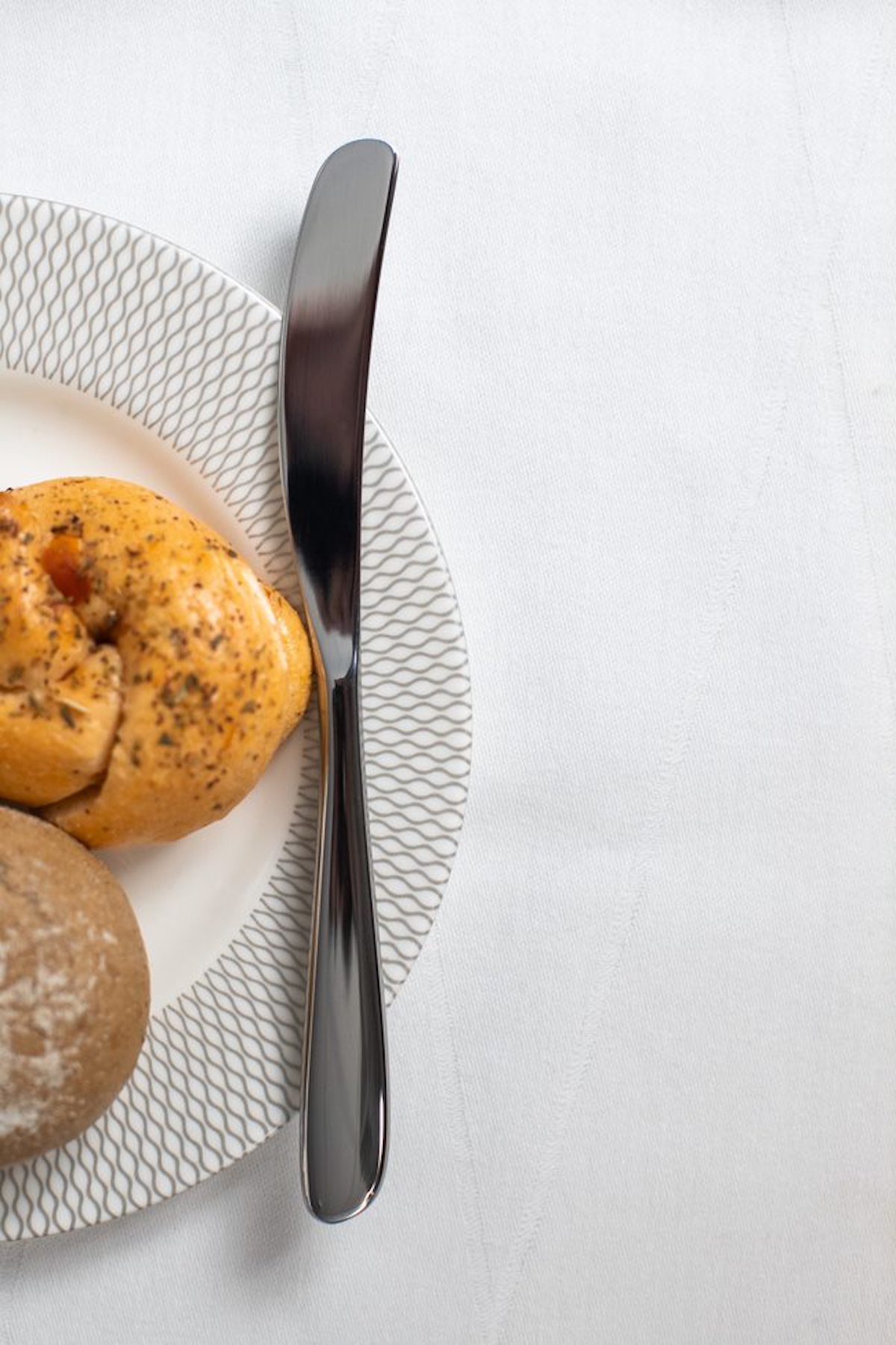 British Airways will also be introducing new Dartington glassware, with champagne and wine being served in stemware, and spirits and soft drinks being served in cut-glass tumblers.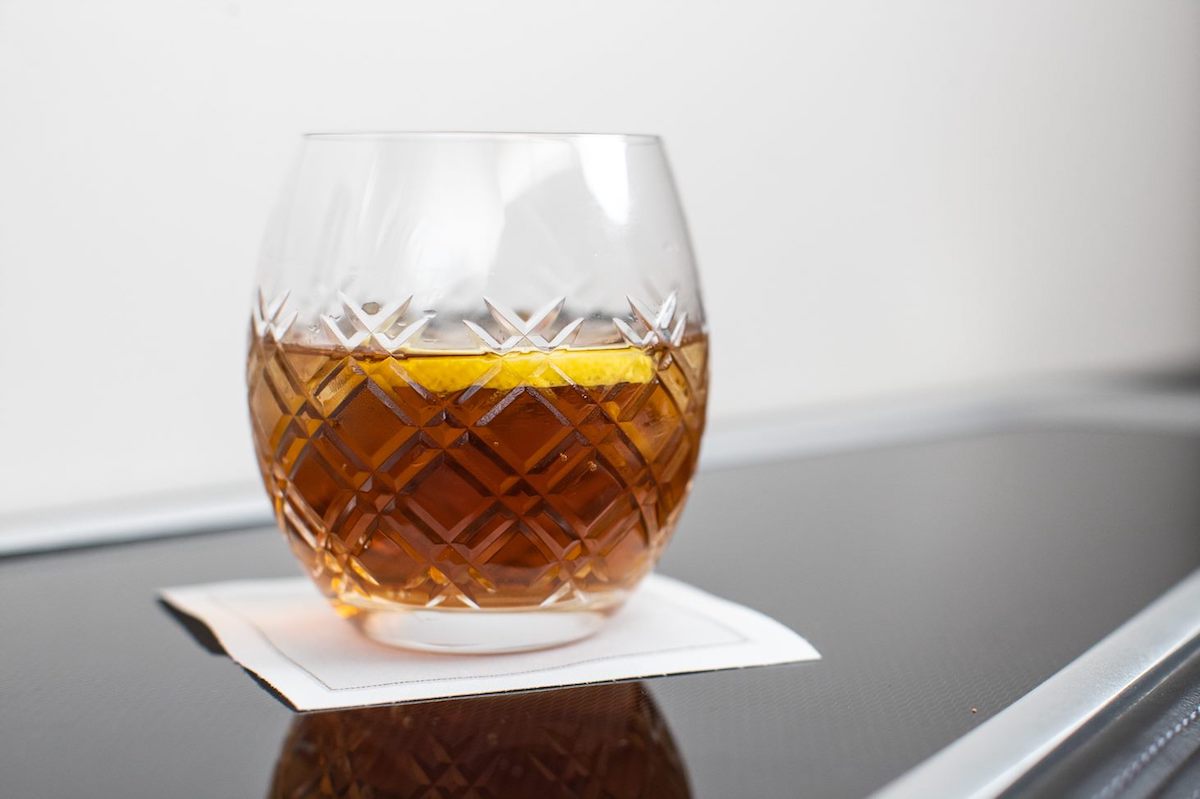 Lastly, British Airways will be introducing a new signature afternoon tea service, which will include a selection of sandwiches, pastries, and scones.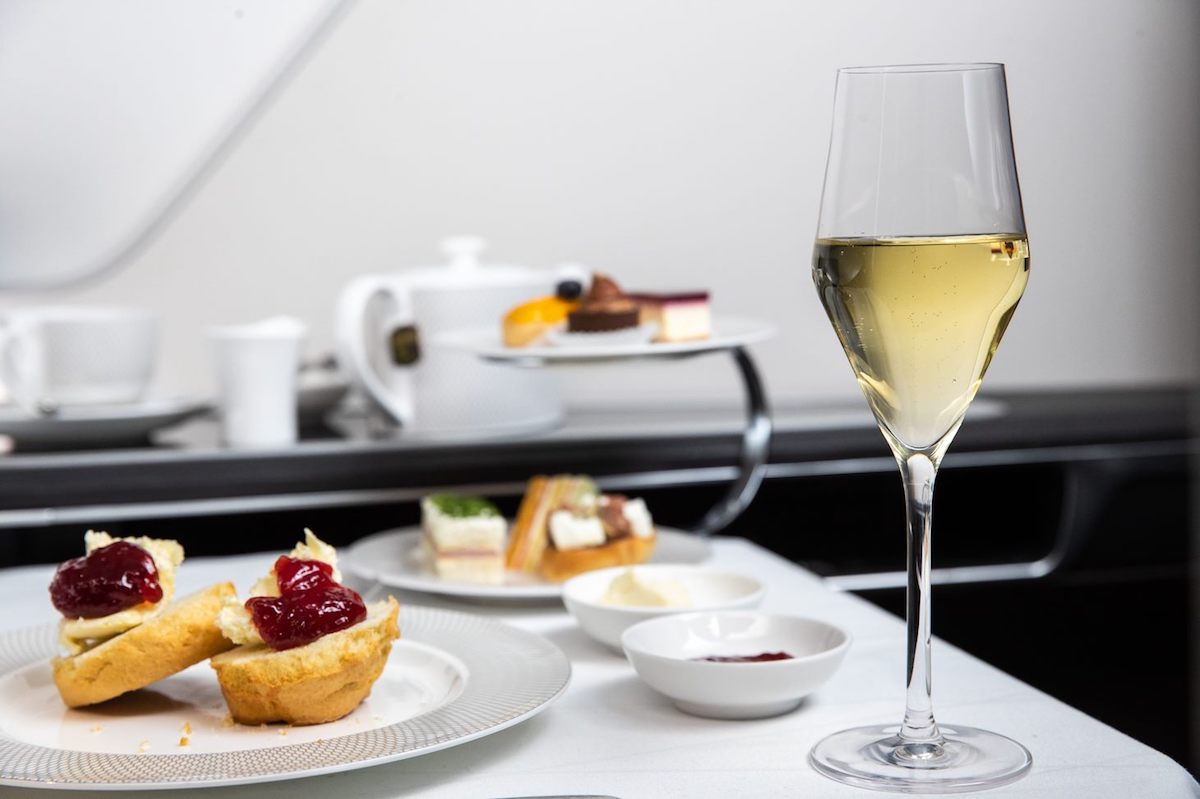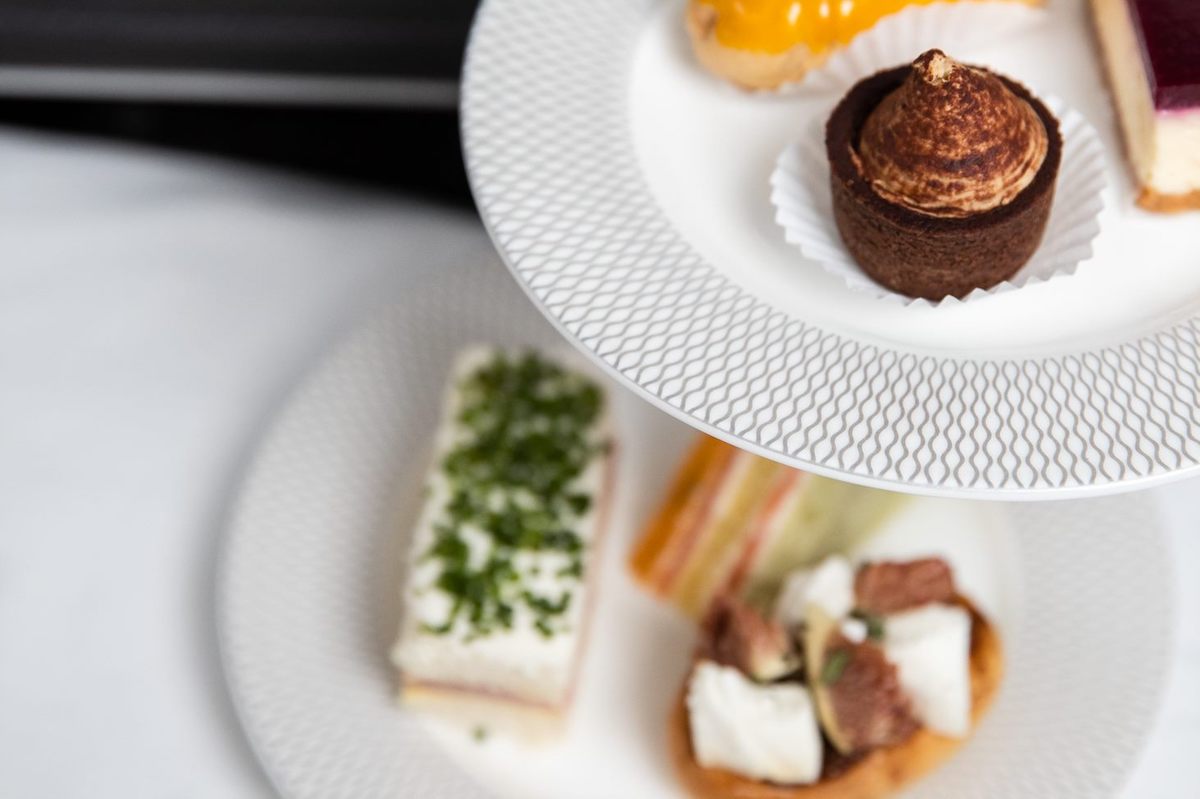 Bottom line
I'm happy to see British Airways investing in their first class product. British Airways has invested greatly in their business class product, to the point that their soft product is actually quite competitive.
The issue is that their first class isn't great to begin with (I've often called it the world's best business class, though I think at this point it's the second best business class, after Qsuites), and they haven't updated service there in the same way. So based on a recent flight in British Airways first class, I noticed very little difference between the first and business class soft product, aside from the champagne.
I'm happy to see British Airways investing something in first class, though I don't actually see anything here that I'd consider to be a game changer. I guess we'll have to see if the food quality actually improves materially — I hope it does.
What do you make of these changes to British Airways first class?