British Airways is in the process of refreshing their longhaul business class product, which they refer to as Club World. As part of this refresh, British Airways is introducing a new dining experience, better bedding and amenity kits, and a new Club World seat.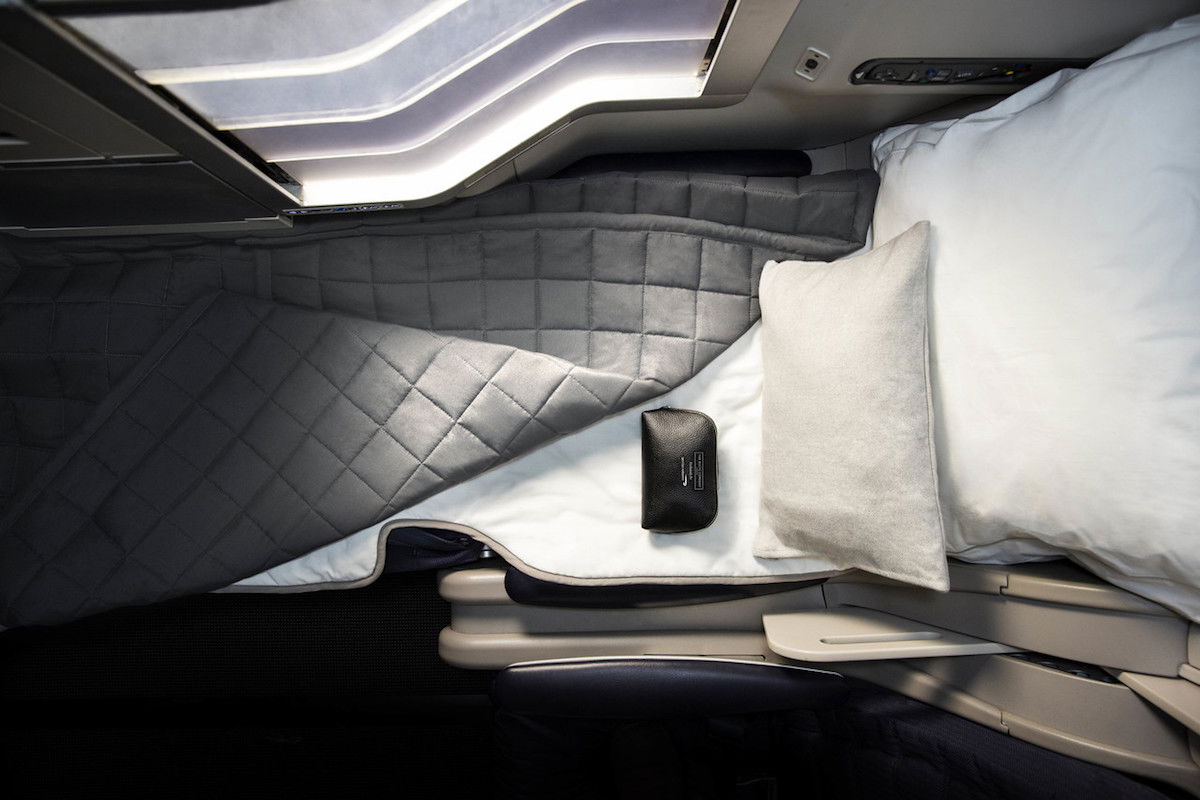 I think it goes without saying that the biggest component of this change is the new Club World seat, which will hopefully debut sometime in 2019. Currently British Airways has up to eight seats per row in Club World, which is woefully uncompetitive.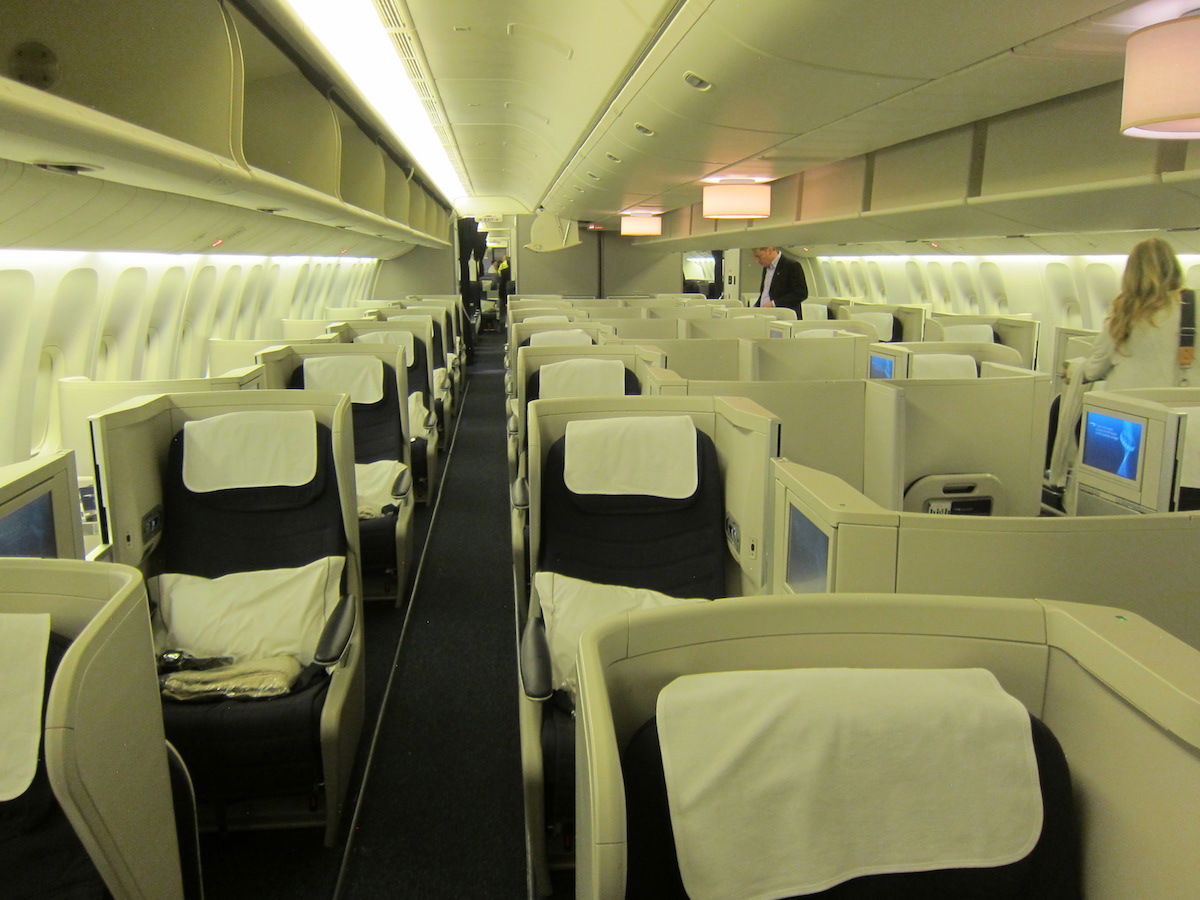 Originally British Airways intended to introduce a new, proprietary business class seat, though rumor now has it that British Airways will simply be introducing a staggered configuration, similar to what you'll find in Emirates' A380 business class. We'll have to wait and see if this is in fact the case.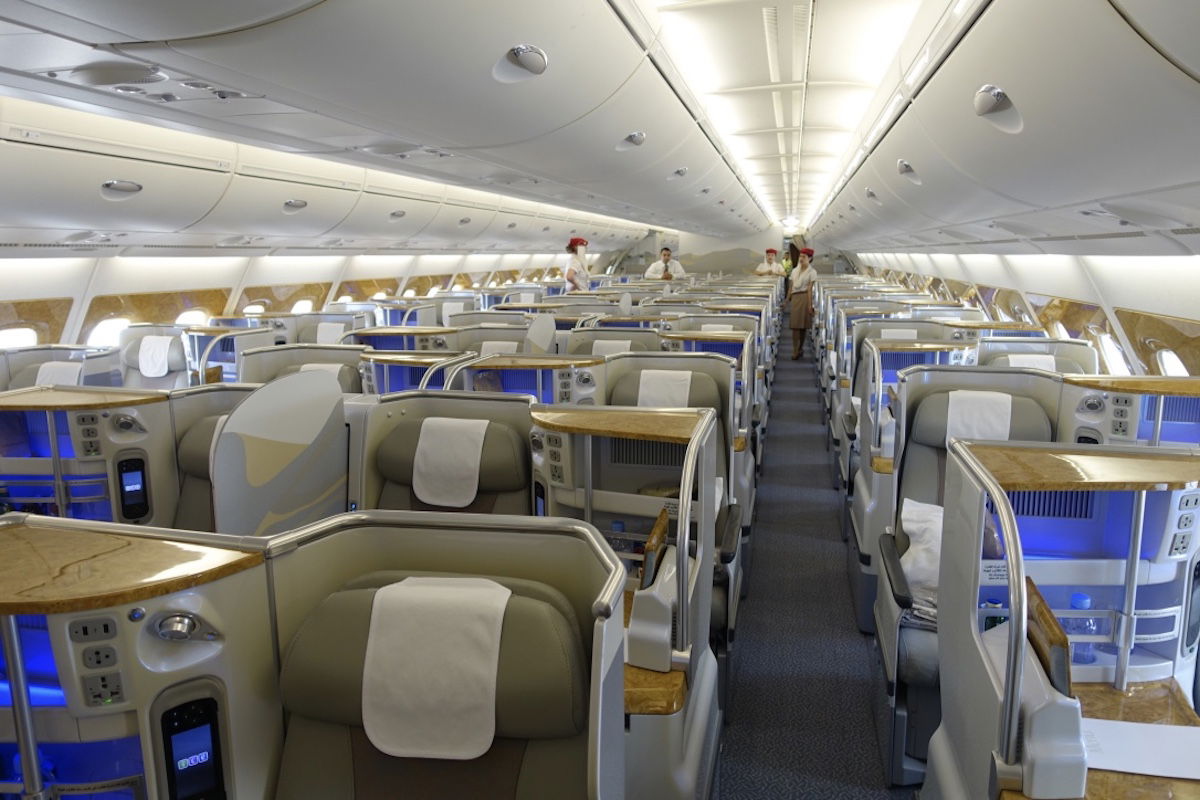 While you can't yet enjoy British Airways' new seat, they have slowly started the process of rolling out their new catering and amenities. Specifically, the new catering debuted between New York JFK and London Heathrow as of September 2017, while the new bedding has been available on the same route since October 2017.
While I can appreciate that British Airways wants to roll out the process slowly so they can optimize it, it sure seems like they're going at a snail's pace. There's some good news on that front. Head for Points notes that British Airways is expanding their new catering to an additional 10 routes as of February 1, 2018. The following destinations to/from London Heathrow will feature the improved catering:
Baltimore
Boston
Chicago
Dubai
Hong Kong
Montreal
Newark
Philadelphia
Toronto
Washington Dulles
As of now you should only expect to see the new catering on these routes, and not the new bedding. While I haven't experienced the new catering firsthand, many have reported that the new service is way too drawn out, so I'm surprised to see that they're introducing the new catering on so many of their shorter longhaul flights, rather than 10+ hour flights. The only real longhaul destination getting the new catering for now is Hong Kong. Or perhaps that's intentional, since they assume people on the shorter flights are less likely to partake in the meal service, and that makes it easier for the crew.
It's great to see British Airways continuing to expand their service, though it would be nice if they rolled this all out a bit more quickly, including the new bedding.
Have you experienced British Airways' new Club World catering yet? What was your experience like?