In April we first learned that British Airways plans on refreshing their business class (Club World) product, which is long overdue. As far as I'm concerned, British Airways offers one of the worst fully flat business class products of any major airline in the world, both in terms of the hard and soft product.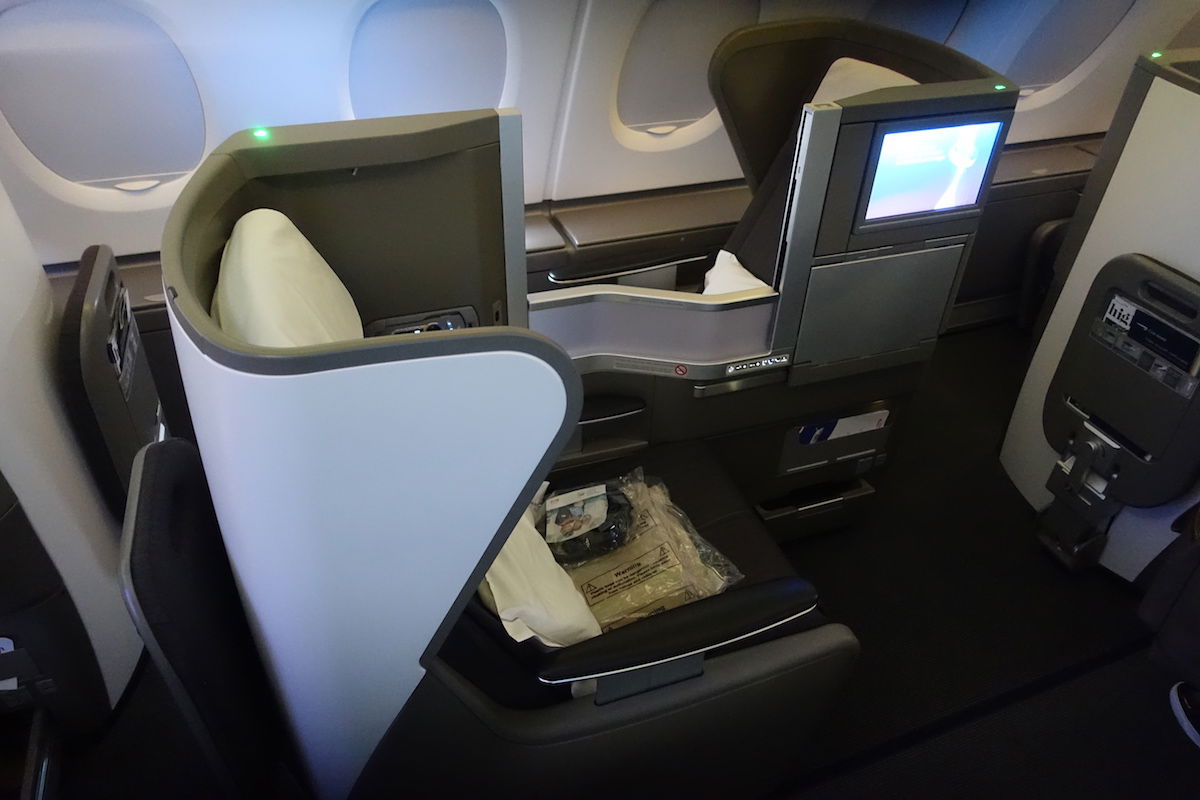 So I'm happy to see that British Airways is making a big investment in their premium experience, which also includes introducing Club Europe on domestic UK flights, new lounges, a new First Wing at Heathrow Airport, Wi-Fi on their short-haul and longhaul flights, etc.
While British Airways will be rolling out a new Club World seat in 2019 that features direct aisle access from every seat, they're improving their soft product in the meantime. Starting later this year, British Airways will be partnering with The White Company to supply bedding and amenity kits for their Club World cabins. These will be available to New York JFK as of "later this year," and will be extended to other routes in 2018.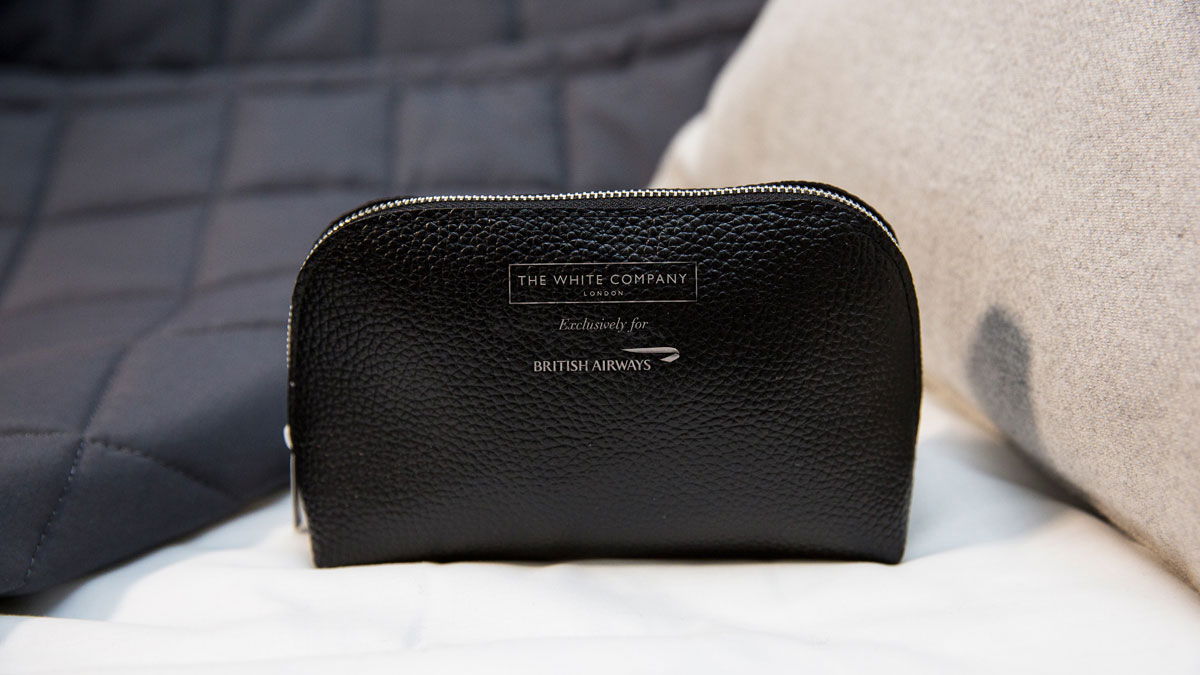 However, in the meantime British Airways is moving forward with their improved catering. As of September 1, 2017, British Airways will be rolling out their new DO&CO "restaurant-style dining experience" on flights between London Heathrow and New York JFK. With this new program, passengers will be able to select their choice of starters and desserts from new display trolleys, and they'll also offer new table settings.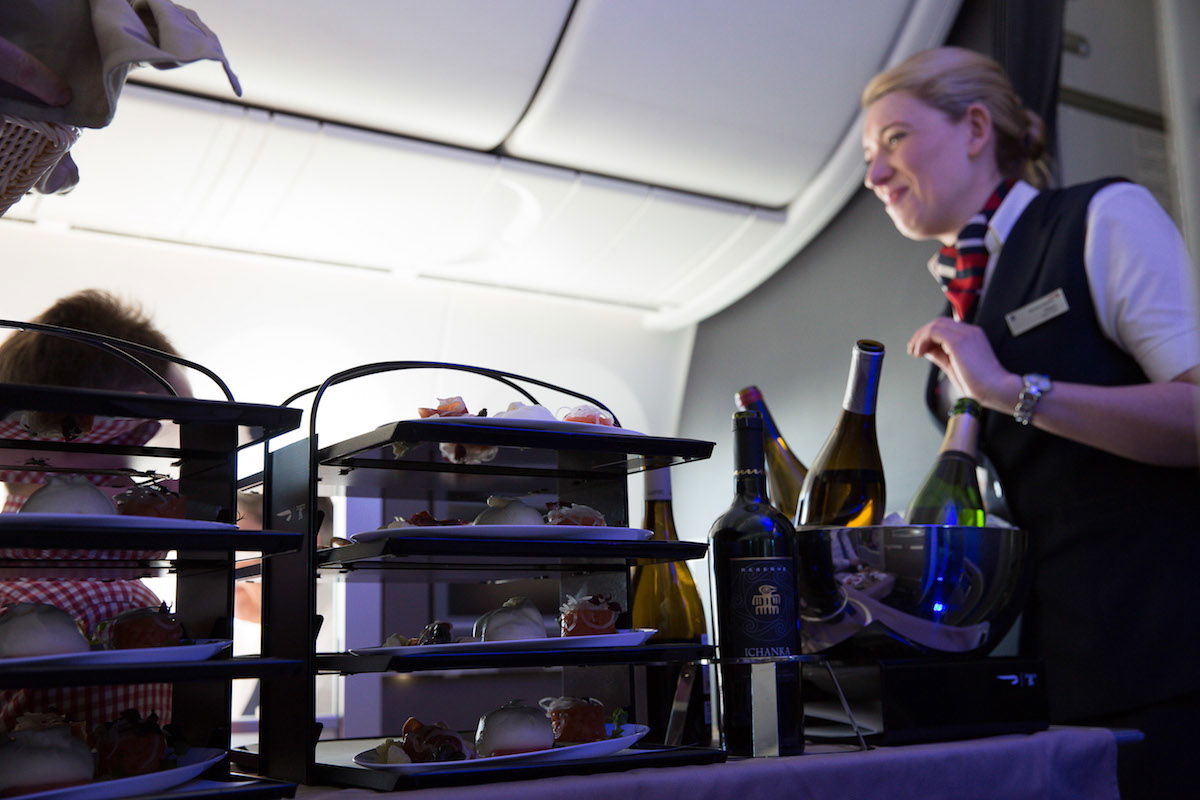 For their first rotation, here's what we can expect in terms of the starters, mains, and desserts:
Starters:
Loch Fyne smoked salmon tartare with wasabi crème fraîche
Burrata and tomato carpaccio with olive oil and balsamic dressing
Creamy butternut squash soup with chive and sour cream
Fresh seasonal salad, grilled vegetables and a choice of French dressing or olive oil and balsamic dressing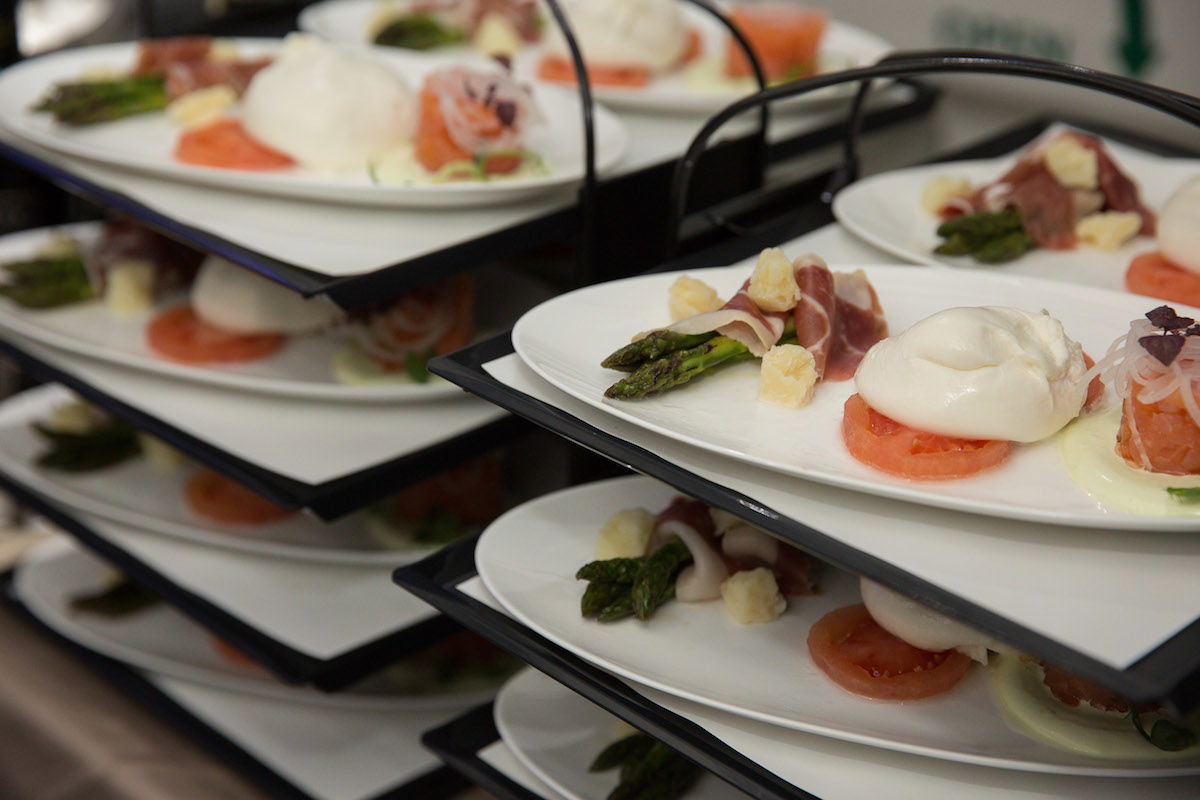 Entrees
Best of Heritage beef homemade gnocchi in Café de Paris sauce and pan-fried green asparagus
Line-caught grilled Cornish Dover sole with Mediterranean lentils, celeriac mousseline and lemon butter
Homemade artichoke ravioli Parmesan
Dessert:
DO & CO's double chocolate medley
Lemon tart
Viennese-style apple strudel with vanilla sauce
Fresh strawberries
Cheese board with Somerset brie, Keen's cheddar, Cropwell Bishop stilton, walnuts, grapes and fig chutney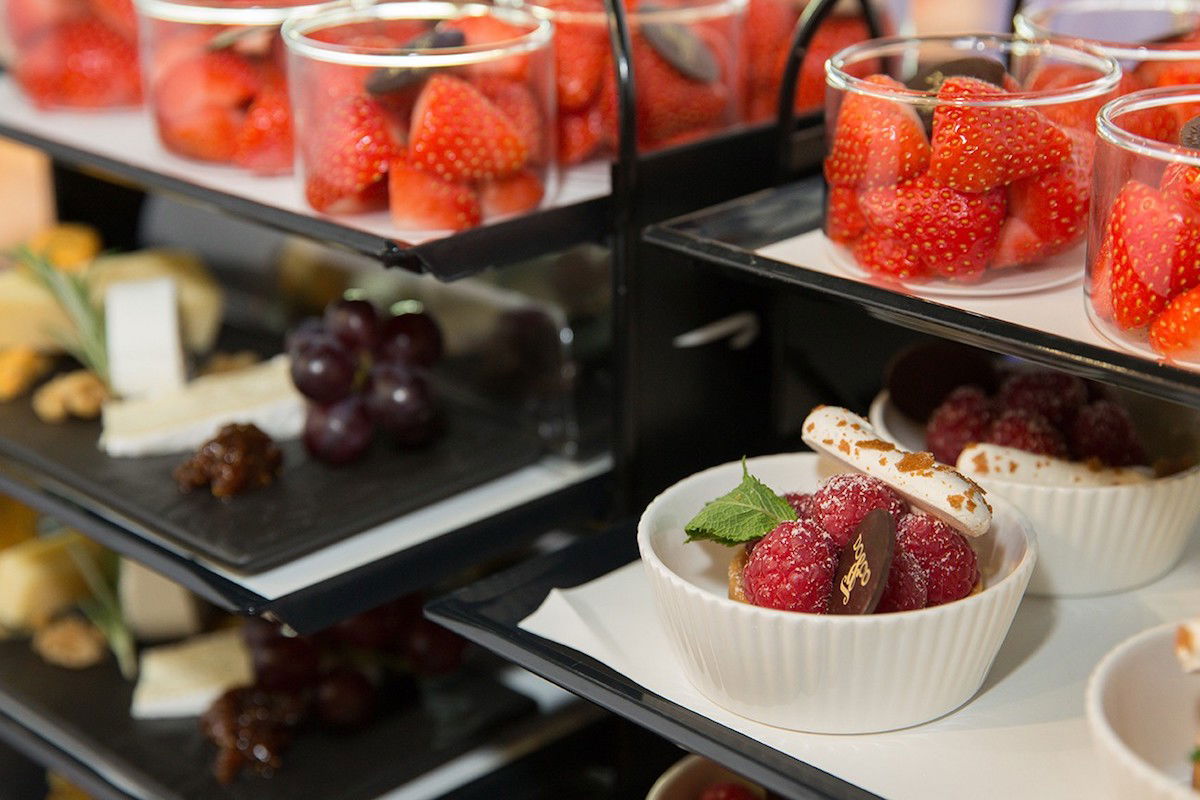 On top of that, British Airways will be offering a new wine selection:
The carefully curated wine selection will feature white wines and Champagnes presented on top of the trolleys in large, silver wine coolers, while regiments of red wine bottles stand alongside them. The wine menu includes a Bourgogne Chardonnay 2016, Patriarche Père et Fils from Burgundy, a Tiki Sauvignon Blanc 2016 from Marlborough, a Las Olas Malbec/Bonarda Reserve 2014 from the Famatina Valley in Argentina and a Reata Three County Pinot Noir 2013 from California. The champagne options are Champagne Henriot Brut Souverain NV, Champagne de Castelnau Brut Réserve NV and Champagne de Castelnau Brut Rosé NV.
Here's a video about the new offering:
Bottom line
As much as I can be critical of British Airways, I'm a huge fan of DO&CO, as I've had nothing but good experiences with the airlines that are catered by them. So I'm hopeful that this will represent a very nice improvement both in terms of the presentation, and also in terms of the food quality. This is definitely a step in the right direction for British Airways.
Of course this doesn't change the actual quality of the crews, some of which are great, and some of which are awful. Hopefully most crew are proud and excited to offer a better product, rather than frustrated at having to do more work. I also hope that British Airways caters enough so that they don't constantly run out of food. I've often had issues getting my first choice of appetizer or main course on British Airways, so with even more options, I see that being a big issue.
I'll see if I can fly British Airways out of New York in the coming weeks to test out the new soft product. Too bad the new bedding won't be available until later this year.