British Airways is bringing back a famous flight number in a few weeks, but only for one flight.
BA1 will operate from London to New York on November 8
On Monday, November 8, 2021, British Airways will be operating a flight to New York with a special flight number. Specifically, British Airways will operate flight BA1 from London (LHR) to New York (JFK) as the first flight that day. The 7hr45min flight is scheduled to depart at 8:30AM and arrive at 11:15AM.

British Airways will use an Airbus A350-1000 for this service, featuring a total of 331 seats. This includes 56 business class seats, 56 premium economy seats, and 219 economy seats.
While nothing has been officially announced, it seems highly likely that this flight is intended to celebrate the United States lifting travel restrictions against the United Kingdom. As of November 8, 2021, vaccinated Brits will once again be able to travel to the United States. Best I can tell, this early morning departure will be British Airways' first flight to the United States under the new rules.
Interestingly the flight seems to be sold out in business class, even though not a single seat shows as occupied on the seatmap. This leads me to believe that British Airways may be planning something special for this flight — I'm not sure if it'll be for media, or something else.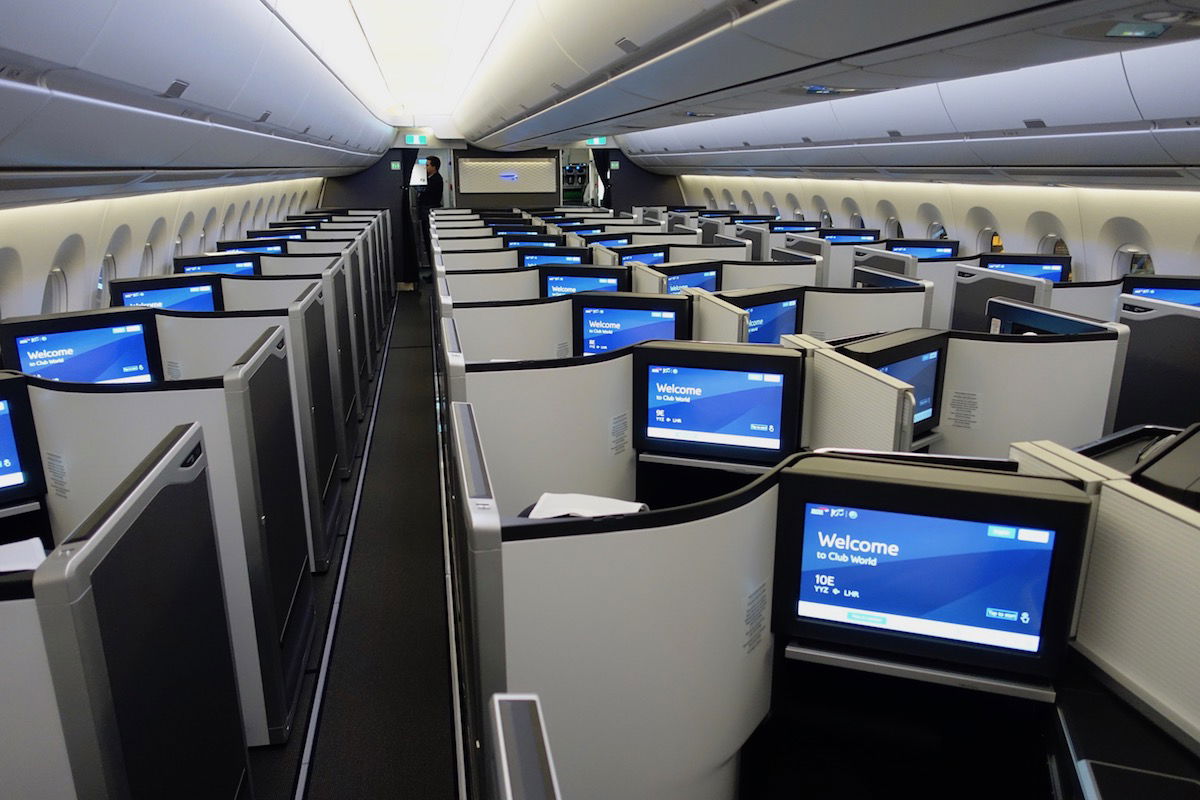 The significance of the BA1 flight number
Airlines place varying significance on flight numbers:
Some airlines use flight numbers totally randomly
Some airlines use the lowest flight numbers (like 1 & 2) for the most premium and flagship routes
Some airlines use the lowest flight numbers based on some historical significance
In the case of British Airways, the BA1 flight number used to be exclusively used for Concorde flights to New York, which was at one point British Airways' flagship flight.
The Concorde stopped flying in 2003, and then the flight number wasn't used for a while. However, British Airways brought back the BA1 flight number with its Club World London City service. This is the 32-seat all business class Airbus A318 that British Airways flew between London City and New York JFK for over a decade.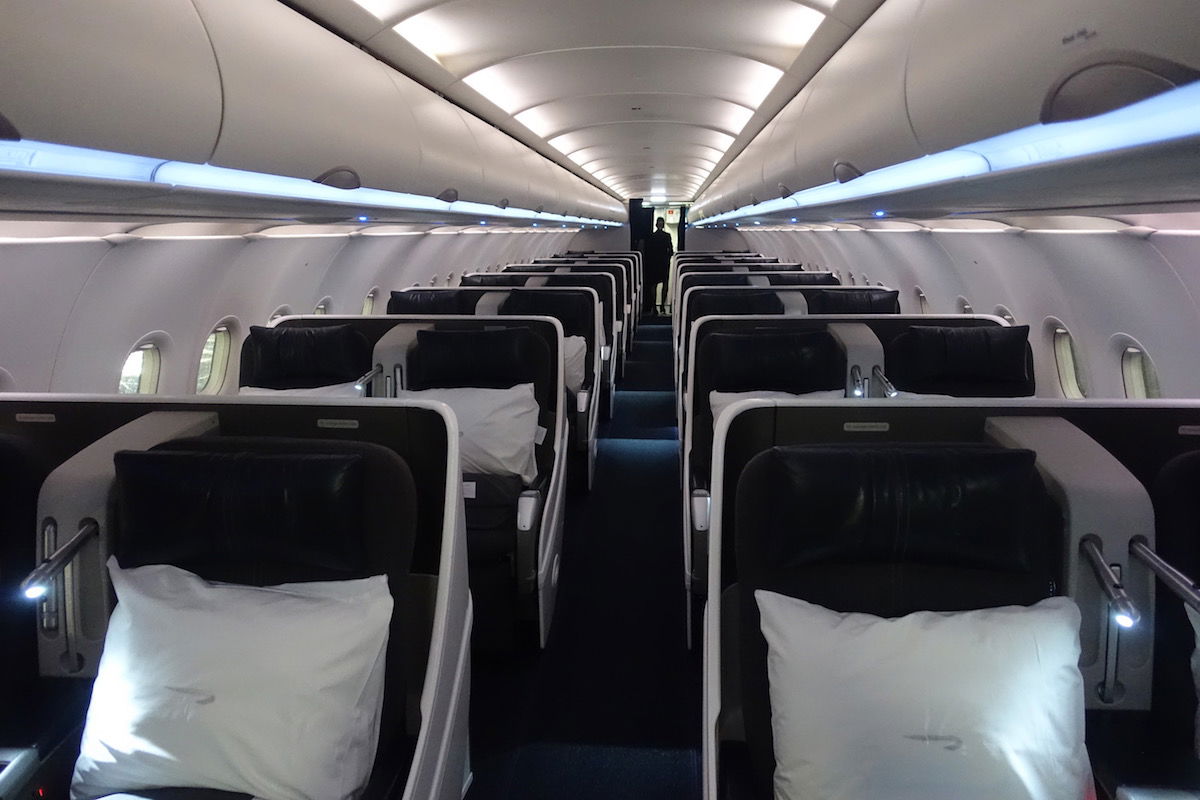 Unfortunately it was announced in 2020 that the Club World London City service would be discontinued permanently.
It remains to be seen if British Airways will once again use the BA1 flight number for a route on a more permanent basis, or if this is truly just a one-off.
Bottom line
On November 8, 2021, British Airways will operate BA1 from London to New York, to celebrate the reopening of travel between the UK and the US. I would guess there may be some celebrations on this flight, but who knows. This is a significant flight number for British Airways, as this was the flight number used first for the Concorde, and then for the Club World London City service.
Do you think British Airways will bring back the BA1 flight number on any route on a permanent basis?
(Tip of the hat to The Flight Detective)