While I think it has been quite a while since British Airways has been any sort of a "premium" carrier, in past year we've seen them head even more in the low cost carrier direction than before. In September British Airways announced that they'll be eliminating complimentary food & drinks on short-haul flights starting next year.
In terms of their planes, one thing that's a bit unusual about British Airways is that they still only have nine seats per row in 777 economy. While that used to be the industry standard, over the years progressively more airlines have been adding 10 seats per row in economy, to the point that it's becoming the standard.
So British Airways is the exception rather than the norm by offering only nine seats in 777 economy.
Well, per British Airways' Capital Markets Day presentation, it looks like that will soon be changing.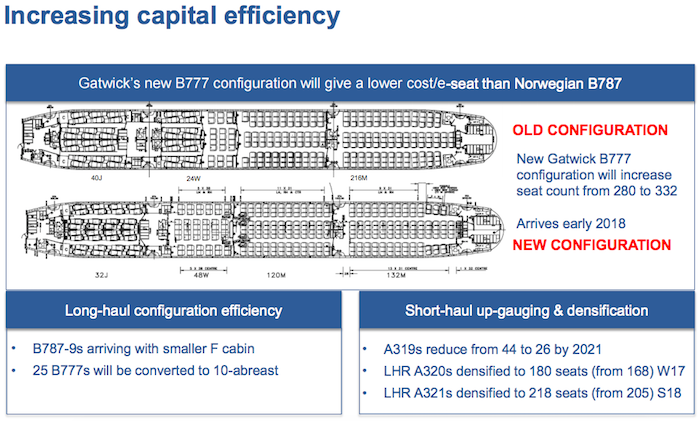 British Airways is adding seats on their 777s
Starting in early 2018, British Airways will be reconfiguring 25 of their 777s with additional seats. The planes will go from having 280 seats to having 332 seats.
Here's how the seat numbers are changing in each cabin:
Business goes from 40 seats to 32 seats
Premium economy goes from 24 seats to 48 seats
Economy goes from 216 seats to 252 seats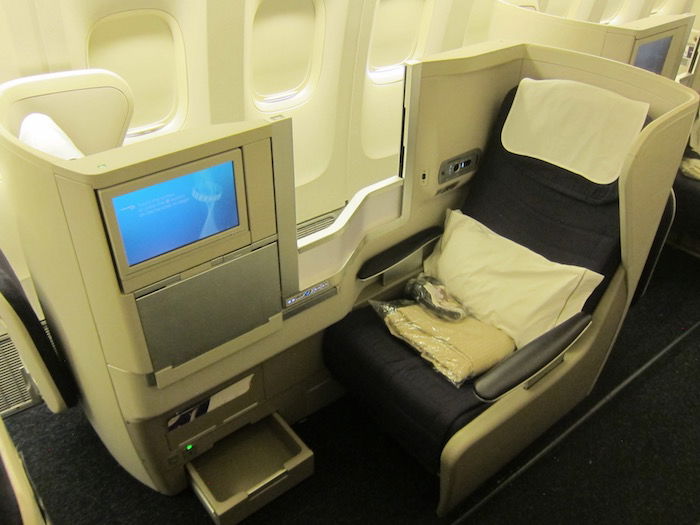 British Airways will reduce the number of business class seats on many 777-200s
As you can see, they'll be reducing the number of business class seats while adding premium economy and economy seats.
What's interesting is that they're planning this configuration for 25 of their 46 777-200 aircraft. They're calling these "Gatwick 777s," though in reality fewer than 25 777s are based in Gatwick, meaning that this configuration will likely be expanding to some Heathrow flights as well.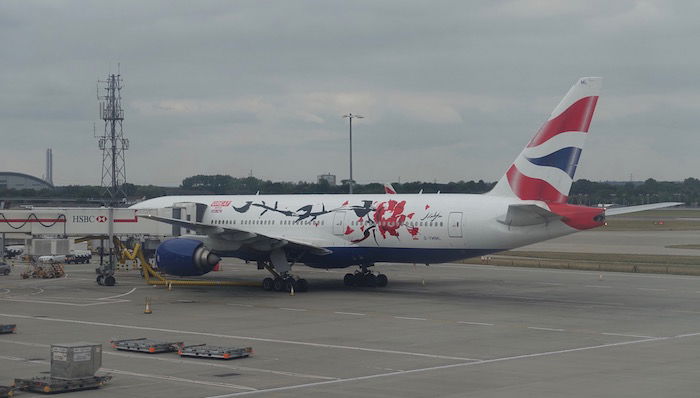 We'll see 10 seats per row in 777 economy on some Heathrow 777s as well
Frankly I'm shocked that British Airways isn't introducing 10 seats per row on all their 777s.
As you can see above, it's all about British Airways competing with Norwegian, and they're claiming that the above changes will give them a lower cost per seat than Norwegian. Sadly this trend seems reflective of British Airways' direction overall. Rather than trying to differentiate themselves, they're simply trying to compete with Norwegian.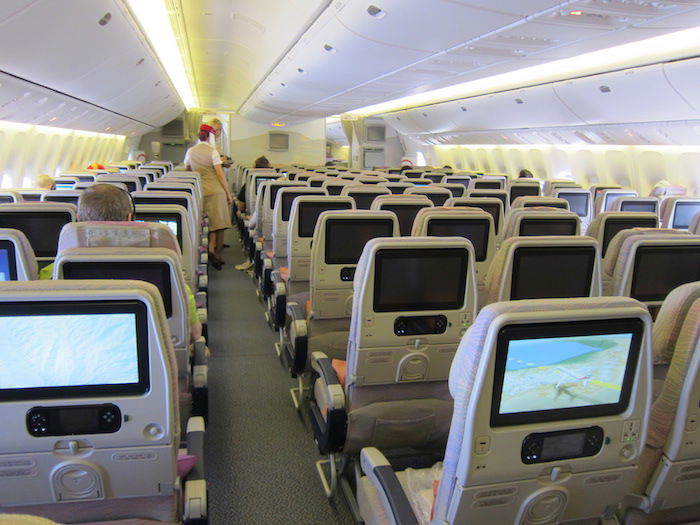 Emirates' 777s feature 10 seats per row in economy
British Airways is also somewhat trying to duplicate Norwegian's route network out of the US, with the recent announcement of flights from Gatwick to Fort Lauderdale and Oakland.
British Airways is adding seats on their A320s/A321s
On top of that, you can expect British Airways' narrowbody regional planes to get even tighter:
Starting in winter 2017, A320s are going from 168 seats to 180 seats
Starting in summer 2018, A321s are going from 205 seats to 218 seats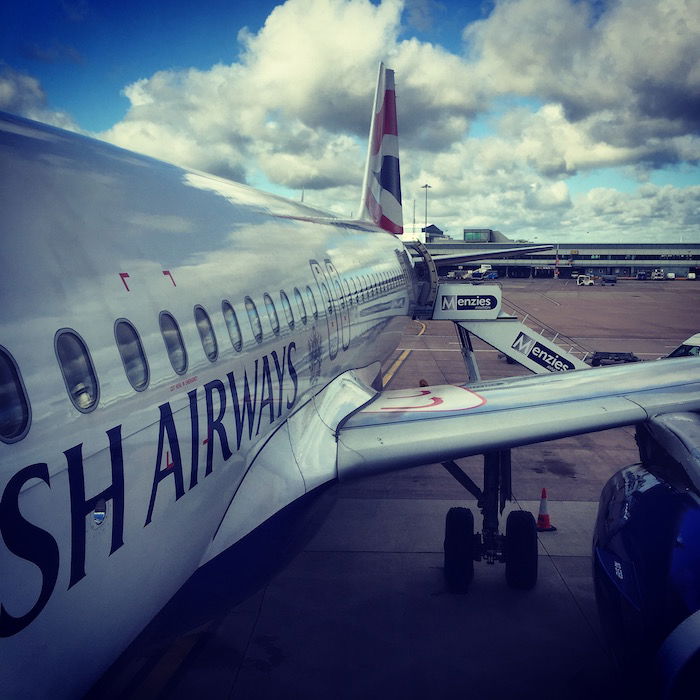 British Airways' A320s will soon have two more rows of seats
British Airways' narrowbody Airbus aircraft are already tight, so I can't even imagine how tight they'll feel once these seats are added. For what it's worth, Easyjet also has 180 seats on their A320s, featuring 29″ of pitch. So I imagine British Airways' A320s will be identical. That's a shame.
Bottom line
The race to the bottom continues for British Airways. Ultimately I get that they have to compete with low cost carriers. It's one thing to compete while maintaining your core strengths and value proposition. However, it's another thing altogether to simply imitate what Norwegian is doing, because they'll never fully be able to compete with Norwegian's cost structure.
The 10 seats per row in 777 economy is hardly surprising, as even most premium carriers have such a configuration nowadays. However, going down to 29″ of pitch on their narrowbody fleet is brutal.
What do you make of British Airways adding more seats in economy?
(Tip of the hat to Economy Class & Beyond)