British Airways and Iberia are following the industry trend, and are switching to revenue-based points accrual. There's hardly anything surprising here, and of course it's being spun as a positive (because remember, there's no such thing as a negative change in the airline industry!).
Iberia Plus goes revenue-based in November 2022
As of November 2022, Iberia Plus will award Avios based on how much you spend on your flights, rather than based on a percentage of how far you fly. The way you qualify for status won't change (it's still based on Tier Points), but rather this just impacts Avios, which you can redeem for award flights.
With the new program, you'll earn 5-8x Avios per euro spent, depending on your status (taxes, fees, and charges, are excluded):
Clasica members will earn 5x Avios per euro spent
Plata members will earn 6x Avios per euro spent
Oro members will earn 7x Avios per euro spent
Platino, Infinita, and Infinito Prime members will earn 8x Avios per euro spent
Members will also earn Avios when they spend on extra services, such as extra baggage and seat selection, which currently don't earn Avios.
As Silvia Morán, Iberia's Loyalty Director, describes these changes:
"We think this is a more fair and transparent way to reward our more loyal members, with a model that they have been requesting for some time and which is also more in line with other industry loyalty programmes."
While this is absolutely more in line with other industry loyalty programs, is this really something that loyal members have been requesting for some time? Hmmm…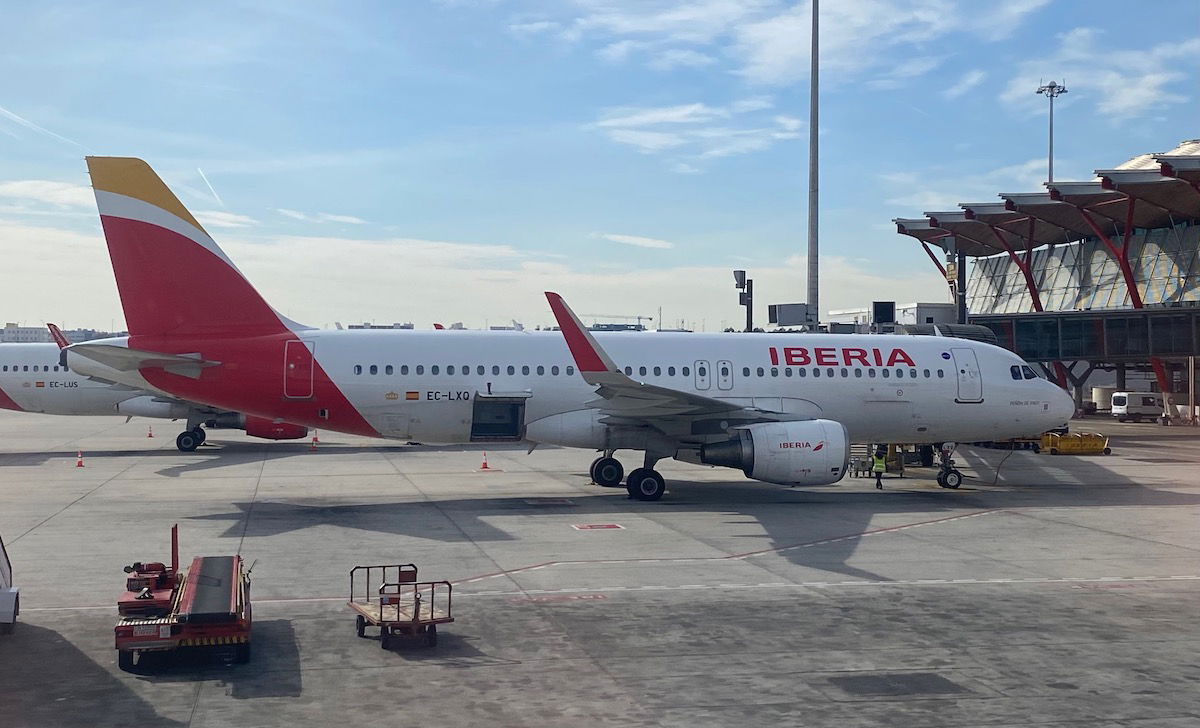 British Airways Executive Club goes revenue-based in 2023
While details remain limited, it has been announced that British Airways Executive Club will adopt a similar model as of 2023. It remains to be seen when exactly in 2023 this will go live, and if the earnings rates will be the same (or perhaps with British Airways it will be based on GBP spent?).
Ian Romanis, Head of Retail and Customer Relationship Management at British Airways, said the following about this change:
"We congratulate our colleagues at Iberia for introducing this change and we look forward to joining them in 2023. More announcements will follow about what this change will mean for our Executive Club programme, which will unlock even more opportunities for our Members to earn Avios when they fly."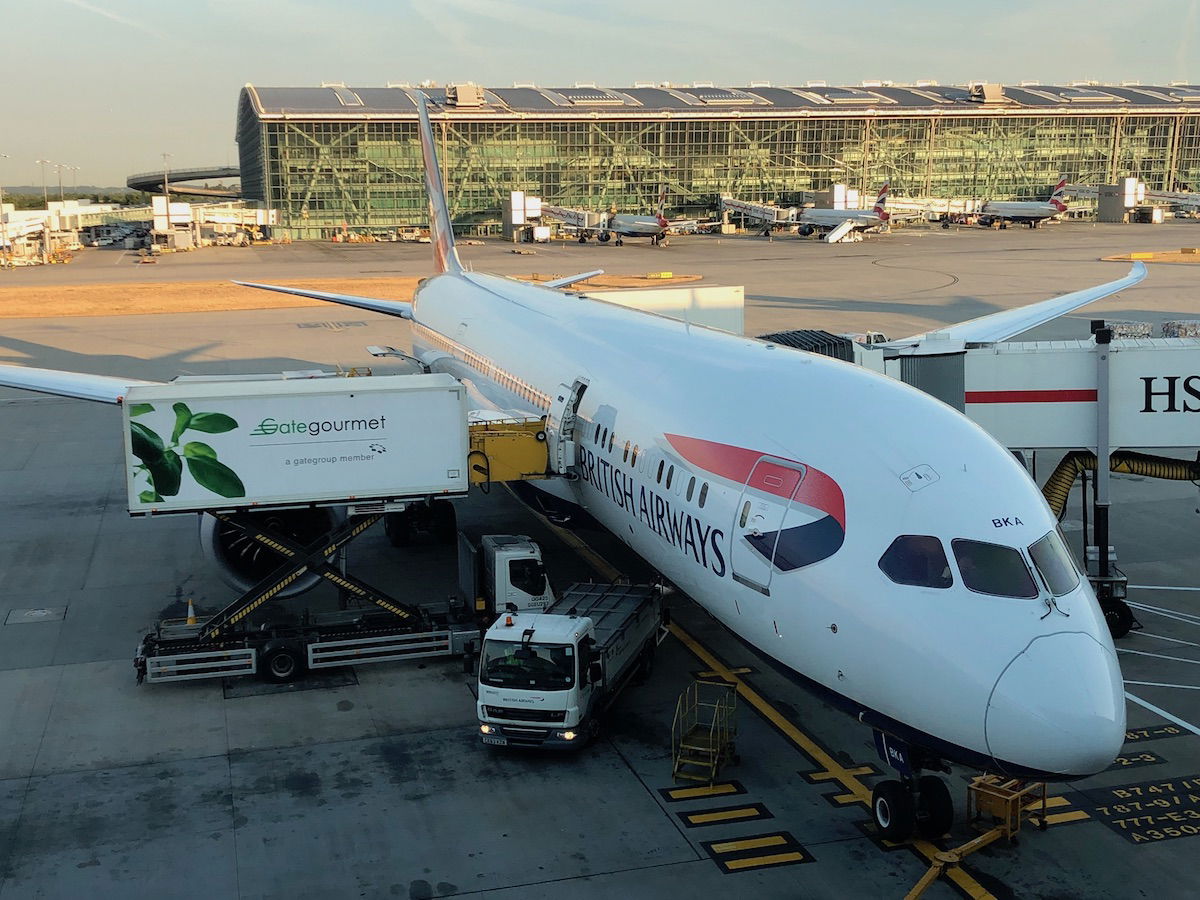 Bottom line
Both British Airways Executive Club and Iberia Plus are going revenue-based when it comes to earning Avios. Iberia will be making the change as of November 2022, while British Airways will be making the change as of some point in 2023.
I'm not sure there's really anything I can say here that hasn't been said before, as these are hardly the first airlines to move in this direction.
What do you make of British Airways Executive Club and Iberia Plus changing how Avios are earned?