Australia's international borders have largely been closed since March 2020, and the country has by all accounts done a great job minimizing coronavirus cases and deaths. Now the big question is when Australia plans to reopen international travel. There's an update on that front, and it's one that most people probably won't like.
Australia's new timeline for allowing visitors
Australia's finance minister, Simon Birmingham, has shared an update regarding Australia reopening its borders, ahead of the federal budget being delivered this week. With the government's latest plan, Australia doesn't plan to reopen its borders at the start of 2022, but rather plans to reopen borders later in 2022 at the earliest.
As Birmingham explains:
"We recognise that if Australians want to be kept safe and secure, and given uncertainties that exist not just in the speed of the vaccine rollout but also the extent of its effectiveness to different variants of COVID, the duration of its longevity and effectiveness, these are all considerations that mean we won't be seeing borders flung open at the start of next year with great ease."
He claims that there's even more uncertainty than existed a few months ago due to coronavirus variants.
Of course it's worth mentioning that Australia isn't totally closed to foreigners, and the country has been pursuing "travel bubbles." One such bubble between Australia and New Zealand already exists, and there are discussions about further ones launching.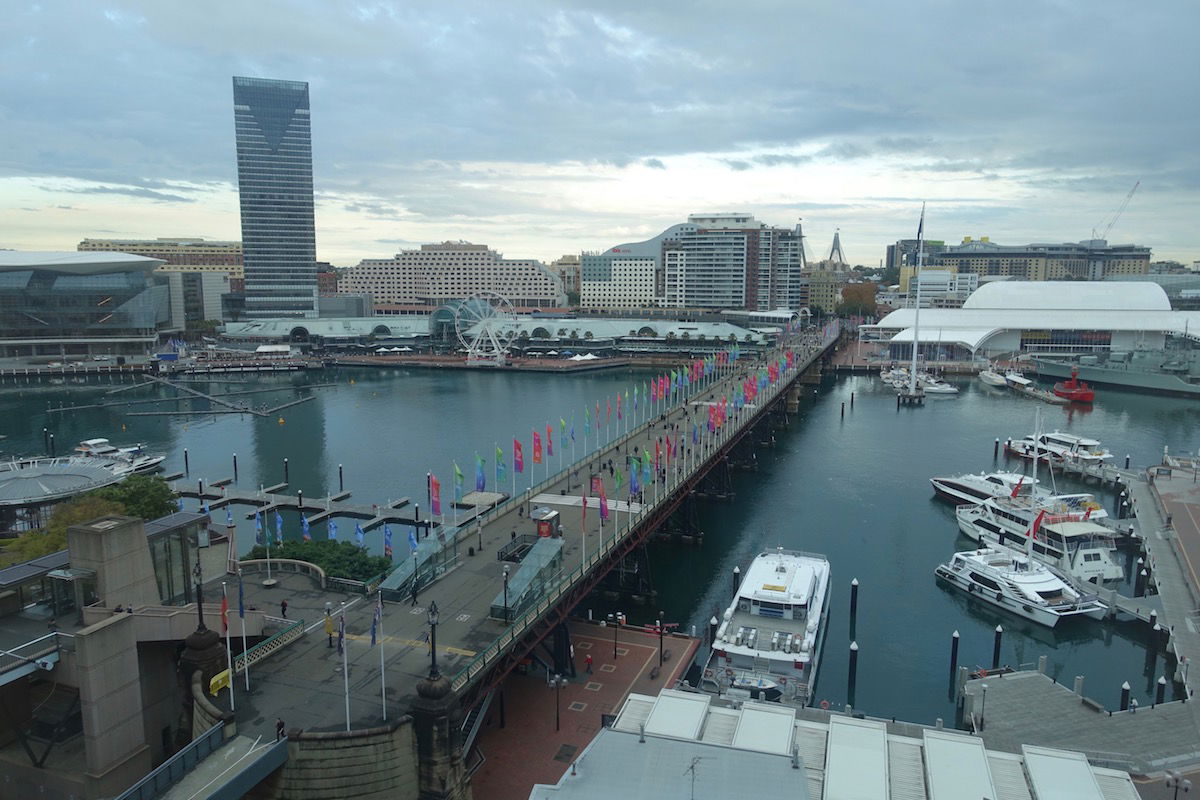 Most of us shouldn't expect to visit Australia anytime soon
Vaccinated Australians may be able to travel sooner
While Australia's borders won't open to most foreigners anytime soon, prime minister Scott Morrison is pushing for a plan to allow vaccinated Australians to travel overseas and avoid the mandatory quarantine on their return. Medical experts have been "urgently" asked to determine how this could be done.
While the priority is to vaccinate vulnerable Australians, allowing Australians to travel abroad is one of the next major goals. As he explained:
"This is what I've tasked the medical experts with, is ensuring that we can know when an Australian is vaccinated here with their two doses, is able to travel overseas and return without having to go through hotel quarantine.

I think we're still some time away from that. The states, at this stage, I'm sure wouldn't be agreeing to relaxing those hotel quarantine arrangements for those circumstances at this point in time. But what we need to know from the health advisers is what does make that safe and what does make that possible."
It doesn't sound like this is anywhere close to becoming a reality, and for that matter if you're taking a zero-tolerance approach to coronavirus, I question how feasible this is, outside of travel to other countries with a zero-tolerance approach.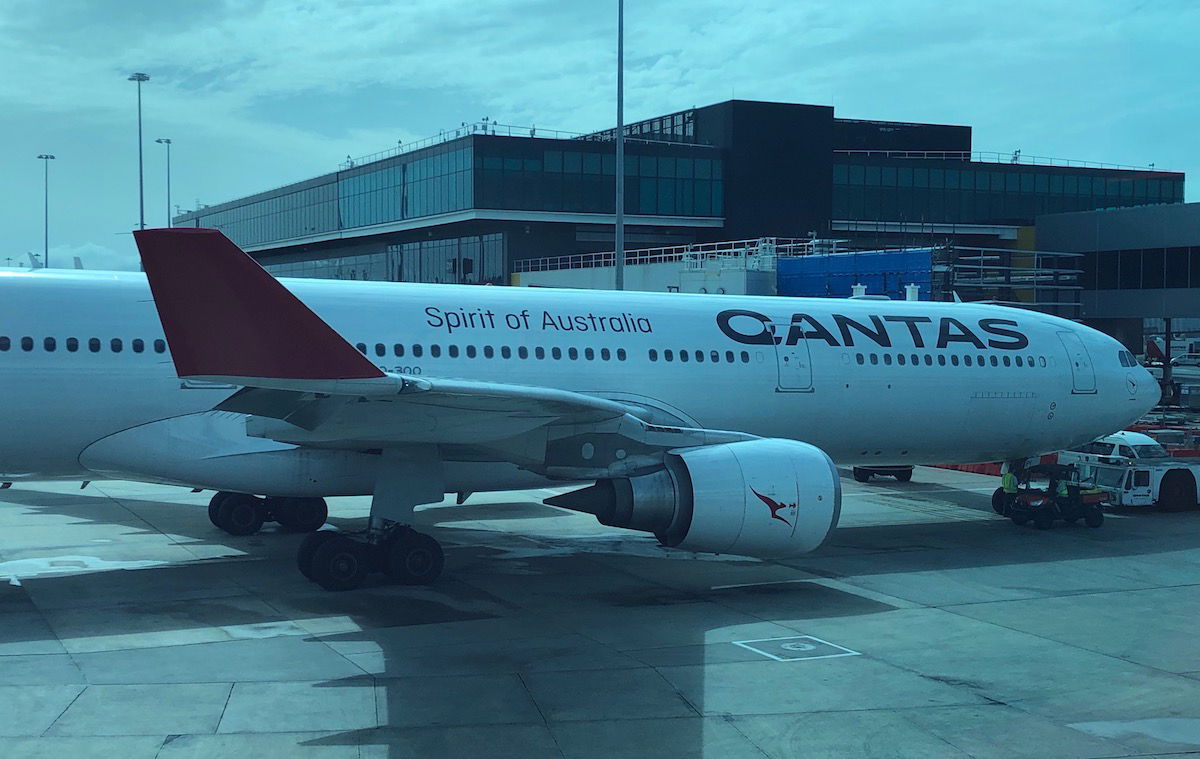 Vaccinated Australians may be able to travel internationally sooner
My take on Australia's travel reopening plan
Let me start by saying that I'm no doctor, epidemiologist, or economist. And let me also acknowledge that international travel is a privilege and not a right, I'm not Australian, and I have no plans to travel to Australia anytime soon even if I could, so I don't have much skin in the game.
I had a lot of respect for how Australia initially handled coronavirus, keeping people safe, and in the process also allowing life in the country to be pretty close to normal. With the country's zero-tolerance policy for coronavirus, it makes sense that the borders have been closed. And economically Australia hasn't done worse than most other countries while remaining largely closed off.
That being said, at this point I can't make sense of Australia's strategy:
I can appreciate the risk posed by variants, but the issue is that presumably variants will be around as long as coronavirus is
Based on the data we've seen so far, vaccines work quite well against variants
My personal belief is that once everyone has access to vaccines and has time to build immunity, life should largely return to normal
There will absolutely still be coronavirus cases and (unfortunately) deaths, especially among those who choose not to get vaccinated; however, there are also lots of deaths from the flu, and that's a risk we've taken for a very long time
Personally I think not acting like the vaccine is the solution only creates vaccine hesitancy in the long run, and that's not a good thing
While some will say "you can never be too safe," that seems to me like a slippery slope
Again, I'm not Australian, though, and I'd love to hear how those living in Australia feel about this news.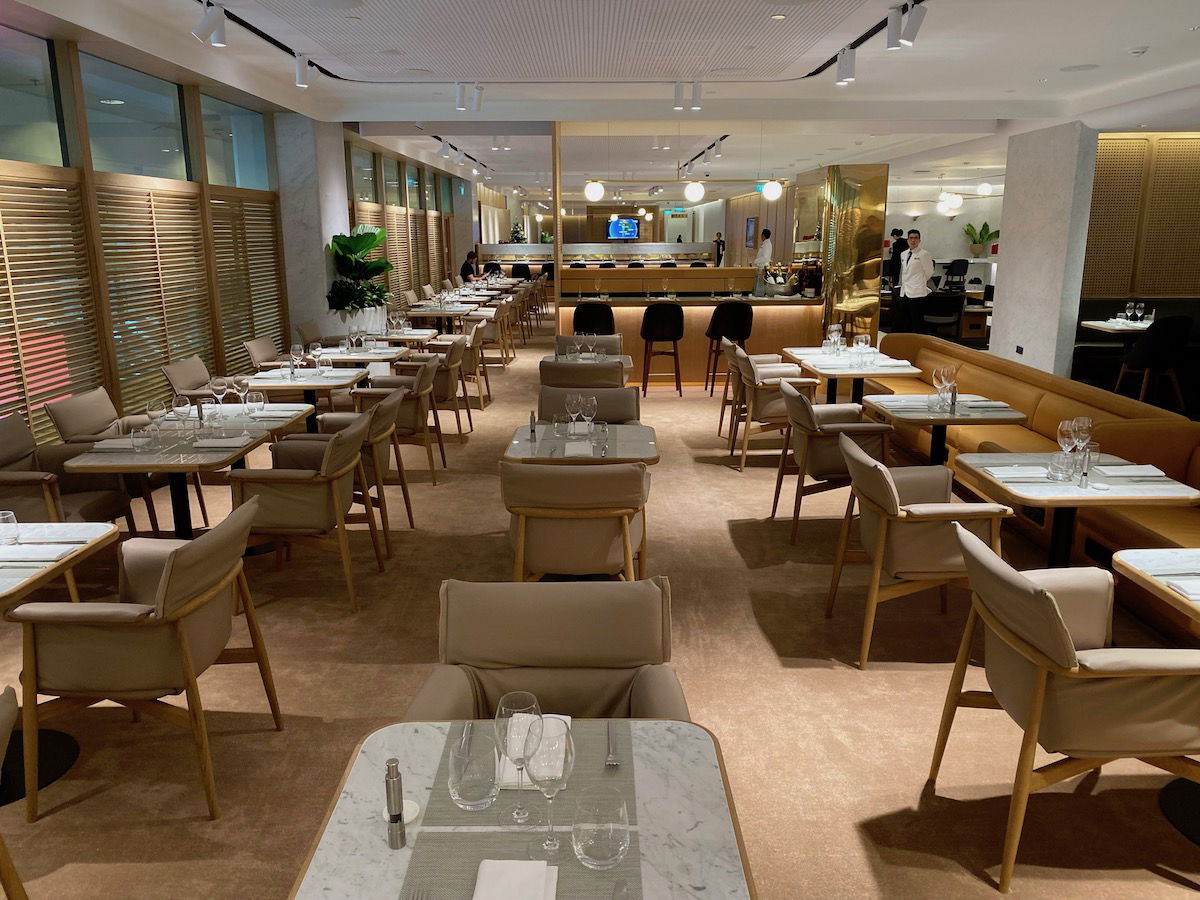 This latest update is terrible news for Qantas
Bottom line
Australia has no plans to reopen its borders anytime soon, and quite to the contrary, doesn't plan on welcoming visitors on a widespread basis until later in 2022 at the earliest, regardless of vaccination status.
However, the government is considering a program to allow vaccinated Australians to leave the country without having to quarantine on the way back. Only time will tell if that becomes a reality.
This seems extreme to me, but what do I really know…
What do you make of Australia's plan to keep borders closed?