Here's an unfortunate story, which at a minimum should serve as a good reminder to international travelers. I'm still curious about how this traveler was targeted, though…
Australia accuses traveler of providing false documents
Instagram user @skywardsfreak is a well-known frequent traveler, who jets off somewhere just about every weekend. To say that she's an airline geek would be a severe understatement. She basically shares her life "live" and is very open, which I very much respect. While she usually shares her positive experiences, here's a negative experience that she's currently dealing with…
This weekend, she traveled from Doha to Perth in Qatar Airways' A380 first class, dressed as Barbie (yes, really). It seemed like she had a great flight, but things took a turn for the worse when she landed in Australia.
Let me recap what happened, according to the Instagram Stories that @skywardsfreak published:
As she got off the plane, and before even reaching immigration, two men in civilian clothing were walking in the opposite direction, and approached her
This felt quite intimidating to her, and they got really close; they introduced themselves as officials and asked to see her passport and to retrieve her phone
As they walked to immigration, they asked her several questions; she asked them if she was targeted because of how she was dressed, and they said they don't profile based on appearance
She was escorted to the immigration counter, and once there, the immigration officer pointed out that she hadn't fully completed the landing card, and hadn't ticked any of the "yes" or "no" boxes that are common on these forms, so she quickly did that
At this point she was escorted to the x-ray, and her bag was inspected item by item; she wasn't nervous, since she had nothing to hide
She had actually gotten off the plane with a rose in her hand that she had received at the Qatar Airways lounge in Doha; she really loves airlines, and often keeps these and then dries them at home as a memory (she stresses that she made the decision to take the rose with her, so this was in no way the carrier's fault)
While nothing was found in her bag, it was then pointed out to her that she had ticked "no" to the question about whether she was bringing plants into the country
At this point the officials accused her of "knowingly producing a false or misleading document in compliance or purported compliance with the biosecurity act"
She was given a document informing her that she had committed a civil offense, and that she would be fined 1,878 AUD (~$1,200)
It goes without saying that this was an honest mistake on her part, and she had no intent of falsifying anything. The other interesting thing is that she could keep the rose in the end and enter Australia with it — the issue wasn't the rose, but the lack of declaring it.
She has now written to Australia's director of biosecurity to appeal this, as that's apparently the official appeal method. Otherwise she may have to pay this amount before leaving the country in a couple of days.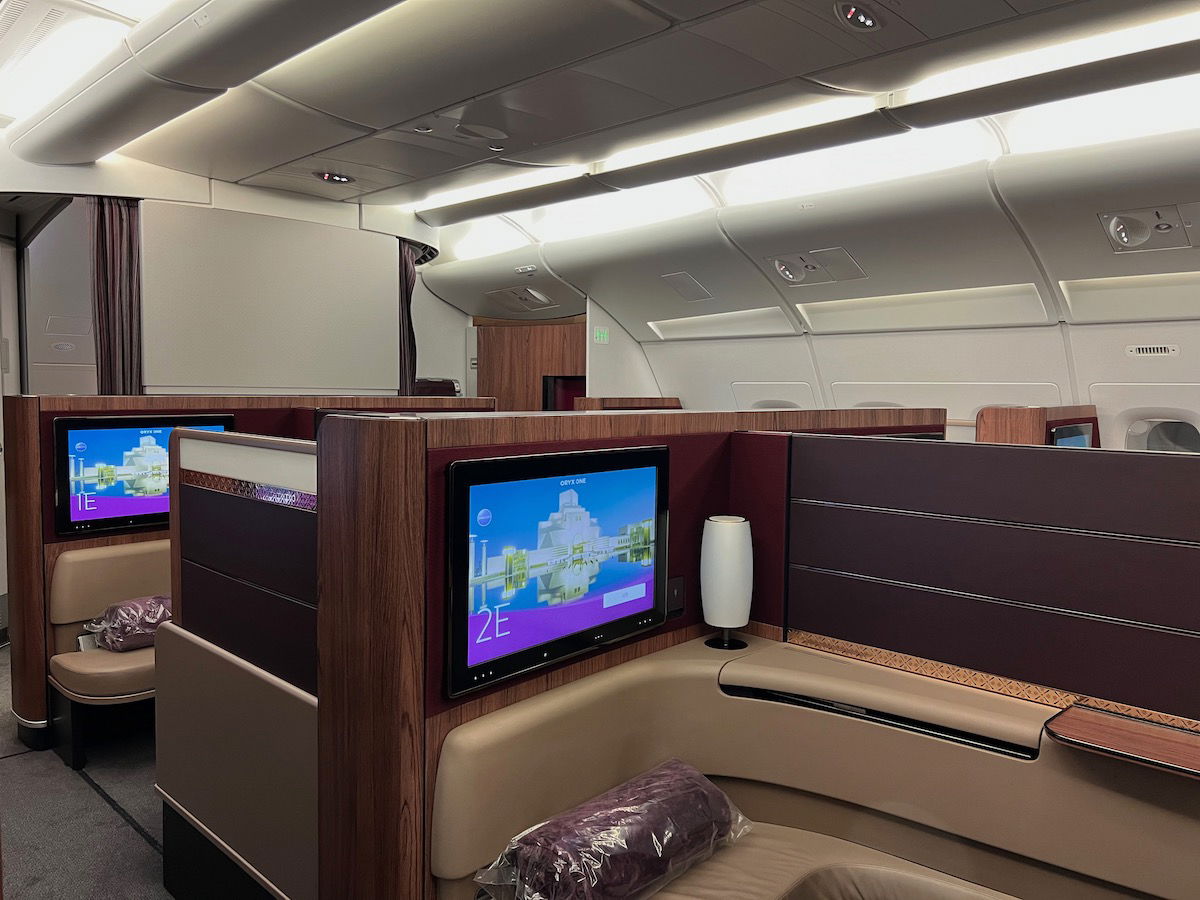 What should we make of this story?
Every so often we hear a story of someone being fined a significant amount for failing to declare something basic. Sometimes it's a person taking a piece of fruit with them that they were given on a plane, and sometimes it's something like this. So in and of itself, a punishment for failing to declare an item is nothing unusual.
Now, personally I think it would be nice if immigration officials applied some logic to situations and considered intent. If someone innocently brings a rose into a country and fails to consider this isn't allowed, you'd think you could let them off with a warning. I mean, she made no effort to hide her rose, since she exited the plane holding it. Those with intent to illegally bring something into a country would try to hide it, presumably.
What I find more interesting about this story, though, is why she was targeted. It seems to me like there was some specific reason they targeted her and not others. Was is that she was dressed like Barbie? Was it that she was carrying a rose?
It's one thing if they were just standing there and monitoring people for a potential random search, but the fact that they immediately asked for her phone suggests she was targeted for some other reason, in my opinion (I could be totally wrong, but that's my impression).
It almost seems to me like the reason they didn't let her off with a warning is because they were convinced they were going to find something but then didn't, so they figured they would at least have this fine to "show" for their work.
For what it's worth, when my dad and I recently flew from Doha to Perth in Qatar Airways A380 first class, we also had the most thorough immigration experience that either of us have had in quite some time (though nothing to this level).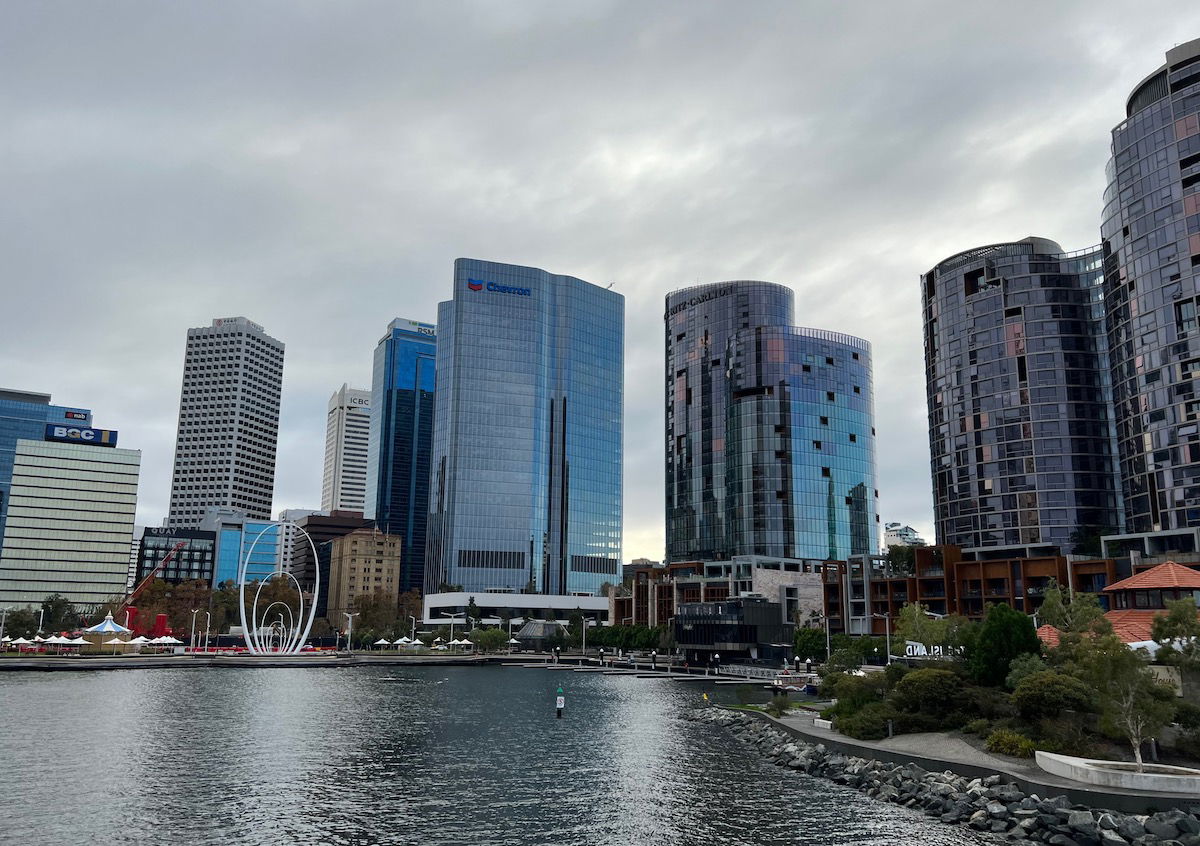 Bottom line
We hear all the time of immigration officers giving people a hard time for making an innocent mistake, and failing to declare something. In this case, a traveler arriving in Australia was seemingly targeted by immigration officials, and had her phone retrieved, and had every item of her luggage searched.
As it turns out, the thing she got "caught" for was failing to declare that she was bringing a plant into the country, leading to a $1,200+ fine. I can't help but wonder about what caused her to be targeted, and feel like officials should have let her off with a warning, given the lack of any bad intent.
What do you make of this situation?