Australia is going from more or less having its borders fully closed, to (by some metrics) having fewer restrictions on international travel than the United States.
Australia drops COVID-19 testing for travel as of April 17
For the first 18+ months of the pandemic, Australia's borders remained closed. Not only could visitors not enter the country, but Australians couldn't even leave the country under most circumstances. This was part of the country's zero-tolerance approach toward coronavirus.
In October 2021, Australia finally partially reopened its borders, whereby citizens could leave the country. The policies for returning to Australia still differed by state, with some requiring just a coronavirus test, and others requiring a full quarantine.
Then in February 2022, Australia finally opened to vaccinated visitors on a widespread basis, with the simple requirement to get tested before travel. Travelers could either get a PCR test within 72 hours of departure, or a rapid antigen test within 24 hours of departure.
Now Australia is taking its reopening a step further — as of April 17, 2022, Australia will no longer require pre-travel testing. That means Australia will welcome vaccinated travelers from around the globe without testing or quarantine.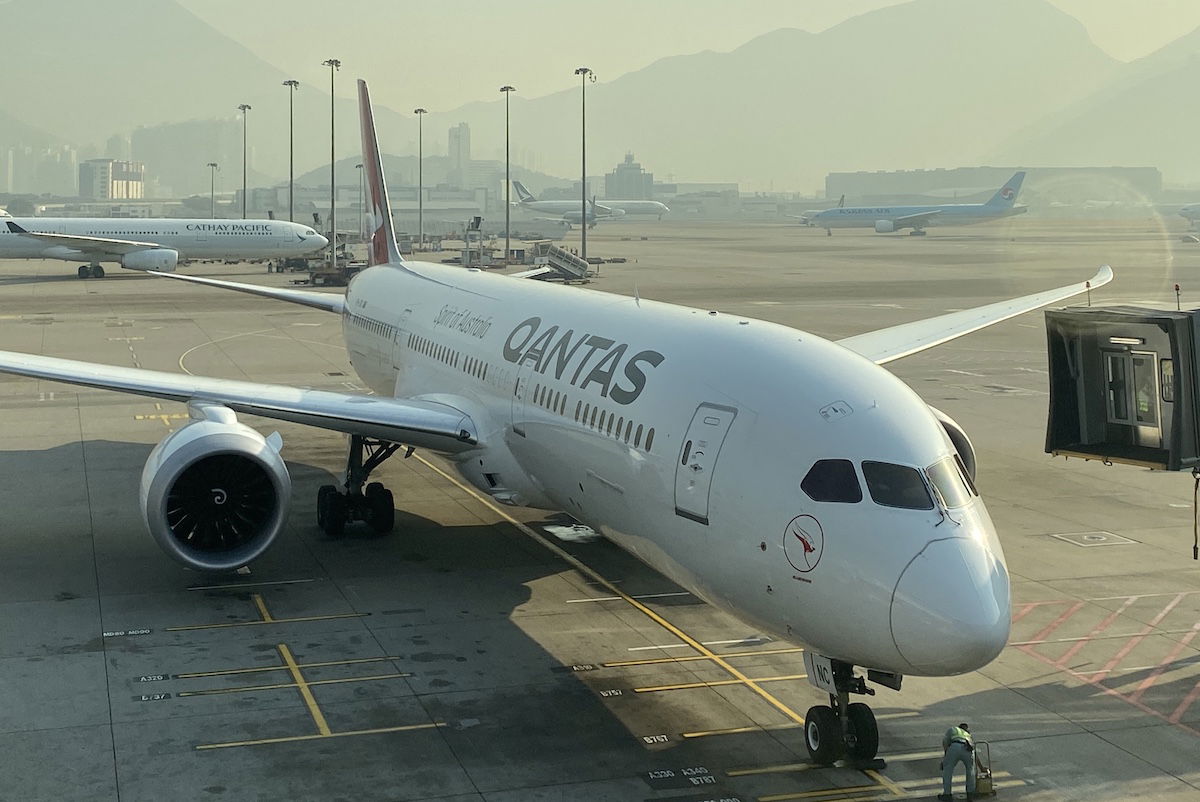 The logic for Australia's rule change
Australia is dropping the pre-travel testing requirement as Australia's biosecurity emergency pandemic measures are ending as of April 17, 2022. This change was announced on Friday by Greg Hunt, Australia's Minister for Health. As it's described, this is part of Australia shifting from a zero-tolerance approach toward coronavirus, to living with the virus:
The emergency period was a crucial early decision in Australia's pandemic response. It has saved tens of thousands of lives as Australia avoided some of the worst outcomes from the early spread of the virus and now has one of the highest vaccination rates in the world.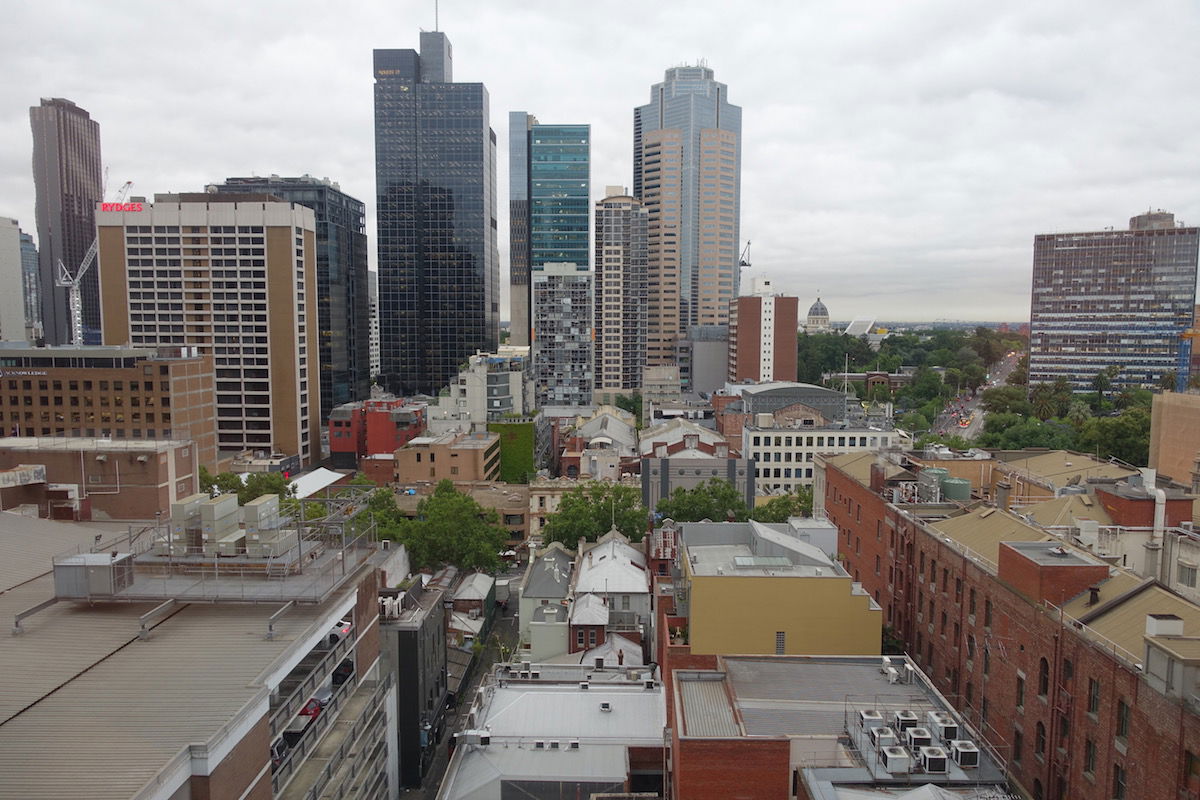 Bottom line
As of April 17, 2022, Australia will be dropping its travel testing requirement. We're really at a turning point in the pandemic when it comes to travel restrictions, whereby we're very much starting to see a return to normal, even among initially conservative countries. I think that within the next few months, the world will largely look the same as pre-pandemic in terms of travel restrictions.
Singapore will also be opening on a more widespread basis shortly, and even New Zealand plans to reopen to tourists as of May.
What do you make of Australia dropping the travel testing requirement?