In late 2015 American announced that they planned on adding a premium economy cabin to much of their longhaul fleet. While the airline has long offered an extra legroom economy section, this is the first time they're offering an actual premium economy cabin.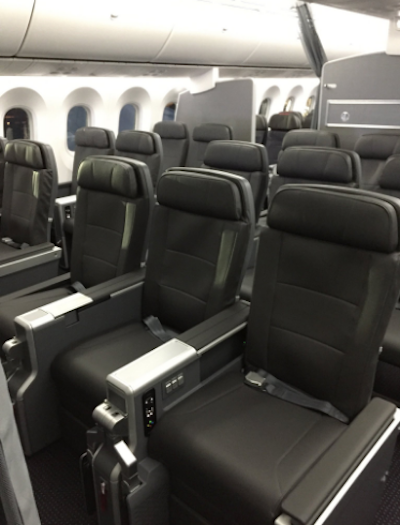 American's 787-9 premium economy
The premium economy cabin has debuted on American's new Boeing 787-9 aircraft, though will eventually also be added to their A330s, 777s, 787-8s, and A350s.
American has been operating 787-9s on several international routes since late last year, though they only started selling premium economy for flights as of a couple of May 2017, as they worked out the service kinks.
A few weeks ago we learned the timeline with which American plans on reconfiguring the rest of their longhaul fleet, which was much quicker than I expected:
American's A330-200s will be reconfigured between September 2017 and December 2017
American's 787-8s will be reconfigured between March 2018 and June 2018
American's 777-200s will be reconfigured between June 2017 and March 2018
American's 777-300s will be reconfigured between December 2017 and June 2018
As you can see, American is starting to reconfigure their 777-200s as of this month, and that project should be completed by March 2018.
Interestingly, American has just updated the seatmaps for many of their 777-200 routes as of later this year. As of December 15, 2017, the following American 777-200 routes will feature premium economy, per @airlineroute:
Dallas/Ft. Worth – Buenos Aires Ezeiza
Dallas/Ft. Worth – Frankfurt
Dallas/Ft. Worth – Tokyo Narita
Los Angeles – Tokyo Haneda
Los Angeles – Tokyo Narita
Miami – Barcelona
Miami – Buenos Aires Ezeiza
Miami – Madrid
Miami – Paris CDG
Miami – Rio de Janeiro Galeao
Miami – Santiago de Chile
Miami – Sao Paulo Guarulhos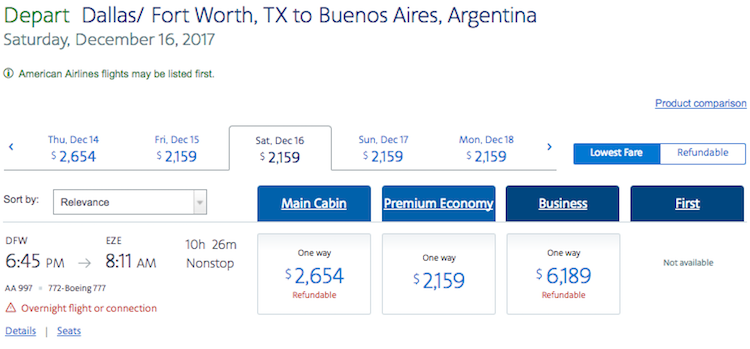 American's reconfigured 777-200 aircraft will feature 37 business class seats, 24 premium economy seats, and 212 economy seats.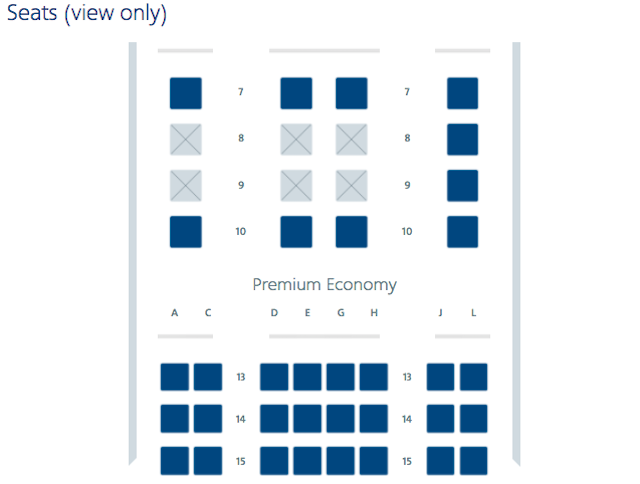 That means these planes will keep the same number of business class seats, will gain 24 premium economy seats, and will lose 40 economy seats. So that means there's a net loss of only 16 seats on these reconfigured planes.
American is keeping a Main Cabin Extra cabin, which is good news. However, they're changing how it's configured. With the current configuration, Main Cabin Extra consists of the first five rows of economy, plus the second exit row.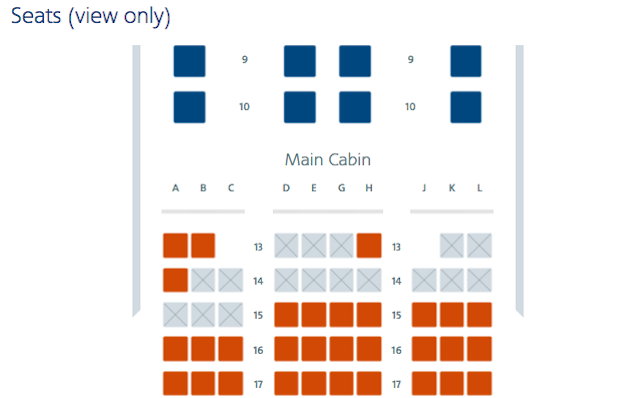 Meanwhile with the new configuration it will feature a few rows in both the forward and rear economy cabin.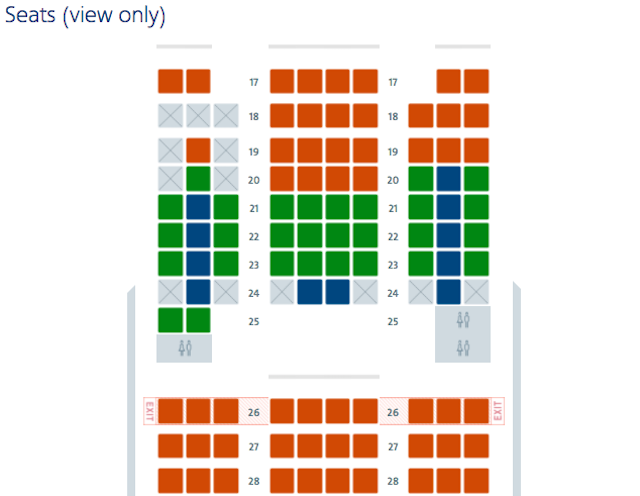 Bottom line
It's impressive how quickly American is reconfiguring these planes. I imagine they're pretty confident about the timeline, or else they wouldn't yet be selling all these seats for travel starting in December (as we saw, they were very conservative with when they started selling 787 premium economy seats). In the meantime, the good news is that there should be some opportunities to fly premium economy at the economy price on the 777-200. I imagine they won't immediately start selling the product on the 777-200s, while the first reconfigured planes should be out of the "shop" pretty soon.