In late 2015 American announced that they planned on adding a premium economy cabin to much of their longhaul fleet. While the airline has long offered an extra legroom economy section, this is the first time they're offering an actual premium economy cabin.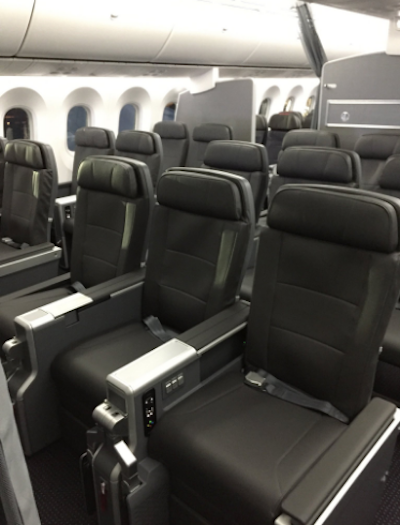 The premium economy cabin has debuted on American's new Boeing 787-9 aircraft, though will eventually also be added to their A330s, 777s, 787-8s, and A350s.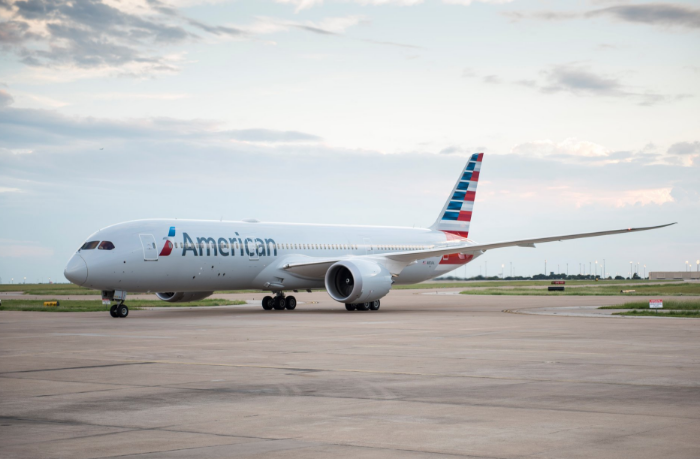 Up until now American has been operating the 787-9 on several routes, though hasn't actually been selling premium economy. Instead they've been letting passengers who have access to Main Cabin Extra assign seats there.
This is because they wanted to work out the service kinks and also needed to realign fare classes to allow the sale of this new cabin. The current arrangement is fantastic, as it basically means elite members can get free upgrades to premium economy at the time of booking, and they already offer the full services.
Up until now it has looked like American would start actually selling premium economy tickets for travel as of April. That's because through April 2 passengers could select premium economy seats for the same cost as Main Cabin Extra seats, while for dates after that the premium economy seats showed as blocked on the seatmap.
Well, it looks like American may further be delaying the sale of premium economy seats. American has recently updated their 787 seatmaps, and now American is letting passengers select 787-9 premium economy seats as Main Cabin Extra seats through May 4, 2017. This includes American's flights from Dallas to Sao Paulo, Madrid, Paris, and Seoul Incheon.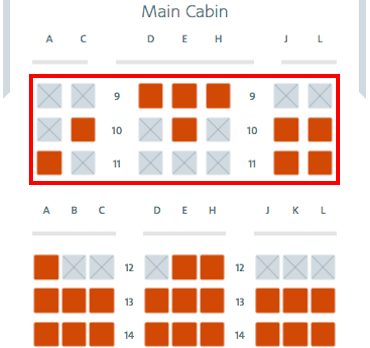 Premium economy seatmaps through May 4, 2017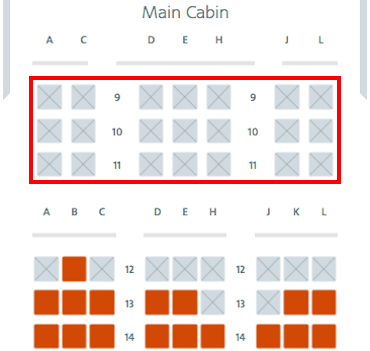 Premium economy seatmaps as of May 4, 2017
Now, this isn't "official," as I don't think American even knows for sure when they'll actually start selling premium economy. However, in the meantime this means you have an extra month to select premium economy seats at no extra cost as an elite member. As far as I'm concerned, they can delay the sale of premium economy indefinitely. 😉
All that being said, I'm a bit surprised to see these delays. American has already realigned fare codes to allow them to sell these seats, so I'm not sure what the holdup is at this point.
The good news is that even when premium economy goes on sale, American will continue to allow upgrades from economy to business class, and will also offer Executive Platinum members complimentary premium economy upgrades on the day of departure.
Have you taken advantage of the opportunity to fly American's premium economy at the economy price?