In late 2015 American announced that they planned on adding a premium economy cabin to much of their longhaul fleet. While the airline has long offered an extra legroom economy section, this is the first time they're offering an actual premium economy cabin.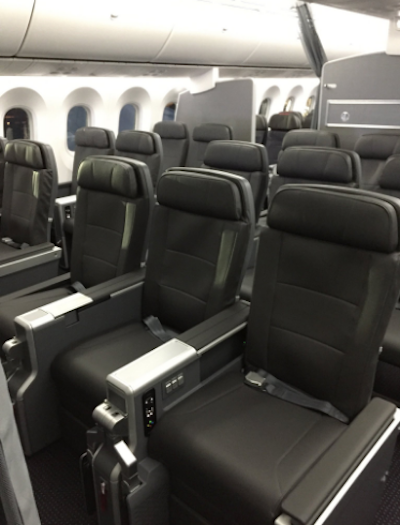 American's 787-9 premium economy
The premium economy cabin has debuted on American's new Boeing 787-9 aircraft, though will eventually also be added to their A330s, 777s, 787-8s, and A350s.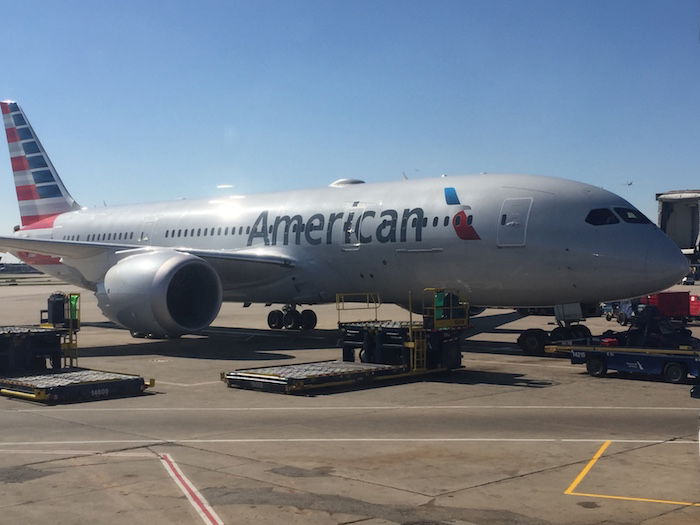 American's 787-8
American has been operating 787-9s on several international routes since late last year, though they only started selling premium economy for flights as of a couple of weeks ago, as they worked out the service kinks.
We've known that American is going to reconfigure most of their longhaul fleet with premium economy in the coming years, though up until now didn't know about the exact timeline.
Well, during today's Merrill Lynch 2017 Transportation Conference, American outlined the timeline during which they plan on adding premium economy to their longhaul fleet:
American's A330-200s will be reconfigured between September 2017 and December 2017
American's 787-8s will be reconfigured between March 2018 and June 2018
American's 777-200s will be reconfigured between June 2017 and March 2018
American's 777-300s will be reconfigured between December 2017 and June 2018
That's a pretty quick turnaround when it comes to these planes being reconfigured, because as of June 2018, all planes expected to have premium economy will feature the product.
We don't exactly know what premium economy will mean for the seat counts on these planes. In other words, will the premium economy seats come at the expense of business class seats, extra legroom economy seats, or economy seats? I wouldn't be surprised to see the business class seat count reduced on some of these planes, unfortunately, as Delta plans to do when they add premium economy to their 777s.
At least the good news is that the systemwide upgrades that Executive Platinum members get can continue to be used for upgrades from economy to business class, essentially allowing you to skip premium economy. Executive Platinum members will also receive complimentary upgrades to premium economy on the day of departure, which is a very nice perk.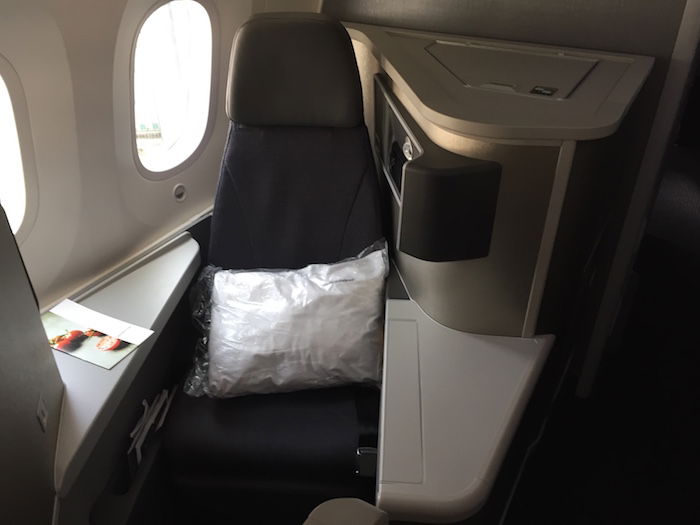 Executive Platinum members can continue to upgrade from economy to business class
So if you're flying American on a longhaul flight over the next year or so, keep a close eye on the seatmap…
Are you surprised to see how quickly American is adding premium economy to their longhaul fleet?