Update: Here's the latest from American about their relationship with LATAM.
While the system initially showed the below, American claims they didn't do this, though inventory still shows "zeroed" out. That raises a lot of questions as to how this all happened, and what exactly is going on. While Sabre shows American was blocking LATAM, Amadeus suggests that LATAM was blocking American.
So we'll have to see how this unfolds. Whatever is going on is very, very strange.
---
American just did what's possibly the cattiest thing that we've ever seen done in the airline industry (and this includes Qatar Airways flying to Atlanta to "rub salt in the wound" of Delta, and also includes Delta trying to gate-block Qatar Airways in Atlanta).
Delta's LATAM Investment
Yesterday it was announced that Delta is buying a 20% stake in LATAM, and will form a joint venture with them. This is a massive development, since American and LATAM had been pursuing a joint venture, but were facing regulatory challenges.
This also means that LATAM will cut ties with American, and LATAM will leave the oneworld alliance.
What American Said…
Following this news, American tried to act the way anyone acts publicly when they just got dumped. They said that they understood LATAM's decision, and they also said that during the transition period they'd work with LATAM to ensure a seamless experience for customers.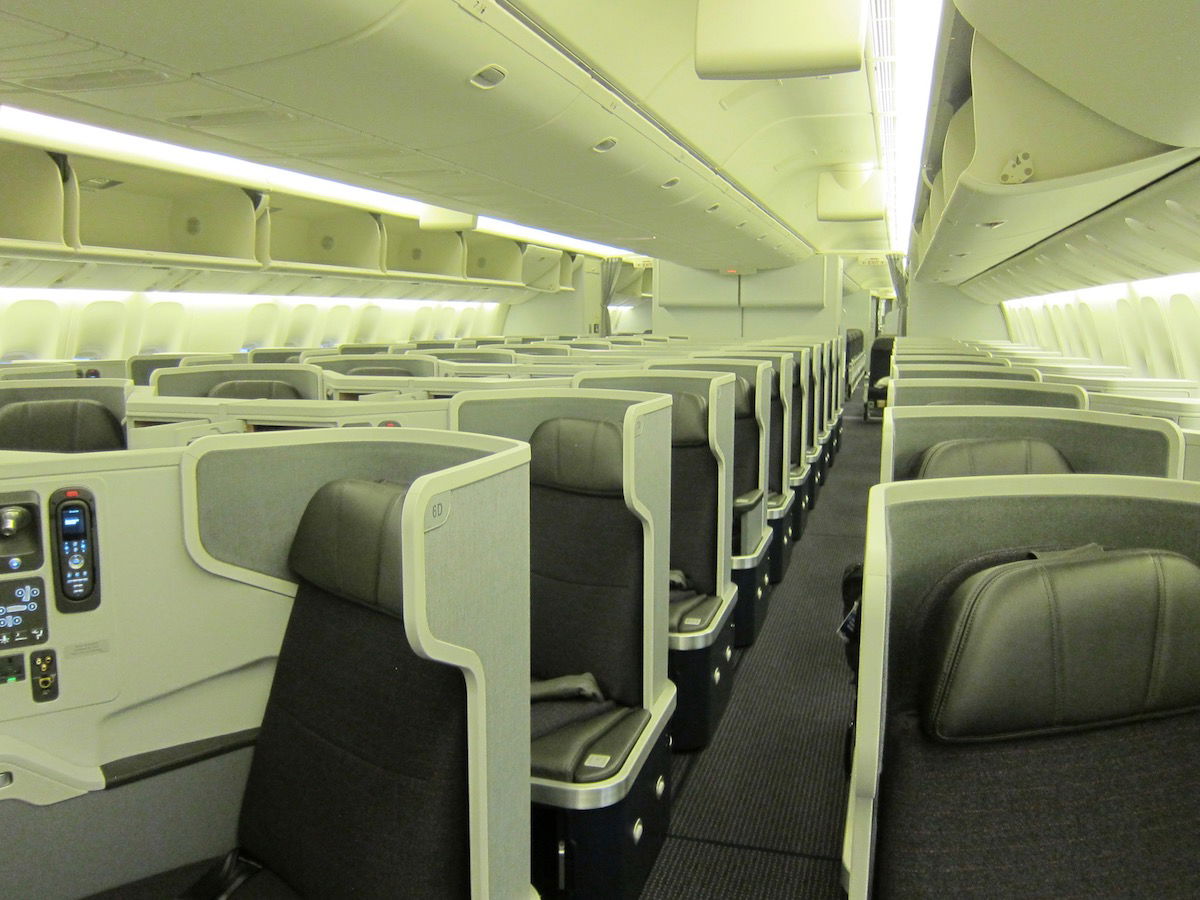 American promised a "seamless transition"
Sounds great, right?
What American Is Doing…
As noted by the incredibly knowledgable Cranky Flier, American just made an insane policy change. First let's look at how it's written in "code," and then I'll explain:
LA-045 LATAM AIRLINES GROUP
CANNOT ISSUE TKT-NO AGREEMENT ON FILE
AA-001 AMERICAN AIRLINES/AMERICAN AIRLINES, INC.
CANNOT CHECK BAGGAGE NO AGREEMENT ON FILE
What Does This Mean? With this update, effective immediately:
American Airlines will no longer allow LATAM to issue tickets for travel on American; so all LATAM codeshare flights operated by American now show as "zeroed" out (for example, you can no longer book a Santiago to Miami to Tampa flight through LATAM, with travel from Miami to Tampa on American)
American Airlines will no longer accept bags that were checked through on LATAM itineraries, even if you're on a single ticket that involves travel on both airlines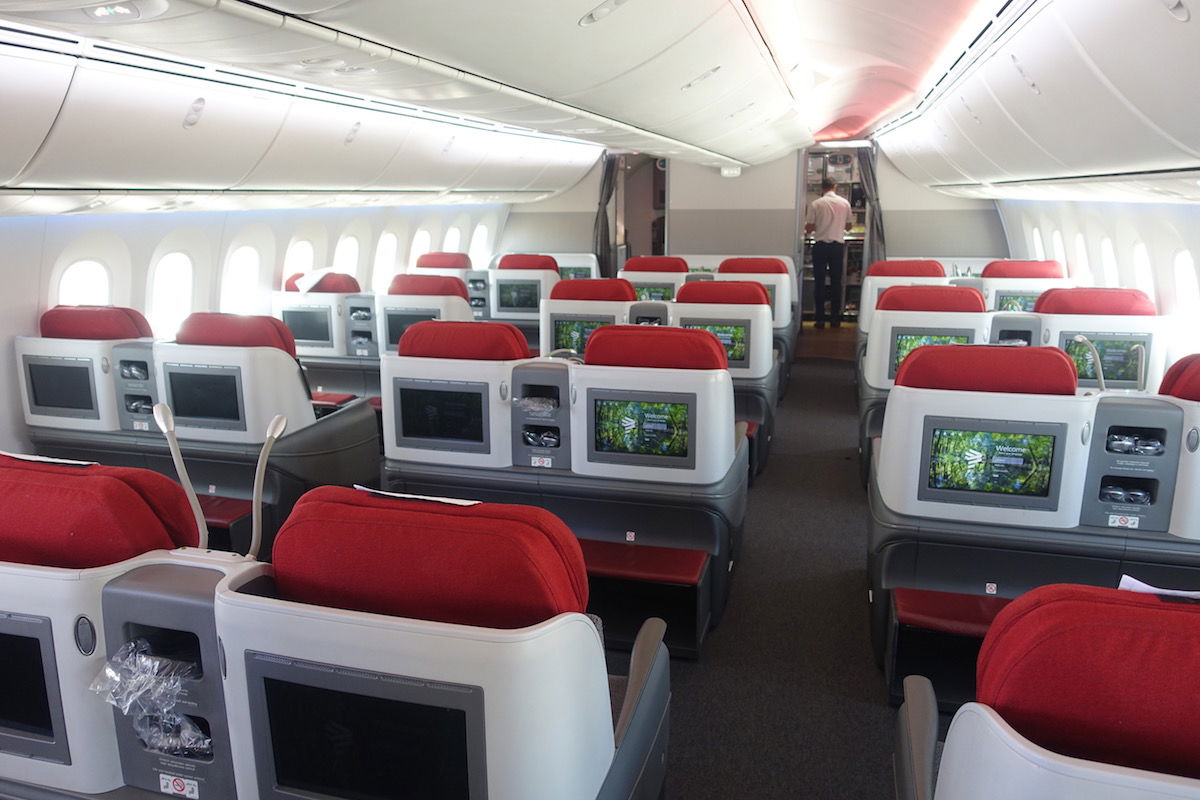 American just pulled all LATAM inventory
Um, wow. That is literally the least seamless transition one could imagine.
How Is This Even Possible?
This raises some logistical questions:
Who at American thought this was a good idea at all?
How does this even work? LATAM is still a oneworld member airline for now, but at this point you can't even book an American segment on a LATAM ticket, or check a bag through when flying two airlines belonging to the same alliance on one ticket?
I assume this was intentional and not an error. If that is in fact the case, I wonder if this decision was actually thought through on a high level at American, or if some angry, overzealous middle manager pulled the plug on this, and decided this somehow made sense.