This has been a huge week in the airline industry, as Delta has announced that they're buying a 20% stake in LATAM, and will form a joint venture with them. This is a massive development, since American and LATAM had been pursuing a joint venture, but were facing regulatory challenges.
This transition won't happen overnight, and American has said that they're committed to a smooth transition. That's why I wrote about something very surprising yesterday — suddenly Sabre showed that American Airlines no longer had a ticketing or checked baggage agreement with LATAM.
Within hours American claimed this wasn't their doing, though that does the raise the question of who was behind it, then.
What American Says About LATAM Relationship
American Airlines has now provided an update as to their current situation with LATAM.
Here's what American Airlines says about their current situation with LATAM:
American Airlines continues to accept customers and baggage of ticketed LATAM customers who are scheduled to fly on American in accordance with our current interline and oneworld agreements. Additionally, LATAM continues to accept American Airlines customers as well. There is no change for American or LATAM customers, and American is not aware of any customers who are being denied travel.

There is currently no change to our frequent flyer agreement or reciprocal club access for eligible customers of American or LATAM. AAdvantage members will continue to earn miles on flights marketed by LATAM.

Over the next few months, as we wind down our agreements with LATAM that are still intact today, American will work with LATAM to ensure all of our customers are taken care of. American has suspended new codeshare bookings only. American remains the largest U.S. carrier to both Latin and South America and we look forward to competing and growing in this region of the world.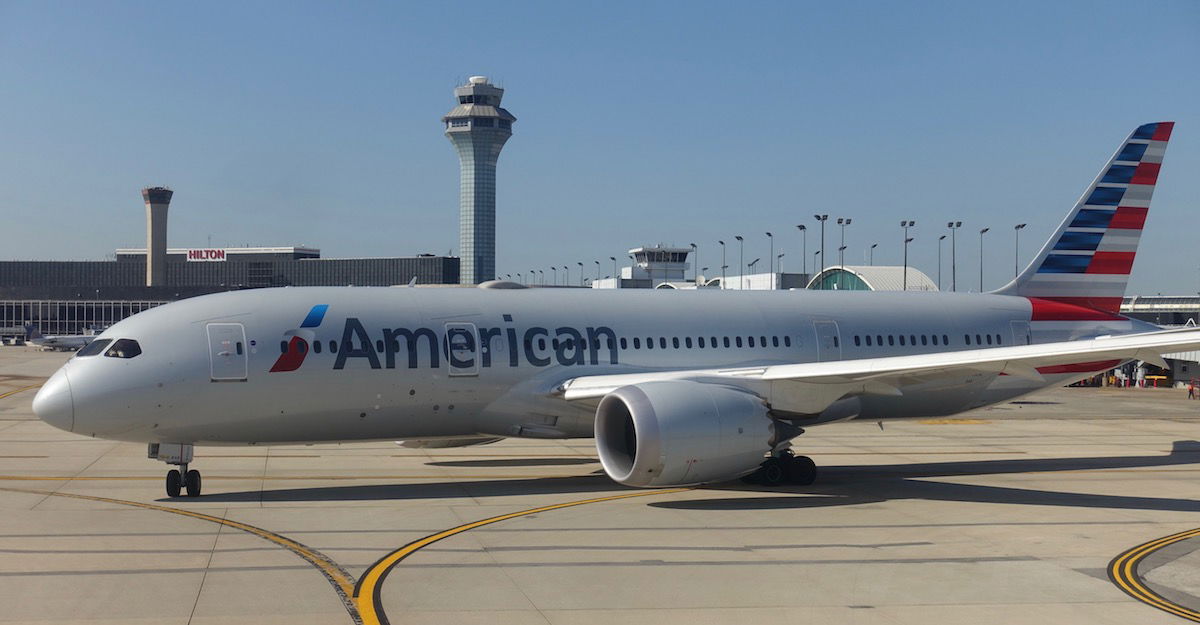 American 787
American also provided the following FAQs:
Q: Is American or LATAM refusing to accept customers and baggage for either American or LATAM customers who are currently scheduled to fly?

A: American is not aware of any customers of American or LATAM who are being denied travel. We are accepting customers and baggage of ticketed LATAM customers who are scheduled to fly on American, and LATAM continues to accept our customers per our current agreements that are still intact.

Q: Is the codeshare cancelled? What does this mean for customers?

A: There is no impact to customers who are currently booked on American or LATAM. We have suspended new codeshare bookings only. If a customer needs to make changes to an existing itinerary involving an American codeshare flight operated by LATAM to a market that American serves, we will rebook the customer on an American flight.

Q: Will American rebook customers on LATAM during irregular operations?

A: Yes. In the event of irregular operations, customer service and reservation agents will use the existing process for rebooking our customers, which includes the ability to book on LATAM as a oneworld carrier.

Q: Can customers still access the lounges?

A: Yes. The oneworld lounge access policy has not changed.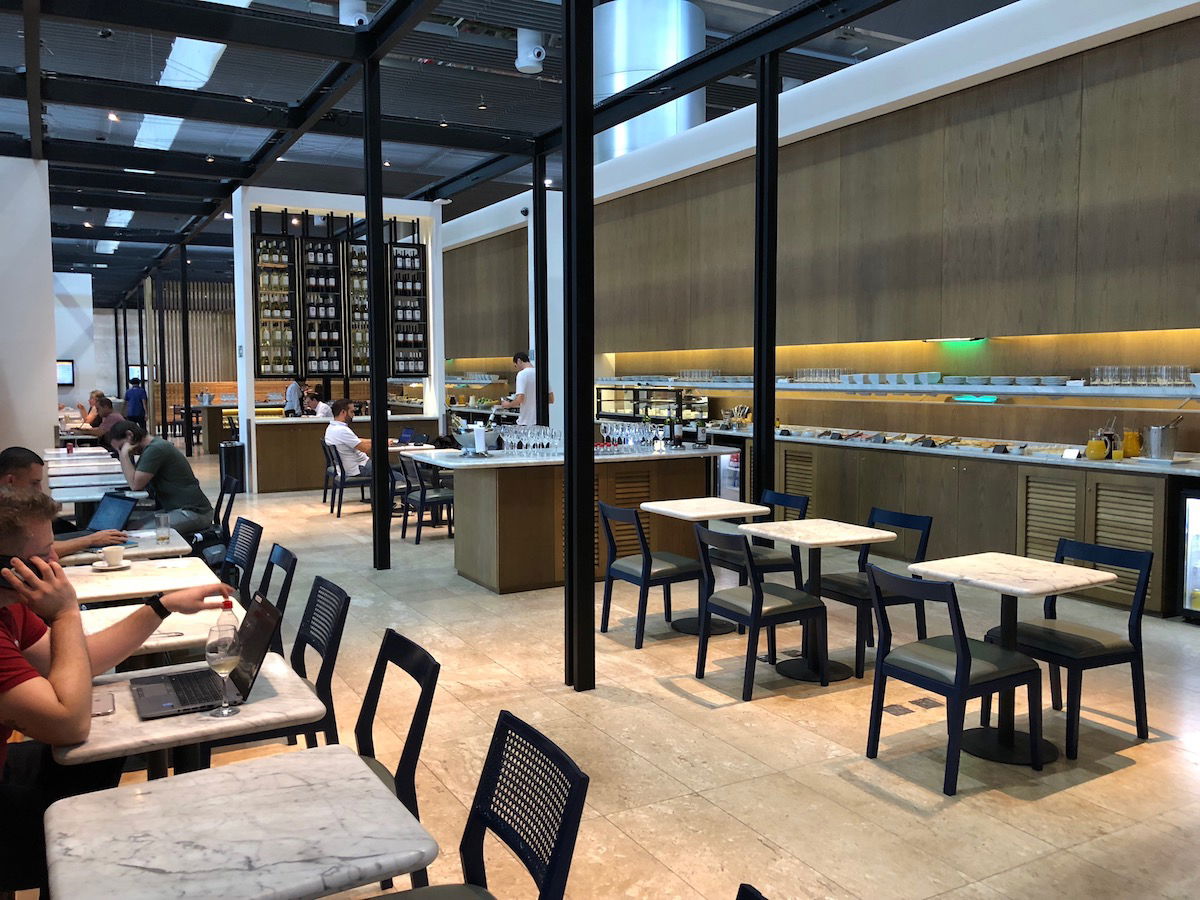 The lounge access policy remains unchanged (as of now)
What All Of This Means
To summarize the above:
Existing customers booked on American & LATAM shouldn't see any changes, and should be able to check bags through on their itineraries
At some point American & LATAM will cut their frequent flyer partnership, though a timeline for that hasn't been shared yet; so it could be that even a ticket already issued may not be eligible for mileage accrual after the partnership ends
Going forward American and LATAM have suspended their codeshare agreement for new bookings; if someone needs to make a change to an existing itinerary on a codeshare flight operated by LATAM to a market American serves, they'll be rebooked on American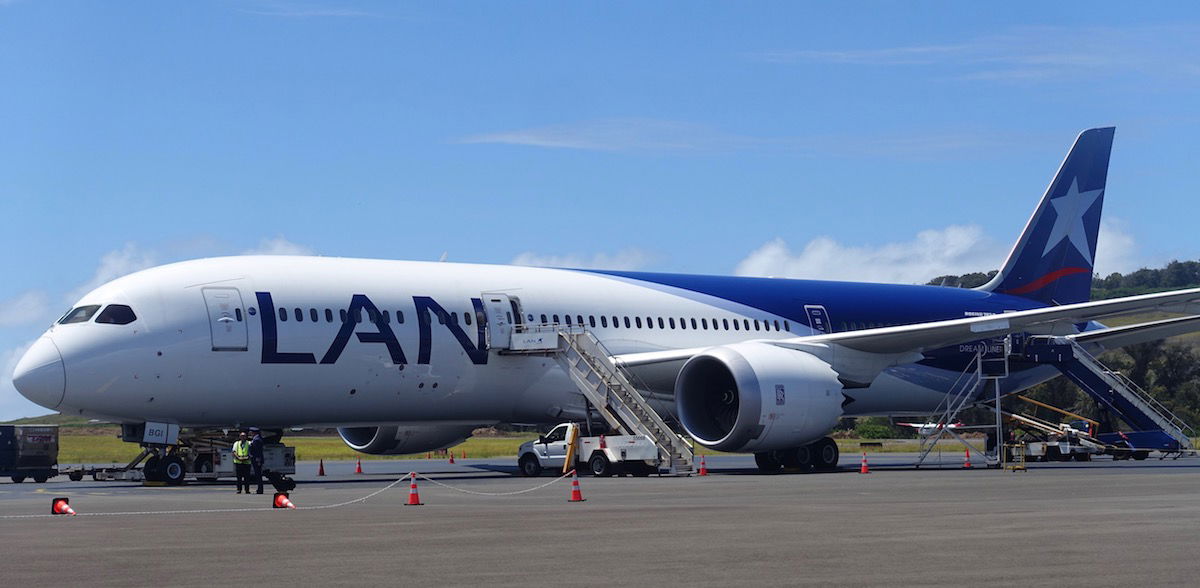 LATAM 787
Delta Is Making This All More Confusing
To make matters even stranger, Delta has issued a press release saying that they will honor tickets for those who had their flights canceled due to this situation:
Following the recent announcement of a partnership with LATAM Airlines, Delta became aware that LATAM customers who had purchased tickets under their former partnership are seeing canceled flight segments or itineraries. To provide assistance to these customers, Delta will honor these previously purchased tickets.

LATAM customers who have current or future itineraries that include a canceled segment on American Airlines may contact Delta to be reaccommodated. Routing changes will be permitted in order to accommodate origin and destination on the Delta network.

Delta is committed to doing right by people and will do everything possible to ensure that impacted customers are cared for.
But at the same time American is insisting that no flights were canceled (and I believe them, because they told me to let them know if any readers have experiences suggesting otherwise), so what on earth is actually going on here?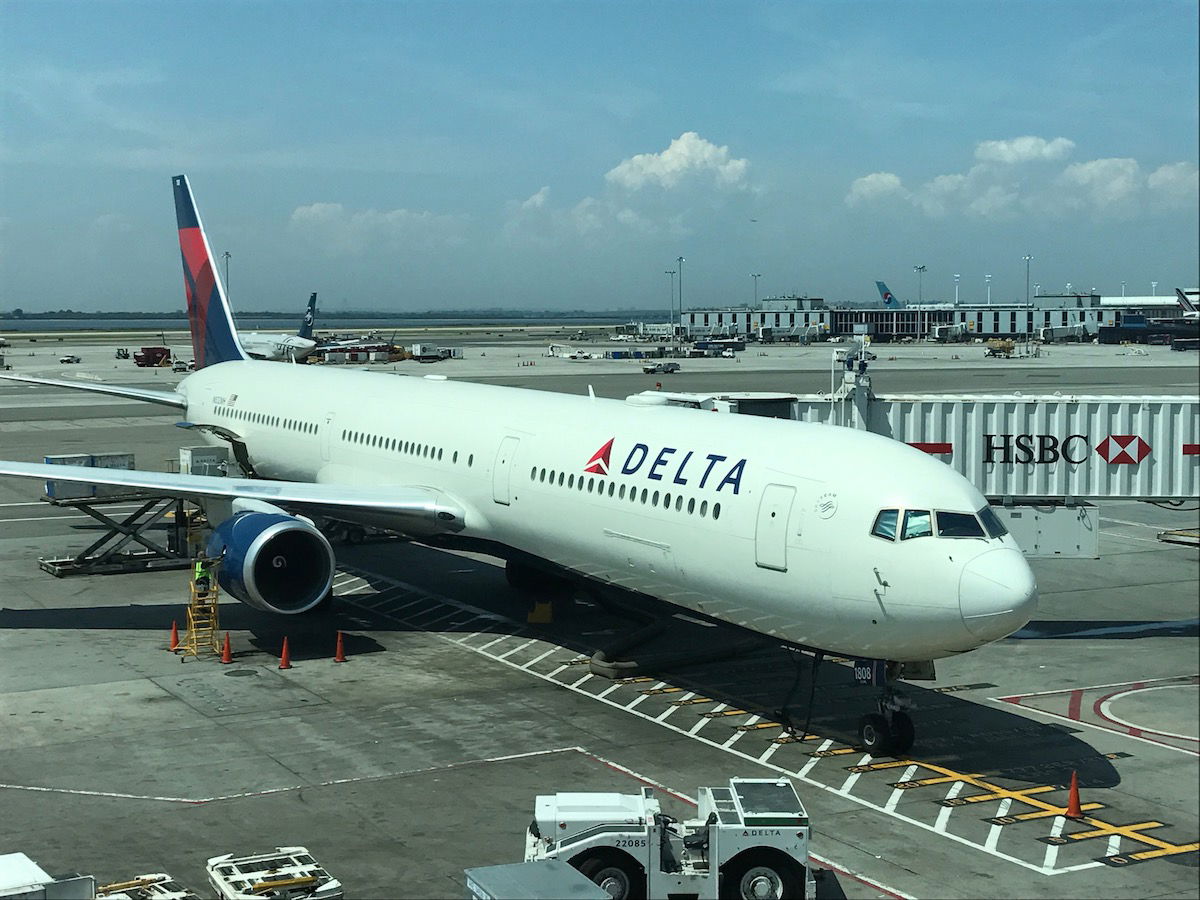 Delta is offering to help stranded passengers… but no one should be stranded
Bottom Line
The good news is that the situation doesn't seem to be quite as drastic as was feared yesterday, based on the update in Sabre. For now LATAM continues to be in oneworld, so American flyers can still access lounges and earn miles for LATAM flights.
However, American and LATAM have cut their codeshare agreement going forward, so it's no longer possible to book a LATAM codeshare through American, and vice versa.
I'm still curious who is behind the update that happened yesterday, and for that matter which party decided to suspend the codeshare effective immediately, given that there is quite a long transition period. It seems to me like that's not in the best interest of either airline.