American Airlines has been investing in their international premium lounges, as the airline has in recent years opened new Flagship Lounges in Chicago, Dallas, Los Angeles, and New York.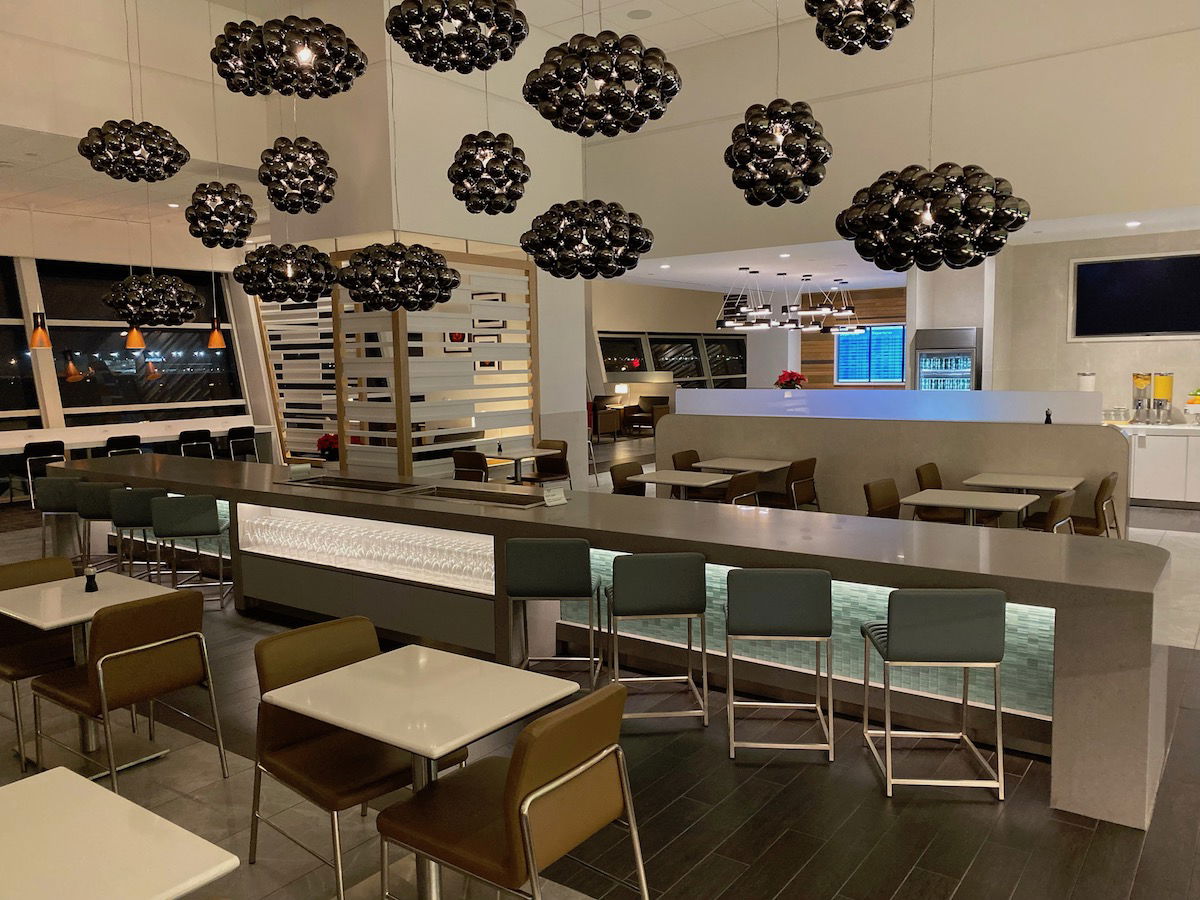 American Flagship Lounge DFW
We know that there are a further two Flagship Lounges on the horizon, in London and Philadelphia… or are there?
American's Flagship Lounge Philadelphia opens in 2020
We know that American's Flagship Lounge in Philadelphia is currently under construction, and is expected to open this year. We don't have any more details about when in 2020 the lounge will open, as American tends to keep this pretty hush-hush until a few weeks before opening.
We already knew this, though, and it should be a great and much needed addition for Philadelphia.
What about American's Flagship Lounge London?
Reader Eric noted that on American Airlines' webpage about Flagship Lounges, Philadelphia is the only airport listed as "coming soon." As recently as several weeks ago, London was also listed.
So why did American remove London from the list? I reached out to American, and was given the following explanation:
We decided to take down the "coming soon" for the LHR Flagship lounge because it had been up for a long time. At the moment, we don't have a firm timetable for when it would be built. We have been refreshing the existing Admirals Club and International First Class Lounge with new carpet, upholstery, furniture, lighting, and paint to ensure the lounges remain in good condition until we can undertake more extensive efforts.
As I've said before, I don't care all that much about a Flagship Lounge opening at Heathrow Terminal 3, given that all premium oneworld passengers have access to some other excellent lounges — specifically, the Cathay Pacific and Qantas ones.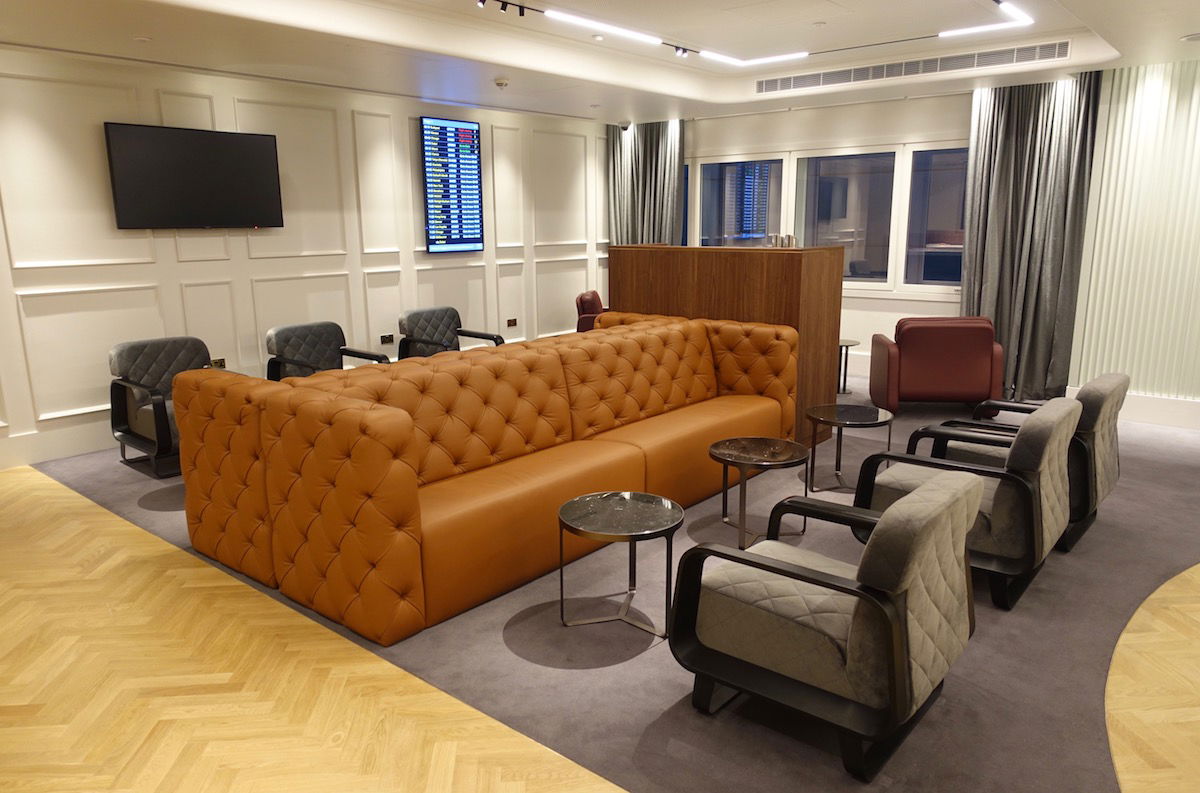 Qantas Lounge Heathrow Terminal 3
Even if there were a Flagship Lounge, I doubt I'd find myself using it (why anyone uses the current lounge is beyond me).
Theories as to what's going on
But it sure makes you wonder if there might be more to the story?
The way I view it, there are three most likely explanations. One is that American truly removed this from the website because they don't know when the lounge will open, but it's still in the works, and they just wanted to manage expectations. That's what they're claiming.
Another theory is that this just isn't a priority for them for now, but nothing else will change about American's operations at Heathrow. I would find this to be a bit odd, since Heathrow is a key premium market for American, so it seems odd to maintain the current lounge setup.
So is there another possible explanation? Well, for a long time there have been rumors of American possibly co-locating at Heathrow's Terminal 5 (which would presumably involve British Airways moving some of their non-premium/transatlantic flights to Terminal 3).
While I haven't heard any new or particularly compelling rumors about that recently, to me the concept of American moving terminals makes the most sense as an explanation for why they aren't investing in their lounges there.
Keep in mind that British Airways is co-locating to T8 at JFK, so given the importance of the American & British Airways joint venture, I can't help but wonder if we might similarly see the airlines co-locate at Heathrow T5.
What do you make of American removing Heathrow as an airport where the Flagship Lounge is coming soon?