While we'll have to be patient, it sounds like American Airlines is resuming its plans to open a Flagship Lounge in Philadelphia.
American Flagship Lounge Philadelphia plans
Flagship Lounges are American Airlines' premium international lounges. In line with oneworld lounge access policies, they're open to both oneworld first and business class passengers on select itineraries, plus oneworld Sapphire and Emerald members on select itineraries.
Currently American has Flagship Lounges in Chicago, Dallas, Los Angeles, Miami, and New York (well, the one in New York is technically branded as the Greenwich Lounge, but for all practical purposes, it's a Flagship Lounge).
As you can tell, there are some major gaps in American's Flagship Lounge network, in particular in Philadelphia. Initially American's plan was to open a Flagship Lounge in Philadelphia back in 2020, though the pandemic caused that project to be put on hold.
Even as things improved, American seemingly wasn't committed to the Flagship Lounge Philadelphia, as the airline largely focused its international operations in the Northeast out of New York instead. However, with the American and JetBlue Northeast Alliance having ended, American is once again shifting its focus to Philadelphia, and has even announced a transatlantic expansion there for 2024.
On that front, there's an exciting update when it comes to the passenger experience in Philadelphia. While I can't personally vouch for this, View from the Wing reports that American is once again starting construction on its Flagship Lounge Philadelphia, though it'll take some time. The lounge likely won't open in time for the summer 2024 season, though could open later in 2024.
So while nothing is changing in the immediate future, it's at least great news that this is back on the agenda. This isn't just good for those who have access to the Flagship Lounge, but is also valuable for those with Admirals Club access, since it should help with crowding.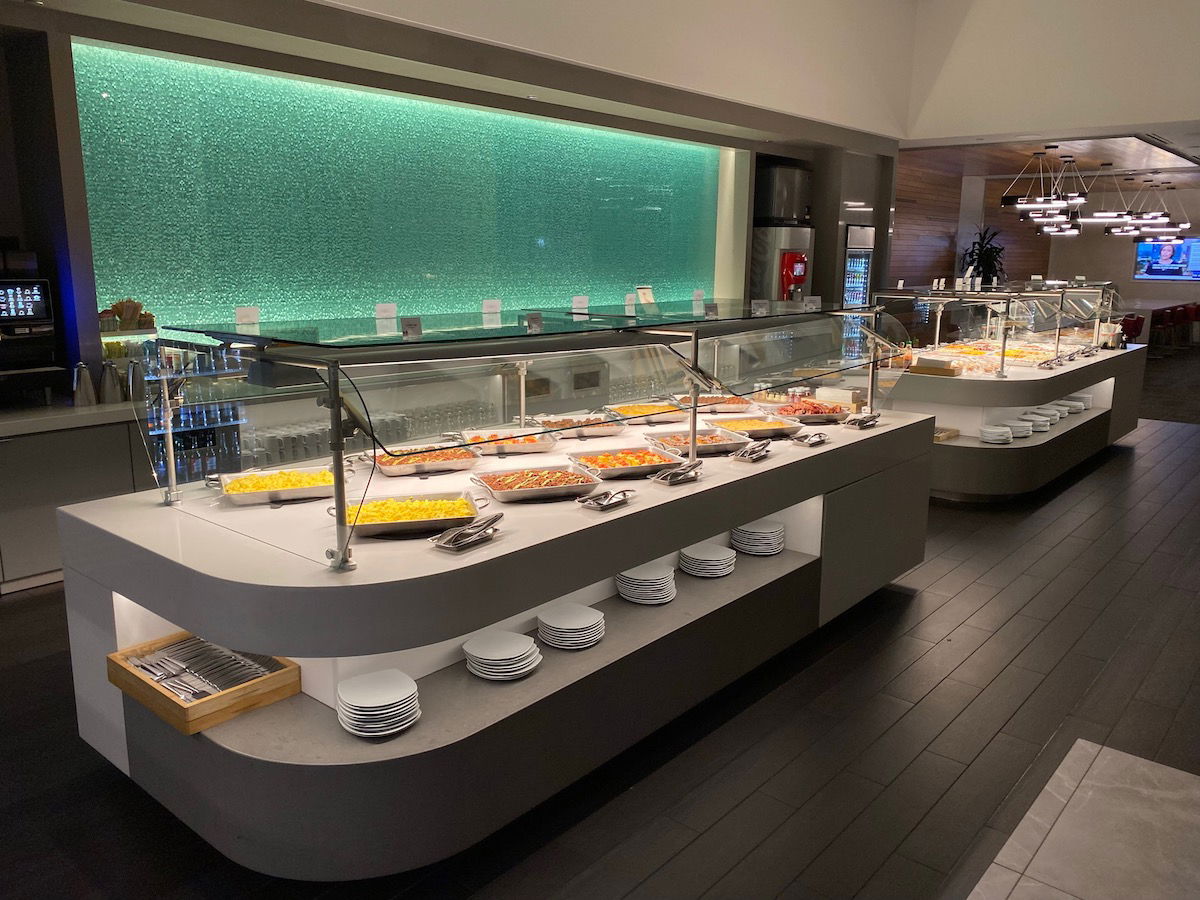 What about Charlotte and Phoenix?
People often wonder why American doesn't have Flagship Lounges in Charlotte and Phoenix. After all, these are two huge American hubs, and there are no plans to have Flagship Lounges there. Why? Well, it probably comes down to a couple of factors:
Charlotte and Phoenix are heavily focused on domestic and short haul international connectivity, so they don't have all that many long haul flights
Often airlines feel they don't have to compete in fortress hubs that aren't major international gateways; for example, United also doesn't have a Polaris Lounge in Denver, while Delta has no plans to open a Delta One Lounge in Atlanta, Detroit, or Minneapolis
So as nice as it would be, expect that once the Flagship Lounge Philadelphia opens, that'll be the extent of the network. Well, at least for now, until American shifts its strategy yet again.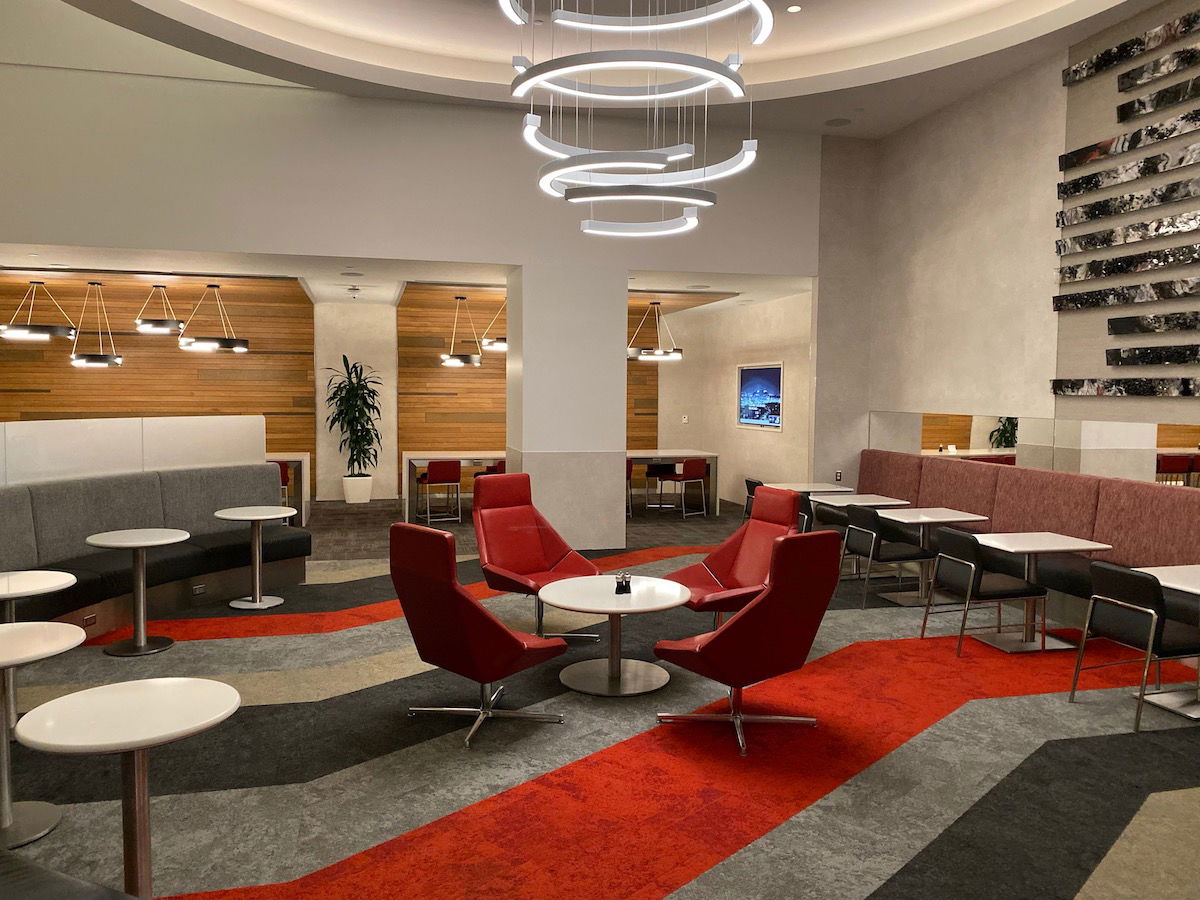 Bottom line
American is once again starting its Flagship Lounge Philadelphia project, so hopefully we can expect the lounge to open in late 2024. American desperately needs to improve its lounge situation in Philadelphia, especially as this is becoming a more significant international connecting hub.
What do you make of the American Flagship Lounge Philadelphia?