In late May American debuted their new premium lounges at JFK. Specifically, American opened their newly refurbished Flagship Lounge, which is open to international first & business class passengers, oneworld Emerald & Sapphire members traveling internationally, as well as those traveling nonstop in business class to Los Angeles and San Francisco.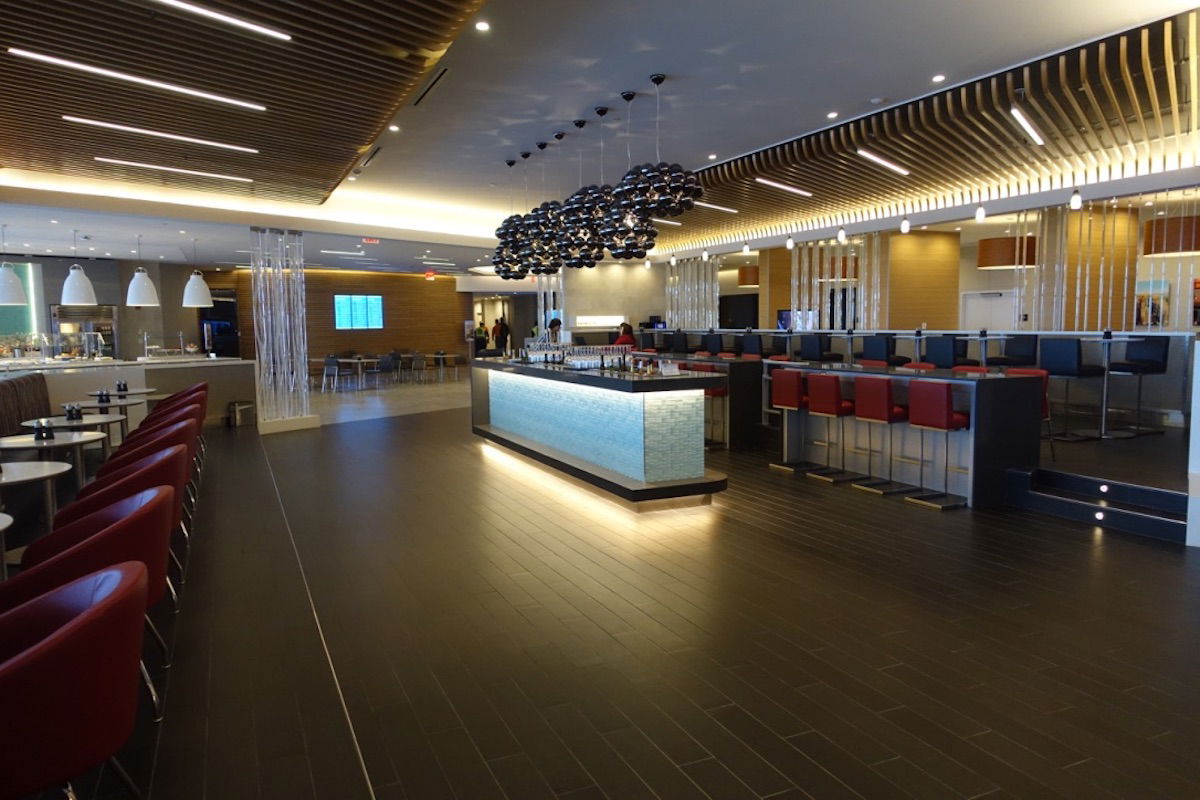 American's new Flagship Lounge JFK
This lounge represents a nice improvement over the old Flagship Lounge, though I do have some concerns over crowding, given how many people now have access to the lounge.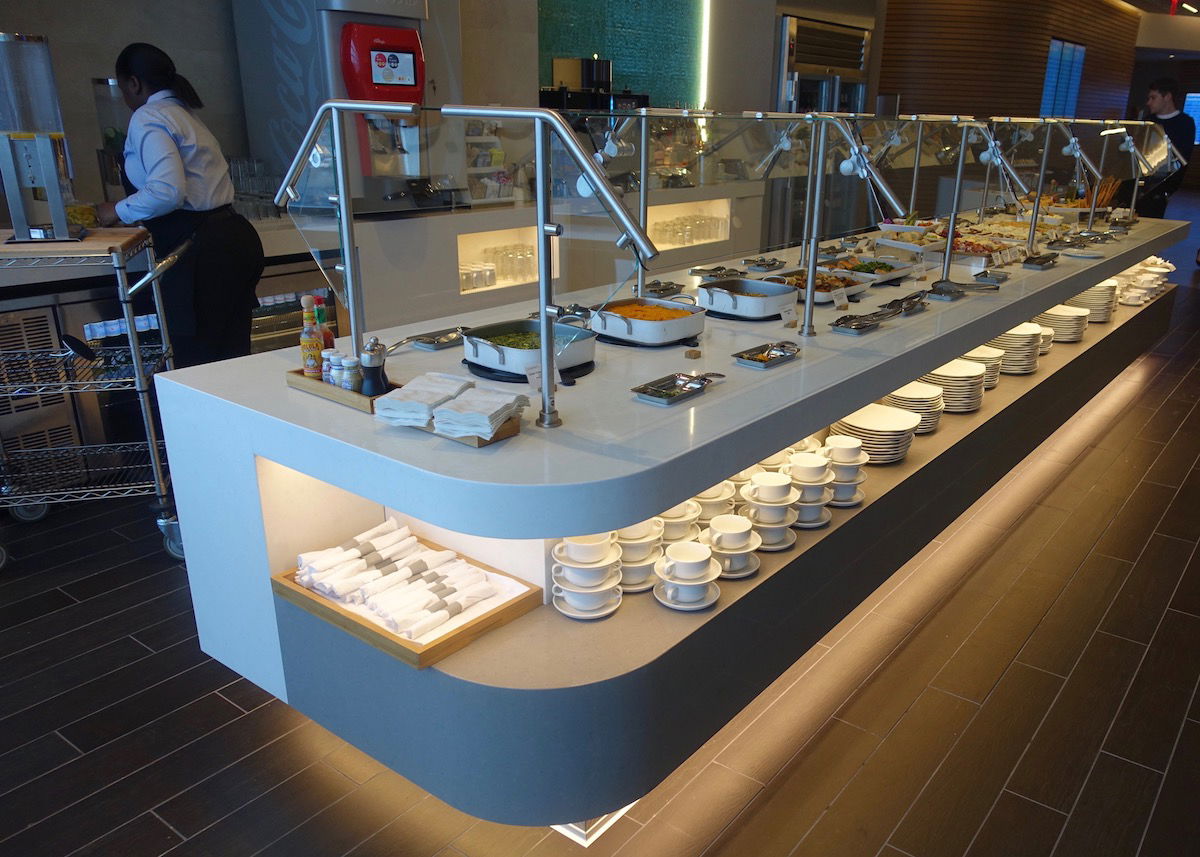 American's new Flagship Lounge JFK
This is only the first renovated Flagship Lounge that American plans on introducing, and as each new lounge opens, the entry requirements for it will change as well. Under the old rules, only international first class passengers and oneworld Emerald members have access, while under the new rules, international business class passengers and oneworld Sapphire members will have access as well.
We know that American plans to open new Flagship Lounges in Chicago, Dallas, Los Angeles, Miami, and Philadelphia.
We now have an update on when the next Flagship Lounge will be opening. American intends to open their next Flagship Lounge at Chicago O'Hare in September, so we're only a few weeks from the next one opening. The lounge will be roughly 17,000 square feet, so it's a pretty big lounge. American's old Flagship Lounge in Chicago wasn't great at all, so I'm happy to see them replace it (the lounge isn't even taking over the same space — it's in a completely different area of the terminal).
Meanwhile we can expect Flagship Lounges in Los Angeles and Miami to open later this year, and hopefully the remaining ones to open next year.
It's interesting to see Chicago be the second city to get a new Flagship Lounge. This might just be a function of the speed at which they were able to do construction, but in general Chicago is a hub that American doesn't otherwise seem to be focusing much on lately. In fairness, though, Chicago is the only airport to have a United Polaris Lounge so far (which they're in the process of expanding), so I guess they could also be trying to compete with that.
I look forward to checking out American's new Flagship Lounge in Chicago! Unfortunately unlike New York, the lounge won't have Flagship First Dining, but that's hardly a surprise, given that American doesn't offer any international first class out of Chicago.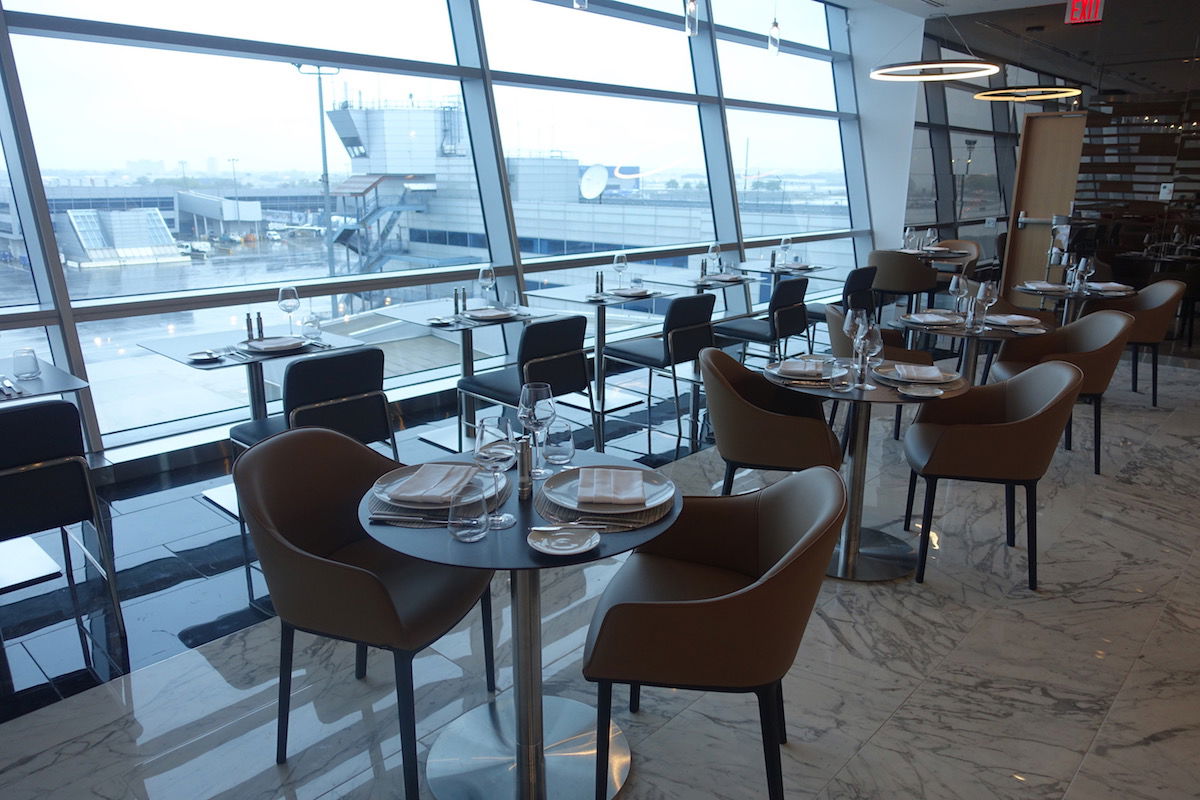 American's new Flagship First Dining JFK
Anyone excited to check out American's new Flagship Lounge in Chicago?