A bit over a month ago we learned the full details of American's new basic economy fares. Delta was the first to introduce basic economy fares a couple of years back, though both American and United are following Delta's lead, and are actually making these fares even more restrictive than Delta has.
American passengers booking basic economy fares:
Won't be able to select seats in advance; instead they'll automatically be assigned seats at check-in, or they can pay to assign seats 48 hours out
No upgrades are permitted, even for elite members
Only a personal item can be taken on the plane, and not a full size carry-on
They'll have to board with the last boarding group
Tickets are non-refundable and non-changeable, even at a fee
Full redeemable miles and elite qualifying dollars will be awarded for these fares, though only half elite qualifying miles and segments will be awarded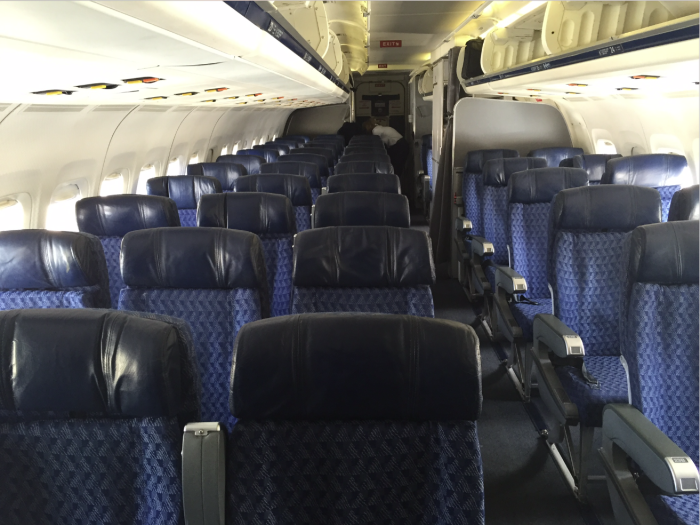 Elite members and co-brand credit card holders are exempt from the carry-on limitations and having to board with the last group, though the other rules still apply.
So if you're an elite member and value the perks of your status, you'll definitely want to shy away from these fares. Furthermore, if you're someone who typically carries on a bag and cares where you sit, you'll also want to avoid these fares.
The legacy carriers suggest that these fares are intended to compete with the ultra low cost carriers like Spirit, though I'm not sure I buy that argument. After all, it's not like we've seen U.S. carriers lower fares with the introduction of basic economy. Instead they've just used it as a way of trying to get passengers to pay more. Furthermore, we've seen basic economy fares introduced on plenty of routes not served by low cost carriers.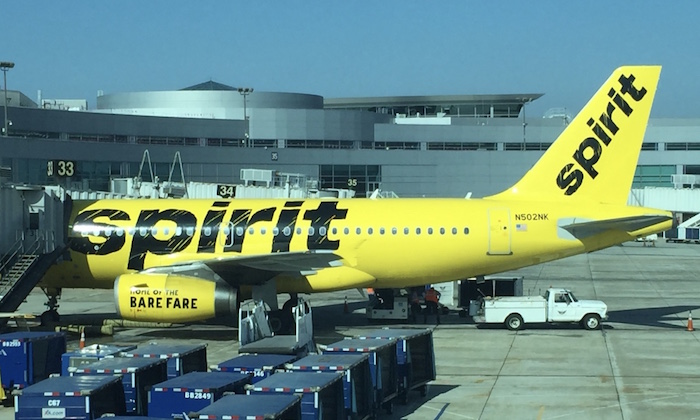 Well, American basic economy fares will be bookable as of today for travel starting March 1, 2017. American will be rolling out these new fares slowly. As of today, basic economy fares are available in the following 10 markets:
CLT-MCO
DFW-BWI
DFW-TPA
DFW-PHL
MIA-TPA
MIA-MSY
PHL-MSY
PHL-FLL
PHL-CLT
PHL-MIA
Here are the "key points" American is making about these new fares:
These routes were chosen because they provide a variety of competitive situations. Also, this mix of hubs and other cities is a good fit for preparing our airport operation for Basic Economy
Pricing and availability of Basic Economy will always vary based on supply and demand
This is the first phase, with more cities to come in the months ahead
As of the time of this post these new fares aren't yet bookable, though they should be within a few hours. As a matter of fact, as of now I'm seeing "main cabin" tickets not for sale in many of these markets, presumably because they're updating their systems.
But something tells me the prices won't magically be dropping overnight…
Fortunately these fares are being rolled out slowly, though going forward you'll want to be a bit more cautious when booking American tickets, and make sure you avoid these basic economy fares.