As we've known for a while, American will begin selling basic economy fares as of later this month.
Among US carriers, Delta was the first to introduce "basic economy" fares. On paper, this is an attempt to compete with ultra-low cost carriers like Spirit and Allegiant.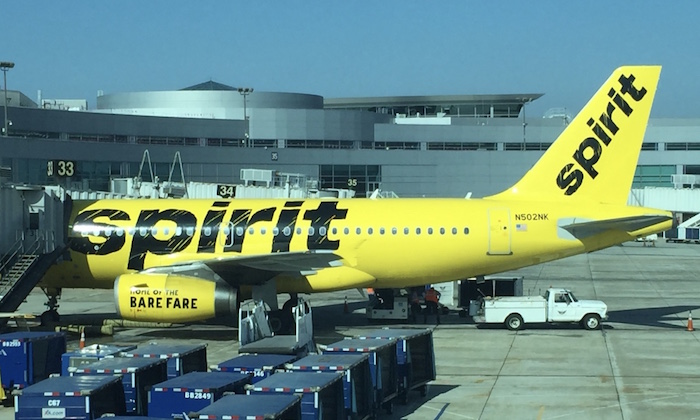 The intent is that the cheapest fares in some markets will come with even fewer benefits, like not being eligible for any sort of ticket changes (even for a fee), not allowing advance seat assignments, not allowing free upgrades, etc. The logic is that this will allow them to compete with low cost carriers on price, when they might not otherwise be able to.
How United is doing basic economy fares
In November United revealed a lot of details about the introduction of their basic economy fares. United will begin selling basic economy later this month, for flights as of the second quarter of the year. In addition to following Delta's lead, United is getting significantly more punitive with these fares:
You won't receive any elite qualifying credit, meaning no elite qualifying miles, elite qualifying segments, or elite qualifying dollars
You won't be allowed to bring on a full size carry-on, but rather will be limited to a personal item (there's an exception for elite members and those with United's co-branded credit card)
They've created a system that punishes both elite members (by not giving them elite credit) and non-elite members (by not allowing them a carry-on). While we've known American is introducing basic economy fares, the exact details haven't yet been revealed.
More details about American basic economy fares
While I'm in the process of confirming directly with American, JonNYC has revealed some details regarding what we can expect from their basic economy fares. Based on what we know:
No changes will be allowed to basic economy fares, even for a fee
No complimentary advance seat assignments will be allowed, and there's no exception for elites; you'll be able to pay for a seat assignment starting 48 hours out (or otherwise will be assigned a seat at check-in)
Much like with United, no carry-on bags will be allowed, and any bags that need to be checked at the gate will be subject to the prevailing checked bag fee, plus an additional fee; elite members and those with the American co-brand credit card will be exempt
Basic economy fares come with Group 9 boarding; elite members and those with the American co-brand credit card will be exempt
No upgrades or same day flight changes will be allowed
Basic economy fares will earn 100% EQDs, but only 50% EQMs and EQSs
I suspect the above will be confirmed officially soon, and we'll probably learn some additional details as well.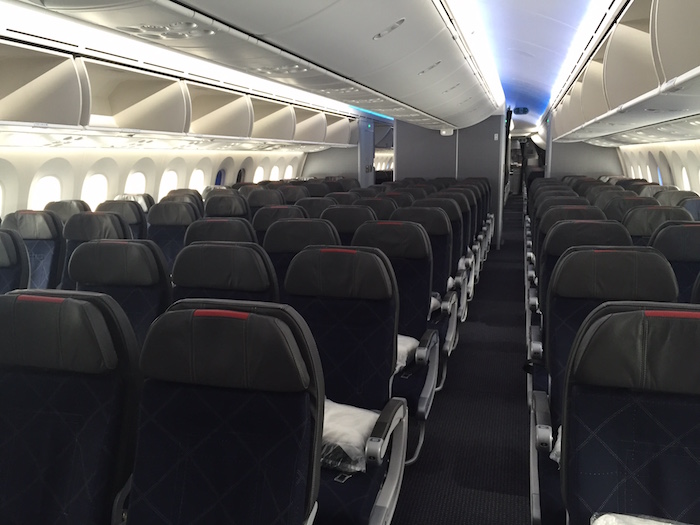 Bottom line
Assuming the above information is correct, American basic economy fares won't allow any changes, seat assignments more than 48 hours, etc., as you'd expect. However, they're also following United's lead in not allowing carry-on bags for non-elites.
On the plus side, American isn't being quite as punitive as United when it comes to basic economy fares, as they'll continue to offer some elite credit on these fares. Meanwhile United isn't offering any elite credit on basic economy fares.
What do you make of American's potential basic economy fare details?