Update: We've learned some troubling details about the American mechanic behind this; the mechanic ended up being sentenced to 37 months in prison.
I think it's safe to say that American Airlines' disagreement with their mechanics has just reached a whole new level. Is it kind of sad that I'm not even surprised to read a story about an American Airlines mechanic intentionally trying to make a plane unsafe?
American Mechanic Arrested For Sabotaging Plane
This Thursday an American Airlines mechanic was arrested, and he'll have his first appearance in court today.
The mechanic in question, Abdul-Majeed Marouf Ahmed Alani, is charged with "willfully damaging, destroying or disabling an aircraft." The veteran mechanic allegedly attempted to disable a navigation system on a plane that was about to carry about 150 people to Nassau on July 17, operating as AA2834.
As the pilots powered up the plane's engines they received an error message, so they ended up returning to the gate so that the plane could be taken out of service.
At that point it was determined that the system had been tampered with — specifically, a tube had been found obstructed with a hard foam material (it's not clear if they're talking about the pitot tube here, or what).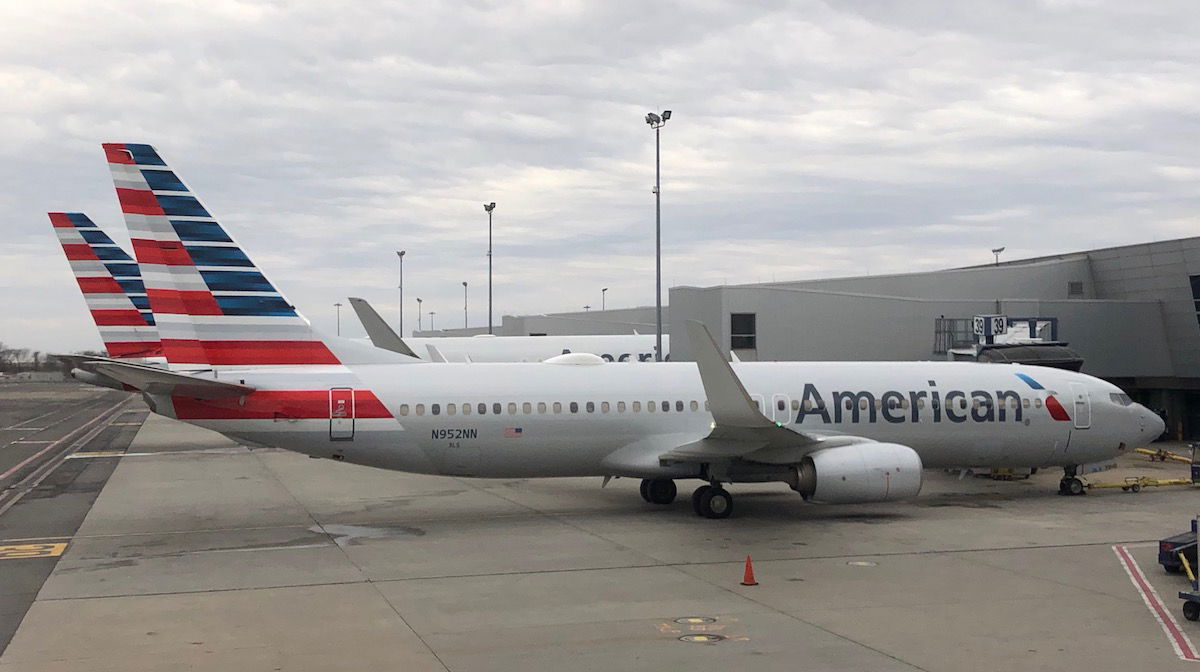 American Airlines 737
What Was The Mechanic's Motive?
Alani told federal investigators that his intention was not to cause harm to the aircraft or its passengers. Rather he was upset over stalled contract negotiations between the mechanics union and management, saying that the dispute had affected him financially.
He also claimed that he only did what he did in order to cause a delay or have the flight canceled in anticipation of obtaining overtime work. Great, so he broke something so that he'd be able to fix it during overtime.
All of this was discovered from video footage, where on the morning of July 17 they saw him approach the plane, and then over the course of seven minutes he accessed the compartment where the navigational system was located.
A few things to note regarding his side of the story:
Personally I'd give him the benefit of the doubt in saying that he didn't intend to harm passengers, since it was highly likely this was going to be caught before departure
At the same time, did he really do this in order to get overtime, or did he do it out of spite? Keep in mind that a big problem American has been having with their mechanics is that they've been refusing overtime, and it seems like there has been plenty of overtime to go around…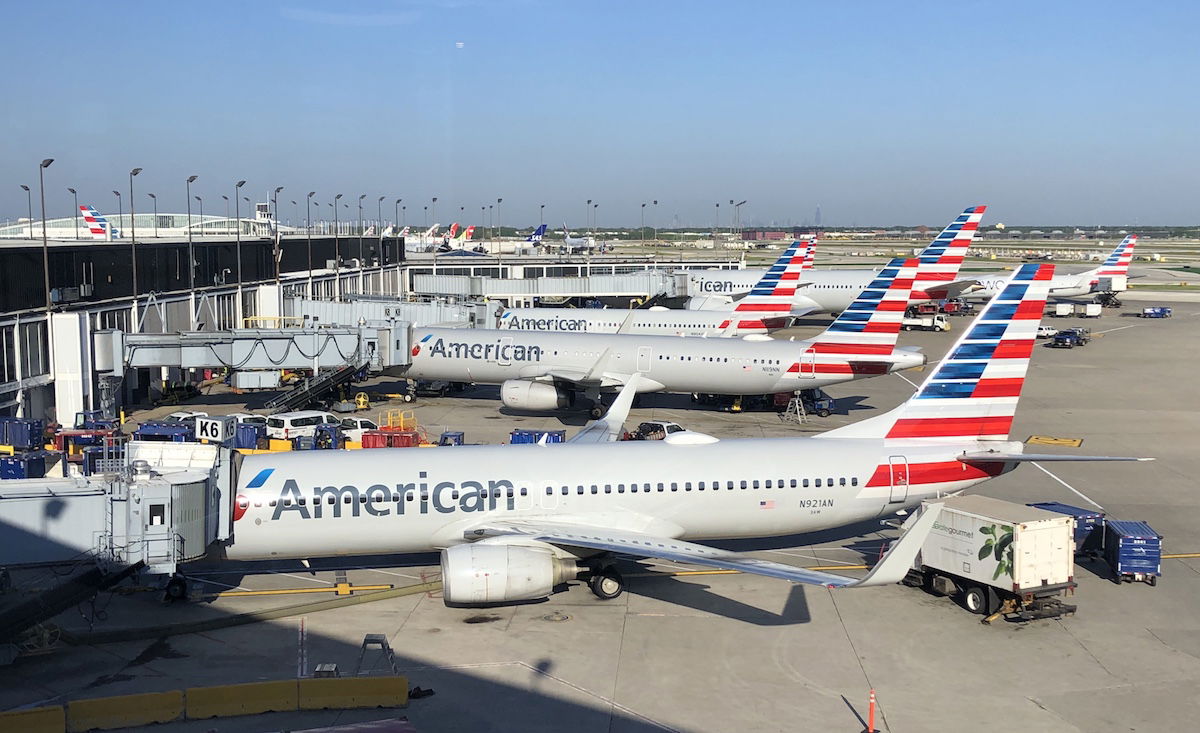 American Airlines planes at Chicago O'Hare
What's Going On With American Airlines Mechanics?
For those of you who haven't been following along, this is just the latest in the saga between American Airlines and their mechanics. This will no doubt send a strong signal to other mechanics, as this is the first time we're seeing a mechanic charged criminally for what they've done as part of these disputes.
Essentially contract negotiations have stalled between American and the union representing their mechanics. Talks stopped in April, as the two sides haven't been able to reach an agreement.
As a result, it has been a really rough summer for American Airlines operationally. We've seen American mechanics intentionally delay flights over every little thing possible, as a way of sending a message to management. They figure if they can't get the contract they want, they'll prove a point the best way they can, by trying to bring down American's operations.
The head of the union has threatened the bloodiest, ugliest battle that the United States labor movement has ever seen.
At this point management has the upper hand, though, as American won a court ruling against the mechanics, as we saw a judge rule in favor of management.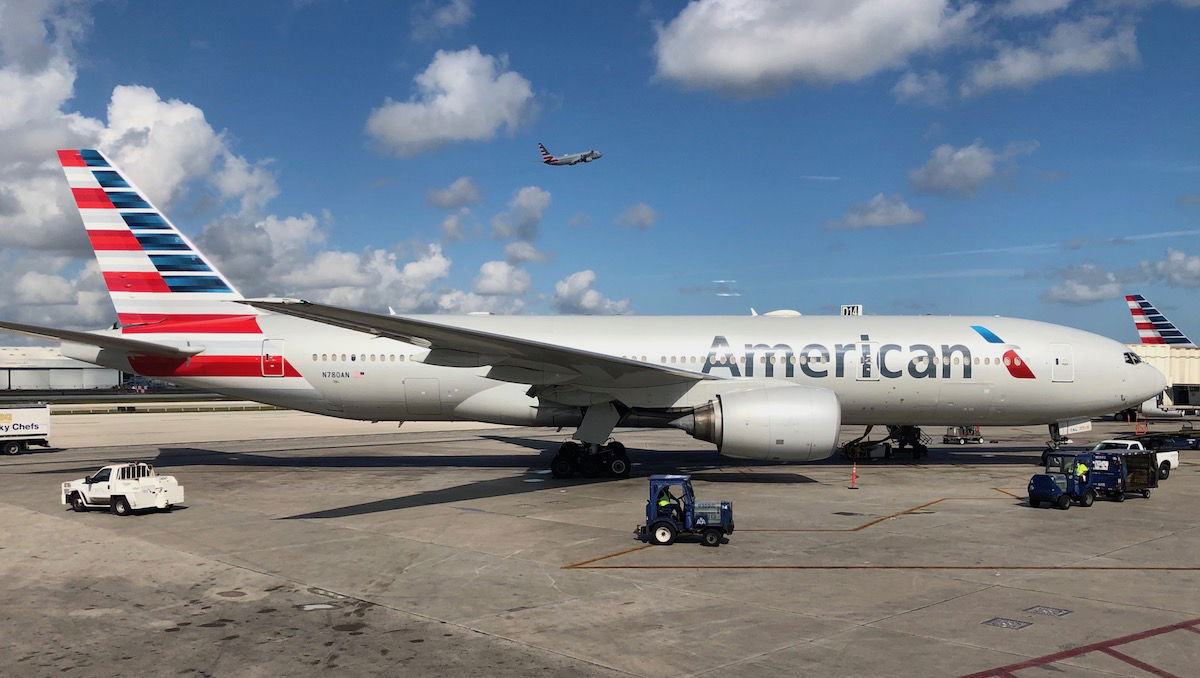 American Airlines 777-200
American's Contract Dispute Hasn't Made Us Safer
I've witnessed American mechanics playing games firsthand. Obviously what the mechanic did above is extreme, as he endangered the lives of passengers. Otherwise we've seen mechanics ground planes unnecessarily, by refusing to defer maintenance items that are non-critical, among other things.
As I've written about these situations, a lot of people have said "you should be happy, there has never been a safer time to fly American."
I've thought all along that's complete garbage, and continue to think so, and this is the perfect example of why. I don't care how "thorough" mechanics are when they're also incredibly disgruntled and hate the company they're working for, and are threatening "subway style" tactics and a "bloody battle."
I don't want the people responsible for my life hating the company they work for, and wanting to prove a point. This is the perfect example of why.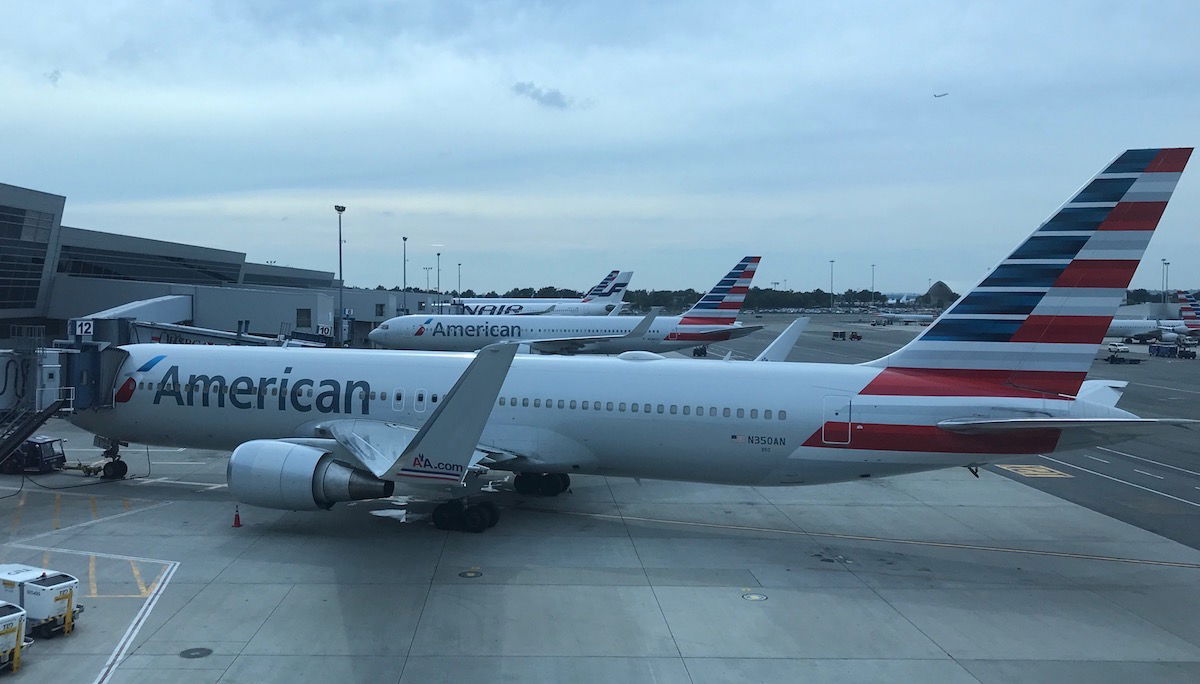 American Airlines 767
Bottom Line
American Airlines and their mechanics are expected to resume contract negotiations next week, and frankly that can't come soon enough. It's time that the two sides are on the same page, not just so American can be a more punctual airline, but also so they can be a safer airline.
This particular mechanic completely crossed the line, and I'm sure he will be punished accordingly. At the same time, I also totally see how this could happen — this is basically just one step beyond what many mechanics have been doing for months.