Could a nonstop flight between Miami and North Asia finally become a reality? While it's anyone's guess, I wouldn't be surprised to see it happen in the near future…
We could see a nonstop Japan to Florida route
For years, Miami Airport (MIA) officials have been trying to court an airline to launch additional nonstop flight from Asia to Miami, with all kinds of incentives for doing so. Currently Miami's service to Asia is on Emirates to Dubai (DXB), Qatar Airways to Doha (DOH), and EL AL to Tel Aviv (TLV), though that more represents the Middle East than North or Southeast Asia.
While airport officials were open to flights from Japan, China, Taiwan, etc., the leading theory has been that Japan Airlines would launch a flight to Miami from Tokyo.
The airport has actively been soliciting such flights, and has offered airlines that would be willing to operate these routes all kinds of incentives. Before the pandemic, government, airline, and tourism officials expressed confidence that we'd see such service in the near future.
For example, in 2018, the CEO of the Greater Miami Convention and Visitors' Bureau had some comments about this at the State of the Tourism Industry meeting:
"We are confident that sooner, rather than later, you are going to see direct air service from Tokyo to Miami, Florida. Next year, I will be standing here and we will have the head of Japan Airlines and we will have done the inaugural."
This past spring, Japan Airlines even operated a charter flight between Tokyo Haneda and Miami for the World Baseball Classic. The flight was operated by a Boeing 787, and took 13hr2min to Miami, and 14hr55min to Tokyo.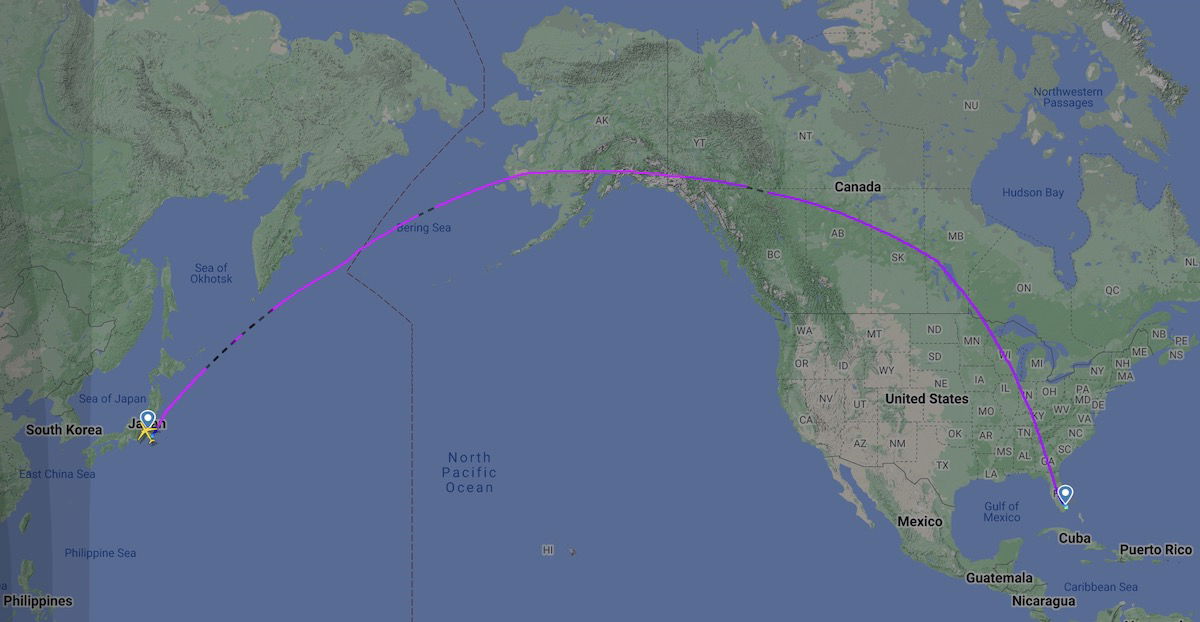 Anyway, the always insightful @IshrionA hints that Miami should be getting a new airline with long haul flights soon.
I of course can't say with certainty that this will be Japan Airlines, but when I saw this, that was the first thing that came to mind (of course that could be totally off on my part, but it made me dig into recent comments from government officials on this as well).
Would a Japan Airlines flight to Miami work?
I've lived in Miami for years, and up until the pandemic, I repeatedly said that I thought there was no way that a Miami to Tokyo flight could be economically viable (as much as I would have loved it). However, I think post-pandemic, this could very much become a reality.
To start, here are a few challenges this route would face:
This would be Japan Airlines' longest route to the United States, and the economics of ultra long haul flying are complicated
Miami is the major airport that's most southeast in the United States, so it's not great in terms of efficient domestic connections
While the route could be popular with those connecting to Latin America, the challenge is that the United States doesn't allow sterile transit, so passengers would need a visa just to transit the United States
Japan Airlines is very conservative with its growth, and the airline doesn't have huge fleet growth plans, so I'm not sure where exactly the airline would get these planes for, as this route would require two frames; the airline is getting new A350-1000s, but those are being used to phase out 777-300ERs
But I also think there's a lot speaking in favor of this route, especially with recent developments:
Miami is a oneworld hub, so Japan Airlines would have tons of connectivity
Florida is the state with the biggest economy that doesn't have a nonstop flight to Japan
While international connections in Miami aren't ideal, it's still the best option for most people connecting to Latin America, given American's huge network from there
With Chinese airlines still being massively capacity constrained due to bilateral agreements, transpacific airfare is much higher than pre-pandemic, so these routes can be much more lucrative
Miami's economy has grown hugely since the start of the pandemic, and there's a focus on the city that didn't exist five years ago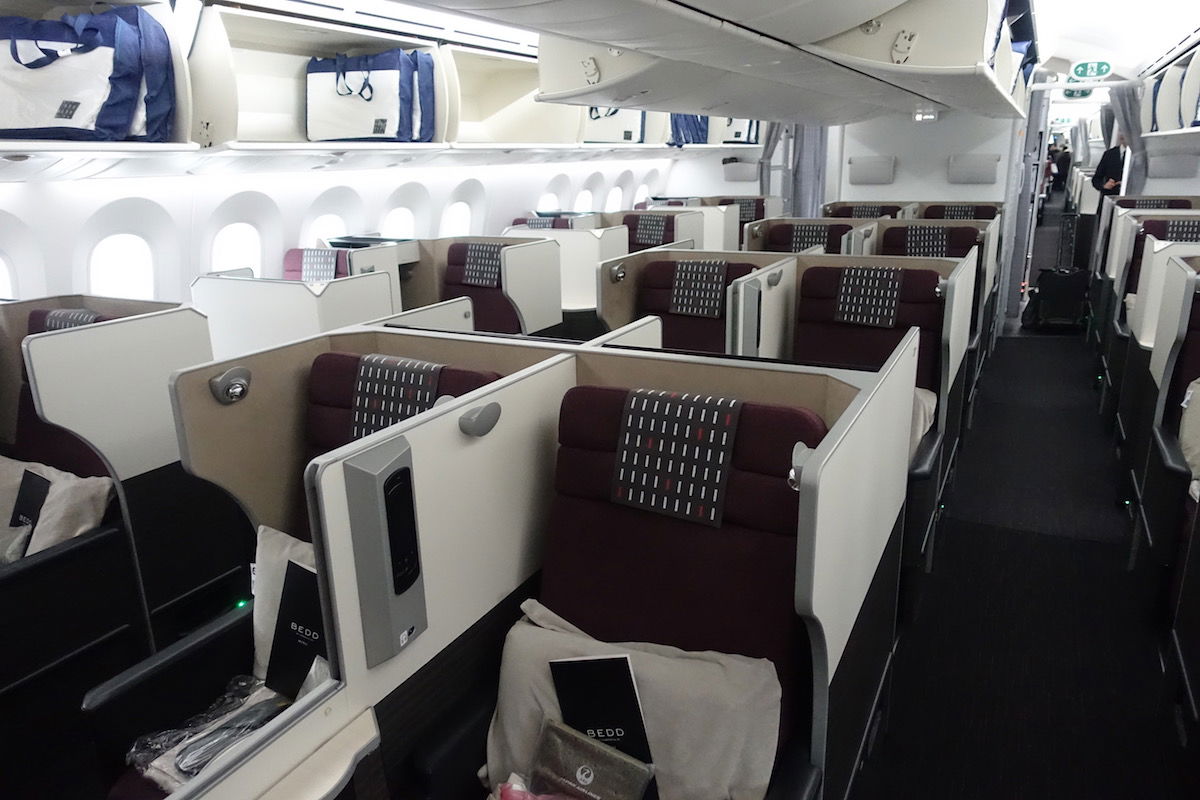 Bottom line
For years there have been rumors of a nonstop Japan Airlines flight between Tokyo and Miami. Before the pandemic, I didn't think there was much merit to this, and figured it was highly unlikely to happen.
However, as a result of the pandemic, I think this is much more likely than in the past. Between the high transpacific airfare environment plus Miami's economy having gotten much larger, it seems like this would be the time for service like this to launch.
Even this year, we've seen government officials talk about their goal of securing this kind of service, so hopefully it becomes a reality.
An airline is reportedly planning on announcing a new long haul route to Miami soon, and I'm sure I'm not alone in hoping that it will be a Japan Airlines flight.
What do you think — could we see Japan Airlines launch a route to Miami?