Yesterday senator and presidential hopeful Bernie Sanders wrote a letter to American Airlines' CEO, Doug Parker. This involves American Airlines' ongoing dispute with their mechanics.
Bernie Sanders' Letter To Doug Parker
Here's the content of the letter:
Dear Mr. Parker:

I am writing to urge American Airlines to stop outsourcing U.S. jobs overseas and to bring jobs back to this country that are critical to the safety of passengers and your employees.

It is my understanding that labor contract negotiations have broken down out of your desire to save money by outsourcing and offshoring nearly 5,000 good-paying jobs. That is unacceptable. American Airlines must stop risking the safety of the flying public and its own workers just to make even more profits.

American Airlines continued failure to negotiate in good faith with its workers is an outrage that needs to come to an end. Instead of recognizing and addressing the concerns of workers, your management team has gone to great lengths to deny workers their rights to organize and bargain collectively and even moved to sue the TWU-IAM Association. In my view, American Airlines must do the right thing and agree on a fair contract to end over three years of limbo it has forced its workers to endure.

Let's be clear. American Airlines is not a poor, struggling company. It is not going broke. In fact, last year it made $1.9 billion in profits. It had enough money to recently buy back $15 billion of its own stock. And American Airlines is a company that has repeatedly rewarded you with a compensation package as high as $31 million last year.

American Airlines disgraceful attempt to deny its union workers a fair contract is nothing more than corporate greed at its worst.

If American Airlines has enough money to buy back $15 billion of its own stock, it certainly has enough money to pay its union workers a decent wage with good benefits. And under no circumstances should it ever outsource jobs to low-wage countries with a track record of safety violations.

It is time for American Airlines to sit down with its workers in good faith and negotiate a contract that is fair and just for union workers that have made American Airlines the profitable company that it is today.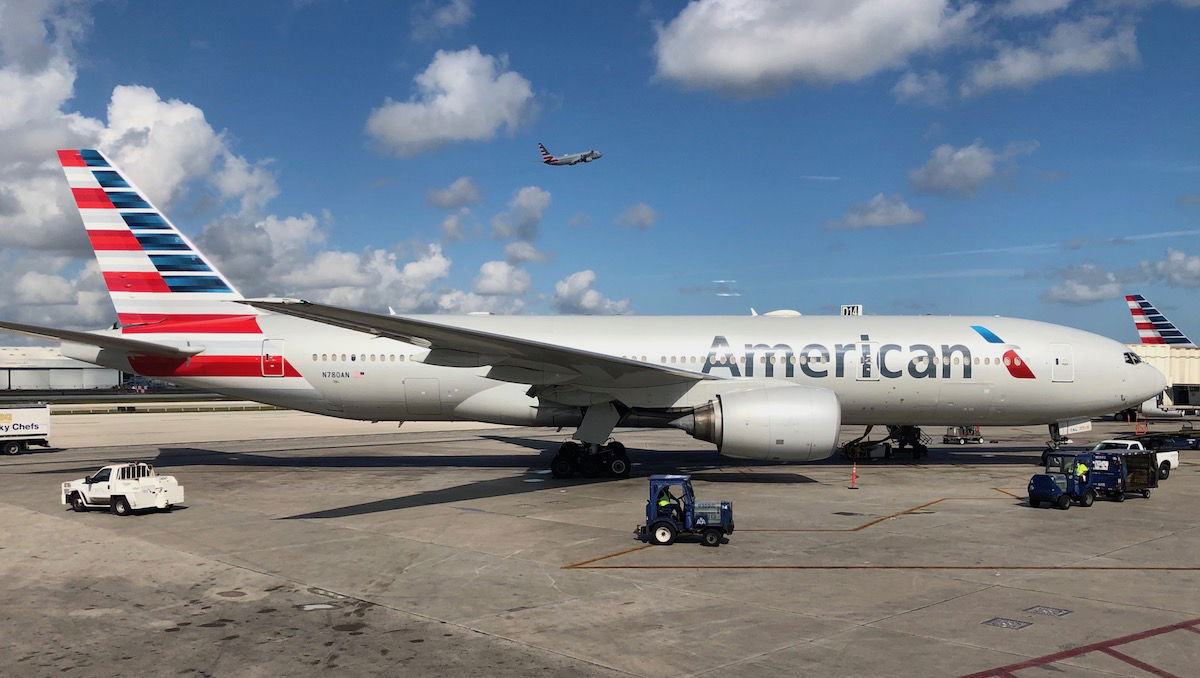 My Take On Bernie Sanders' Letter
Before I share my take on this, let me note that I'm not on either "side" here. I think my opinion of American's management is pretty obvious. I've given them a hard time, and I think the airline needs new leadership.
At the same time, I'm not a fan of the tactics the union representatives have been using here. They're used pretty classless tactics, threatening a "bloody battle" and "subway style" action. And there have been repercussions to these statements — we saw an American mechanic intentionally sabotage a plane, and he said he did that because of this dispute.
But what about the core of the argument being made here?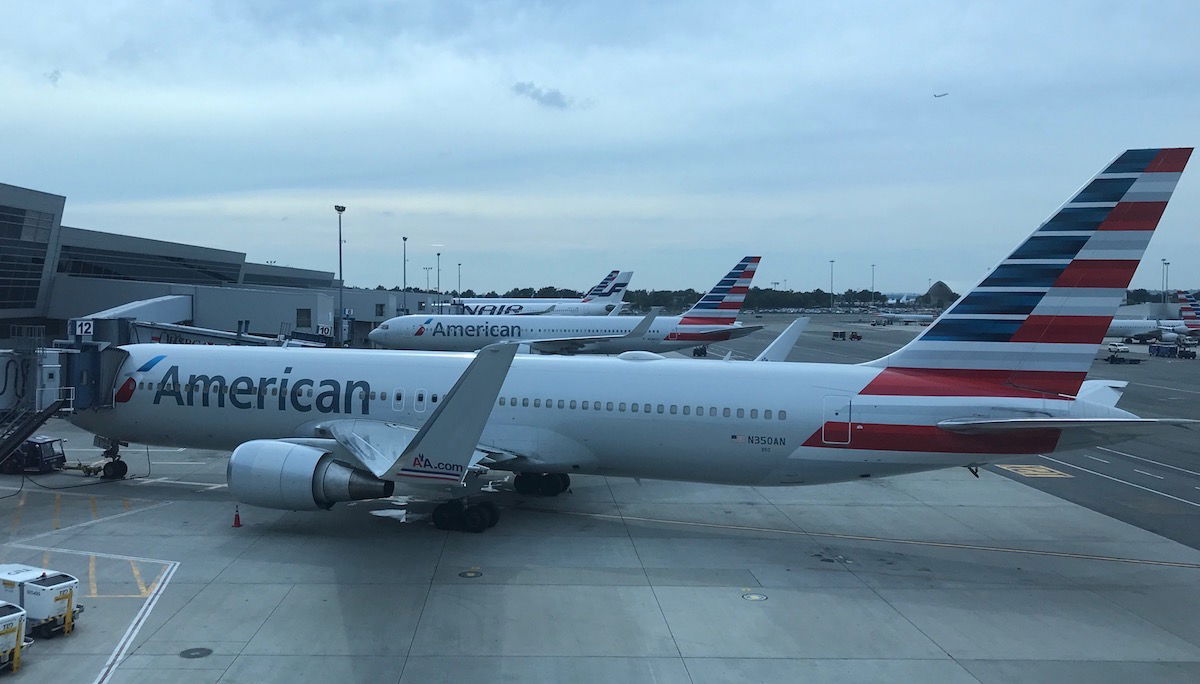 Outsourcing Isn't Dangerous
We can get to the ethical implications of outsourcing shortly, but the primary point of the letter seems to be that outsourcing maintenance is dangerous, as it's mentioned repeatedly:
"critical to the safety of passengers and your employees"
"risking the safety of the flying public and its own workers just to make even more profits"
"outsource jobs to low-wage countries with a track record of safety violations"
I don't like this kind of rhetoric on either side (kind of how the US airlines have tried to claim that if the Gulf carriers continue to grow, we won't be able to get our military where they need to go).
The facts simply don't back up this claim. Both Delta and United outsource significantly more maintenance than American, and there are no statistics to support American having safer operations than their competitors as a result of that.
The Outsourcing American Airlines Wants To Do
Outsourcing has been one of the primary points of contention in these negotiations, but it's not quite what you'd expect. When negotiations broke off between the two parties, one of the topics was outsourcing line maintenance work.
The union wanted a cap of 7% on outsourced line maintenance work, while management wanted a cap of 12% on outsourced line maintenance work. No matter how you slice it, that's not outsourcing 5,000 jobs, and the union hasn't explained how they've arrived at that number, even though they've used it repeatedly.
It's also important to understand the way in which American wants to outsource.
American wants to do more line maintenance in Brazil. Why? It's not just because costs are lower, but primarily it's because in Brazil their planes sit on the ground for 12+ hours every day due to scheduling, as they typically land in the morning and leave at night.
So since the planes are doing nothing there, it makes sense for them to get maintenance while they're idle anyway (that's much less expensive than taking them out of service in the US, when they could be flying). The problem is that while American has mechanics in these places, they're not part of the union, and the union doesn't want to give up membership.
It's also worth noting that any mechanic who currently has a job at American would keep it — this would just change some practices going forward.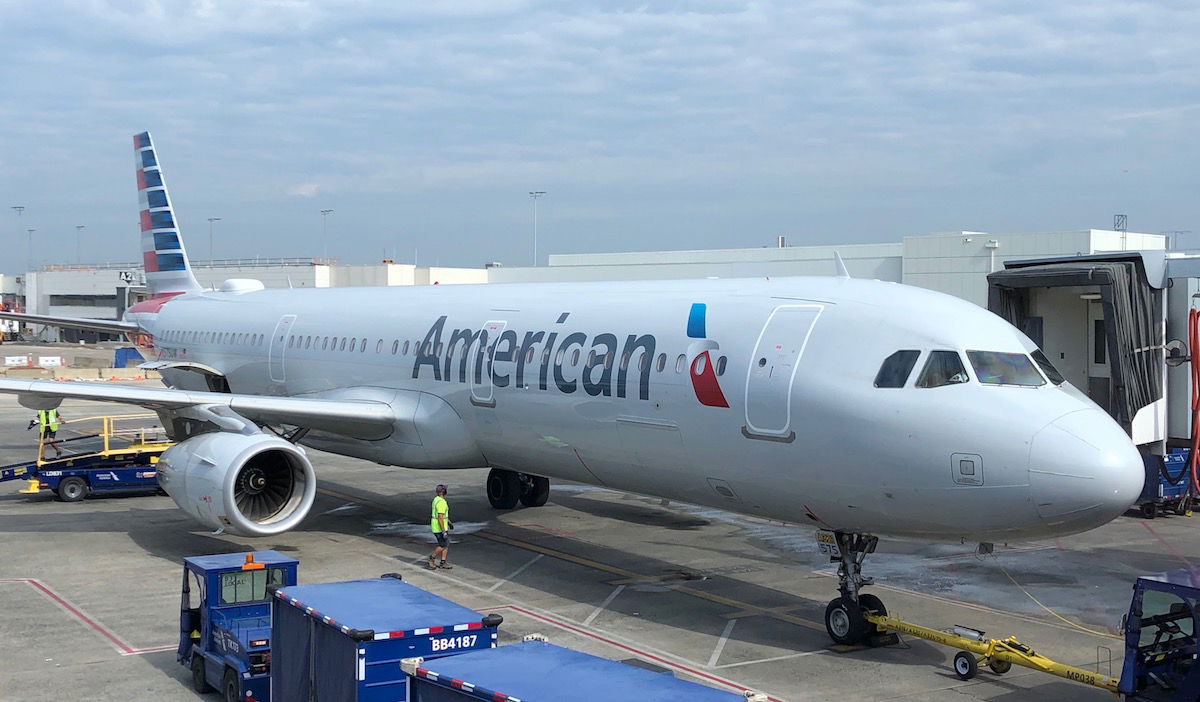 What Is "Fair," Really?
The letter repeatedly talks about how the mechanics deserve a "fair" contract. The reality is that American has offered the mechanics a "fair" contract, in the sense that:
It's competitive to, if not better than, the contracts offered to Delta and United mechanics
With this contract, American would still be outsourcing less than Delta and United
Mechanics are earning "living" wages
The union has repeatedly made it clear that they're trying to raise a bigger point about corporate greed in America. This isn't about them getting a competitive contract, but rather they think greedy corporations in the US have earned "enough," and it's time that employees get more.
I'm not saying I agree or disagree with that, but rather that it's a different definition of "fair" than many others may use.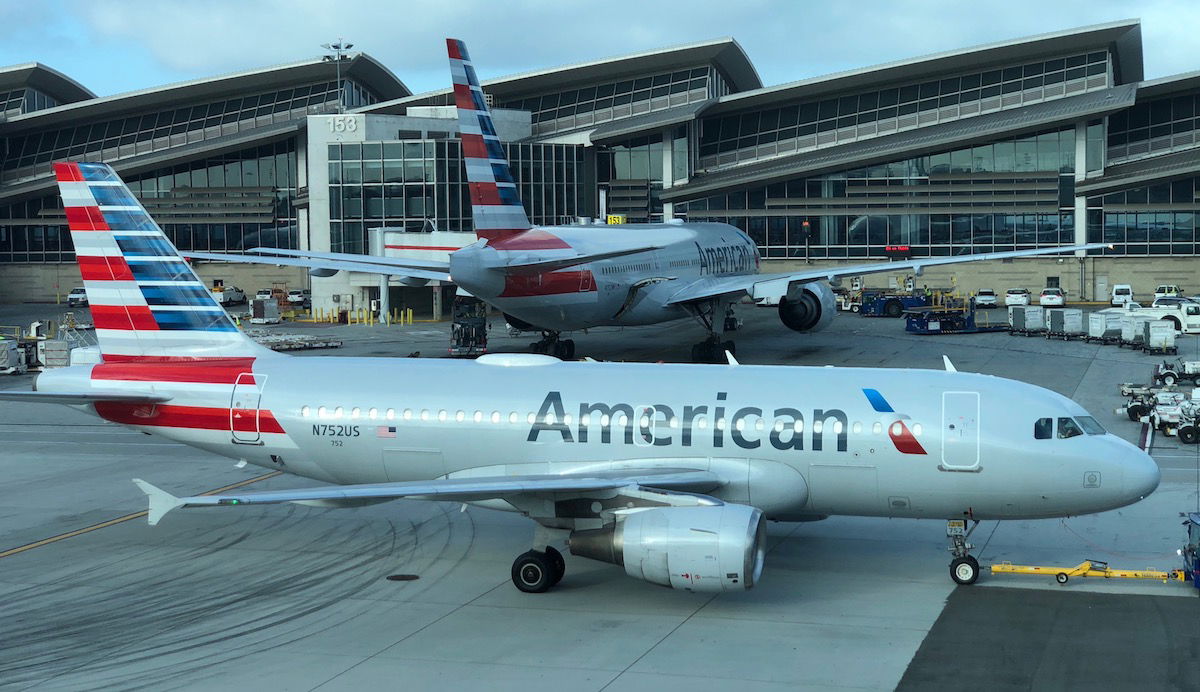 What I Agree With Bernie On
What I absolutely agree with Bernie on is that American management is way overcompensated. Doug Parker shouldn't be making tens of millions of dollars for doing very little, and for the airline consistently underperforming the targets he sets.
Bottom Line
I doubt this letter will have much of an impact, though it certainly is on-brand for Bernie Sanders, and will earn him some bonus points as he runs for president.
The real core of this letter should be that workers deserve more of a company's profits, and that's a point that I respect, and that I largely agree with. In general I think profit sharing is a fantastic way to compensate people — Delta has the highest percentage profit sharing of the "big three," and their employees are also the most engaged.
However, I don't think it's fair to make this a safety issue, or to suggest that American mechanics aren't getting a "fair" contract. They've been offered something better than what their competitors have, and mechanics are well paid professionals, all things considered.
What do you make of Bernie Sanders' letter to Doug Parker?