Hawaiian Airlines has just become the latest airline to mandate vaccination for employees.
Hawaiian Airlines' vaccination policy
Hawaiian Airlines is requiring all employees based in the United States to be fully vaccinated by November 1, 2021. Employees outside the United States will have a vaccination program developed over time that aligns with vaccine access in each country. However, most of the company's 6,800 employees are based in the United States.
This update was revealed in a memo sent to employees yesterday by Hawaiian Airlines CEO Peter Ingram. Here's how he describes this decision:
"There is no greater demonstration of our values than ensuring the safety of others. Safety is the foundation of air travel, and it is ingrained throughout our operation and service. This is no different. By getting vaccinated, we protect ourselves and those around us. That is malama."
In line with the law, Hawaiian Airlines employees can apply for medical and religious exemptions, but those people will be required to be tested regularly. The exact details of the testing program are still being worked out.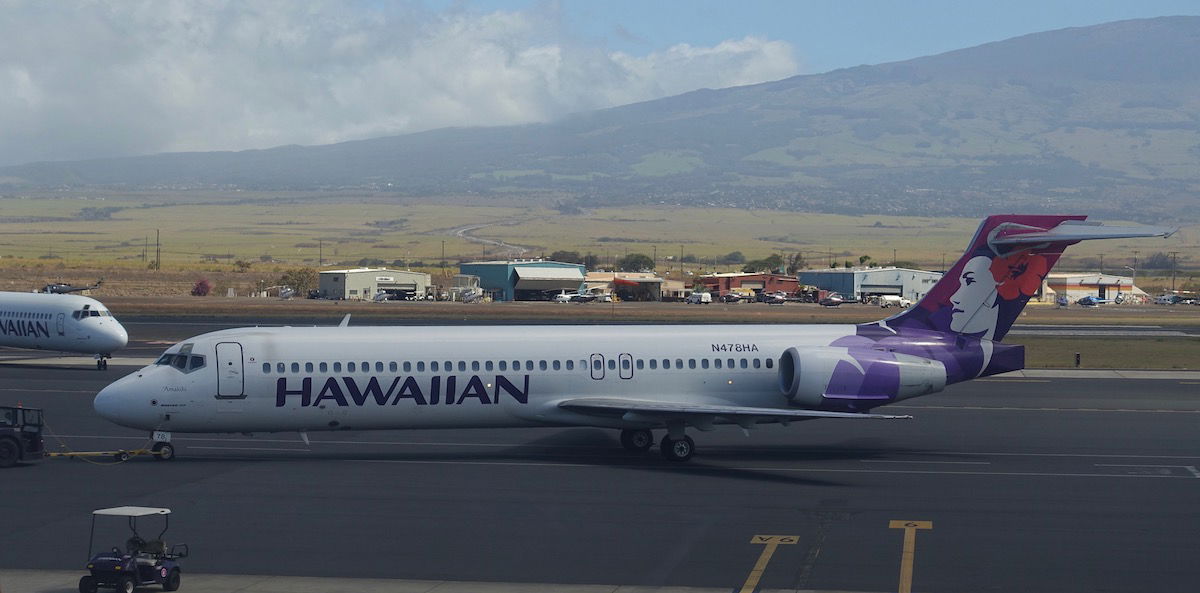 How this policy compares to other airlines
Hawaiian Airlines is the third major airline in the United States to mandate vaccines for employees, following in the footsteps of United Airlines and Frontier Airlines. As a point of comparison:
United is requiring employees to get vaccinated within five weeks of September 20, 2021, or within five weeks of the FDA fully approving a COVID-19 vaccine, whichever comes first; the airline is only making a narrow exception for medical and religious reasons
Frontier is requiring employees to get vaccinated by October 1, 2021; however, those who choose not to get vaccinated can instead get tested frequently, so it doesn't sound like it's quite as much of a "real" requirement at Frontier as at United
Among these three airlines, Hawaiian will be the last one to implement this policy, in early November.
Interestingly other airlines haven't followed immediately. For that matter, in an interview several days ago, American Airlines CEO Doug Parker said that the airline doesn't plan on mandating vaccines for employees:
"What we've been doing from the start is putting great incentives in for our employees to be vaccinated. Anyone who is vaccinated by August 31 at American Airlines gets one day of extra vacation in 2022 and they get a $50 gift card. And that, we think, is the right way to motivate people to get vaccinated, and we're pushing that really hard. We certainly encourage it everywhere we can, encourage it for our customers and our employees, but we're not putting mandates in place."
I'm curious whether that position sticks…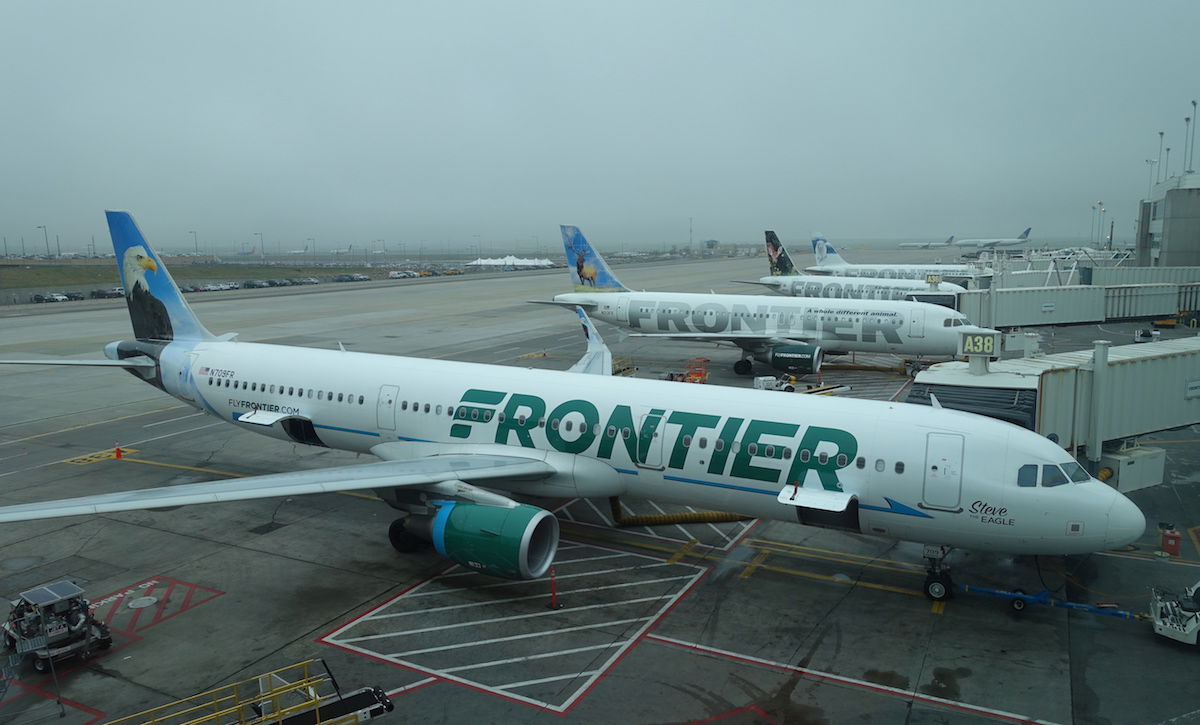 Bottom line
Hawaiian Airlines is requiring all employees to be vaccinated by November 1, 2021. The only exception will be for medical or religious reasons, and employees who qualify for that will have to undergo frequent testing.
We're now up to three major airlines in the United States requiring employees to get vaccinated. I'm curious if American, Delta, Southwest, etc., follow.
Do you think all major US airlines will have a similar requirement once complete FDA approval comes through, or could some hold out even beyond that?