American Airlines continues to roll back restrictions on their basic economy fares, making them less punitive…
What is basic economy?
For those of you not familiar with basic economy, this is something we've seen become increasingly common among US airlines the past few years. The idea is that the cheapest economy fares are considered "basic," meaning they come with lots of restrictions.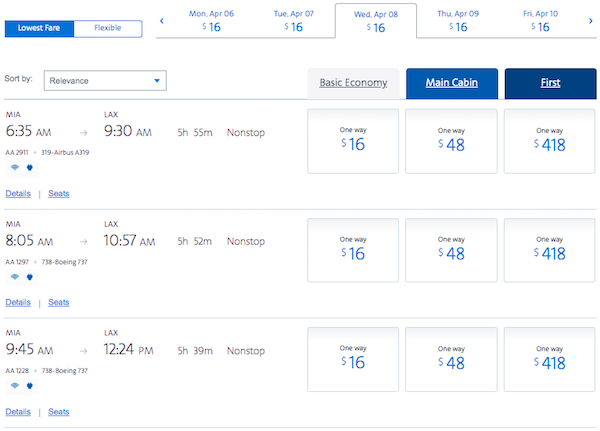 This is intended to better segment the market — these are good for those looking for the cheapest fares, while those who value some more services will be willing to "buy up" to the regular economy fares.
While airlines tried to market these as being good for consumers, that wasn't the case — this was clearly a money grab.
American's new basic economy seat assignment option
Historically one of the biggest restrictions for American Airlines basic economy fares has involved limits on being able to assign seats:
Initially American didn't let basic economy passengers even pay to assign a seat in advance
Then they started allowing basic economy passengers to pay for seat assignments up to seven days in advance
With the latest policy (as noted by @JTGenter), American is now letting basic economy passengers pay for seat assignments at the time of booking. This essentially lifts one of the biggest restrictions associated with basic economy.
I can see the pros and cons to this:
On the one hand, if you're making basic economy more "a la carte," then it eliminates the incentive to buy up to a "regular" economy fare
On the other hand, if passengers are willing to pay for seat assignments in advance, they might as well take that revenue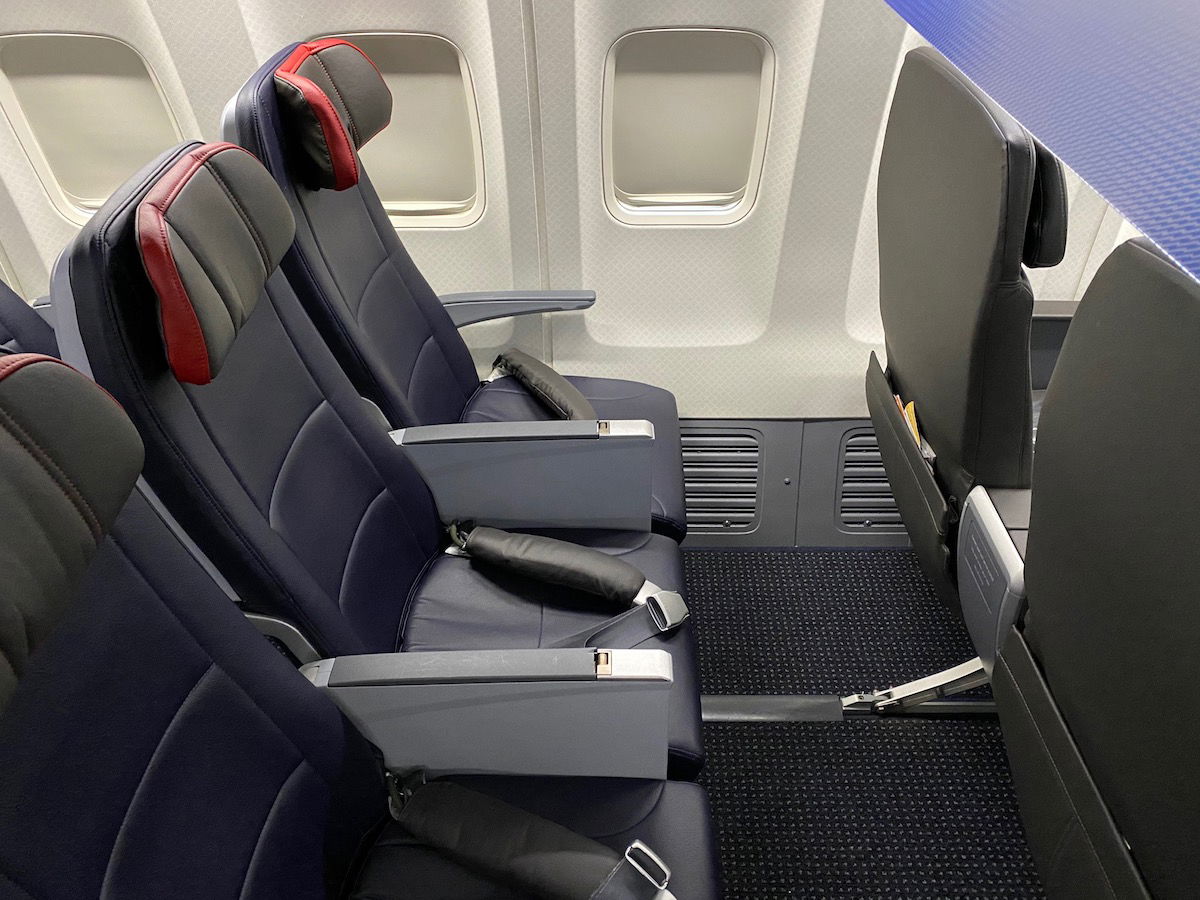 Basic economy passengers can now pay for Main Cabin Extra seats
What are the remaining American Airlines basic economy restrictions?
When American first introduced basic economy fares they didn't let those passengers take full size carry-ons. They reversed that policy in mid-2018.
What restrictions does that leave for American Airlines basic economy passengers?
No ticket changes or cancellations (though that restriction is temporarily being waived)
No upgrades (which is most valuable for elite members)
Limited elite qualifying mileage earning
Boarding last
Technically no free seat assignments in advance, though you can pay, and the reality is that even with "regular" economy fares, American greatly limits which seats they'll assign for free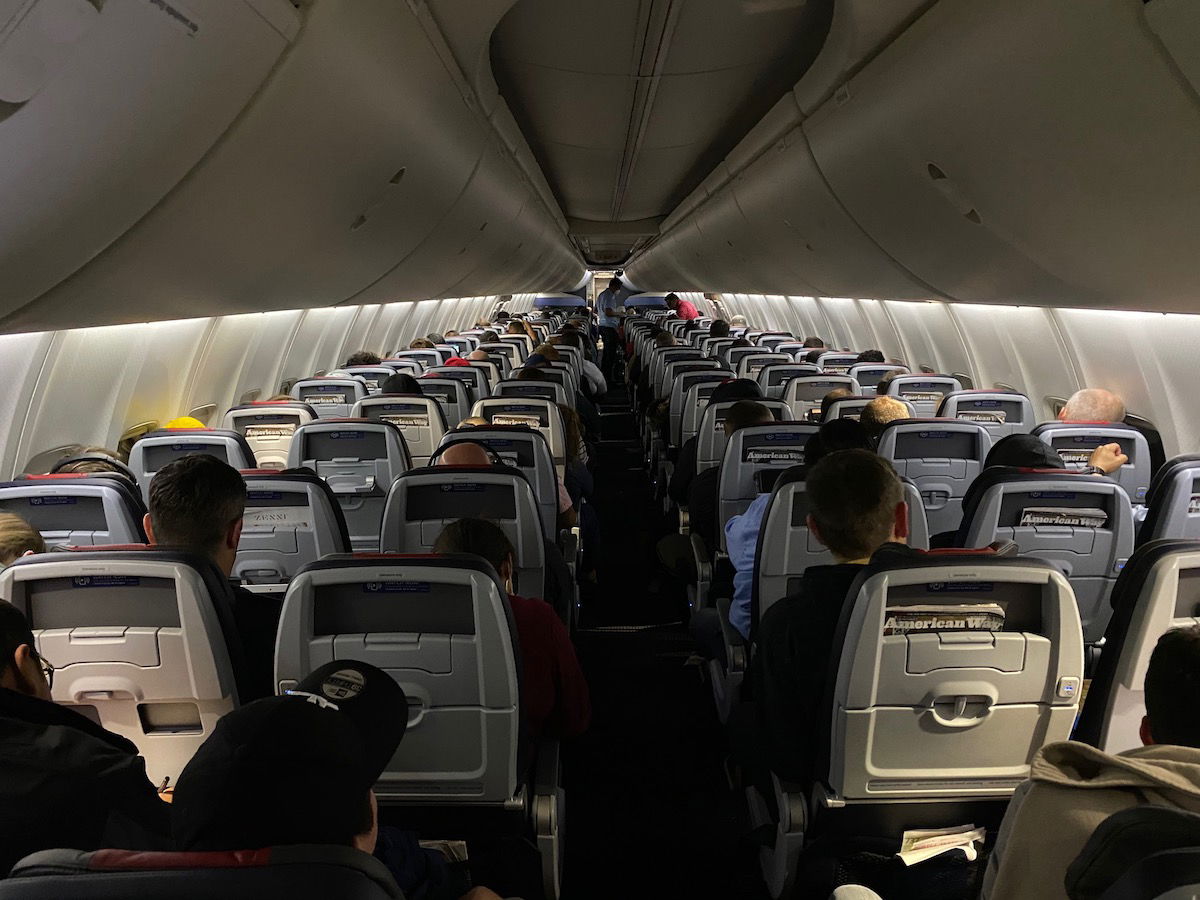 Basic economy fares aren't as strict as in the past
Bottom line
American's basic economy fares are less restrictive than in the past, now that you can pay for seat assignments on these tickets, even at the time of booking.
I imagine this would make the occasional flyer more willing to book a basic economy fare. Whether or not that's good or bad for the airline is something I'm not sure of, though…