In January of this year I wrote about how Japanese airline ANA announced that they'll be launching flights between Tokyo and Mexico City as of the second half of this year. For whatever reason that timeline didn't seem to stick. The good news is that the route is now official, though it's being started with a delay.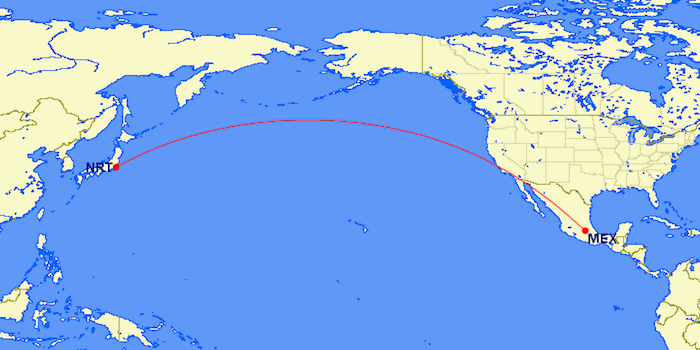 Per @airlineroute, ANA will launch daily nonstop flights between Tokyo Narita and Mexico City as of February 15, 2017. The route will operate with the following schedule:
NH180 Tokyo to Mexico City departing 4:40PM arriving 1:55PM
NH179 Mexico City to Tokyo departing 1:00AM arriving 6:35AM (+1 day)
The route will be operated by a Boeing 787-8, featuring just 169 seats. This includes 46 business class, 21 premium economy, and 102 economy seats, which is a very sparse configuration. Business class features a staggered configuration with direct aisle access from every seat.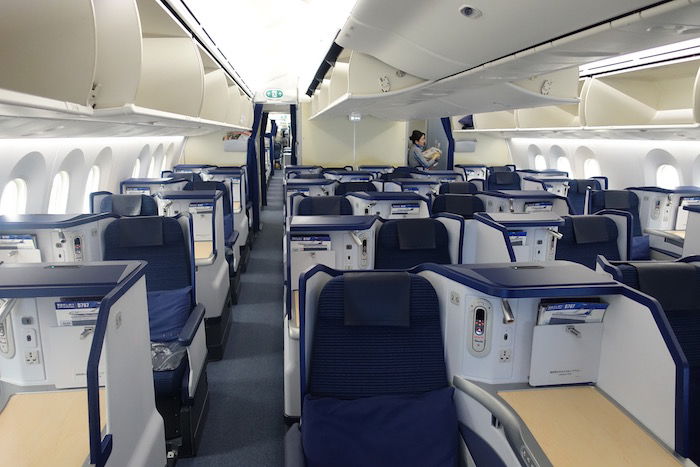 This flight will be ANA's longest, at 7,004 miles, beating out their previous longest flight between Tokyo and Washington, which is a couple of hundred miles shorter.
The biggest issue with operating out of Mexico City is the altitude. The airport is at ~7,300 feet, which means flights out of the airport often have to be weight restricted. Aeromexico also operates the route to Tokyo nonstop (they weren't able to until they got the 787), though apparently the flight has to leave weight restricted many days. Hopefully that's not the case for ANA, given that their 787 configuration is significantly sparser (ANA has 74 fewer seats on their 787s).
ANA's business class product is significantly better than what Aeromexico offers in the market, as Aeromexico's 787 business class doesn't feature direct aisle access from every seat.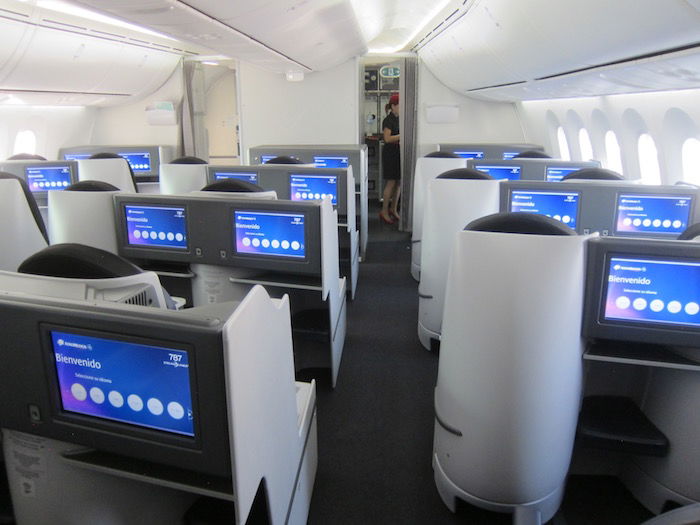 ANA's new route should become bookable as of November 16, 2016.
If you're looking to redeem miles for this flight once it becomes bookable, the best value is probably through Avianca's LifeMiles program, as they charge 78,000 miles one-way in business class without fuel surcharges.
Anyone excited about ANA's new flight between Tokyo and Mexico City?