While Japan is off limits for most tourists at the moment, All Nippon Airways has at least made a positive change for when we can fly with the Japan-based Star Alliance airline again.
All Nippon Airways cuts fuel surcharges
ANA has this month updated fuel surcharges, and with this we're seeing the airline more or less eliminate these pesky surcharges on itineraries to & from Japan. While ANA's fuel surcharges page says that surcharges are "not applicable" for all itineraries to & from Japan, in reality ANA seems to have reduced fuel surcharges to $1 per segment.
In fairness, ANA never had particularly high surcharges. Previously a one-way New York to Tokyo flight would have ~$86 in fuel surcharges. This represents a massive reduction in fees, but at least the airline wasn't charging $800+ one-way in fuel surcharges, as we see some other airlines do.
There are a couple of important things to understand here:
ANA is pretty dynamic about surcharges; the airline isn't promising to never charge these again, but rather is updating them for now, to reflect the current situation
While there are no surcharges on itineraries to & from Japan, there are still surcharges on some tickets between other countries that simply transit Japan; for example, there are still fuel surcharges on itineraries from the US to China via Japan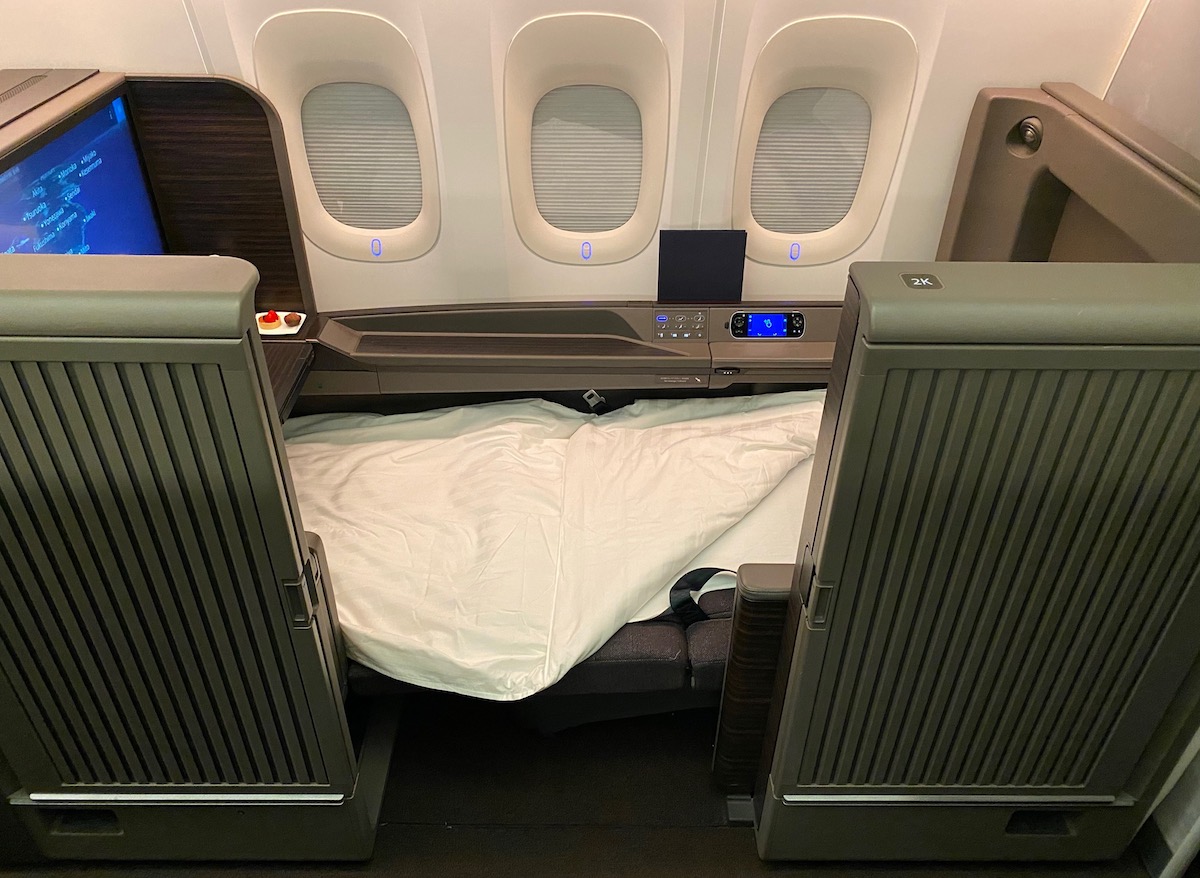 ANA is virtually eliminating fuel surcharges
What are fuel surcharges, anyway?
For those of you not familiar with the concept of fuel surcharges, these are fees that airlines have been charging for years on tickets. They were introduced when oil prices were high many many years ago as a temporary measure, but for most airlines have never been eliminated.
Obviously that's very convenient on their part — they add fees when costs go up, but airlines rarely eliminate them when costs go down.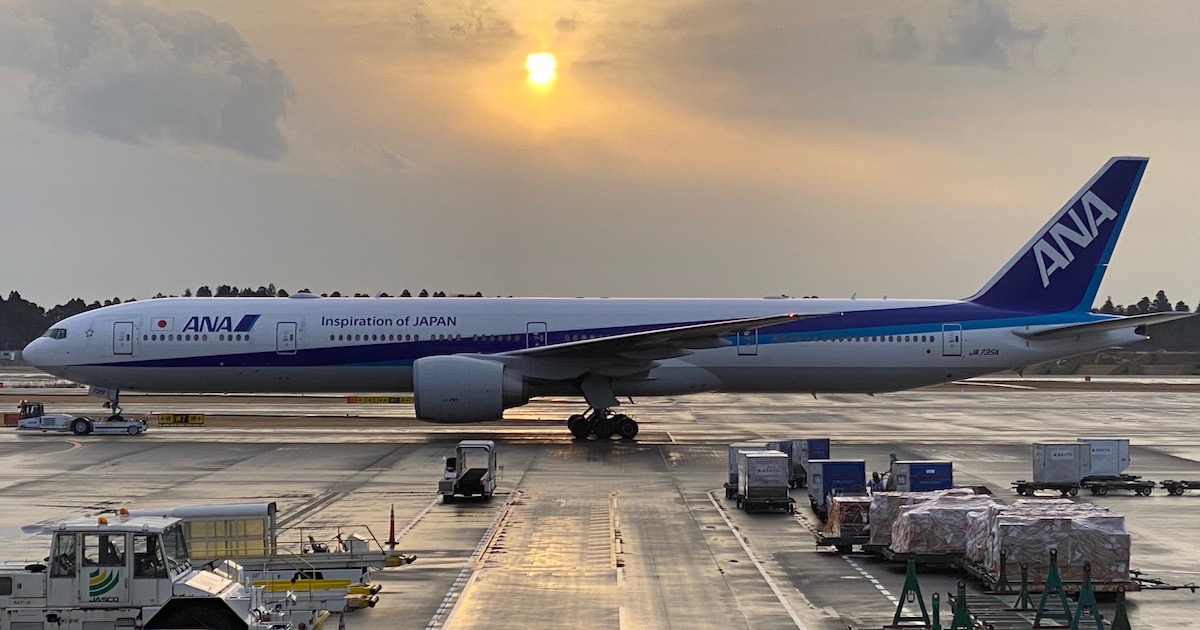 Fuel surcharges are incredibly frustrating for consumers
What are the practical implications of ANA cutting carrier imposed surcharges?
With ANA cutting fuel surcharges on itineraries to & from Japan, what does that actually mean for consumers? Will tickets now be cheaper? Probably not.
For years airlines in most regions have had to advertise "all-in" pricing, meaning the pricing you see from an airline includes all taxes, fees, and (fuel) surcharges. Therefore generally airlines proportionally raise prices when this happens, in a way that corresponds to the eliminated fuel surcharges.
But there is a silver lining — many airlines pass on fuel surcharges on award tickets, while that will no longer be the case for itineraries to & from Japan. You can expect that if you're redeeming miles for travel on ANA, you'll likely only have to pay $1 per segment in surcharges.
Which programs does this impact, though? All Nippon Airways awards already didn't trigger surcharges when booking through:
Avianca LifeMiles
United MileagePlus
All Nippon Airways awards did trigger surcharges when booking through:
This is great news for those redeeming miles
Bottom line
All Nippon Airways has virtually eliminated fuel surcharges at this point for itineraries to & from Japan. That's a great development, though don't expect revenue fares to get lower.
The biggest benefit here is for those redeeming miles, as there will no longer be fuel surcharges for most award tickets. This will make one of the world's best sweet spot awards — redeeming Virgin Atlantic miles on ANA — an even better value.
(Tip of the hat to Straight To The Points via Frequent Miler)