Update: Alaska claims this is a temporary glitch, and that Emirates awards will be bookable again soon.
Alaska Airlines Mileage Plan is one of my favorite loyalty programs, and one of the reasons for that is the unique airline partners they have. Despite being a relatively small airline based in the Pacific Northwest, they have an impressive array of international partners, with very lucrative mileage redemption opportunities. One of the best aspects of the program is that they allow stopovers on one-way awards, which not many airlines allow.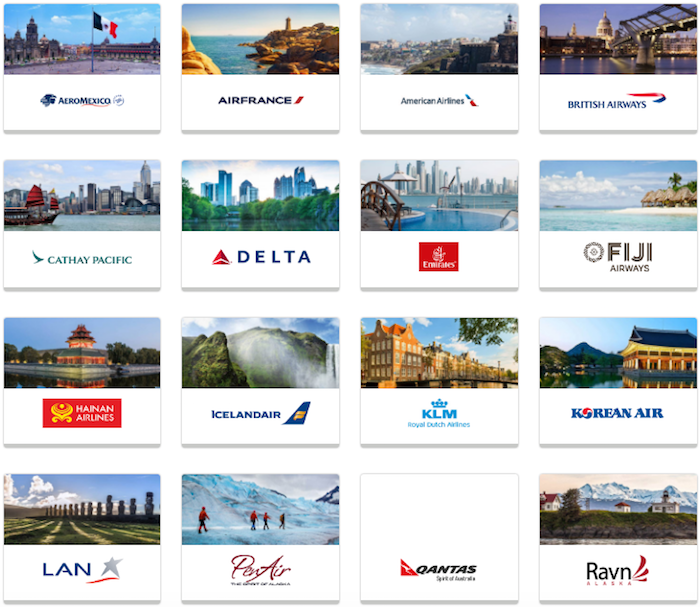 Historically my favorite partner of Alaska's has been Emirates, given that Alaska had among the best redemption values for travel on Emirates. Besides, who doesn't like Emirates' blingy first class cabins, along with their onboard showers and bars?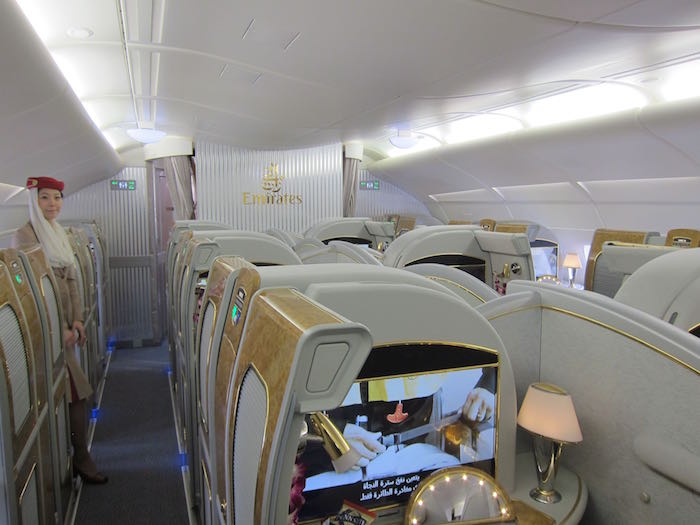 While I've redeemed Alaska Mileage Plan miles for Emirates first class several times, I'll find different ways to book Emirates first class in the future, given Alaska's recent brutal award chart devaluation for travel on Emirates. The cost of first class redemptions on Emirates increased by 67-100% overnight, with no advance notice.
The one-way first class award costs went from 90,000-100,000 miles, to 150,000-200,000 miles. The way they handled the situation was deplorable, as they blamed customers rather than taking responsibility for the changes. Oh, and then they changed which subset of customers they blamed for the devaluation.
Apparently this award devaluation caused a bit of an argument between Alaska and Emirates, as Emirates was the one pushing the change through. I figured after the devaluation award redemptions were back to normal.
However, something very strange is going on, as pointed out by Sach in the Ask Lucky forum — at the moment, for travel after today Alaska doesn't have access to any Emirates award availability. This includes travel in economy, business, and first class, and is true whether you try to book online or by phone.
It's not that Emirates isn't making the space available, as they absolutely are. For example, take the below Emirates flights between New York and Dubai, all of which have award availability in all cabins:
Meanwhile Alaska doesn't even see an economy award seat for the entire month (you know this because of the high surcharges, which show that they're offering travel on British Airways instead):
I called Japan Airlines Mileage Bank to see if they had access to Emirates award space, and they absolutely do. So there's something going on with award redemptions between Alaska and Emirates, though we don't exactly know what yet. I've reached out to someone at Alaska in hopes of getting clarity of the situation, and will report back when I find out more.
In the meantime, if you're not seeing any Emirates award availability through Alaska Mileage Plan, you're not alone.
Here's to hoping this is just a tech glitch or that they're updating systems, and that this doesn't represent an actual policy change.
What do you make of Alaska Mileage Plan not having access to any Emirates award availability?