A few weeks ago Tiffany wrote about how Alaska Airlines intends to add basic economy and increase costs for ticket changes. As much as Alaska is an airline that's loved by frequent flyers, unfortunately their stock isn't what it once was. We all like airlines with customer friendly policies, but if they're not able to command a sufficient price premium, it's hard for them to justify these things.
While Alaska isn't yet introducing basic economy, they are making one of the other negative changes that they said they would. Specifically, Alaska Airlines is changing their fee structure and policies in three ways as of June 5, 2018, and it's bad news.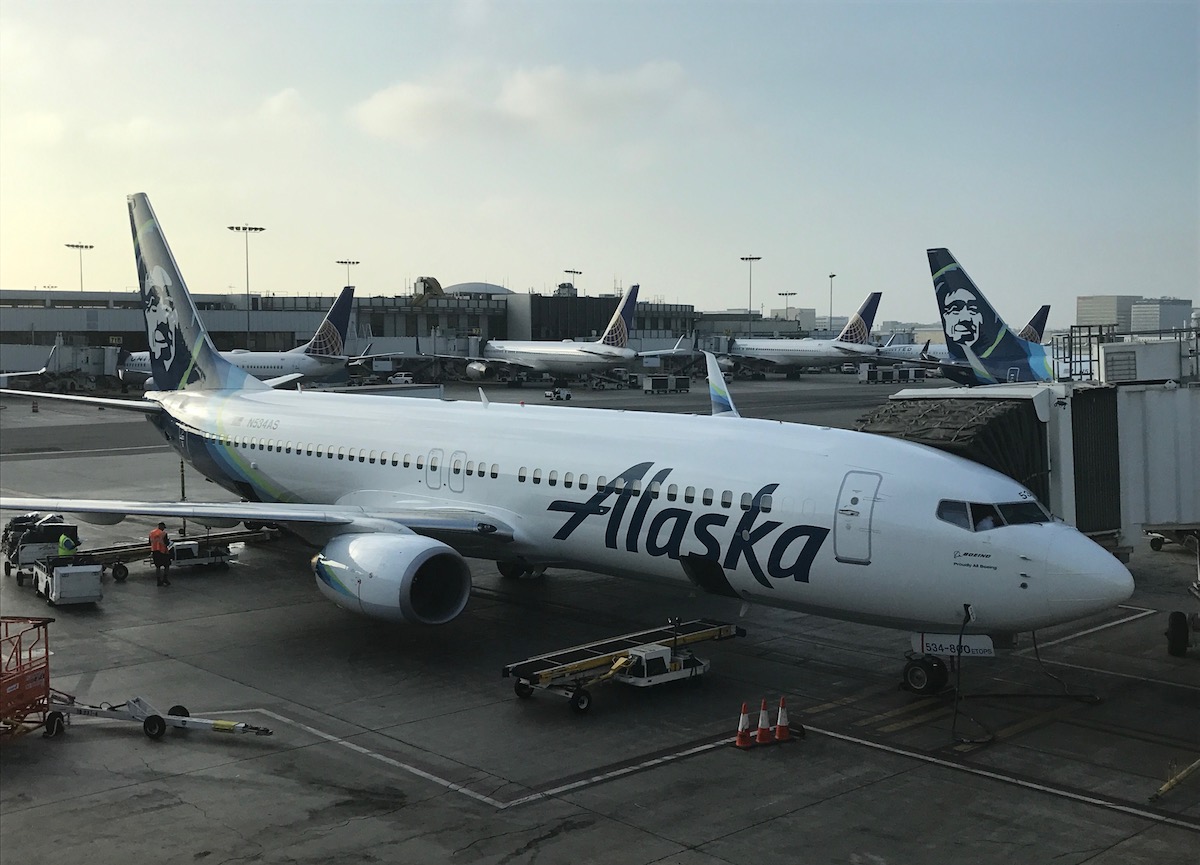 Alaska is adjusting their 24 hour cancelation policy
The DOT requires airlines to give passengers a 24 hour period after booking in which they can cancel their tickets at no cost. Alternatively, they can allow 24 hour holds. Airlines aren't required to offer this feature when booking within seven days of departure. As a result, different US airlines have different policies.
Delta is probably the most generous, as they let you cancel within 24 hours regardless of when you're traveling (even if it's for a same day ticket). Meanwhile American will only let you cancel within 24 hours if you book at least two days before departure.
For tickets purchased as of June 5, 2018, Alaska Airlines will no longer allow free cancelations within 24 hours if you're booking for travel within 24 hours of departure. If you book further out than that you can still cancel within 24 hours.
So if you book a ticket 25 hours out, you still have 24 hours to cancel. If you book a ticket 20 hours out, you have no grace period. This policy change isn't totally unreasonable, since I know many people may have bought tickets day of just to get past security, to access a lounge, etc. So I don't necessarily blame them for this change.
Alaska will no longer offer free cancelations more than 60 days out
Alaska's change and cancelation fees on award and revenue tickets have long been quite generous. As long as it's more than 60 days from departure, they let you change or cancel your ticket for free. This is logical in terms of the costs incurred by the airline, since when you're canceling 60 days out they can easily resell that seat.
However, that doesn't mean they're maximizing revenue that way.
For tickets purchased as of June 5, 2018, Alaska will begin charging a $125 fee for all changes and cancelations, even when they're 60+ days out.
As I see it, this is the biggest loss here. This was such a customer friendly policy, but clearly they know they can get away with charging more fees. In fairness, their fees are still largely lower than other airlines. American charges a $200 fee to change a domestic ticket, for example.
Alaska is increasing the price for same day flight changes
For travel as of June 5, 2018, the cost for a same day flight change on Alaska Airlines will increase from $25 to $50.
On the plus side, they're changing the window in which you can make a same day change from six hours to 24 hours, so you can make a same day confirmed change as soon as you check-in for your flight. You still need to change to a flight on the same calendar day.
There are a few exceptions, though — for travel on shuttle flights (between Anchorage and Fairbanks, Spokane and Seattle, or Portland and Seattle), as well as flights entirely within the state of California, the confirmed same day change fee will remain $25. Furthermore, refundable tickets, as well as MVP Gold and MVP Gold 75K members, are eligible for free same day changes.
Bottom line
These are negative changes almost across the board. It's a real shame to see Alaska Airlines become more like the other guys, but that's hardly a surprise. The airline is just finishing up a questionable merger and their stock price is way down compared to a couple of years ago. Customer friendly policies often don't result in much of a revenue premium for airlines, so they don't have much of a choice…
The sad thing is that this is probably only the beginning, since we're also expecting to see the introduction of basic economy soon. Who knows what else we'll see after that…
What do you make of these changes to Alaska's fees and policies?