Goodness gracious, this guy is a creep. Given the allegations, one has to wonder how many other people he has molested…
Military man indicted for allegedly molesting teens on flights
The United States Attorney's Office for the Western District of Washington has indicted a Chief Warrant Officer in the Army, currently stationed in Alaska, for two counts of abusive sexual conduct while onboard an aircraft. This is punishable by up to two years in prison.
Recently divorced 41-year-old James Benecke was taken into custody at Joint Base Elmendorf-Richardson outside of Anchorage, Alaska, and made his initial court appearance this week. According to the indictment, he molested teen girls on two separate Alaska Airlines flights just a couple of months apart.
On April 12, 2023, on a redeye Alaska Airlines flight from Anchorage to Seattle, Benecke allegedly intentionally made contact with his seatmate for sexual arousal. He's accused of putting his hands on the thighs of a 16-year-old girl seated next to him. After she pushed his hand away and pulled her knees to her chest, Benecke reportedly put his hands on her buttocks.
Two months later, on June 12, 2023, on an Alaska Airlines flight from Dallas to Seattle, Benecke allegedly touched the leg of the 18-year-old woman seated next to him, and then eventually slid his hand up her thigh. When the woman tried to get up to speak to flight attendants, Benecke pretended to be asleep and did not let her get up to leave. She then had to jump over him, and when she did, she felt his hand on her buttocks.
In this instance, the contact was reported to the flight crew by the teen and her boyfriend, and Benecke was moved to a seat at the rear of the plane.
The investigation is still ongoing. Due to the defendant's heavy travel schedule, law enforcement is interested in speaking with anyone who may have been seated near Benecke on an aircraft, and those with information should call 1-800-CALL-FBI (225-5324).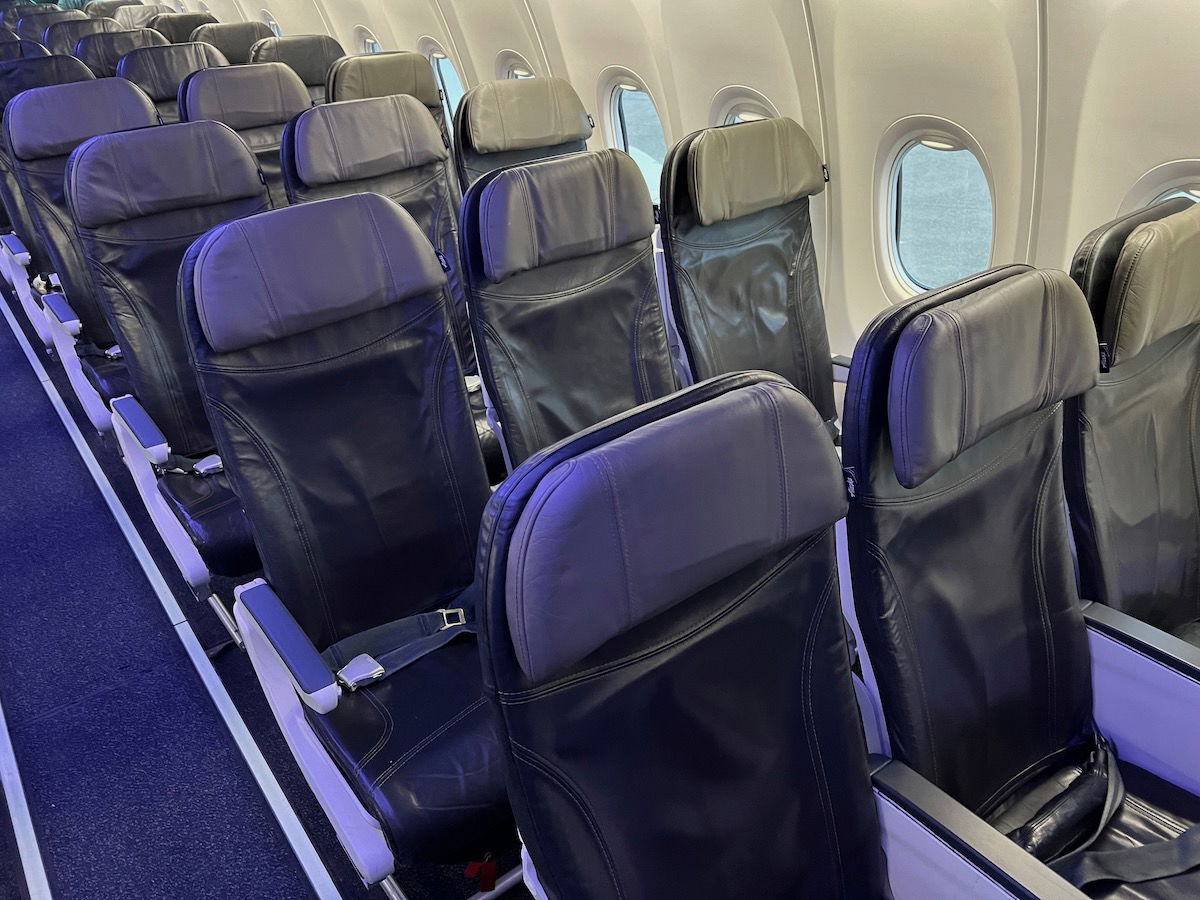 Man claims he's a "big guy" and it was an accident
Benecke denies the allegations against him, and claims that he's a "big guy" who spreads out on planes, and that any contact was accidental.
Of course he's innocent until proven guilty, but I think that explanation defies logic. Admittedly airplane seats are tight, and sometimes you might accidentally touch someone in a way you didn't intend. But the behavior described here can't be chalked up to an accident. That's especially true when you consider that he's accused of acting in the same way on flights just two months apart.
One has to wonder on how many other flights (or in other settings) he has molested his seatmates, since there are a lot of people who would feel uncomfortable reporting this behavior to crews when in a confined space.
Furthermore, I can't help but wonder just how often he flies. I mean, in both cases here he happened to be seated next to teen girls. Was that a coincidence, or did he have another way that he "picked" his seatmates?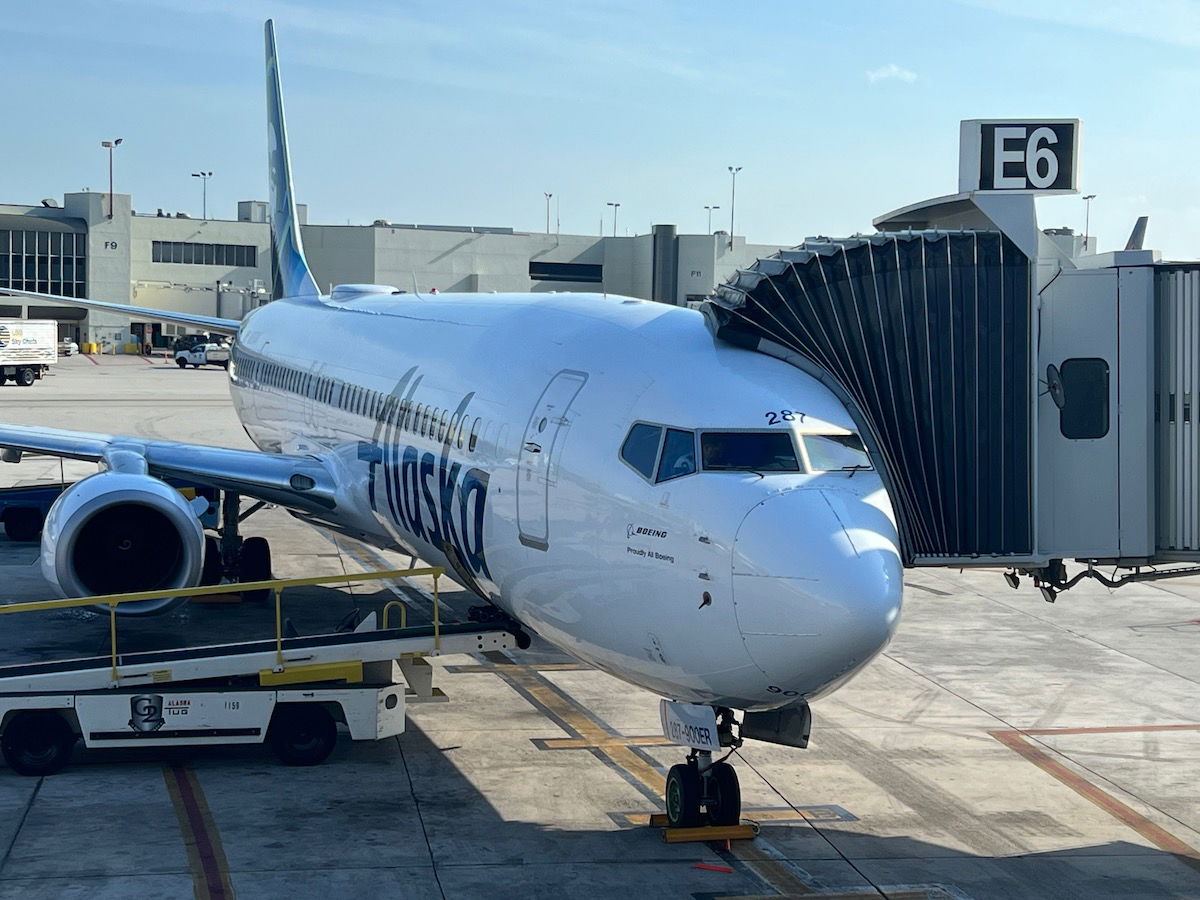 Bottom line
A 41-year-old man is accused of molesting teenage girls on two separate Alaska Airlines flights a couple of months apart. While the man's defense is that it was an accident, everything about these reports suggests otherwise. You don't repeatedly accidentally touch people in this way. Never mind that both victims just happen to be teenage girls.
Only two victims have come forward, and one has to wonder how many teenage girls haven't come forward…