I love staying on top of new airline routes and aircraft changes, in part because I find new routes to be exciting, but mostly because they usually translate into a lot of award space. Typically once routes are loaded into the schedule, there's some amount of award space allocated as well.
For example, in terms of aircraft changes, Japan Airlines recently announced that their San Francisco to Tokyo Haneda route would go from being operated by a 787 to being operated by a 777-300ER. This was hugely exciting news, given that they opened up two first class award seats on every single flight, even over peak travel dates. And it was good news even for passengers in business class, since the 787 features their old business class product, while their 777-300ER features their new business class product.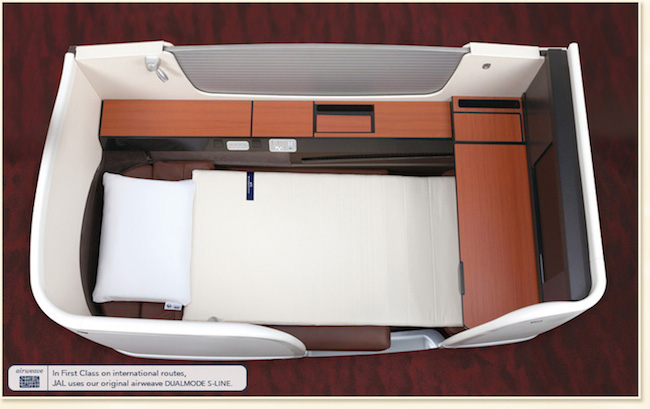 However, lately I can't help but feel like airlines aren't opening up space as reliably on new routes anymore.
For example, in July Etihad Airways announced a new flight between Abu Dhabi and San Francisco, though they still haven't loaded any award availability for the route in any class of service.
Then a few days ago Cathay Pacific announced a new flight between Hong Kong and Boston, and I've seen very little award space on the route. Some have said that they've managed to book business class awards on the route, though I haven't personally seen any space, and haven't heard of anyone snagging a first class award (ordinarily Cathay Pacific fairly consistently opens up at least one award seat when the schedule opens).
Earlier in the month American also announced new flights between New York/Miami and Viracopos, and reservations finally opened up for the flights yesterday. Go figure there's not any award space, though that may be more of a reflection of American's entire longhaul route network, as opposed to anything specific to this flight.
Bottom line
The point of this post isn't to complain — airlines are certainly within their rights to do this, and if anything it's smart to wait a bit and see what initial bookings in the markets look like. At the same time, I've had a bunch of readers email me and ask why there isn't award space on the above two routes, and I don't have a good answer for that, other than to agree with the observations.
Here's to hoping award availability on some of the above routes change, as I'd sure like to fly on them!
Have you taken advantage of lots of award availability on new routes to redeem miles in the past?