I've spent the past week largely on dry airlines, which is eye-opening from a product perspective. While I respect that some airlines don't serve alcoholic drinks due to sincerely held beliefs, it often does come across as a convenient cost cutting mechanism. Why? Because many of these airlines don't bother putting any effort into their non-alcoholic drink selection.
Sure, I get Saudia isn't going to serve alcohol, but couldn't they at least serve brand name water, freshly squeezed juices, espresso-based cappuccinos, etc.? To me that's why it feels cheap. Heck, on my EgyptAir flight the other day they didn't even have sparkling water.
That's one aspect of my recent Royal Brunei flight that really impressed me. Despite being a dry airline, they actually put a lot of effort into their drink selection.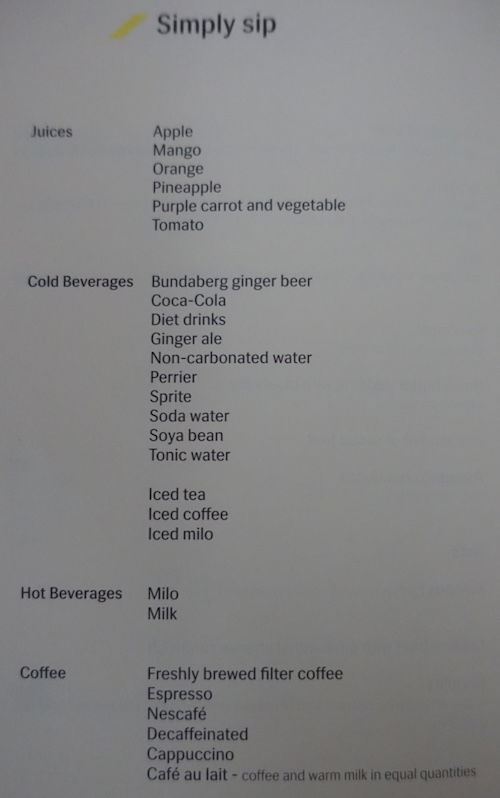 What I was most excited to see was iced coffee. I'm a caffeine addict, and when on the ground and in a warm climate I typically order iced coffee 90% of the time. Best of all, Royal Brunei's iced coffee was actually really great.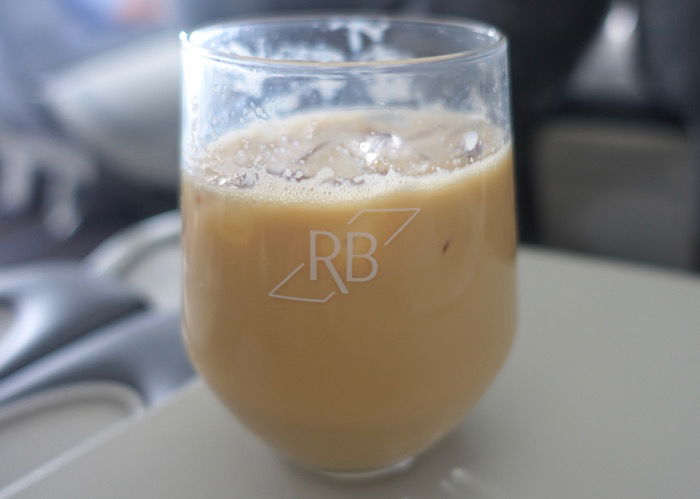 @AirlineFlyer made a point on Twitter that I strongly agree with:
Why can't more airlines offer proper iced coffee, or ideally even cold brews? I've sometimes in the past asked for iced coffee in international first class, and either get told it's not available, or it turns into an hour-long process of them trying to cool coffee, then pour it over ice, etc.
Iced coffee (and in particular cold brew) is getting more popular, and I'd love to see some airlines actually offer it. No, I don't suspect we'll see every airline offering it overnight, but at a minimum you'd think some airlines could add a brand name cold brew to their buy on board menu, or a top airline could offer cold brew in first class.
Heck, on my recent Garuda Indonesia flight I could choose what kind of roast I wanted for my French press coffee, so you'd think them adding a single cold brew to the menu wouldn't be too much of a stretch.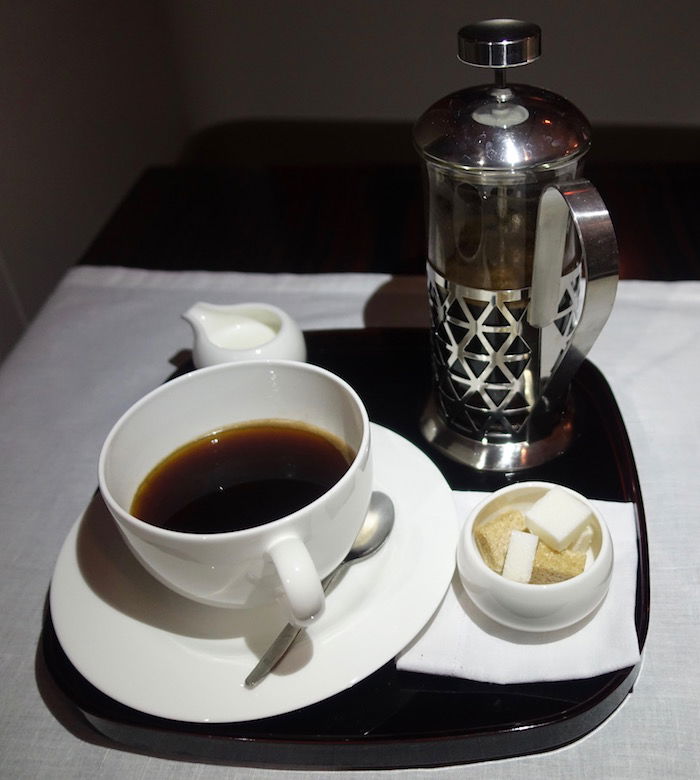 I'm curious how you guys feel — is my love of cold brew just an obscure preference, or would you like to see airlines add cold brews/legitimate iced coffees to their onboard menus?