While there's a lot to love about the A380 from a passenger comfort standpoint, unfortunately most airlines don't see the plane in the same way we do. When the A380 was first introduced over a decade ago, many assumed it would eventually become the most popular longhaul plane in the sky, especially as global demand for air travel continues to increase, and as airports get more congested.
That hasn't been the case, however. While about a dozen airlines operate the A380, the only airline that has raved about the A380 is Emirates, which already has 100 of them in their fleet, and within a few years should have 142 of them. When all is said and done, Emirates will operate about half of all A380s in the world, and that's assuming more airlines don't retire them in the meantime (Singapore Airlines already retired their first A380).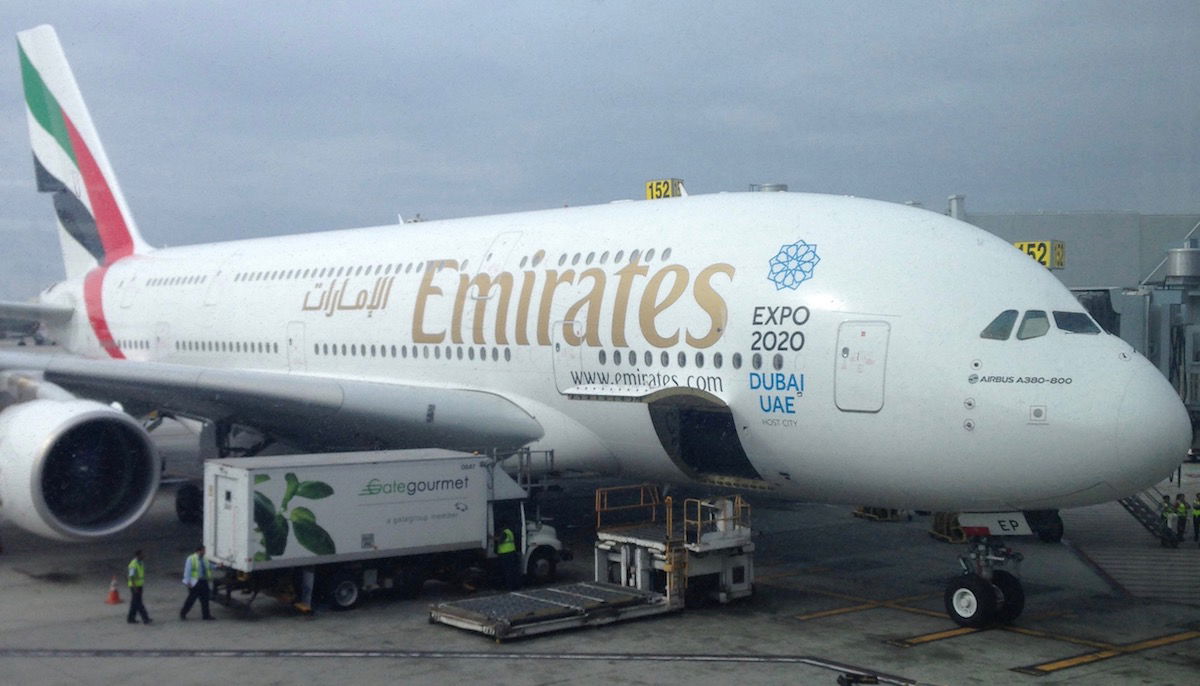 Instead airlines have been opting for more fuel efficient and lower capacity aircraft, like the Airbus A350 and Boeing 787, which allow airlines to do a better job of filing planes with decent yields.
For years there have been rumors of A380 production ending. For example, in 2014 I wrote about how Airbus shared the possibility of discontinuing production of the plane, which Emirates wasn't happy about, given that they've invested so much in the plane, that it's one of only two planes they operate, and given that they want to see the plane evolve, rather than be discontinued.
While this doesn't come as much of a surprise, Reuters is reporting that Airbus is ready to phase out the A380 if Emirates doesn't place a big order sometime soon:
"If there is no Emirates deal, Airbus will start the process of ending A380 production," a person briefed on the plans said. A supplier added such a move was logical due to weak demand.

Any shutdown is expected to be gradual, allowing Airbus to produce orders it has in hand, mainly from Emirates.

It has enough orders to last until early next decade at current production rates, according to a Reuters analysis.
Airbus and Emirates were in talks over a further order of 36 A380s at the Dubai Air Show, for a deal that would have been worth 16 billion USD. Unfortunately for Airbus, those talks broke own, though apparently the two companies are talking again.
Instead Emirates ordered 40 Boeing 787-10 aircraft at the Dubai Airshow, which many suggested was essentially replacing any further A380 order.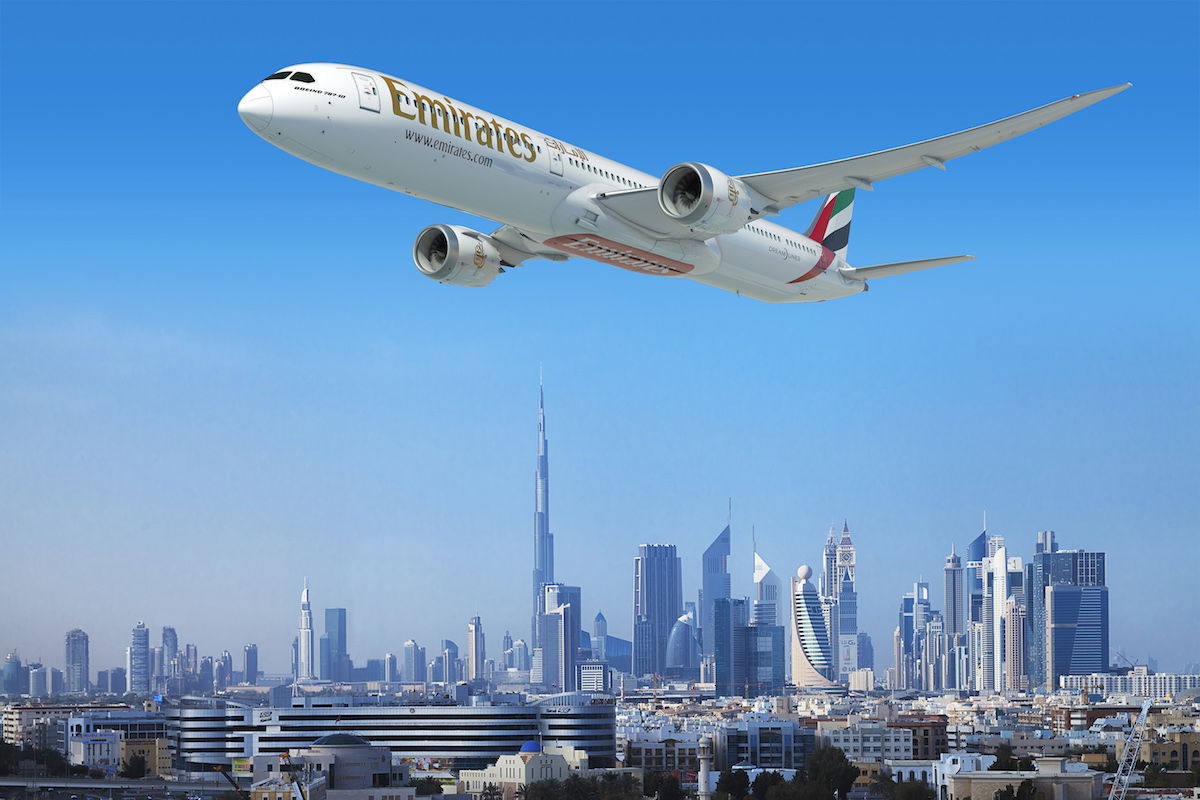 In many ways the current A380 situation seems like a chicken and egg issue. The way I see it, eventually there will be sufficient demand for the A380, given increasing global demand for air travel. The plane was probably just introduced a couple of decades too early. Emirates is willing to place an A380 order, but wants a guarantee that production will keep going for at least a decade, so they can protect their investment. At the same time, without an investment from Emirates, there's no way A380 production will continue.
We'll have to wait and see how this plays out, though this just seems like such an unfortunate situation. The A380 is a great plane and eventually demand will be there for it, though it may just have been introduced too early. It would be a shame to see A380 production shut down.
Do you think Airbus will shut down A380 production, or find a way to keep the plane alive?