Earlier this year we learned of Air Senegal's plans to add flights to the USA, and that's now officially happening, with flights being on sale. It's a fascinating and rather strange route as well.
Air Senegal's new flight to the USA
As of September 2, 2021, Air Senegal plans to introduce a new twice weekly flight to the United States, to both New York (JFK) and Baltimore (BWI). The flight will operate with the following schedule, on Wednesdays and Saturdays in both directions:
HC407 Dakar to New York departing 1:30AM arriving 6:00AM
HC407 New York to Baltimore departing 8:30AM arriving 10:00AM
HC408 Baltimore to New York departing 8:25PM arriving 9:55PM
HC408 New York to Dakar departing 11:55PM arriving 12:25PM (+1 day)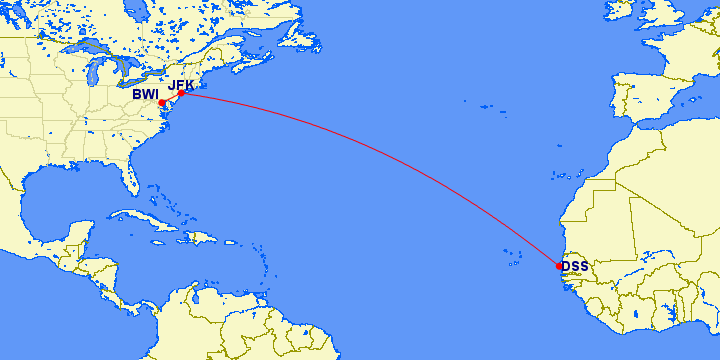 The flight between Dakar and New York covers a distance of 3,830 miles, while the flight between New York and Baltimore covers a distance of 184 miles. The flight between New York and Dakar is blocked at 8hr30min in each direction, while the entire journey between Baltimore and Dakar is blocked at 12hr30min westbound and 12hr eastbound.
Presumably all USA-bound passengers will clear immigration in New York, even if they're connecting to Baltimore, which would explain the long layover in New York.
Air Senegal will use an Airbus A330-900neo for the route, featuring 290 seats. That includes 32 business class seats, 21 premium economy seats, and 237 economy seats. Air Senegal only recently took delivery of two A330-900neos, and the planes sure do look quite nice.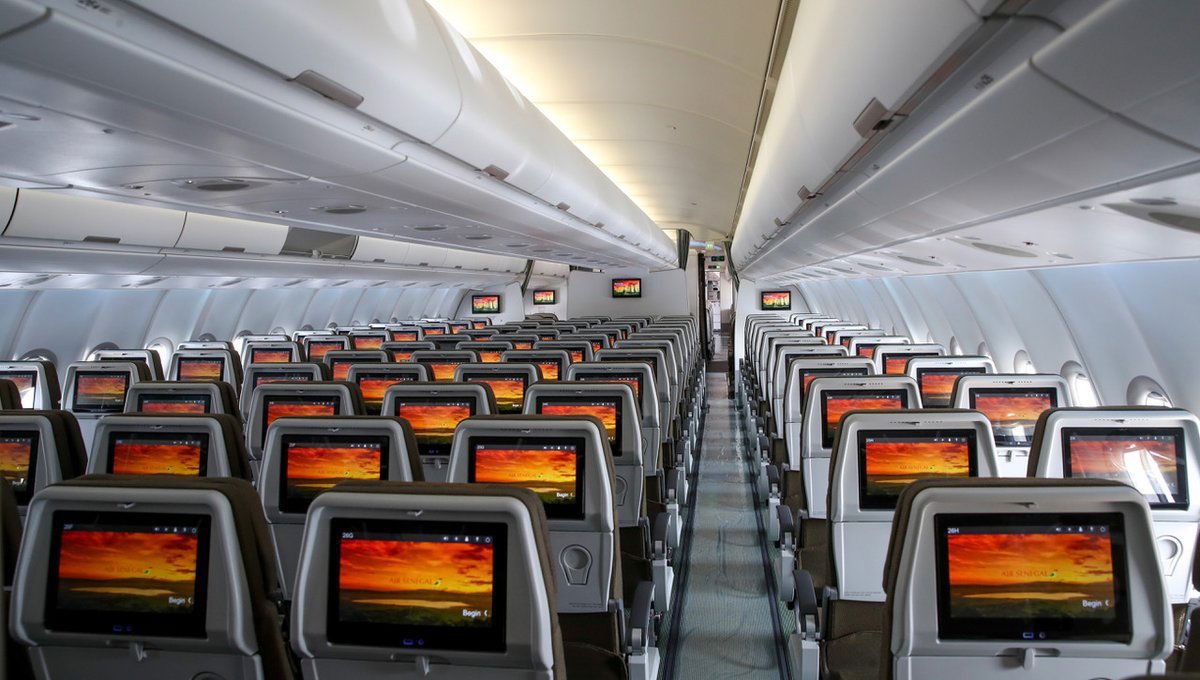 How expensive are tickets?
Fares sure aren't cheap, especially for a new entrant into the market. Roundtrip fares start at over €1,000 ($1,200+) in economy and at over €2,100 ($2,500+) in business class.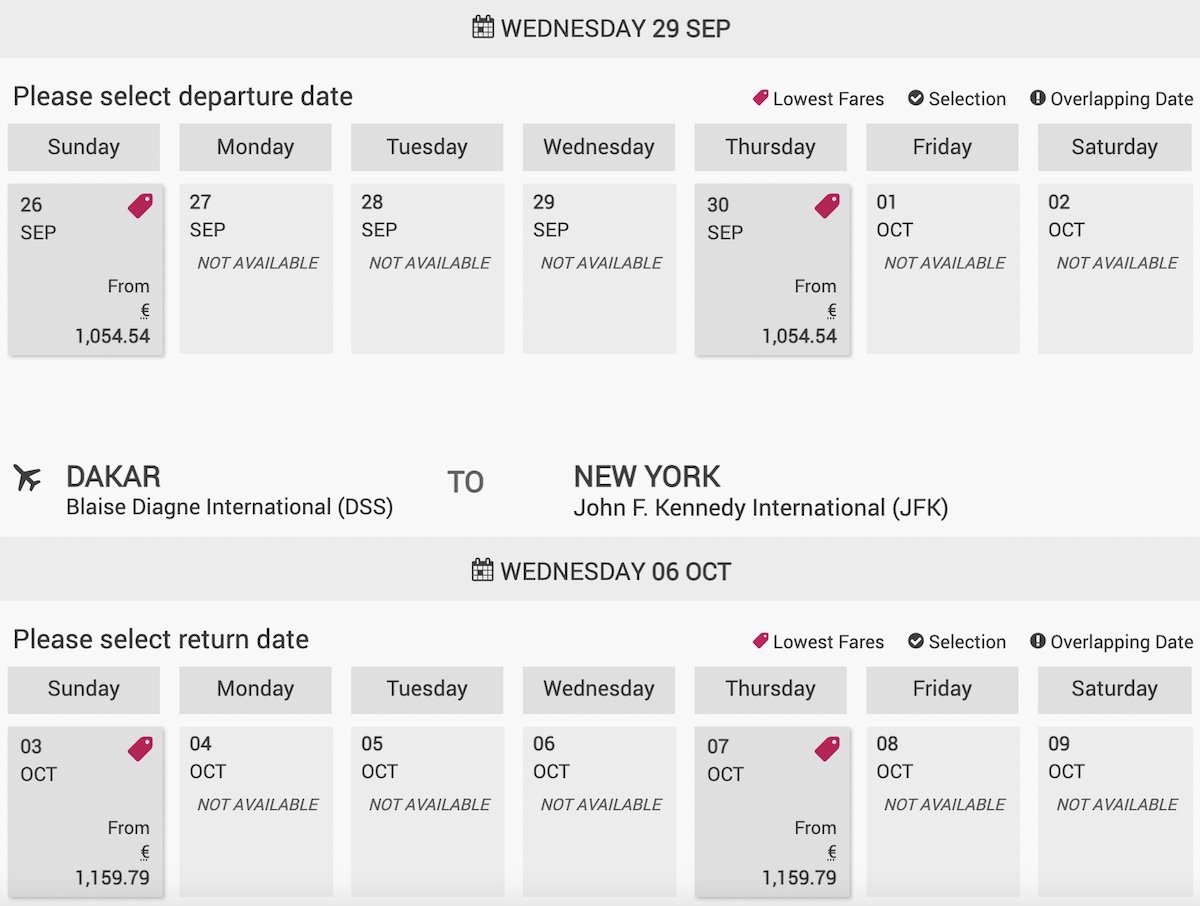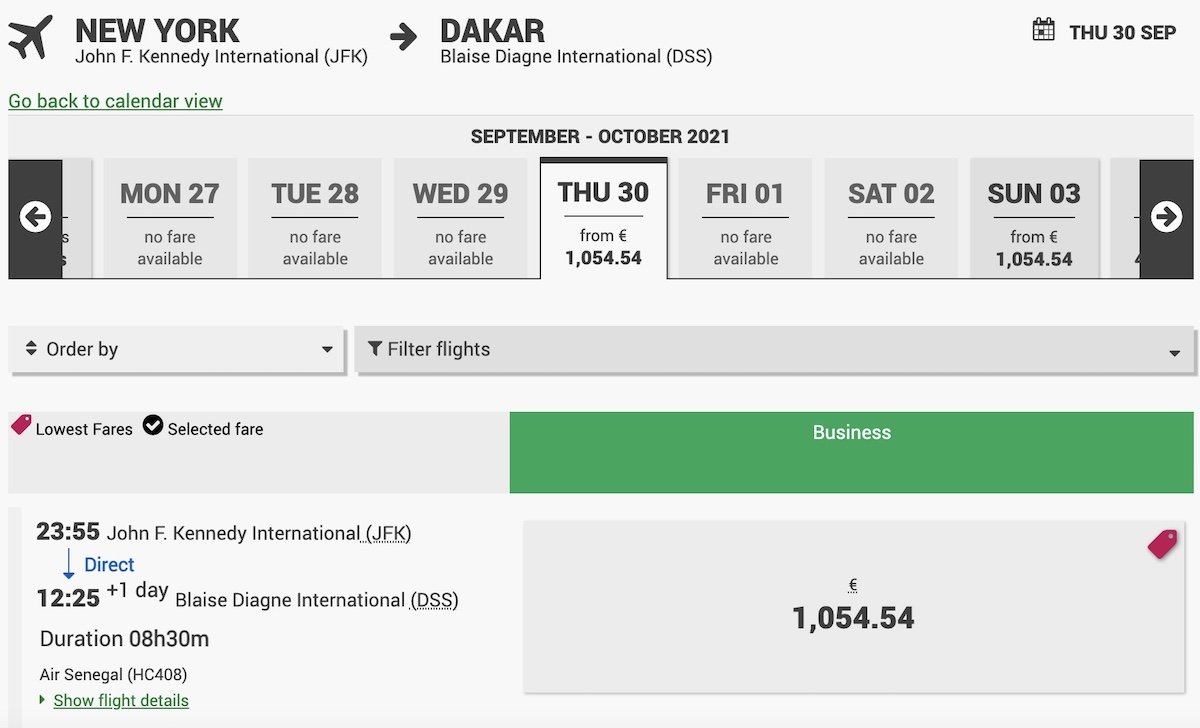 Unfortunately one-way fares aren't any more affordable, as they're significantly more than half of a roundtrip fare.
Usually this is where miles would come in handy, though unfortunately Air Senegal doesn't partner with any other major airline frequent flyer programs, so for most of us the only option is to pay cash.
What is Air Senegal, anyway?
For those of you not familiar with Air Senegal, the airline was technically founded in 2016, as it's the successor of Senegal Airlines, which ceased operations that year. The airline is growing nicely and with a modern fleet, as it has two A330-900neos, two ATR-72s, and four A320-family aircraft. On top of that, Air Senegal has eight A220s on order.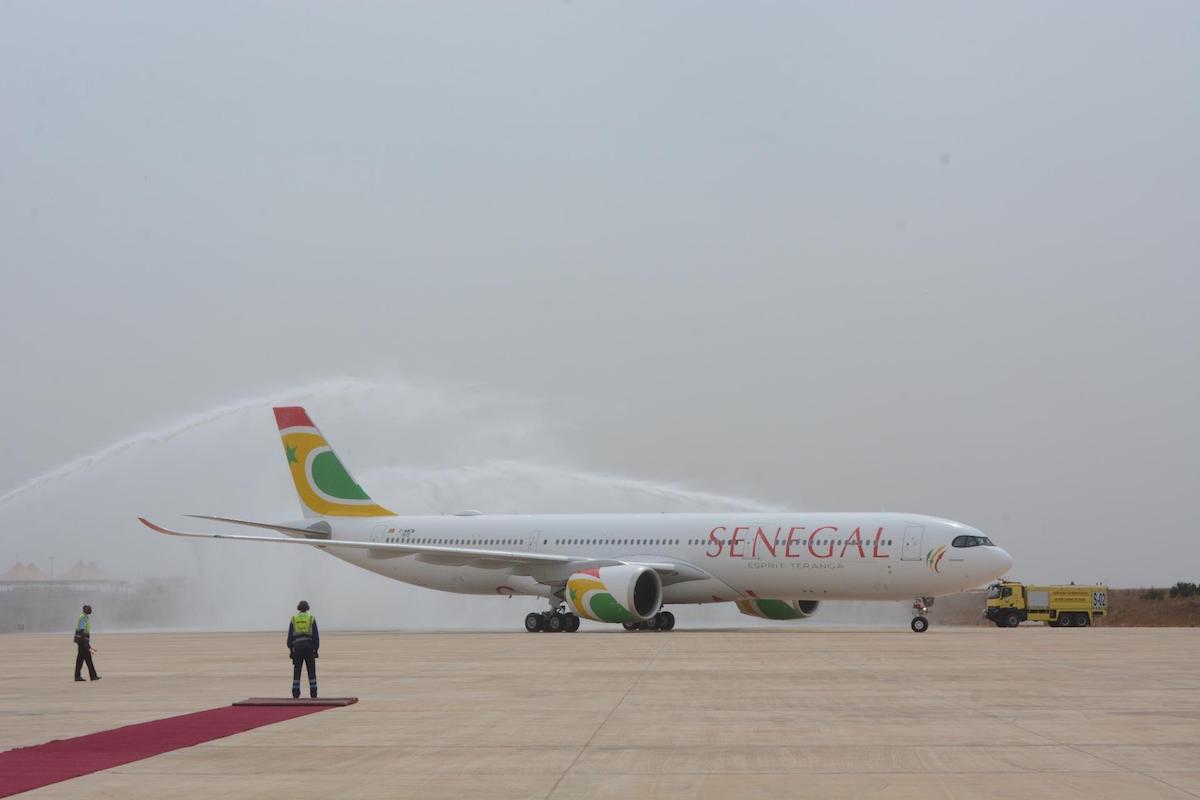 This seems like a rather inefficient route
For some context on service between the USA and Senegal:
Delta Air Lines flies between New York and Dakar, so Air Senegal will be competing directly with Delta
South African Airways used to fly between Washington and Dakar (as part of its Johannesburg to Washington service), but cut the route in 2019
While New York and Washington (which Baltimore is near) are the two cities in the United States with the biggest Senegalese populations, I can't help but feel like this route is pretty inefficient for those traveling to & from Washington, and also not terribly competitive in New York:
For those flying between Dakar and New York, Delta operates this route up to daily, so Air Senegal can't compete on frequencies
For those connecting to Baltimore, the transit times in New York in both directions are really long
I could see some of the demand for this flight coming from connections within West Africa, but for those originating in Washington, you're looking at some pretty lengthy routings with two stops
It seems to me like it would be more efficient for the airline to instead operate a triangle route, flying from Dakar to New York to Baltimore to Dakar (or swap the order), rather than flying via New York in both directions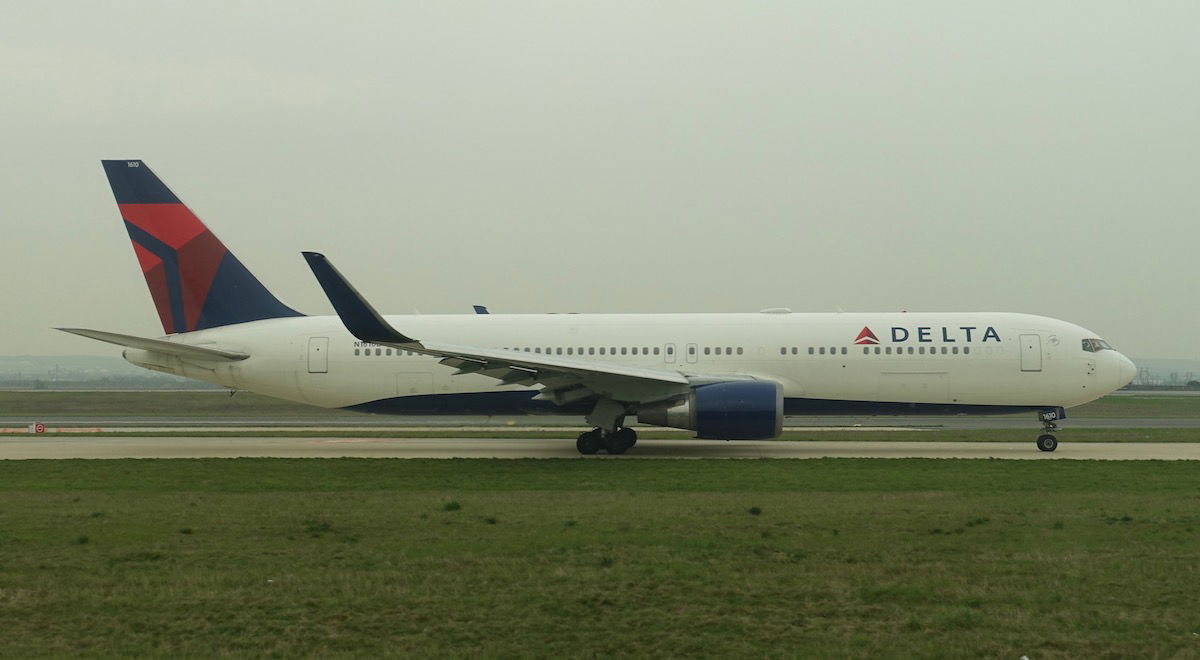 Air Senegal is government owned, and it's hard to imagine any universe in which this flight could actually turn a profit. So many government owned airlines want to add service to the United States for prestige, only to quickly realize that this kind of service isn't nearly as lucrative as they expected.
Personally I don't see any way this route could be profitable for the airline, so I imagine the survival of this service will come down to how committed the government is to maintaining this link to the United States.
This flight will be operated by a wet leased plane
Note that one of Air Senegal's two Airbus A330-900neos is technically wet leased, and the airline will have to use that for its service. Why?
Senegal doesn't have a Federal Aviation Administration (FAA) Category 1 safety rating, meaning Senegal-registered aircraft can't operate flights to the USA
As a result, one of Air Senegal's A330-900neos has the registration code 9H-SZN, so the plane is technically registered in Malta to wet lease operator Hi Fly Malta
In other words, even though the plane is in the Air Senegal livery and mostly has an Air Senegal crew, it's technically registered in Malta and being wet leased by Air Senegal, in order to circumvent these restrictions
Bottom line
Air Senegal seems to be following through with adding service to the United States, with the flight expected to launch next week, in September 2021. The airline will fly twice weekly to Baltimore via New York using an Airbus A330-900neo. Tickets are now on sale.
I've been wanting to fly Air Senegal ever since the airline got its new A330s, so this might finally be the chance to do so. Here's to hoping the flight actually ends up launching, and I sure wouldn't mind a business class fare sale either. 😉
What do you make of Air Senegal's new flight to the United States?