Air New Zealand has recently sold their Heathrow Airport slot for ~27 million USD… but who is the buyer?
Air New Zealand is ending London flights
Air New Zealand will be ending service to London Heathrow later this year:
Back in the day the airline flew from Auckland to Hong Kong to London, and also from Auckland to Los Angeles to London
Several years ago the Hong Kong to London flight was canceled, leaving the Los Angeles to London flight as the only remaining flight to London
As of October 2020, Air New Zealand has decided to launch an Auckland to Newark flight, and in the process will cancel the flight between Los Angeles and London
Air New Zealand has sold Heathrow slot
Heathrow is one of the world's most slot restricted airports, and for the most part airlines "own" the slots, and they have the ability to buy and sell them.
Given that Air New Zealand is ending flights to London, they no longer need this slot. Forbes is reporting that Air New Zealand has sold their Heathrow slot for ~27 million USD. The sale was closed in late January.
There's huge variability in terms of the price at which Heathrow slots are sold. In 2016, Oman Air made headlines when they purchased a Heathrow slot at the record price of $75 million.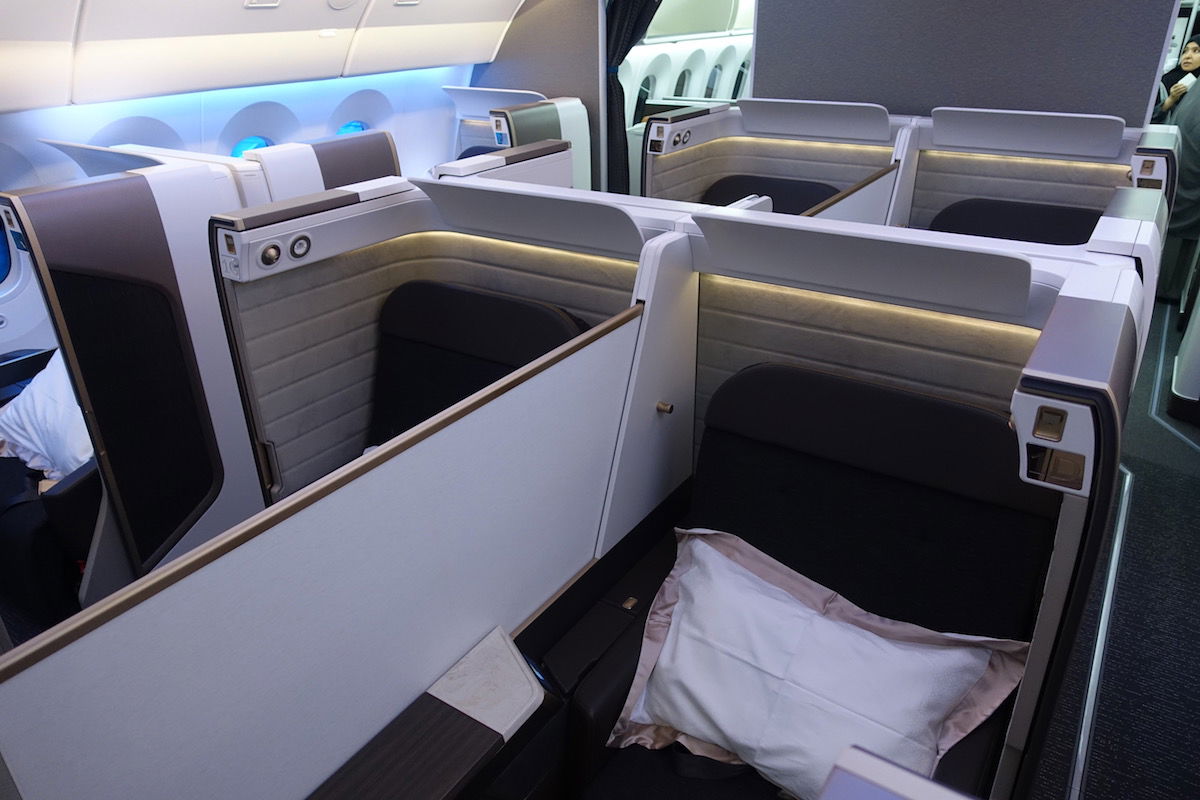 Oman Air set records for their Heathrow slot purchase price
That was exceptionally expensive, though in general these slots do sell for tens of millions of dollars.
One big variable is also what time of day the slots are for. The Oman Air slot was for prime morning hours, while the Air New Zealand slot is for an ~11AM arrival into Heathrow, and a ~3PM departure from Heathrow, which is certainly less premium.
While the deal was completed in late January, I imagine the price could have pretty easily shifted higher or lower based on a couple of current events:
In late February a court blocked a third runway from opening at Heathrow, which presumably increases the price per slot, since it doesn't look like capacity at the airport will be increasing; the deal was closed prior to this announcement, though
With the coronavirus situation and huge decrease in global travel at the moment, presumably that would decrease the price per slot, since demand is lower right now than it was before; this deal was closed around the same time coronavirus became a global news story, but before it got as bad as it is now
What airline purchased the slot?
As of now the buyer of Air New Zealand's Heathrow slot hasn't yet been revealed. I'm sure I'm not alone in wondering who the buyer is. A few possibilities come to mind:
Vistara just got their first 787 with which they're going to launch long haul flights, and London is expected to be their first destination; will they be willing to pay the premium to fly to Heathrow rather than Gatwick, though?
JetBlue plans to start London flights in 2021, though personally I think it's unlikely they'll fly to Heathrow, based on the cost to purchase slots
The Gulf carriers always have to be considered, so Emirates and Qatar can't be ruled out; both carriers have expressed interest in increasing Heathrow service, and that's despite flying to other London airports as well
I suppose American, Delta, and United, can't be ruled out either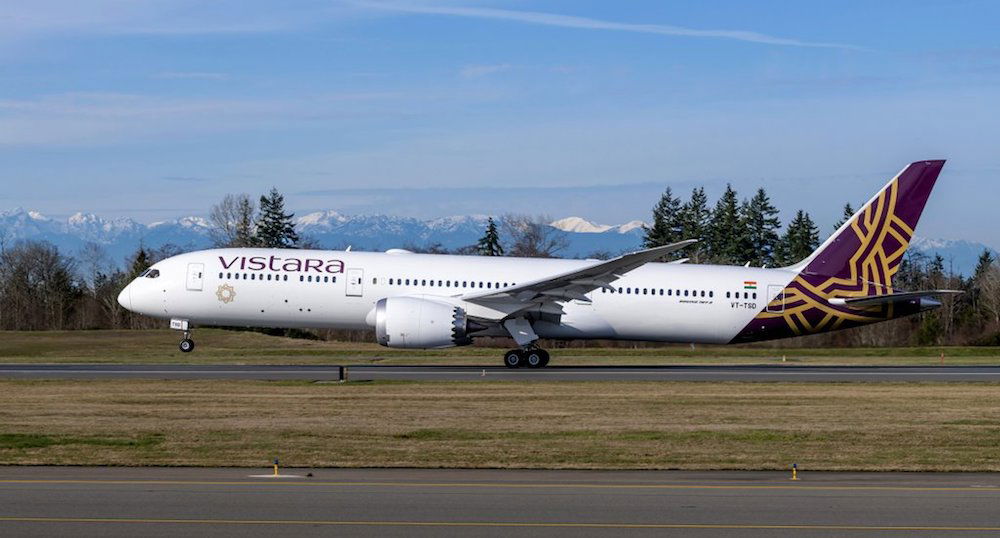 Vistara plans on launching London flights soon
That's about all I can think of off the top of my head, though I'm sure there are other possibilities.
Bottom line
Air New Zealand has sold their Heathrow slot, which doesn't come as a surprise, given that the airline is ending flights to London in October. The real question is what airline was the buyer…
What airline do you think purchased Air New Zealand's Heathrow slot?