Last year Ben Smith was appointed CEO of Air France-KLM. This was a huge move for a variety of reasons, not the least of which is that he's the first non-French CEO of the company.
Smith has accomplished a lot in a short time
Air France and KLM still have their individual CEOs, and Ben is leading the overall vision for the parent company. He's one of the most competent people in the airline industry, and I also know he's someone who likes to get things done fast.
Some executives take years and years to execute their vision, while Ben has made huge changes in the few months he's been at Air France-KLM:
He has done a great job negotiating with Air France unions, which is something he has always been good at, as he did a similarly good job with that at Air Canada
Air France is ending Joon, their failed low cost carrier expansion; this is also a big gesture of goodwill towards Air France employees
Ben has made it clear that he wants Air France to become a more premium airline and to have better brand recognition, and has taken several initiatives towards making that happen
As you can see, even though he's the CEO of Air France-KLM, a lot of his efforts so far have been focused on Air France rather than KLM. As I'll discuss below, that's largely because there's so much more to be fixed at Air France.
I'd say things have gone extremely well so far, though I think Ben is about to face one of his most challenging tasks yet, as he tries to get KLM onboard with his vision.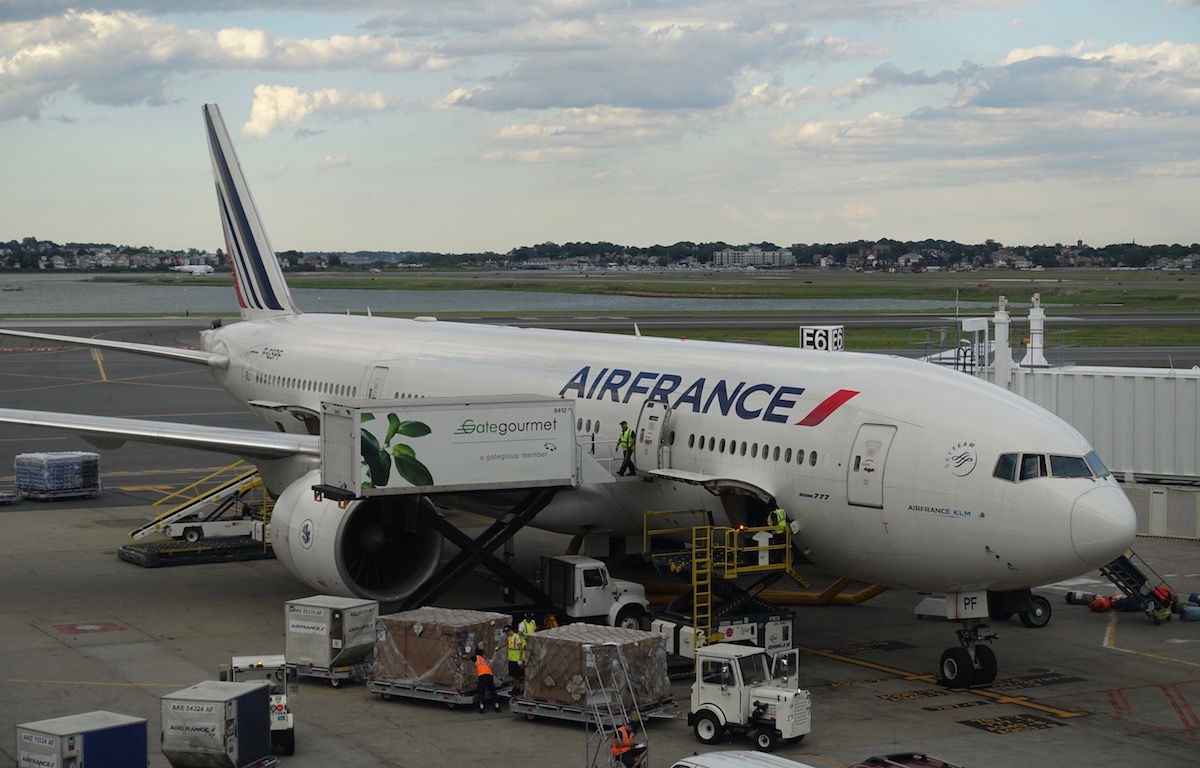 The dynamic between Air France & KLM
Before we talk about the news as such, I want to briefly talk about the dynamic between Air France and KLM.
Air France-KLM is one of the "big three" European airline conglomerates, along with IAG (parent company of British Airways, Iberia, Aer Lingus, etc.) and Lufthansa Group (parent company of Lufthansa, Swiss, Austrian, etc.).
One of the biggest problems that Air France-KLM has is that the two airlines don't work closely together. So while the other major airline groups cooperate in so many other ways, Air France and KLM have surprisingly little cooperation.
At least on the KLM side this is probably intentional. Historically KLM has been really well run, they're profitable, and they have a well liked CEO. Historically none of those things have been true of Air France.
It's understandable that up until now KLM has refused at all costs to work more closely with Air France, since they feel like Air France will only drag them down. For that matter, they feel like they've largely been neglected by the overall parent company. It's pretty telling that up until now, all Air France-KLM CEOs have been French, and the company is based in Paris.
That brings us to the current issue.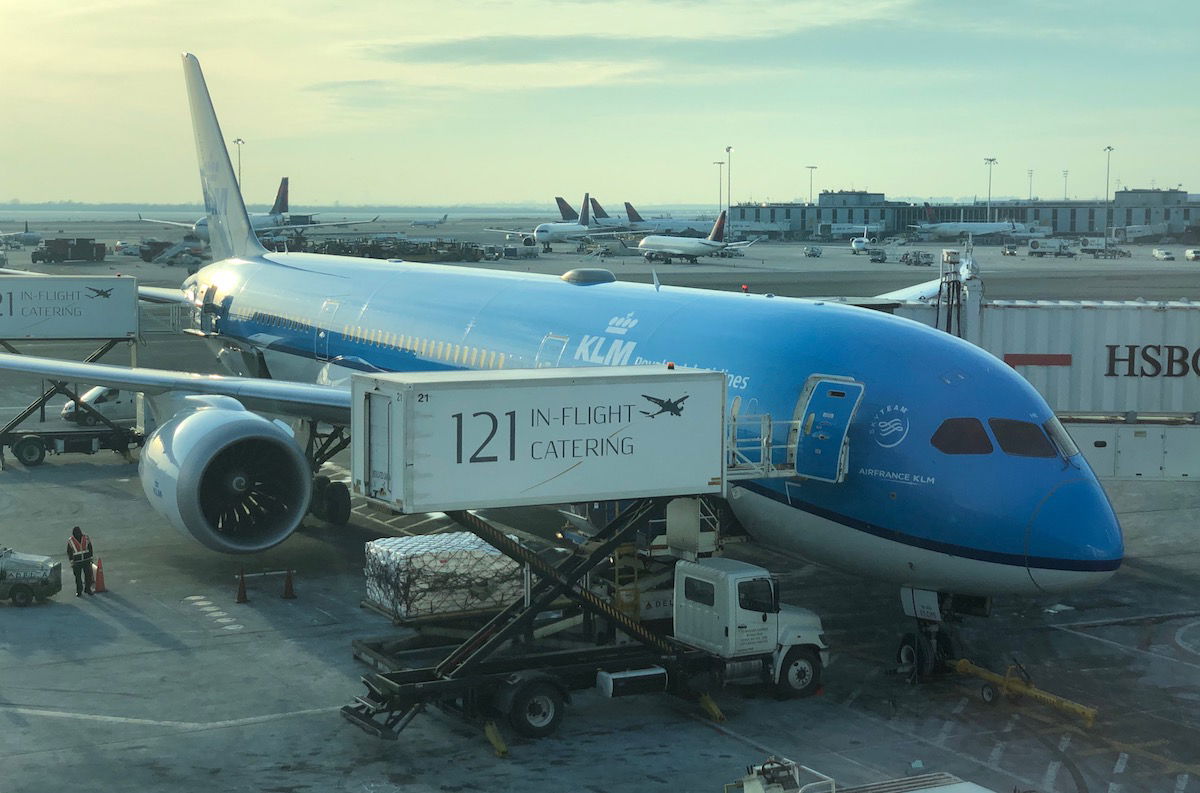 Ben Smith wants Air France & KLM to work more closely together
Ben has made no secret of the fact that he wants Air France and KLM to work more closely together. In a logical world, they 100% should, as there are so many synergies to be had. The problem is convincing KLM that they'd benefit from this.
On that note, Bloomberg is reporting unnamed sources as saying that discussions are happening at Air France-KLM over replacing KLM CEO Pieter Elbers. Why? He's apparently not fully supportive of Ben Smith's vision to strengthen ties between the two airlines.
Pieter's current contract ends in April 2019, and apparently there are discussions about whether it should be renewed.
While Air France-KLM has refused to comment, a KLM spokesperson has said that nearly 13,000 people have already signed an online petition calling for Pieter to remain on as CEO. This has even become such a national issue that the Dutch government sent a letter to KLM's supervisory board praising his record.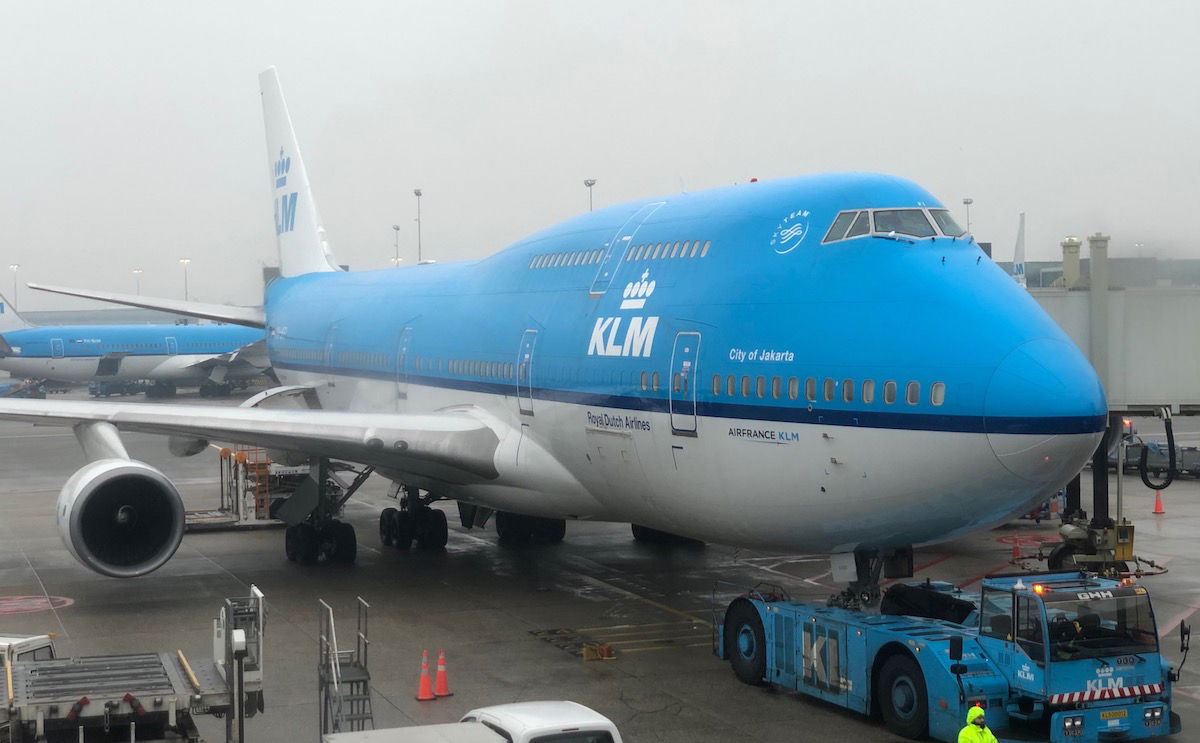 My take on this situation
Ben is one of the most brilliant guys in the airline industry, and he has accomplished a lot in a very short period of time at Air France-KLM. I'm thrilled to see the company finally having a direction, and I think the two airlines have so much potential.
Meanwhile Pieter has done a phenomenal job as CEO of KLM. I have so much respect for him personally as well, as he has been at the airline for over 25 years, and worked his way up.
It's rare for an airline CEO to be popular among employees, but he really has been, and the company's record under his leadership speaks for itself.
I think there's simply no denying that closer cooperation between the two airlines is in the best interest of the combined company, Air France-KLM. But actually getting both parties onboard with that is challenging.
I can't blame KLM's CEO for resisting closer cooperation with Air France.
Now, hopefully Air France is reaching a turning point where they're improving, but it will take years until they're on KLM's level.
What I think needs to happen is that Ben needs to make sure that Pieter stays on. He's popular with employees, and Ben will lose a lot of goodwill with KLM's frontline staff if he's perceived to be kicking out Pieter.
So, what should happen? Air France-KLM should take a slow and steady approach to create closer cooperation between the two airlines. It's possible to make changes without making KLM feel bulldozed.
I'll be very curious to see how this all plays out. This is going to be a huge challenge over the coming months, and will certainly set the tone for how KLM employees feel about the new direction of Air France-KLM.
What do you make of this situation?