Air China can be a funky airline when it comes to releasing award space. I find that they're quite generous with releasing premium cabin award space, but irrational at the same time.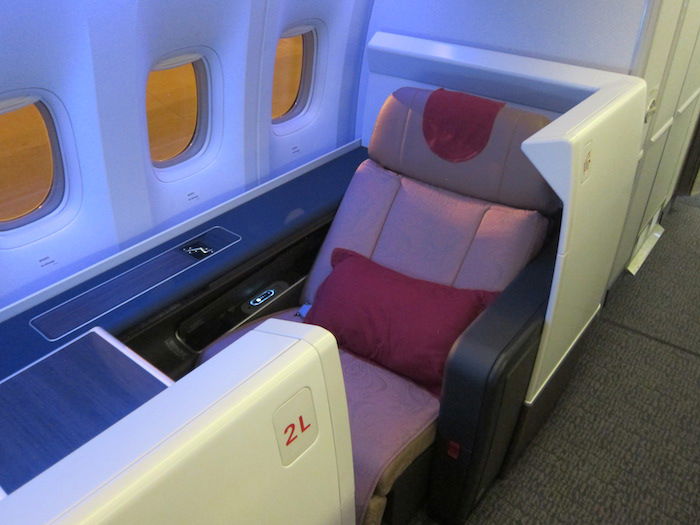 Air China first class
For example, historically they've released tons of first and business class award space on their routes out of Houston, Los Angeles, and San Francisco to Beijing, while I don't think I've ever seen a first class award seat on their flight out of New York.
Also, while most airlines release first class award space close to departure nowadays (when it's unlikely that seats would otherwise still be sold), Air China does the opposite — they'll release a lot of award space in advance, but often won't have any award space close to departure, even if the cabin is completely empty.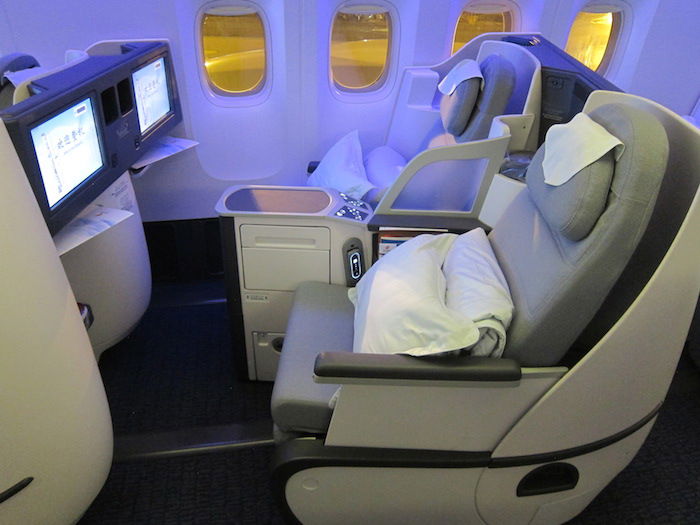 Air China business class
It seems that Air China is now releasing a lot of first and business class award space on their New York to Beijing flights.

They offer two daily flights, both operated by the Boeing 777-300ER. Looking at award space next year, they have first class award availability almost every day. Typically I'm seeing anywhere from two to six first class award seats per flight. Given that the cabin has just eight first class seats total, that potentially means you can get 75% of the cabin on miles this far in advance.
What's odd is that this award space seems to be one-way only. There's tons of space from New York to Beijing, but virtually no space from Beijing to New York.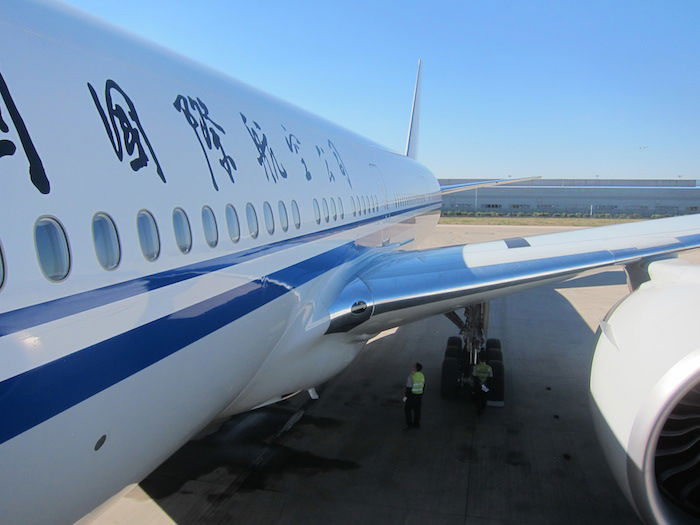 Air China 777-300ER
Now, admittedly Air China first class isn't the best in the world. It's not ANA, Cathay Pacific, Korean, Singapore, etc. They do have an excellent hard product, while the food and service leaves a lot to be desired. I was actually pleasantly surprised by my flight with them from Paris to Beijing in business class last year, and would love to try their first class (regardless of whether the experience is actually good, or ends up being like China Southern).
So how much does a one-way award in Air China first class cost you?
Air Canada Aeroplan between the US and Asia 1– 105,000 miles
Avianca LifeMiles between the US and North Asia — 75,000 miles
United MileagePlus between the US and North Asia — 120,000 miles
Regardless of which program you book through, there should be no fuel surcharges. Obviously LifeMiles would be the most attractive program to book through, at least until their award chart devaluation kicks in two months from now.
Bottom line
More than anything I find this to be an interesting trend. I wouldn't go out of my way to fly Air China first class "just because," but if you are looking at flying a whole family from the US to China, this option is almost impossible to beat, in my opinion.
(Tip of the hat to @Olman Melendez-Pál)