Despite not growing their fleet much, Aer Lingus has very nicely expanded their longhaul route network the past few years.
Last year Aer Lingus added flights to Los Angeles, Hartford, and Newark. In 2015 they added frequencies to New York and San Francisco, and added a new route to Washington Dulles. In 2014 they started flying to Toronto and San Francisco. So they're not growing at a Gulf carrier pace, but they are adding capacity consistently.
It looks like we now have a hint of Aer Lingus' next longhaul route. While the schedule hasn't yet been published, Aer Lingus' CEO has stated that the airline will launch 2-3x weekly flights between Dublin and Las Vegas this coming winter.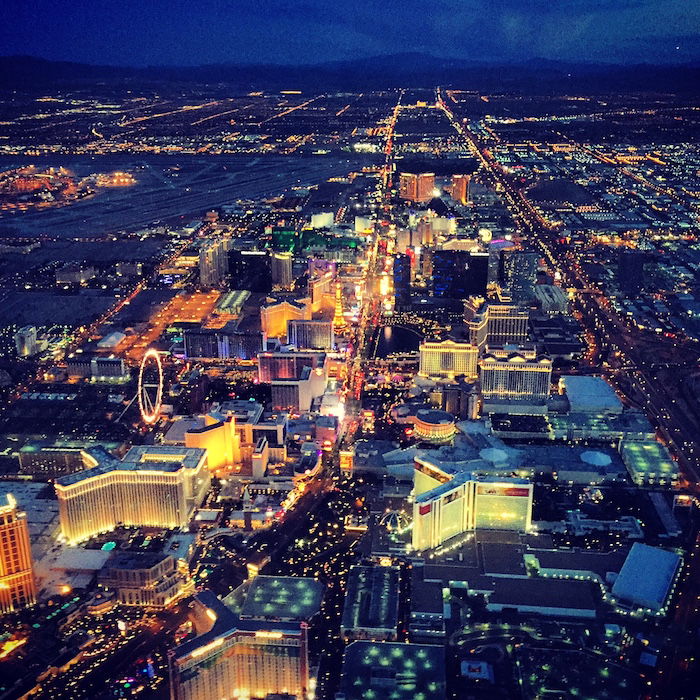 Aer Lingus' peak season is obviously in summer, when most people want to visit Ireland, and many Irish want to travel as well due to school holidays. Meanwhile the winter months are a lot slower for travel to Ireland, so it's when the airline does most of their maintenance.
However, Aer Lingus' plan is to make the new Dublin to Las Vegas flight a winter seasonal route, at a minimum, and possibly operate it year-round (though that would likely come at the expense of other routes or frequencies, since Aer Lingus' fleet is well utilized already).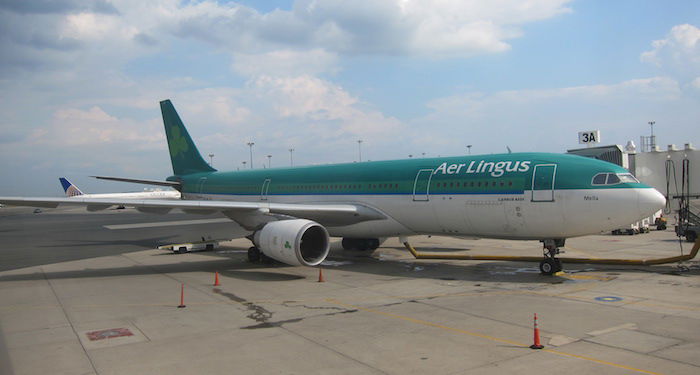 The airline is initially planning it as a seasonal service, but chief executive Stephen Kavanagh said it could be extended depending on how it performs.

"We are working to build a business case to operate a seasonal service to Las Vegas," Mr Kavanagh told the Irish Independent.

"We need to find a balance to the peak summer months, where the US consumer is the main source of our traffic and where Ireland is the destination." He added that a winter service to Las Vegas would "natucomplement" the seasonality Aer Lingus sees on its transatlantic services.
In addition to Aer Lingus' new route between Dublin and Las Vegas, Qatar Airways also plans to launch flights to Las Vegas early next year, out of Doha.
What do you make of Aer Lingus' new route between Dublin and Las Vegas?