This must be some kind of a new record in terms of how fast an airline announced a route as a competitive response.
Delta adds Minneapolis to Dublin flights in summer 2024
As of May 9, 2024, Delta will launch a new 5x weekly seasonal flight between Minneapolis (MSP) and Dublin (DUB). The flight will operate with the following schedule:
DL114 Minneapolis to Dublin departing 9:20PM arriving 10:50AM (+1 day)
DL115 Dublin to Minneapolis departing 12:00PM arriving 2:25PM
The service will cover a distance of 3,735 miles, and is blocked at 7hr30min eastbound and 8hr35min westbound. The flight will operate eastbound every day except Mondays and Wednesdays, and westbound every day except Tuesdays and Thursdays.
Delta will use a Boeing 767-300 for the route, featuring 216 seats. This includes 26 business class seats, 18 premium economy seats, and 172 economy class seats.
This complements Delta's service to Dublin from three other gateways — the airline flies year-round from New York (JFK), and seasonally from Atlanta (ATL) and Boston (BOS).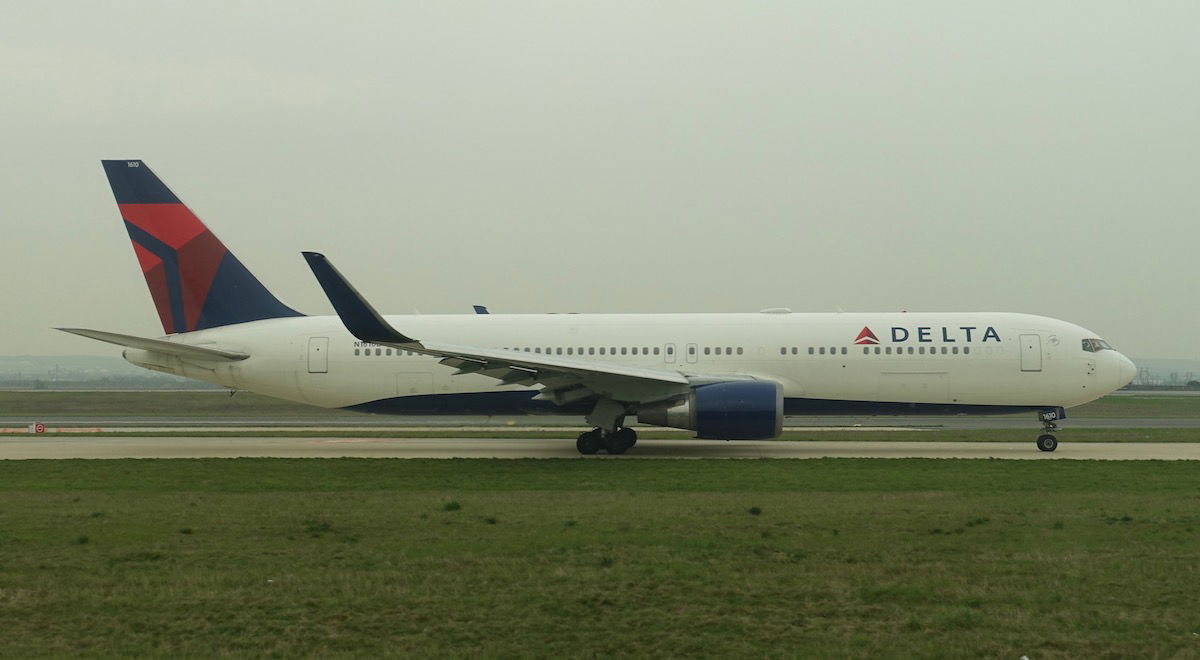 Aer Lingus is also launching this route
If the concept of an airline launching a route between Minneapolis and Dublin sounds familiar, it's for good reason. Earlier today, Aer Lingus announced it would add service between the two cities as of next summer as well. So you've gotta love the fact that Delta is announcing a similar route just hours later.
It goes without saying that the timing of this announcement is no coincidence. Airlines typically announce several new summer routes at once, so Delta choosing to announce just one route the same day that another airline is announcing the same route is intentional.
Now, it's anyone's guess if Delta was going to launch this route anyway and just moved forward the announcement due to Aer Lingus' plans, or if this is being added at the last minute for competitive reasons. Both are possible. Regardless, it can't help but make me laugh. We see airlines make competitive responses like this all the time, but I don't ever remember it being within hours.
I'm curious to see if there's enough room in the market for both airlines to maintain service. In fairness, Aer Lingus is committing to year-round service, while Delta is only planning on adding a seasonal flight. Aer Lingus has the advantage of having connectivity to destinations across Europe, while Delta has the advantage of having connectivity across the United States.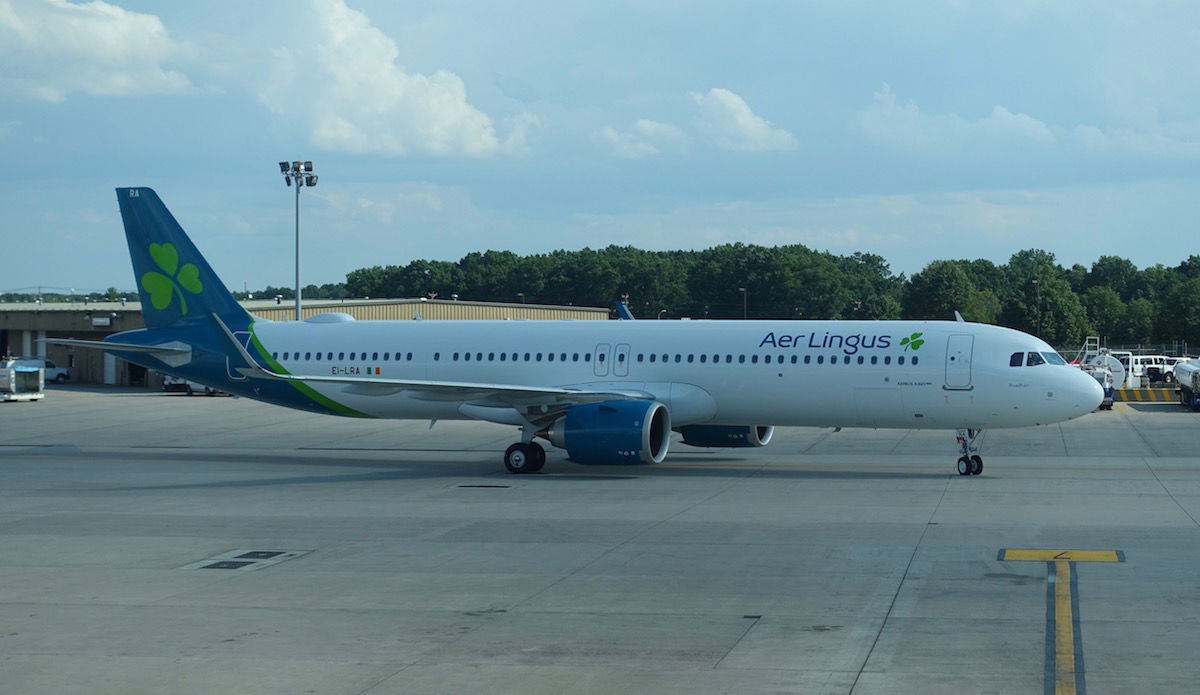 Bottom line
As of summer 2024, Delta will launch a new seasonal flight between Minneapolis and Dublin. This announcement comes just hours after Aer Lingus revealed that it would launch the same route. You've gotta love airlines, eh?
What do you make of Delta's Dublin plans? Do you think the airline was planning this route anyway, or was this just planned at the last minute as a competitive response?