Aer Lingus has been growing their US route network significantly the past few years, in a steady but consistent way:
The airline presently has a longhaul fleet consisting of 12 A330s and four 757s (which they're leasing). In the short term I figured the airline was nearly maxed out on expansion. They do have two more A330s joining their fleet this year, and they'll also be taking delivery of some A321LRs in 2019, which should really help them with their transatlantic route network at that point (they can use those almost exclusively between Ireland and the East Coast, opening up their A330s to operate longer flights).
It sounds like we might see some more growth from Aer Lingus in the short term. Irish Central reports that Aer Lingus will shortly be announcing flights between Dublin and Denver. While no timeline has been announced yet, my guess is that this route would launch in summer. This isn't the first rumor I've heard about this route, and I'm inclined to believe this will happen.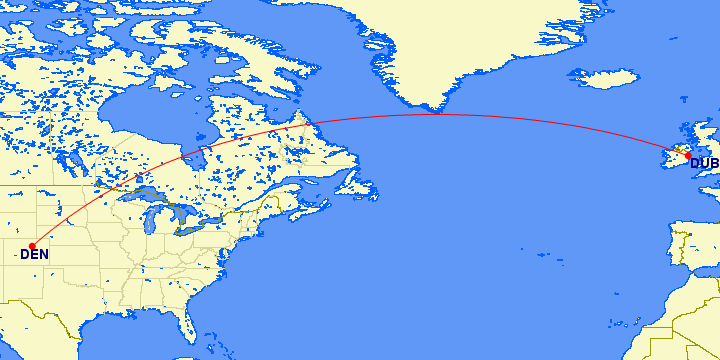 Since this flight would cover a distance of ~4,400 miles, it would have to be flown by an A330, which features Aer Lingus' excellent staggered business class.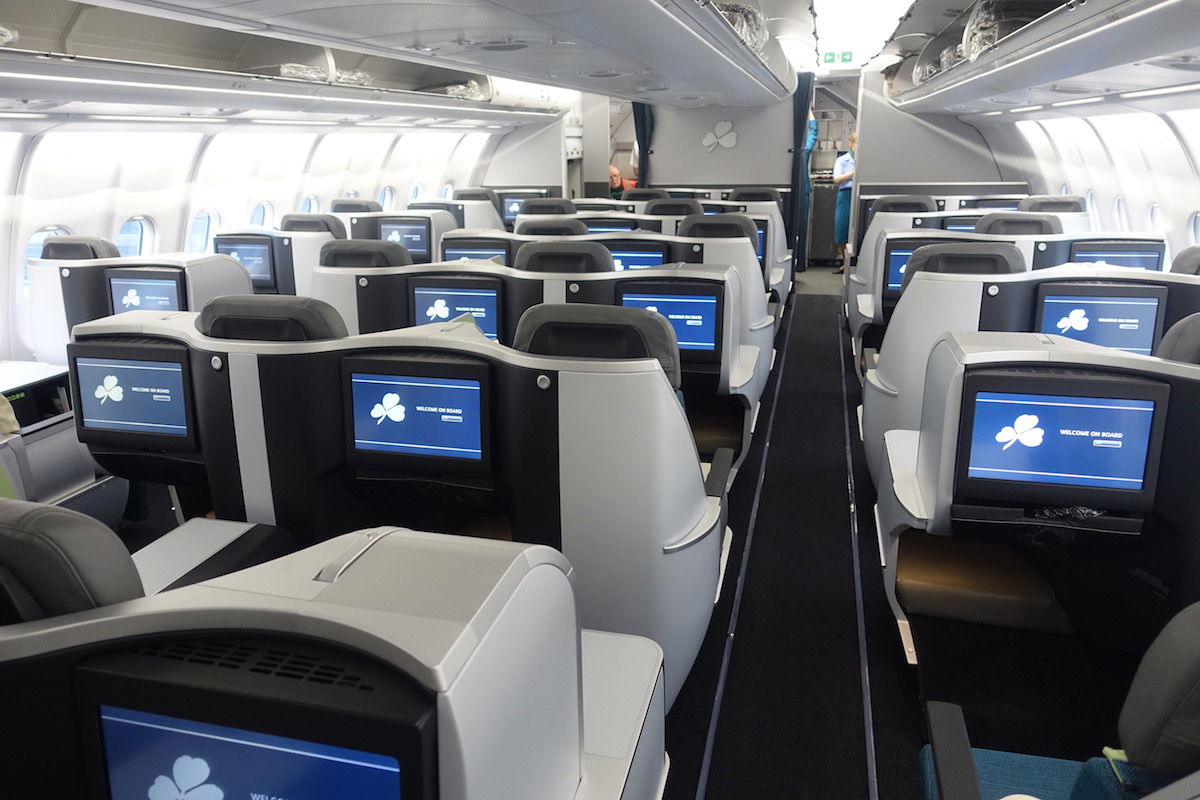 There's another reason that Denver is an interesting choice for Aer Lingus. Aer Lingus is owned by IAG, which is also the parent company of British Airways, Iberia, LEVEL, and Vueling. Despite that, Aer Lingus has no plans to join the oneworld alliance, and quite to the contrary, Aer Lingus has a partnership with United, allowing MileagePlus members to earn and redeem miles on Aer Lingus flights.
Not only is Denver a large market in and of itself, but Aer Lingus potentially has quite a bit of connectivity there thanks to United. If this route does come to fruition, it should be possible to redeem British Airways Executive Club and United MileagePlus miles for the flight.
Do you think Aer Lingus will launch flights to Denver? What other US cities would you like to see them fly to?