In June 2019 at the Paris Air Show, International Airlines Group (IAG), the parent company of British Airways, Iberia, Aer Lingus, and Vueling, signed a letter of intent to acquire up to 200 Boeing 737 MAX aircraft.
There were questions about how serious IAG was about the order, given that the 737 MAX was grounded at the time, and it also wasn't yet a firm commitment. Never mind how the pandemic has changed air travel. It almost seemed like Boeing was offering IAG the option of a great deal in exchange for positive coverage around the troubled jet.
There's now an update, as IAG has finalized its order for these jets.
Details of IAG's Boeing 737 MAX order
IAG has now placed a firm order for 50 Boeing 737 MAX jets, with option for a further 100 jets:
The firm order for 50 jets includes 25 Boeing 737 MAX 8-200s and 25 Boeing 737 MAX 10s
IAG expects to take delivery of these planes between 2023 and 2027
These planes have list prices of $120-130 million, so the firm order is worth $6+ billion at list prices, though airlines generally get steep discounts
As Luis Gallego, IAG's CEO, describes this order:
"The addition of new Boeing 737s is an important part of IAG´s short-haul fleet renewal. These latest generation aircraft are more fuel efficient than those they will replace and in line with our commitment to achieving net zero carbon emissions by 2050."
For some context on these Boeing 737 MAX variants:
The Boeing 737 MAX 10 is the highest capacity version of the Boeing 737 MAX, and can seat up to 230 passengers; the catch is that this plane isn't certified yet, so it remains to be seen with what timeline this planes flies, given the delays we've seen
The Boeing 737 MAX 8-200 is a modified version of the Boeing 737 MAX 8 (Ryanair was the launch customer for this variant), which is a smaller version of the 737 MAX; the "-200" here means that the plane has additional exits, allowing more seats to be installed, so the plane can have up to 200 seats
While it's nice to see this order finalized, it's still a far cry from what was originally announced. A few years ago IAG stated it would order up to 200 of these jets, but in reality this deal consists of just 50 firm orders, with an additional 100 options.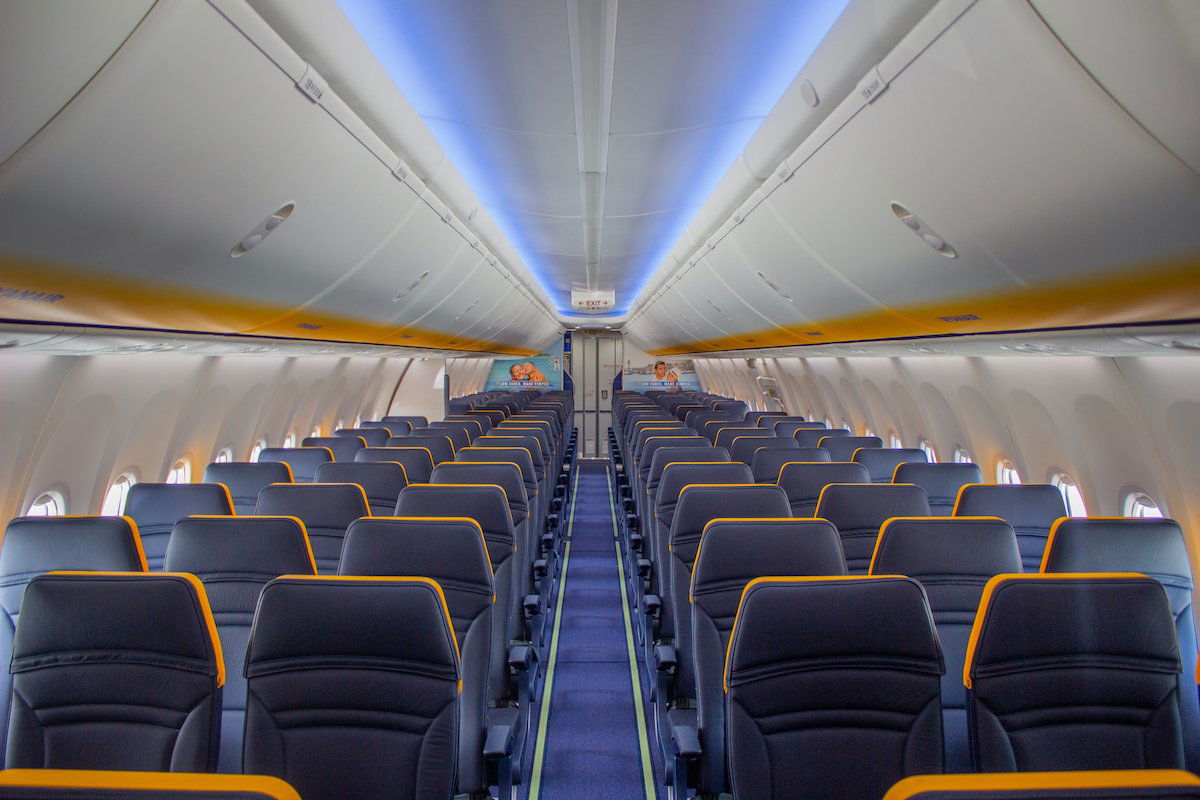 Which airline are these jets going to?
IAG has primarily used Airbus jets for narrow body flights, as British Airways, Iberia, Aer Lingus, and Vueling, all operate narrow body Airbus jets. Back in 2019, Willie Walsh (who was IAG CEO at the time) explained that the decision to place a narrow body order with Boeing was motivated by frustration with Airbus.
That's because IAG was experiencing significant delays on Airbus A320neo deliveries, and IAG also wanted a mixed narrow body fleet, so that the airline isn't entirely reliant on one manufacturer. I suppose that's fair enough with what's going on, though Boeing isn't exactly a more reliable manufacturer than Airbus.
I think the other major question here is which airline these planes will be going to, since 50 jets isn't exactly enough to refresh the narrow body fleets of four airlines. Furthermore, it wouldn't be efficient to just send a dozen of these to each IAG carrier, given the cost of training, maintenance, etc. A few thoughts:
At this point British Airways has fewer than 10 Airbus A320neo-family aircraft on order, so there's no denying that the airline will need to further refresh its fleet over the coming years; my guess is that at least some of these jets are bound for British Airways
Vueling has a further 30 Airbus A320neo and A321neo-family aircraft on order, though I could see some 737 MAXs going to this Spanish ultra low cost carrier
I don't necessarily think Iberia will be getting any of these jets, since the carrier has a smaller short haul fleet than British Airways and Vueling, and has already received quite a few new Airbus A320neos
Aer Lingus is arguably most in need of new narrow body jets, as the airline doesn't have any "next generation" Airbus jets so far; then again, Aer Lingus seems to be the IAG carrier most neglected when it comes to fleet renewal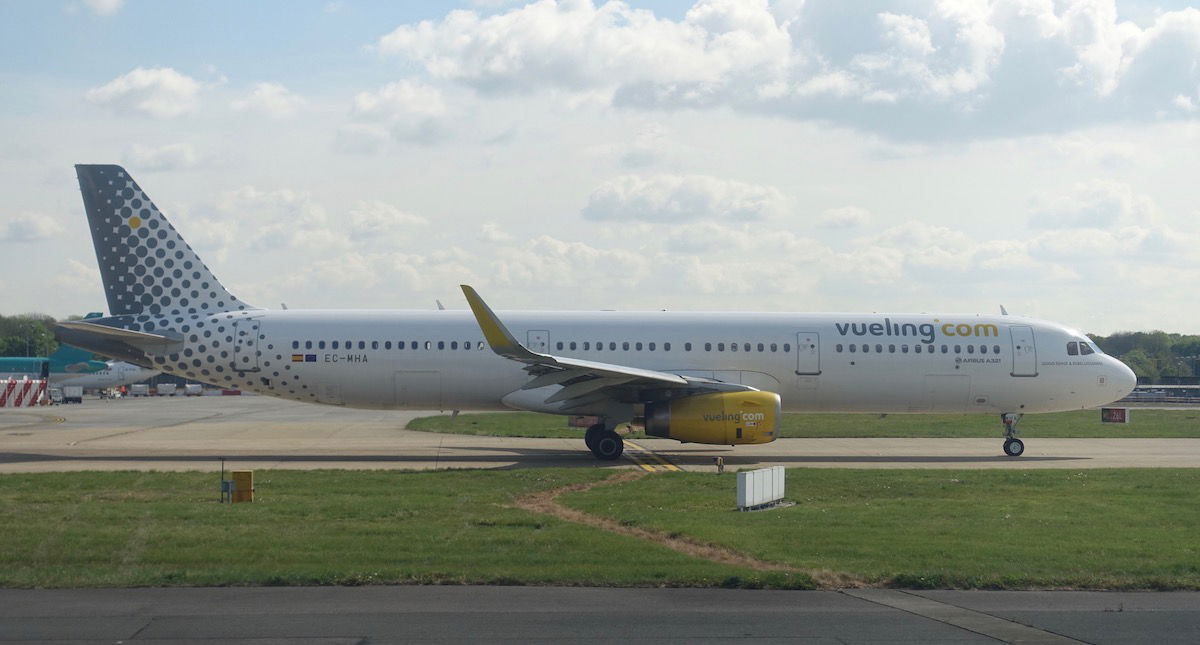 Bottom line
IAG, the parent company of British Airways, has just finalized an order for up to 150 Boeing 737 MAX jets. This includes a firm order for 50 planes, and options for a further 100 planes. IAG plans to buy 25 of each of the 737 MAX 8-200 and 737 MAX 10 model, and deliveries are expected between 2023 and 2027.
What do you make of this IAG Boeing 737 MAX order being finalized?