Xiamen Air launched their first flight to the US last month, between Shenzhen and Seattle. The airline has lofty expansion plans for North America, and in August announced that they'd be launching flights between New York and Fuzhou as of February 2017.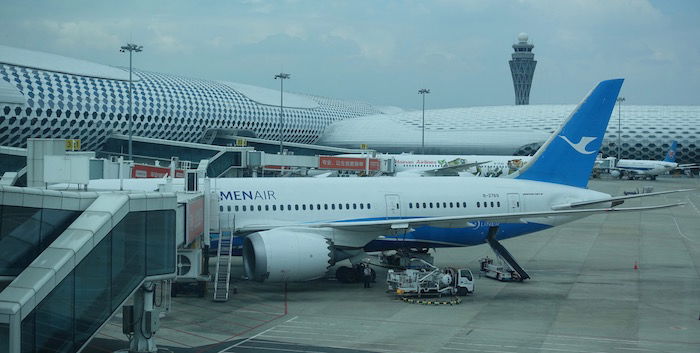 Well, Xiamen Air has just filed with the DOT to request route authority for their third North American route. Xiamen Air wants to fly between Los Angeles and Xiamen as of June 2017. The airline wants to launch 3x weekly flights between the two cities using one of their Boeing 787 aircraft (they have six Boeing 787-8 aircraft in their fleet already, and will soon take delivery of six Boeing 787-9 aircraft).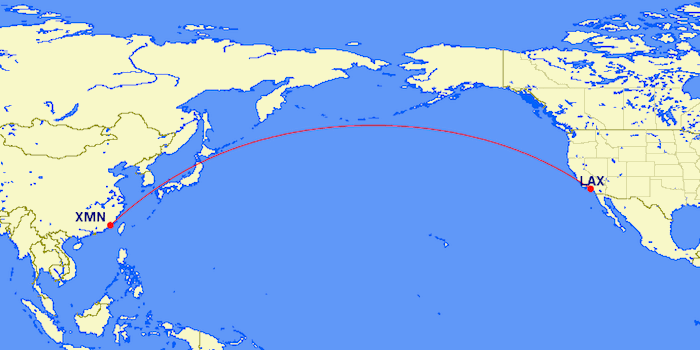 I recently flew Xiamen Air between Seattle and Shenzhen — I flew the outbound in business class and the return in first class. I'm in the process of writing a full review, though I can confidently say that Xiamen Air is one of China's best airlines, along with Hainan. So it's very exciting to see them expanding their North American footprint further.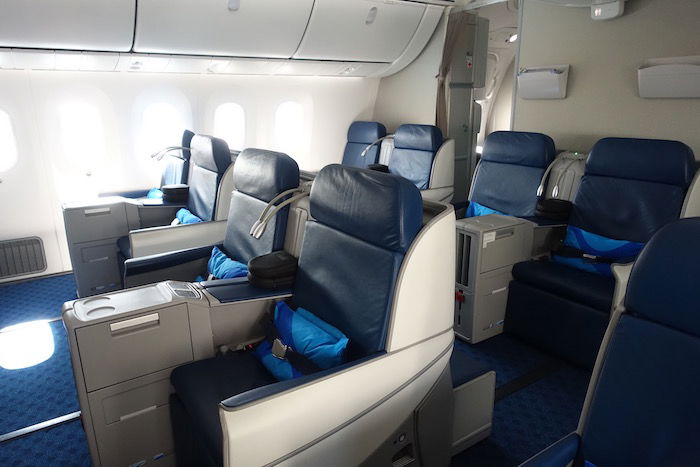 Xiamen Air business class
Xiamen Air has some fantastic business class fares between Seattle and Shenzhen, so here's to hoping they have similarly good fares when they begin selling seats on their flight between Los Angeles and Xiamen.

Keep in mind that Xiamen Air is in SkyTeam, so they're also a great airline for earning and redeeming SkyTeam miles. Furthermore, the airline has a great paid upgrade program, where day of departure you can upgrade from economy to business, business to first, or even from economy to first.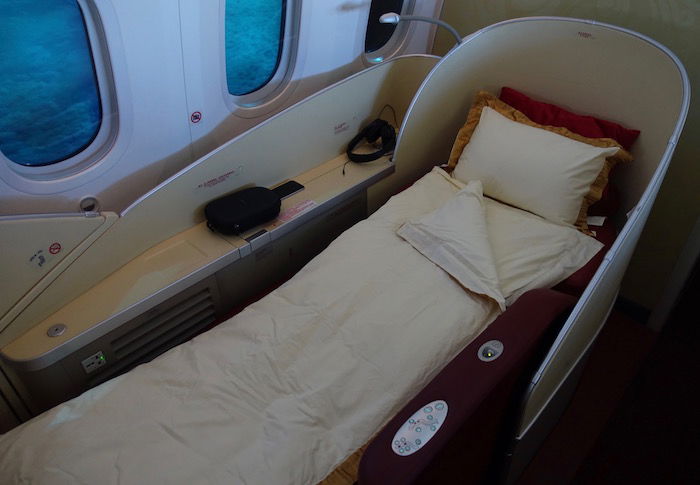 Xiamen Air first class
If this route comes to fruition, we'll have the following nonstop routes between Los Angeles and mainland China: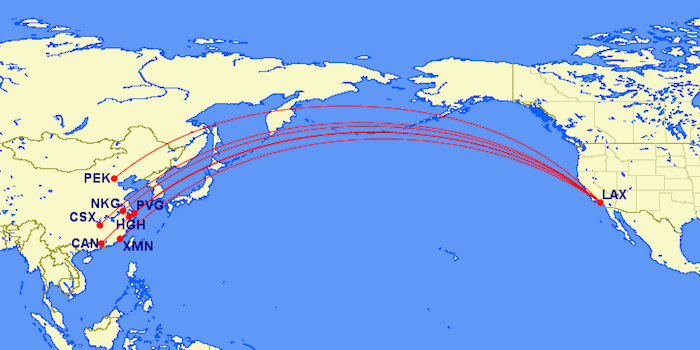 Lucky Air also wants to start flights between Kunming and Los Angeles before the end of the year, though the schedule on that hasn't yet been formalized.
Bottom line
It's so cool to see the speed at which Chinese carriers are expanding to the US. I'm especially excited to see Xiamen Air add new flights, given their excellent service. I'll post again once this flight becomes bookable, assuming there are some good business class fares (which I imagine there will be).
Are you excited to see Xiamen Air launch flights between Los Angeles and Xiamen?
(Tip of the hat to LAXintl)