WOW Air is an absolute basket case at this point.
In early November it was reported that Icelandair was interested in acquiring WOW Air, which frankly is much needed, given that the two airlines seem to be trying to run one another out of business. While the transatlantic model of connecting in Iceland is cool, there's a limit to how much capacity makes sense.
The rumored WOW Air acquisition price is a mere $18 million, which probably reflects the fact that WOW Air had virtually no chance of ever independently turning a profit.
Independently WOW Air has been a disaster. First they were growing with seemingly no end in sight, and then they started cutting, cutting, cutting. It has now gotten to the point where it's really tough to book any WOW Air flight months in advance and actually expect it will operate, given the pace at which they're cutting routes.
Recently WOW Air announced significant cuts to their US route network, as they were canceling flights to Cincinnati, Cleveland, and St. Louis, just months after launching them. On top of that the airline has canceled flights to Dallas Fort Worth and New York JFK.
Now the airline has quietly added further US route cuts:
WOW Air will discontinue 3x weekly flights to Pittsburgh as of January 11, 2018
WOW Air was originally supposed to operate 3x weekly flights to Orlando between December 2018 and April 2019; now the airline will just operate flights from December 18, 2018, through January 8, 2019, and from April 1 through April 30, 2019
WOW Air will reduce frequencies to Los Angeles to once weekly in January 2019, and will discontinue the flight completely between January 28 and April 2, 2019
There are also rumors that the airline is canceling their New Delhi route altogether as of February, though the schedule doesn't reflect that, so for the time being I view that as nothing more than a rumor.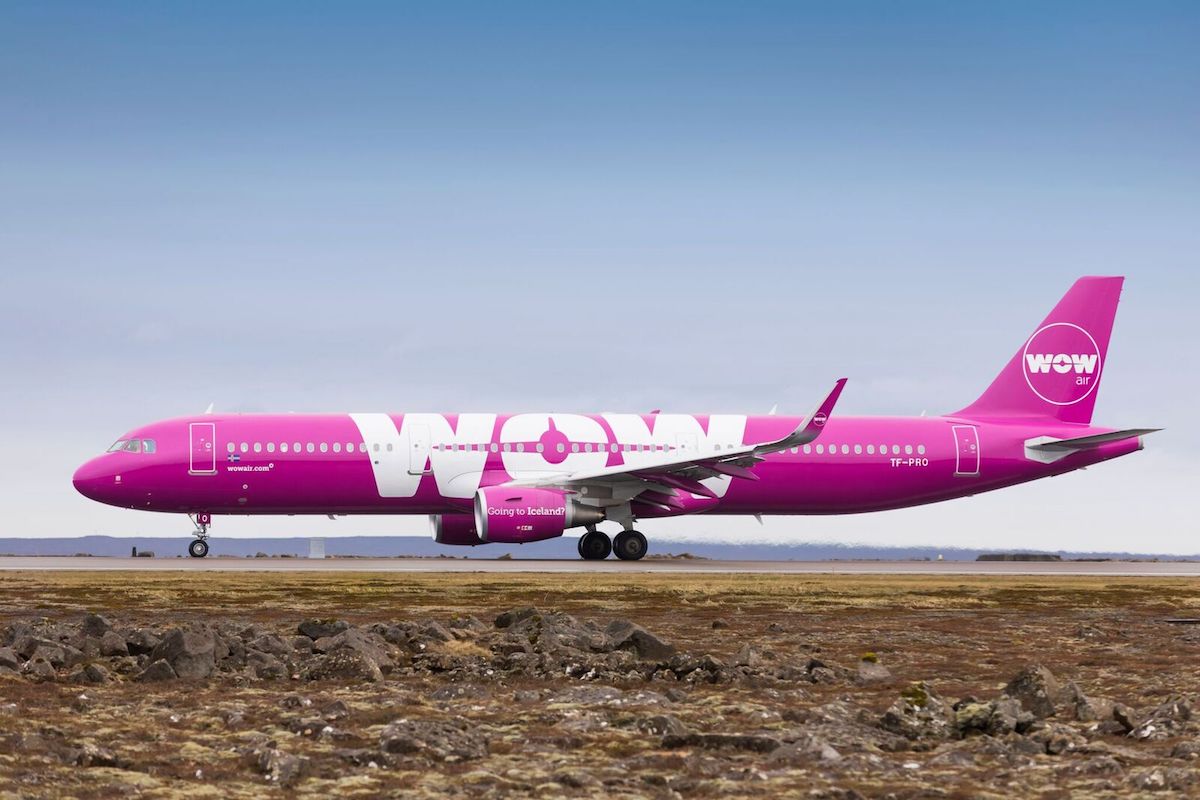 If I'm not mistaken, at this point WOW Air's only year-round US destinations are daily flights to Baltimore, Boston, Chicago, and Newark, and 4x weekly flights to Detroit.
The airline also yesterday returned two of their A330-300 aircraft to their leasing company, so the airline only has one A330 left in their fleet (which also explains the Los Angeles reductions, since they need the A330 to operate the New Delhi route). WOW Air does have four A330-900neo aircraft on order, which are supposed to be delivered in 2019. However, I wouldn't be holding my breath.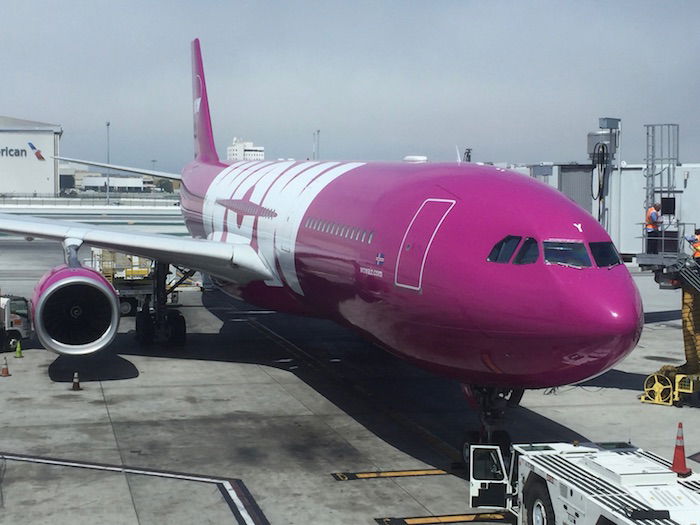 Bottom line
I appreciate that WOW Air tried something new and wanted to open up cheap transatlantic fares, but there needs to be a better strategy than just throwing darts and seeing what sticks.
Aside from a few markets, WOW Air didn't actually stay in any markets long enough to build demand and brand awareness. Rather they were just looking for quick profits in markets, and that's just something that doesn't happen in the airline industry. On top of that, keep in mind that they couldn't make many of these markets work in spite of receiving significant subsidies from airports.
Furthermore, with the way they're adding and canceling flights, I just wouldn't feel comfortable booking them anymore. Not because I'm worried they'll go out of business (though…), but rather because I don't want to book a flight on them only to have it canceled because they radically changed their business plan, which they've now done on a majority of their US routes.
A business model like WOW Air's only works when scaled properly. Their goal is to offer service between the US and Europe, and that requires a balance of US and European destinations. With only a handful of US destinations remaining, it makes it even tougher for them to fill flights between Iceland and Europe.